From www.techspot.com
TechSpot is celebrating its 25th anniversary. TechSpot means tech analysis and advice you can trust.
What just happened? AMD has confirmed that it will use hybrid architectures in consumer processors in the future, thereby replacing uniform CPU cores with a combination of performance cores, efficiency cores, and accelerators, like Intel. The company did not offer a definitive timeline to make the change, but confirmed that the new design would bring variations not only in core density but also in the type of core and how they are configured.
Speaking to Tom's Hardware's deputy managing editor Paul Alcorn on the sidelines of the ITF World conference in Antwerp, Belgium, AMD CTO Mark Papermaster said that the change will introduce "high-performance cores mixed with power-efficient cores mixed with acceleration." According to the exec, the hybrid designs will be based on specific application needs, as core count alone does not effectively serve customers with varied requirements.
The confirmation comes after AMD debuted a hybrid structure for its Ryzen 7040 'Phoenix' APUs with the inclusion of AI acceleration, but they still use generic uniform cores like other consumer CPUs in the company's portfolio.
Hybrid core architectures have been around for a couple of years in the x86 space, having been debuted by Intel with its Alder Lake processors in 2021. Alder Lake was the first consumer x86 CPU lineup to come with a combination of performance and efficiency cores to help improve power consumption. While the performance cores come with high clock speeds and hyperthreading, the efficiency cores consume less power and occupy less chip space than the more powerful cores.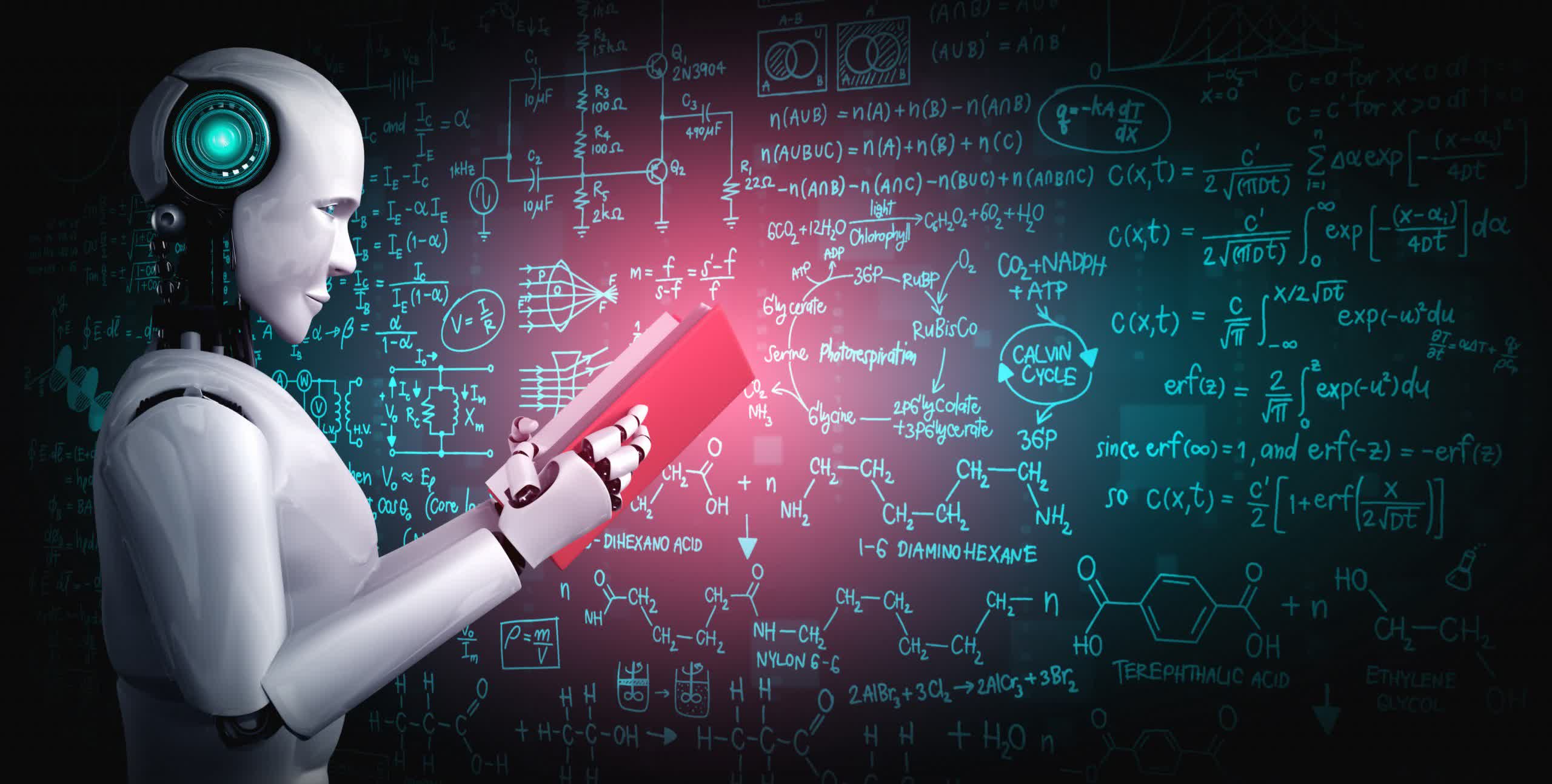 The same idea is also used by ARM to design smartphone SoCs, where hybrid architectures help the processors offer high-end performance while reducing power consumption. While the performance cores in these chips power the apps and services that run in the foreground, the efficiency cores are used for background tasks that do not typically need a great deal of processing power.
Meanwhile, Papermaster also discussed AMD's plans to integrate AI into the company's chip design, testing, and verification processes, and said that the company already uses artificial intelligence to improve performance and lower energy consumption. Papermaster also confirmed that the company plans to use generative AI more extensively for chip design in the future.
Answering a question about whether generative AI could one day design microarchitectures, Papermaster said it is plausible that it could "build upon existing designs" in the future. However, he looked to allay fears that artificial intelligence could once day make chip designers redundant. According to him, "It (AI) won't replace designers, but I think it has a tremendous capability to speed design."
The post AMD CTO confirms it is adopting hybrid architecture for its consumer CPUs first appeared on www.techspot.com
In many places around the world, horse races are an attraction that a lot of people love to watch. With the fast-paced action and thrill that each game provides, it is no longer surprising to know that millions of fans have grown fond of it.