The 7020 series comes to Chromebooks with up to four cores and low-end integrated graphics.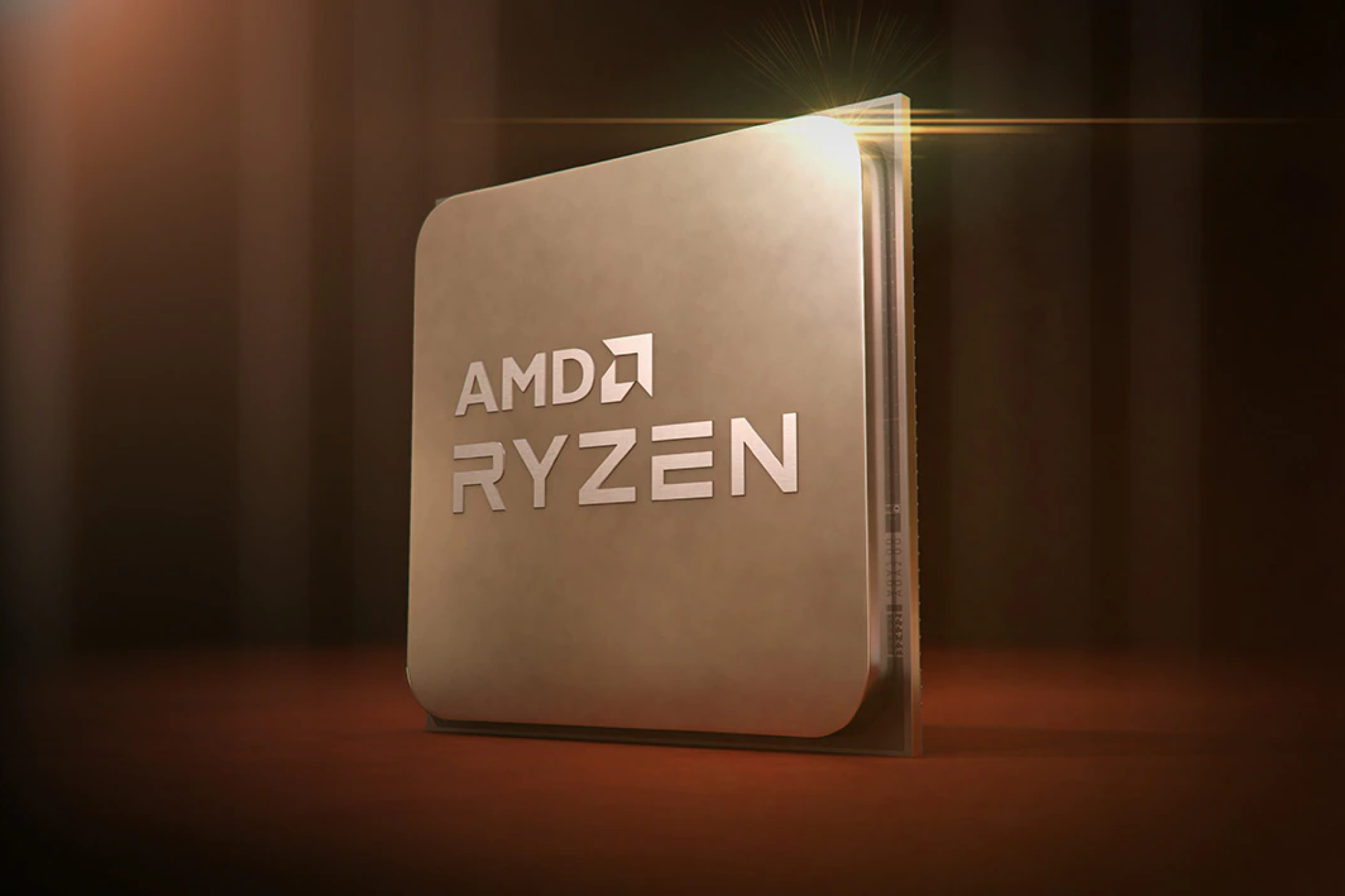 Last year, AMD launched its Ryzen 7020 series, which is not based on the same silicon as Ryzen 7000 desktop CPUs, but rather uses a new design (codenamed Mendocino) that combines up to four Zen 2 cores and a low-end RDNA2 integrated GPU. Today, AMD announced that the 7020 series is coming to Chromebooks in the form of the 7020C series, replacing the aging Ryzen 3000C series which came out in 2020 and used technology from 2018. This does not replace the Ryzen 5000C series launched last year, which has newer Zen 3 cores and more powerful specs overall.
AMD renews competition against Intel and Arm
AMD has announced four 7020C models, two quad-core Ryzen and two dual-core Athlon models:
| | Ryzen 5 7520C | Ryzen 3 7320C | Athlon Gold 7220C | Athlon Silver 7120C |
| --- | --- | --- | --- | --- |
| Cores/Threads | 4/8 | 4/8 | 2/4 | 2/4 |
| Frequency (Boost/Base) | 4.3/2.8GHz | 4.1/2.4GHz | 3.7/2.4GHz | 3.5/2.4GHz |
| Cache (L2+L3) | 6MB | 6MB | 5MB | 3MB |
| Graphics | Radeon 610M | Radeon 610M | Radeon 610M | Radeon 610M |
Built on TSMC's 6nm process, these C-series Mendocino chips are largely identical to their U-series counterparts, though the 7120C is sort of new as there's no 7120U equivalent. These chips will be replacing the quad- and dual-core Ryzen 3000C chips, which use the Zen+ architecture and are built on the relatively ancient 12nm node from GlobalFoundries (which used to make Ryzen CPUs and I/O dies for Ryzen desktop chips).
AMD provided benchmarks for the 7320C, showing it beating not only the older Ryzen 3 3250C and Intel's i3-N305 (a 10nm Alder Lake chip with 8 E-cores), but also MediaTek's Kompanio 1380, an Arm-based chip. Chromebooks are largely the domain of Intel chips, but Arm's market share is rising in Chromebooks, which means AMD will have to contend with both Intel and a few companies that produce Arm chips.
At least two Chromebook using the 7020C series will launch by the end of June. Dell's Latitude 3445 will seemingly offer a choice of multiple different APUs (at least one Ryzen quad-core and one Athlon dual-core) and has up to 16GB of LPDDR5 memory. Asus's Chromebook CM34 Flip is a 2-in-1 laptop with a 14-inch touchscreen and comes configured with up to the Ryzen 5 7520C.
The post AMD launches Zen 2-powered Ryzen 7020C series for Chromebooks first appeared on www.xda-developers.com
In many places around the world, horse races are an attraction that a lot of people love to watch. With the fast-paced action and thrill that each game provides, it is no longer surprising to know that millions of fans have grown fond of it.