From www.techradar.com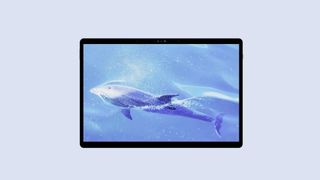 (Image credit: HarwareTimes)
After many months spent shrouded in mystery, it looks like AMD's Ryzen 8000 processors are coming to tablets early next year.
The processors have been surrounded by rumors and leaks, but now we finally have confirmation in the form of a product reveal – though it's not technically the chips themselves being revealed. Shenzhen-based manufacturer Minisforum, best known for its super-compact desktop PCs, has announced the V3 – the world's first Ryzen 8000-powered tablet, set to land next year.
According to HardwareTimes, the APUs will be relying on existing Zen 4 core architecture and will be a refresh of the Ryzen 7000 'Phoenix' family, rather than a proper jump forward to AMD's planned Zen 5 architecture. The tablet will apparently run Windows 11 and will include an RDNA 3.5 iGPU and XDNA engine to accelerate AI workloads, although it's not likely to be a true powerhouse when it comes to machine learning tasks.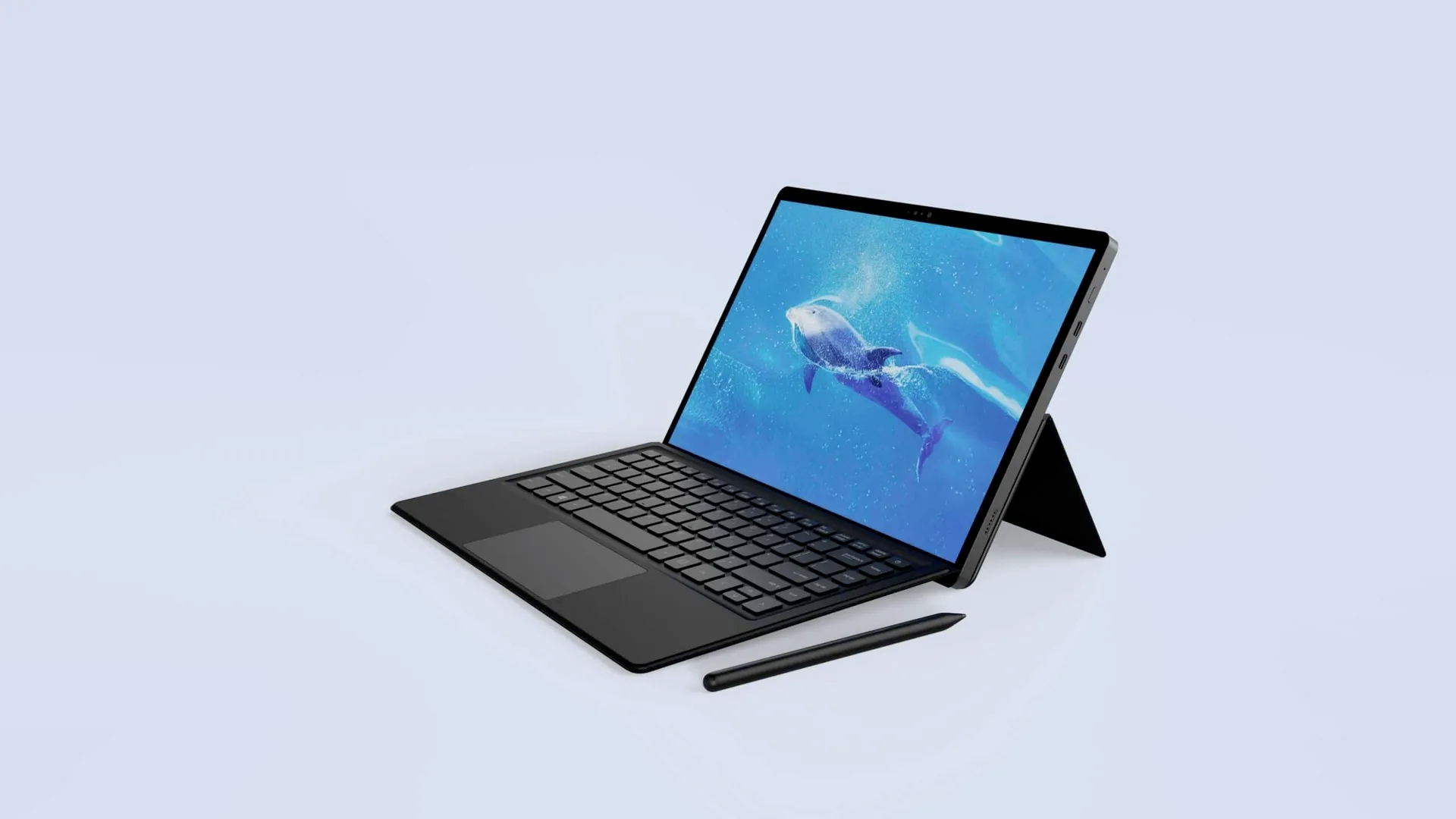 Mini to the max
From what we know so far, the V3 tablet has a very sleek and professional design, with a 14-inch QHD+ display offering a speedy refresh rate of 165Hz. The tablet has Windows Hello support for facial recognition, a 2-megapixel front camera, and a 5-megapixel rear camera.
HardwareTimes notes that the new Ryzen chips (codenamed 'Hawk Point') used in the V3 will come at two different rated TDPs, 22W and 28W – however, it's unclear at this point whether that means two completely different APUs or simply two rated power levels for one chip. The tablets look promising and if they do come to fruition they look like they would be great professional devices.
You might also like…
[ For more curated Computing news, check out the main news page here]
The post AMD Ryzen 8000 CPUs could make an appearance in tablets early next year first appeared on www.techradar.com