From www.tomshardware.com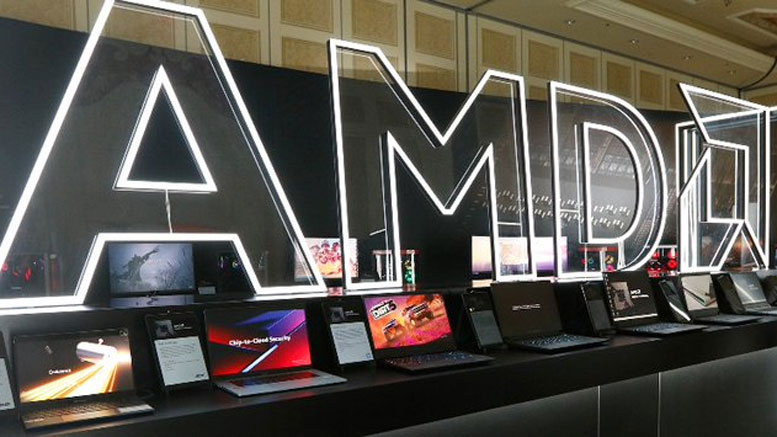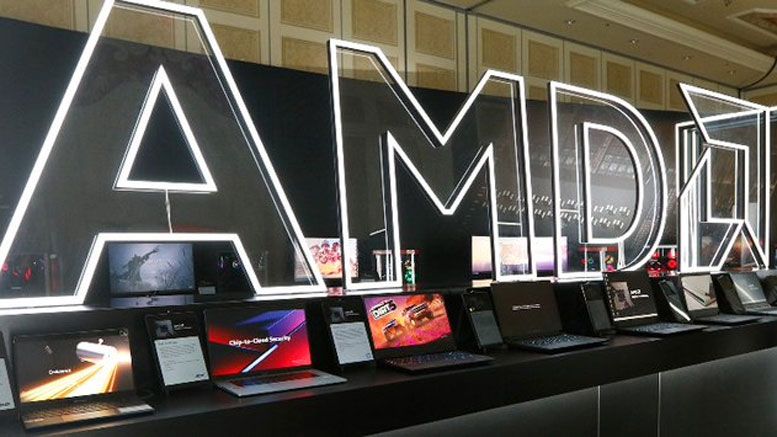 AMD announced last month that it had missed its original ship date for its flagship Ryzen 7040HS laptop processors, also known as the "Phoenix" series, but that it would ship those processors in April. However, it is now May, and we haven't seen the Phoenix chips in the market at retailers. Today we had a chance to ask AMD for comment on the matter. A company representative told us that the company's original statement referred to the timeline for shipping the chips to OEMs, who will then deliver the finished systems to retail. AMD says this is already well underway.
"We did start to ramp production of those Ryzen 7040 Series [chips]. Our OEM partners have started shipping those systems. Largely, the 7040HS systems. So those should hit etail and retail over the next several weeks. We started shipping last quarter, and those systems should be available in the next several weeks." — AMD representative to Tom's Hardware.
As always, the definition of a shipping processor can be a bit fuzzy, and here we see that AMD says the goal was to have the processors shipping to OEMs by April. AMD originally announced the Ryzen 7040HS laptop processors at CES 2023, and they were slated for release in March, but now it is apparent they are finally working their way to market.
Fuzzy timelines aside, the Ryzen 7040HS processors are plenty impressive. The Phoenix chips are the first to integrate AMD's new RDNA 3 graphics engine for mobile, along with being the first AMD consumer chips to incorporate a Xilinx XDNA-powered AI Engine. The chips will leverage AMD's Zen 4 architecture fabbed on the 4nm process and come with robust connectivity options, like DDR5 memory and the PCIe 4.0 interface.
Swipe to scroll horizontally
Ryzen 7040 HS-series Processors

| Model | Cores/Threads | Boost/Base Frequency (GHz) | Cache (MB) | TDP (W) |
| --- | --- | --- | --- | --- |
| AMD Ryzen 9 7940HS | 8/16 | Up to 5.2 / 4.0 | 40 | 35 – 45 |
| AMD Ryzen 7 7840HS | 8/16 | Up to 5.1 / 3.8 | 40 | 35 – 45 |
| AMD Ryzen 5 7640HS | 6/12 | Up to 5.0 / 4.3 | 38 | 35 – 45 |
The Phoenix chips represent AMD's most powerful chips for ultra-thin laptops and operate in the 35W to 45W TDP range. AMD has yet to share more details on just which systems are tipped for release in the coming weeks, but several models have been spotted for preorder at JD.com, a Chinese retailer. Given the timelines, we expect to hear more from AMD soon about the specific Phoenix-powered laptops that will be on offer.
The post AMD Says Delayed 7040HS 'Phoenix' Laptop CPUs Are Now Shipping to OEMs | Tom's Hardware first appeared on www.tomshardware.com
In many places around the world, horse races are an attraction that a lot of people love to watch. With the fast-paced action and thrill that each game provides, it is no longer surprising to know that millions of fans have grown fond of it.