The Ryzen 8000-series is expected to launch in 2024.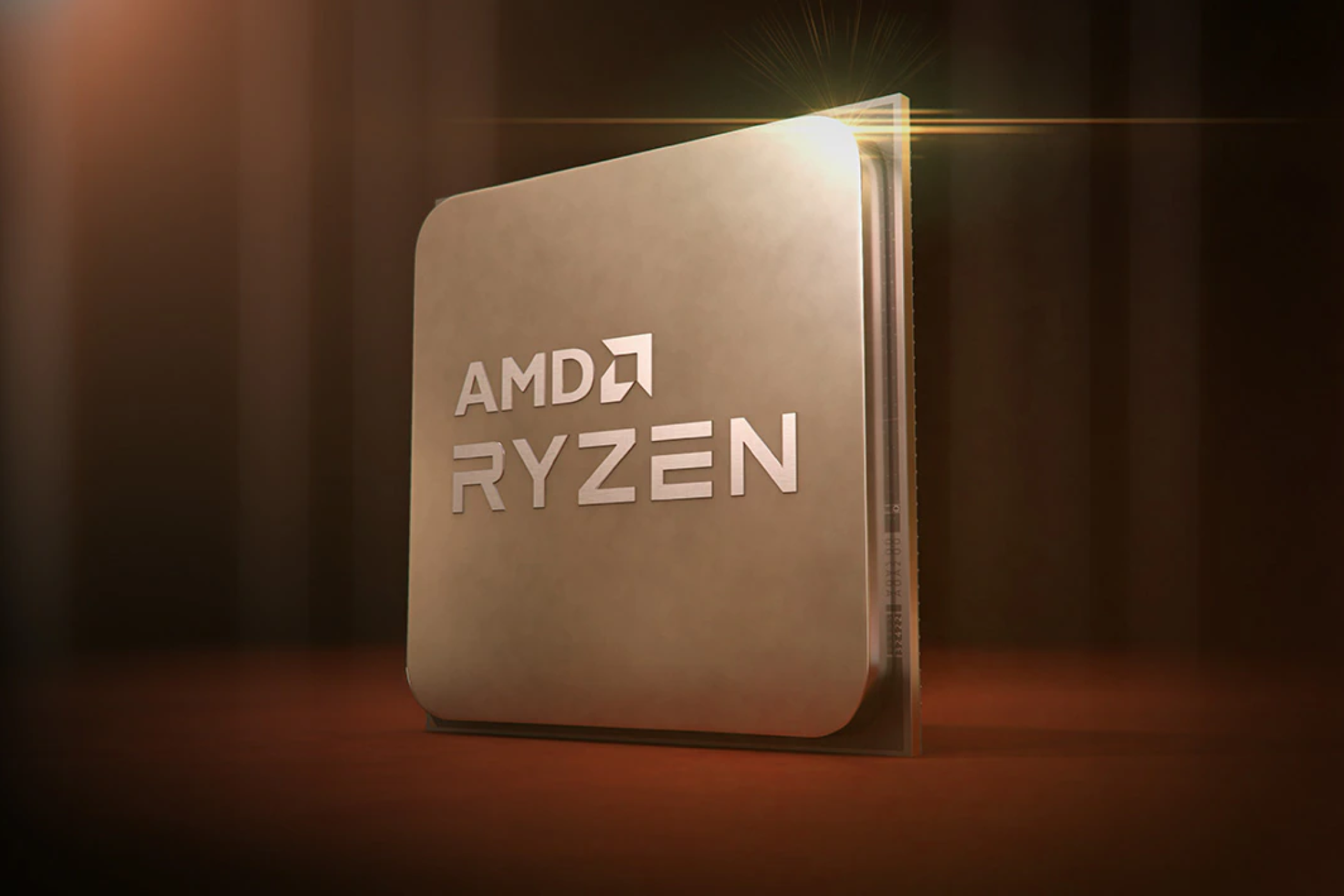 Key Takeaways
AMD's upcoming Ryzen 8000-series 'Strix Point' APUs will likely have 16 RDNA 3.5 GPU cores and 12 Zen 5 CPU cores, making them powerful hybrid processors.
A leaked screenshot suggests that the APU in question has a 45W TDP, indicating that it may be designed for laptops rather than desktops.
The leaked information also mentions the APU's clock speed, memory configuration, and CPU design, hinting at a competitive offering from AMD compared to Intel's upcoming Arrow Lake processors.
AMD is expected to release its Ryzen 8000-series 'Strix Point' APUs next year, featuring a combination of Zen 5 CPU cores and RDNA 3.5 integrated graphics. Earlier leaks already revealed several key details about them, including the CPU core count, and now another massive leak has seemingly revealed the full GPU core count of what is likely a Strix Point engineering sample.
According to a HWiNFO screenshot posted on Performance Databases, the Ryzen 8000 series could come with 16 RDNA 3.5 GPU cores and 12 Zen 5 CPU cores in a hybrid config. The particular chip detailed in the report comes with a 45W TDP, which suggests it could be meant for laptops rather than desktops. As can be seen from the screenshot, the leaked APU will come with 1024 unified shaders, which translates to 16 Compute Units.

The leak also reveals that the featured chip is based on the FP8 platform and has an average clock speed of 2.12 GHz. In addition, the system was running 32GB of LPDDR5-6400 memory. The screenshot also seems to show that the iGPU will ship with a paltry 512GB of GDDR6 memory, but it's likely an error due to the unsupported APU.
A massive leak earlier this month revealed that the Strix Point APUs could feature up to four Zen 5 and eight Zen 5c cores for a total of 12 cores and 24 threads. The report also stated that the monolithic Ryzen 8000 APUs could feature a hybrid CPU design with a single CCD and dual CCX. While one of the two CCXs is rumored to have 4 Zen 5 CPU cores and 8 threads, the other could have 8 Zen 5c CPU cores and 16 threads. Either way, with Intel's Arrow Lake also set to launch next year like the Ryzen 8000-series, it will be interesting to see how they will compete against one another.
[ For more curated Computing news, check out the main news page here]
The post AMD's upcoming Ryzen 8000 'Strix Point' APU leak reveals 16 RDNA 3.5 GPU cores first appeared on www.xda-developers.com