From www.pocket-lint.com
New MacBook Pro with M3 processing tipped too.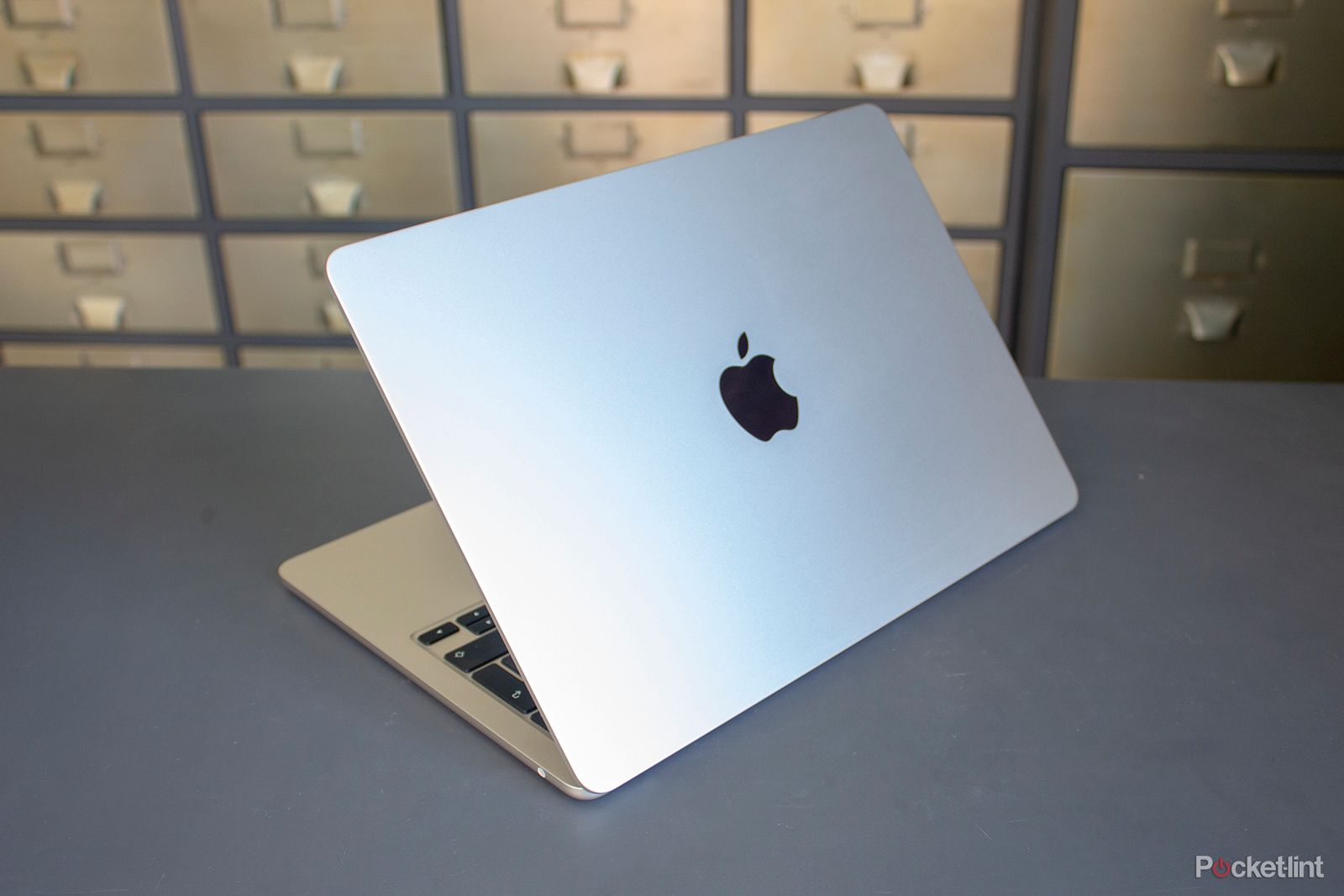 There have been rumours floating around about two MacBook Air models coming later this year – a 13-inch and all-new 15-inch model. We have also previously learned that the former of the two would likely be powered by the latest Apple Silicon – M3. Now it seems that both models will sport the chipset, along with a proposed 13-inch MacBook Pro.
In addition, contrary to some reports, there are claims that the M3 chip will again be an 8-core solution.
Sources have told 9to5Mac that both the 13-inch MacBook Air (codenamed J513) and the 15-inch variant (J515) are in the works and do indeed run on M3.
Previous reports have suggested that the new MacBook Air laptops will arrive sometime in spring – ie. Q2 2023. Although, that might seem a little soon for M3, considering Apple isn't expected to announce it until WWDC in June. It is therefore more likely that they'll be part of the same presentation.
As for the new 13-inch MacBook Pro, it too is likely to adopt the M3 chip – for its entry-level version anyway – so could also be announced during WWDC.
We're not likely to see new iMac models at that time though. Recent claims out those towards the second-half of the year, around autumn time. That will give Apple plenty of time to get the M3 chip settled and in use beforehand.
Apple's developers conference, WWDC, is yet to be announced for 2023 but we'd put serious money on it being around the second week of June, as is traditional. It's also tipped to play host to the company's mixed reality plans, not least the prospective launch of its much-rumoured AR/VR headset – tentatively called the Apple Reality One.
You will more than likely be able to watch it all unfold live online, and we hope to host it on Pocket-lint closer the time. In the meantime, you can check out all the rumours and details on the headset that have appeared so far.
The post Apple 8-core M3 chip will be inside both new MacBook Air models, claims report first appeared on www.pocket-lint.com
In many places around the world, horse races are an attraction that a lot of people love to watch. With the fast-paced action and thrill that each game provides, it is no longer surprising to know that millions of fans have grown fond of it.
Cybersecurity threats have become vast and more sophisticated. The rate of malware attacks and malicious activity counts within seconds despite the size or sector the organization belongs to — no one is safe enough to expect that foe actors will bypass vital company resources.