From www.tomsguide.com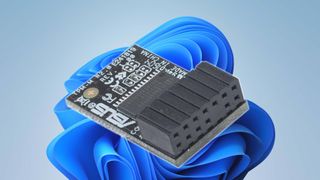 (Image credit: Microsoft/Asus | Remix by Nick Bush)
Despite the fact that the Trusted Platform Module (TPM) 2.0 chips found in newer PCs are designed to improve their security, two new vulnerabilities could put billions of devices running Windows 11 at risk.
PC makers have been adding TPM 2.0 chips to their motherboards since 2016 and these chips are used to generate and store cryptographic keys and other sensitive data. This is why any vulnerability in TPM 2.0 is certainly a cause for concern.
With the release of Windows 11 back in 2021, Microsoft caused quite a stir by making TPM 2.0 a requirement for its latest operating system. The move was intended to make Windows 11 more secure than its predecessor as TPM 2.0 is used for the security measures that take place when a PC first boots up as well as for providing authentication for Windows Hello face recognition.
According to BleepingComputer (opens in new tab) though, TPM is required for some Windows security features like Measured Boot, Device Encryption, Windows Defender System Guard (DRTM), and Device Health Attestation but it isn't required for some commonly used features. When TPM is available though, the security features in Windows are enhanced and are better able to protect sensitive information and encrypt data.
New TPM 2.0 vulnerabilities
These new TPM 2.0 flaws are buffer overflow vulnerabilities discovered by Francisco Falcon and Ivan Arce from Quarkslab who are warning that they could impact billions of devices.
The vulnerabilities in question (tracked as CVE 2023-1017 (opens in new tab) and CVE-2023-1018 (opens in new tab)) could be exploited by an attacker to escalate privileges and steal sensitive data from vulnerable devices. This would completely negate the added security that TPM 2.0 chips were designed to add to Windows 11 in the first place.
To make matters worse, the CERT Coordination Center at Carnegie Mellon University published an alert (opens in new tab) in which it warned that an exploit leveraging these vulnerabilities would be essentially "undetectable" by the devices themselves as well as the best antivirus software.
Fortunately, the Trusted Computing Group (TCG) has come up with a fix for now in a new security bulletin (opens in new tab) (PDF). Basically, it involves vendors moving to a fixed version of the Trusted Platform Module specification, more specifically either of the ones listed below:
TMP 2.0 v1.59 Errata version 1.4 or higher
TMP 2.0 v1.38 Errata version 1.13 or higher
TMP 2.0 v1.16 Errata version 1.6 or higher
How to protect your Windows 11 PC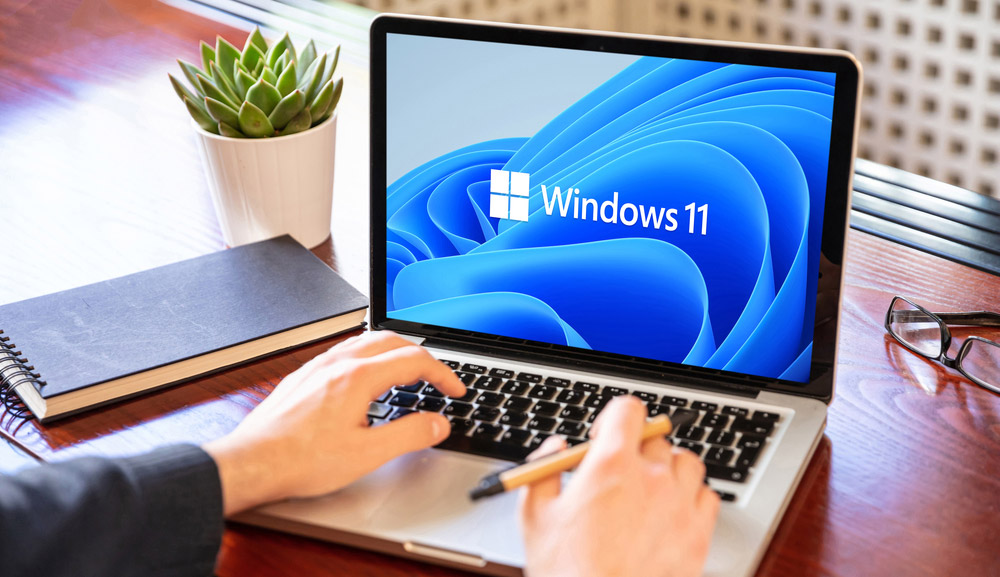 Although there is a workaround to protect vulnerable PCs from these flaws, so far, only Lenovo has released a security advisory (opens in new tab) about them in which it warns that some of its systems running Nuvoton TPM 2.0 chips are vulnerable to CVE-2023-1017.
We'll likely see other PC makers address these flaws soon but in the meantime, it's recommended that Windows 11 users limit physical access to their devices, only use signed software from reputable vendors and apply any firmware updates as soon as they become available.
It's also worth noting that malware could be used to exploit these flaws so you'll want to make sure that Microsoft Defender is updated and enabled. However, you might also want to consider one of the best Windows 11 antivirus software solutions for additional protection.
More from Tom's Guide
The post Billions of PCs and other devices vulnerable to newly discovered TPM 2.0 flaws first appeared on www.tomsguide.com
In many places around the world, horse races are an attraction that a lot of people love to watch. With the fast-paced action and thrill that each game provides, it is no longer surprising to know that millions of fans have grown fond of it.
Cybersecurity threats have become vast and more sophisticated. The rate of malware attacks and malicious activity counts within seconds despite the size or sector the organization belongs to — no one is safe enough to expect that foe actors will bypass vital company resources.