From bgr.com
If you've been paying attention to the generative AI world as of late, then you've probably already heard about Claude 2, a new chatbot similar to OpenAI's ChatGPT. Where ChatGPT has scored a lot of hype around being the first major option, Claude 2 has done a lot to make itself stand out against ChatGPT. Now that Anthropic is offering Claude Pro, I think it's time to cancel my subscription to ChatGPT Plus.
Don't get me wrong, ChatGPT can be really helpful. We've seen time and time again how it helps generate new ideas for online content creators (you've probably seen a thousand tweets and LinkedIn posts about that,) and our own Chris Smith has seen success using ChatGPT for different things, like planning a half-marathon.
But ChatGPT has a lot of limits on it, too, even when you're paying for ChatGPT Plus, the premium access version of the chatbot. Luckily, Claude 2 fills in the blanks in a lot of places. While it isn't perfect, those blanks it fills in make it more likely to earn my monthly subscription fee.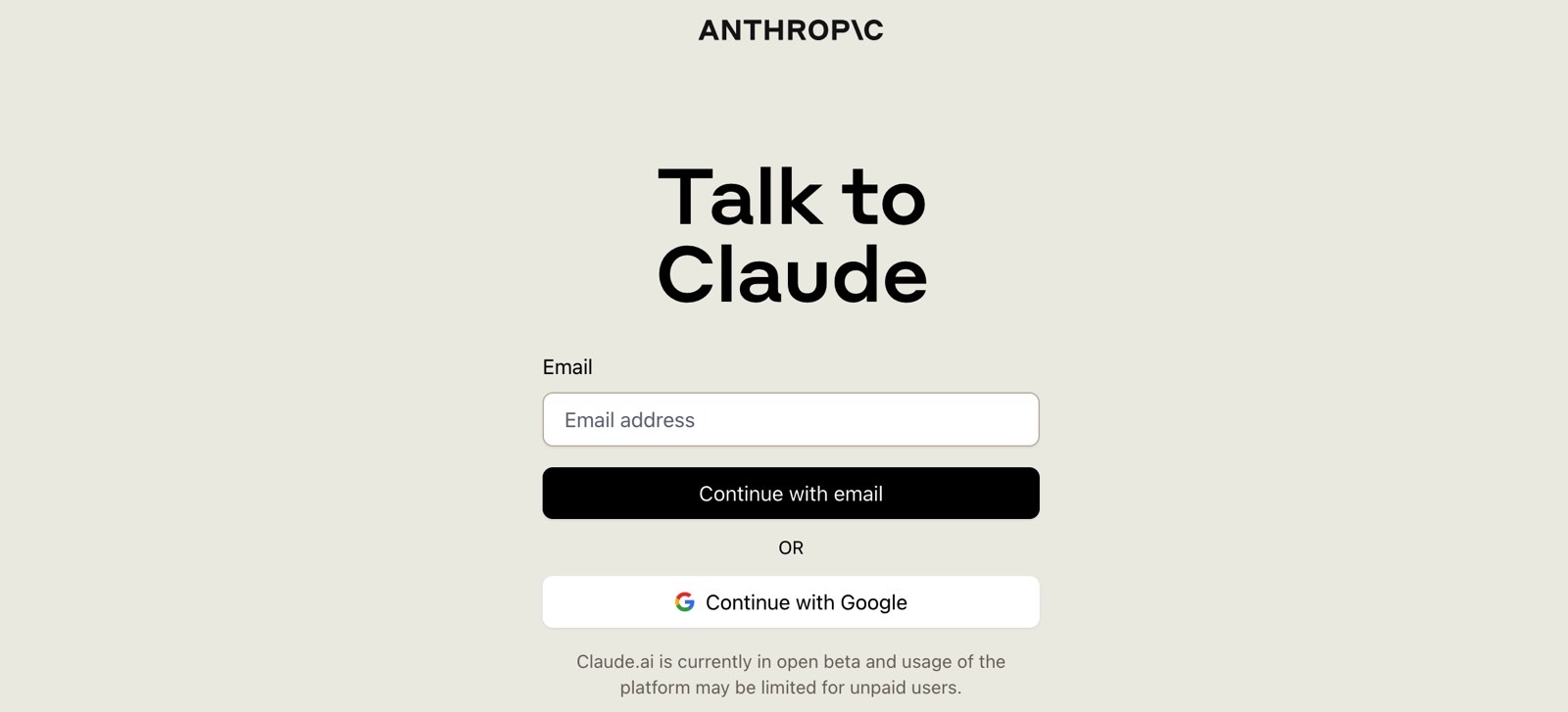 So, what exactly makes Claude Pro stand out above ChatGPT Plus? Well, for starters, it really just comes down to what Claude 2 is capable of. See, ChatGPT Plus and Claude 2's premium subscription versions mostly give you more access to the bots. ChatGPT also gives you access to the latest version of GPT, OpenAI's generative AI.
Claude 2, on the other hand, focuses on giving you more of what you already get with the generative AI bot, and that's more than enough for me. Claude 2 is also more ethical than ChatGPT, as Anthropic wants to hold itself to a higher standard than other AI systems are right now.
That isn't to say that ChatGPT and others don't care about ethics because they do, but Claude 2 is less likely to allow the unlimited freedom that ChatGPT does for shadier, more nefarious means. You might consider that a negative, but to me, it's more of a positive.
Claude 2 also comes right out of the box with the ability to read and analyze uploaded files. It can process more words than ChatGPT, a perk that only improves with the monthly subscription for Claude Pro. And because it's more up-to-date than ChatGPT, it can provide information up to December 2022.
Ultimately, if you plan to use generative AI often, paying one of the subscription fees for ChatGPT Plus or Claude Pro might be worth it. In this instance, though, I think I'll throw my money at what Anthropic is doing.
[ For more curated tech news, check out the main news page here]
The post Claude Pro might convince me to drop my ChatGPT Plus subscription first appeared on bgr.com