From www.techradar.com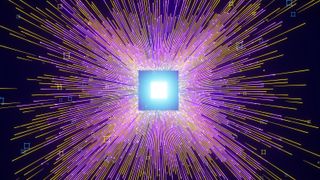 (Image credit: Getty)
Whether you're looking to build a high-performance gaming PC or assemble a server with state-of-the-art capabilities, there's a good variety of top-of-the-range CPUs out there to choose from. Picking out the fastest CPU really depends on what you need it for.
AMD CPUs are, based on the latest public directories of benchmarks, generally speedier than their Intel counterparts, but, again, it depends on the use case. There's no looking beyond AMD's 96-core EPYC 9654 as the fastest overall CPU, according to PassMark, but it's engineered for servers so won't be particularly useful for home users.
It's worth adding the fastest CPUs also come hand-in-hand with the beefiest price tags, and fastest doesn't necessarily mean best, given they tend to be incredibly power-hungry and require exceptional supporting components to prevent overheating. Nevertheless, we've compiled the fastest CPUs for a variety of use cases so you can find the speediest CPU for your needs. We'll consider Intel Xeon and AMD Ryzen CPUs only when picking out the fastest CPUs for servers, while gamers can choose from Intel's Core and AMD'z Ryzen series. For Windows laptops, we'll only consider components fitted into machines on sale, while Macs are fitted with Apple's own M-series of CPUs, so we're only considering these.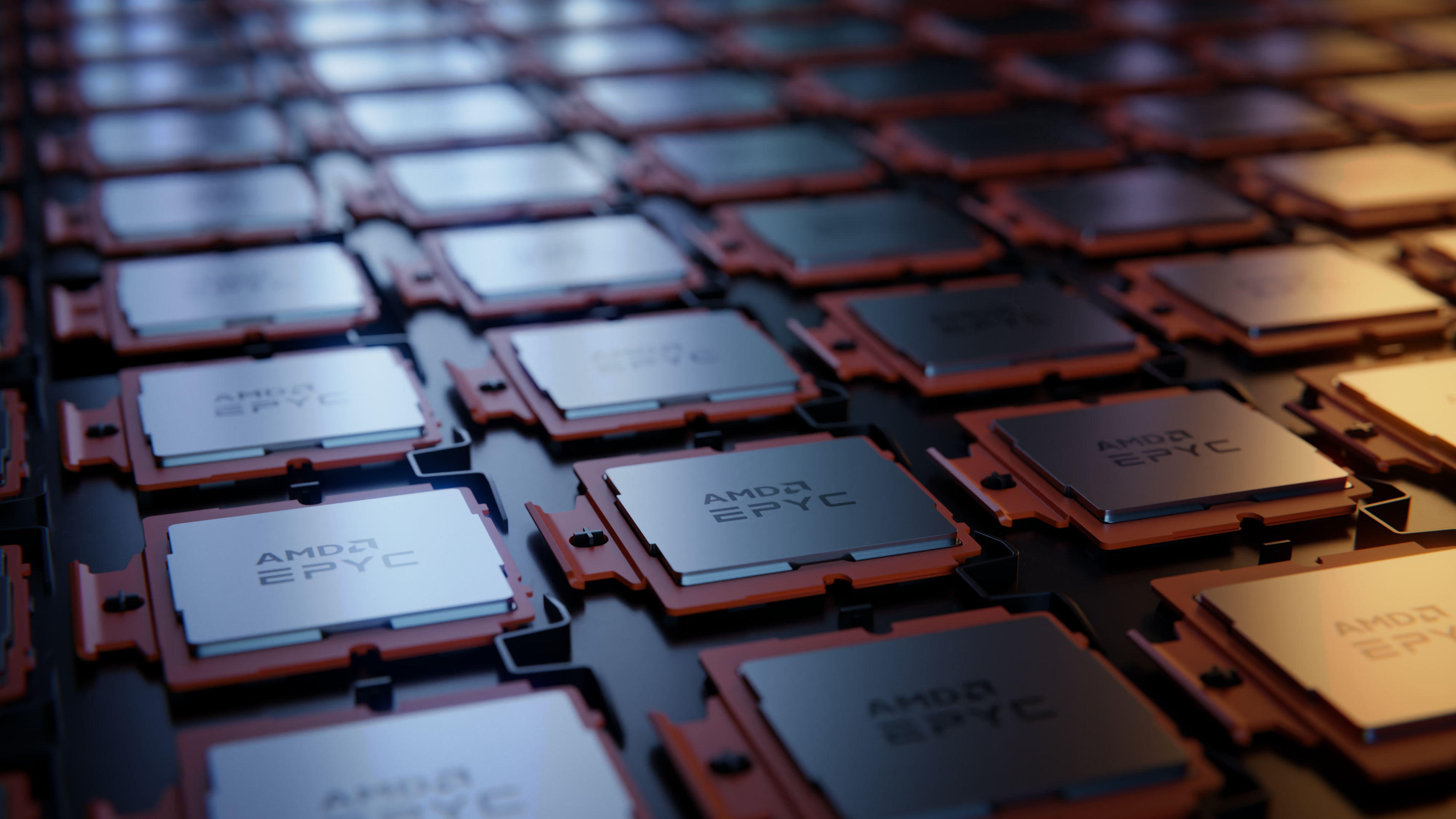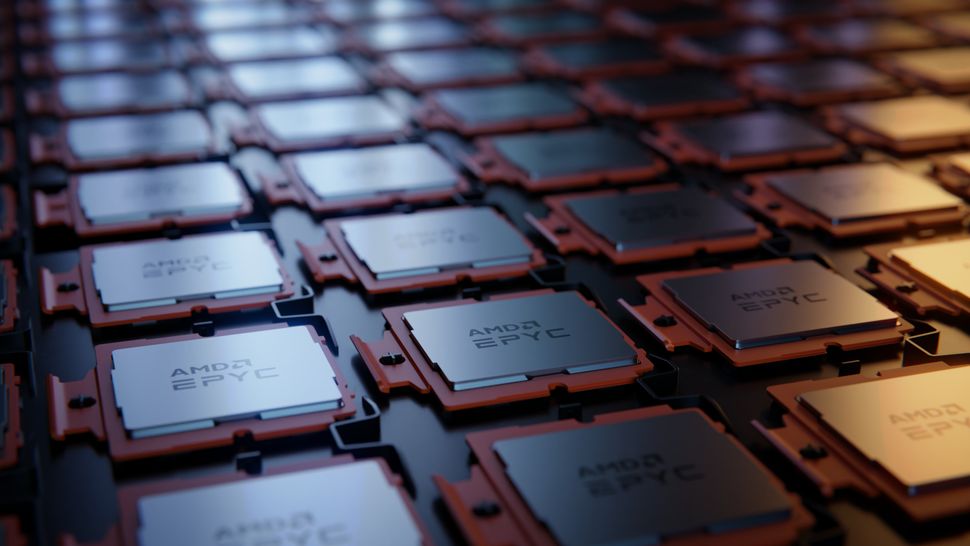 While Intel dominates the gaming field, there's no beating AMD when it comes to the fastest CPUs for servers. The AMD EPYC 9754 family of CPUs, in particular, is the fastest on the planet right now. The 128-core 'Bergamo' model, which operates across 256 threads, has a base clock speed of 2.4GHz and a turbo speed of 3.7Ghz. With its predecessor, the EPYC 9654, running at more than twice as fast as the Intel Core i9-13900KS, according to the latest PassMark benchmarks, you can only imagine where it could rank once there's enough benchmarking data to aggregate.
It's the absolute pinnacle of CPUs available across all use cases, as these kinds of processors tend to be; as such, they're unsuitable for usage in day-to-day machines like laptops or desktops, so we wouldn't recommend this by any stretch of the imagination if, say, you're building a PC at home. But they are ideal for workstation tasks like AI, data simulation, and Computational Fluid Dynamics (CFD).
This CPU also costs up to $12,000, which may not represent the best value for money, and could prove to be overkill based on the workloads you're intending to run. It's also difficult to discount Intel options, when considering what the best CPU might be, given that while AMD CPUs tend to boast the most compute power, Intel alternatives do pose an advantage when it comes to, say, machine learning workloads and high-bandwidth memory.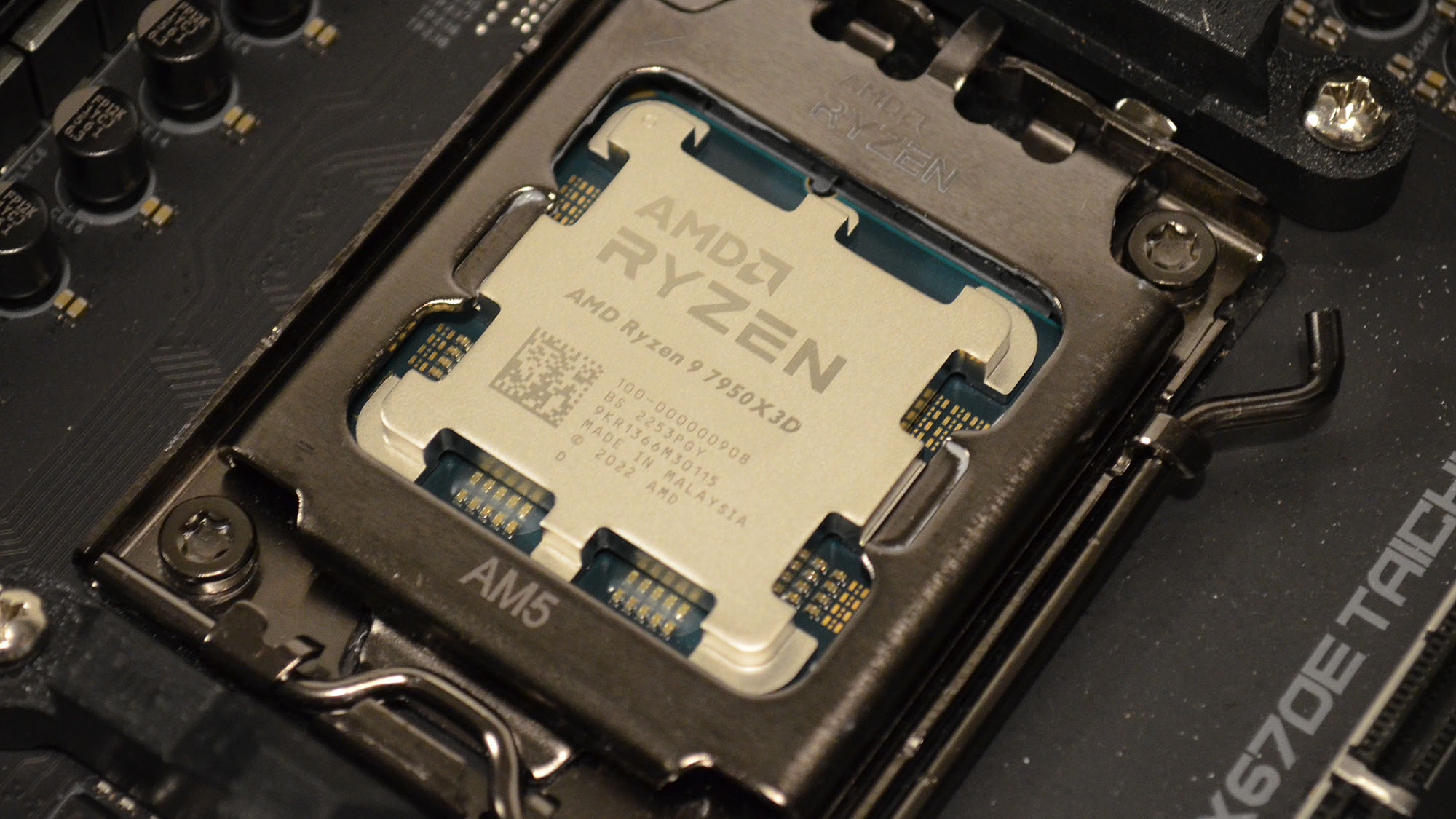 There's often a fine line between the highest-end CPUs, but the newly launched AMD Ryzen 9 7945HX3D is one that's set to claim pole position for the fastest laptop processor. This is because it's a souped-up version of the AMD Ryzen 9 7945HX, which has dominated benchmarking, according to aggregations compiled by PassMark and Kelaptop. The 16-core 5nm CPU is based on the Zen 4 microarchitecture and has a base clock speed of 2.3Ghz which can hit up to 5.4Ghz on turbo. It also offers an additional 64MB 32 V-Cache against the conventional model.
Once internal benchmarking is completed, we expect it to be blisteringly fast compared with other components fitted into the best ultraportables and professional-grade machines out there today. We've only considered CPUs that currently ship inside laptops today, rather than CPUs you can buy off-the-shelf if you were building your own PC. At the time of writing, we've only spotted it in the Asus Rog Strix SCAR 17 X3D, although we expect this repertoire of high-end machines to grow in the near future.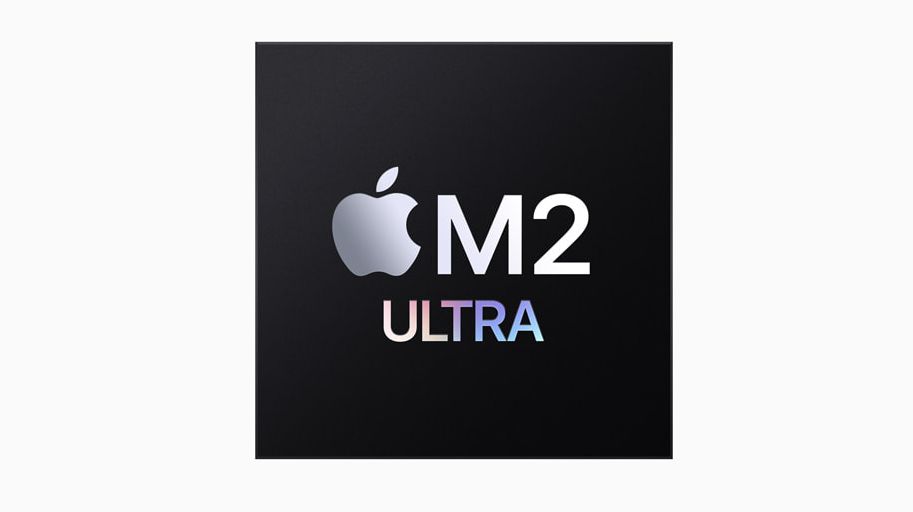 Apple's commitment to producing CPUs in-house has paid off, with its M-series chips consistently proving themselves to be among the fastest laptop out there with each passing generation. The fastest available right now is the 24-core Apple M2 Ultra, found in machines like the Apple Mac Studio. This iteration has 24 CPU cores and 76 GPU cores, alongside a base clock speed of just over 3.6Ghz.
The M2 Ultra is certainly Apple's most powerful and efficient chip for a professional-grade workstation, and its 800GB/s of unified memory bandwidth is twice that of the M2 Max. It also supports a 'breakthrough' of up to 192GB of unified memory, which translates into immense multitasking capabilities. Another key inclusion is a Neural Engine that's 40% faster than that in the M2 Max, which is capable of 31.6 trillion operations per second. Combining the GPU with the CPU, too, means devices run far more efficiently. While it may not represent the best value for money, it's unbeatable when it comes to speed in a Mac.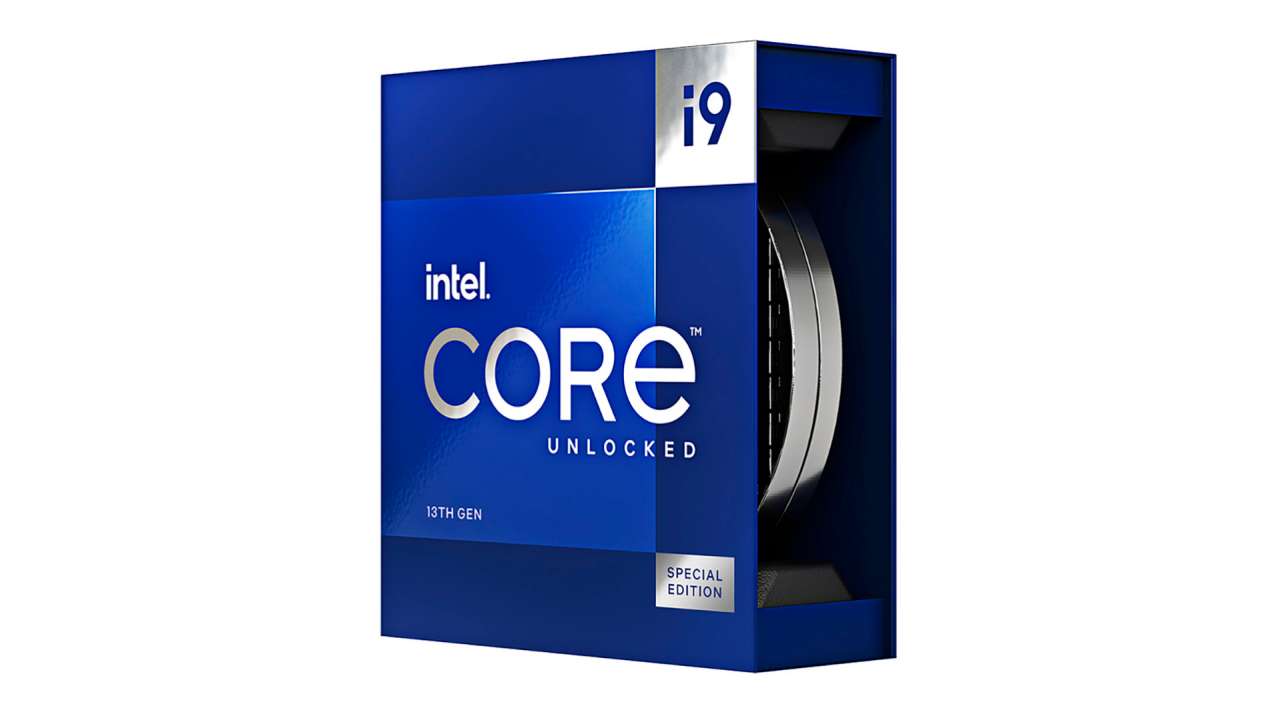 When we reviewed the Intel Core i9-13900K CPU last year, we were blown away by the sheer power it put in your hands. There's a reason this "absolute demon in every department", as we described it, has dominated the leaderboards since its release, with few components able to unseat it. That is, apart from its successor, a super-charged version branded the Intel Core i9-13900KS.
When Intel dropped its latest powerhouse CPU in January, it described this component as the world's fastest desktop processor, and it's near impossible to argue with this description, given it's being marketed around a record-setting 6GHz maximum turbo clock speed. It's a shade faster than its predecessor, according to PassMark's benchmarking – corroborated by analysis based on UserBenchmark aggregation. It's also a leader when you combine single-threaded and multi-threaded performance, according to CPU benchmarking by our sister site Tom's Hardware, while the CPU dominated all gaming categories in testing.
This 24-core CPU is split across eight performance cores and 16 efficiency cores and is capable of hitting a turbo speed of 6Ghz from a based clock speed of 3.2Ghz. It supports up to 128GB DDR5 RAM, although you'll be pleased to know it's still fully compatible with DDR4 RAM. There's no doubt it's the fastest CPU on the market for gaming, but it costs $899 and requires a lot to ensure it remains within ideal operating temperatures and delivers on its maximum performance potential. For that reason, you deem it to be a little overkill, but if it's the fastest component you're looking for, then look no further.
[ For more curated Computing news, check out the main news page here]
The post Fastest CPUs of 2023 first appeared on www.techradar.com