From www.pocket-lint.com
Attention is on the latest MacBook Pros but that doesn't mean that Apple isn't already planning its next big thing.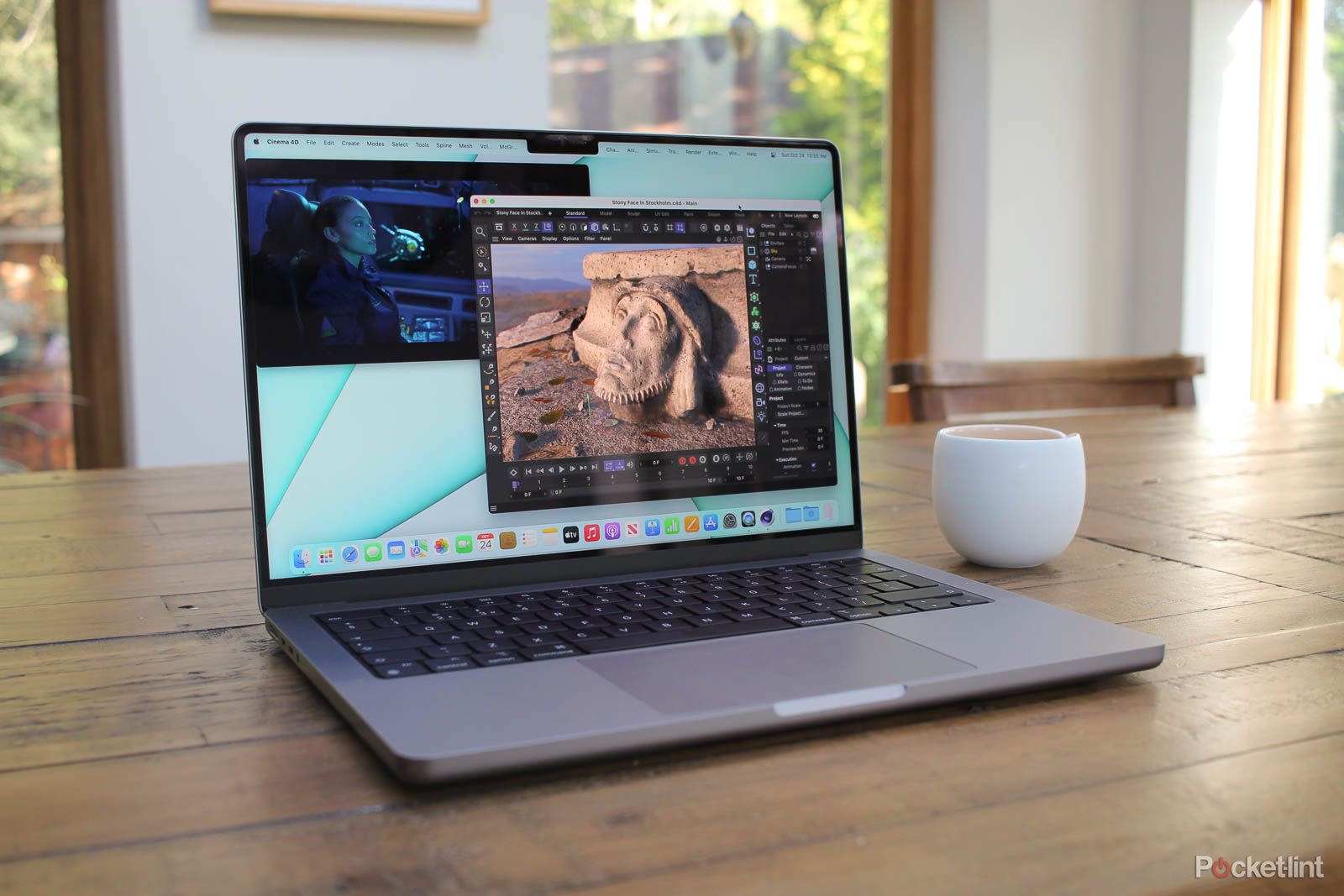 Apple might have only just announced new 14 and 16-inch MacBook Pro notebooks, but a new report is already looking ahead to what the company will do with the 2024 refresh of those machines.
Apple announced M2 Pro and M2 Max versions of its popular MacBook Pros on 17 January but there is already a scramble to figure out what the machines that replace them will have to offer. Now, analyst Ming-Chi Kuo has weighed in with his thoughts and they suggest that next year's update could be a notable one.
Following the MacBook Pro refresh Kuo took to Twitter to say that he expects the 2024 MacBook Pro models to use new M3 Pro and DM3 Max chips based on TSMC's 3nm manufacturing process. Those chips are set to go into mass production in the first half of 2024, he says, possibly giving us a brought timescale for when Apple will announce the next high-end notebook refresh. For context, the M2 Pro and M2 Max chips are based on TSMC's 5nm manufacturing process.
While the move to a 3nm process doesn't mean a great deal on its own, it could possibly allow Apple to increase the speed of those chips without negatively impacting the battery life or noise of the machine that they power. It's also possible that Apple could simply bank the power savings and offer even more impressive battery life – the latest machines are good for up to 22 hours on a single charge, Apple claims.
There is of course a long time between now and when that new MacBook Pro lineup is likely to be unveiled and there could be twists and turns aplenty. But Kuo believes that this is the plan right now, at least.
The post Forget Apple's latest MacBook Pros – here's what comes next first appeared on www.pocket-lint.com
In many places around the world, horse races are an attraction that a lot of people love to watch. With the fast-paced action and thrill that each game provides, it is no longer surprising to know that millions of fans have grown fond of it.
Cybersecurity threats have become vast and more sophisticated. The rate of malware attacks and malicious activity counts within seconds despite the size or sector the organization belongs to — no one is safe enough to expect that foe actors will bypass vital company resources.