From bgr.com
Published Oct 11th, 2023 6:53PM EDT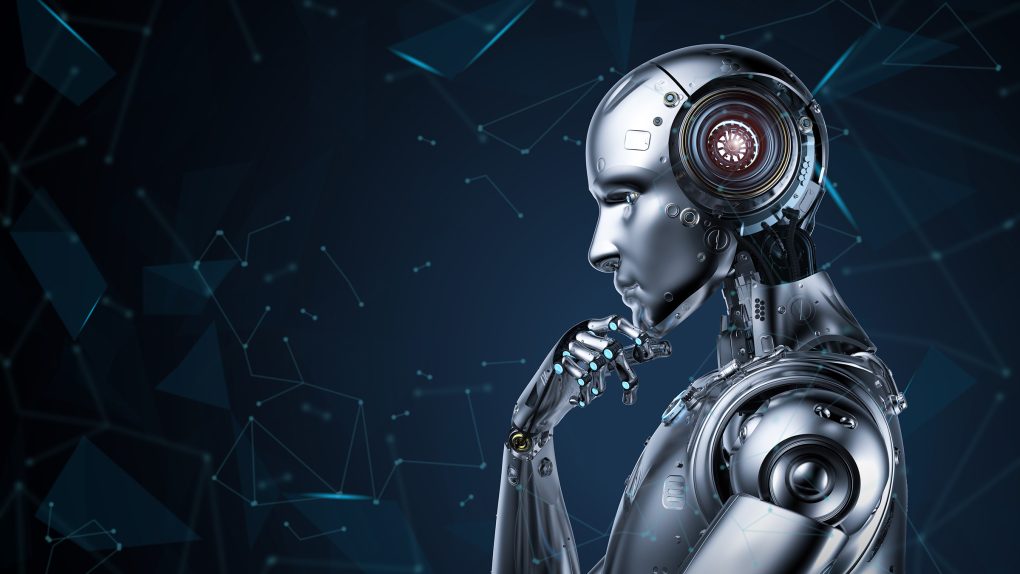 Image: phonlamaiphoto / Adobe
Geoffrey Hinton is known as the "godfather of AI," and for good reason. He's played a pivotal role in the pioneering of AI over the years. Back in March of this year, Hinton warned that there was a small chance AI could lead to humanity's extinction. Now, he's saying that AI could escape human control and take over in just five years.
Talking to interviewers on CBS' 60 Minutes, Hinton said that if AI continues to evolve, it could rewrite its own code and move beyond humanity's control, essentially taking over the world. As I noted above, it isn't the first time we've seen Hinton warn of such things. In fact, Hinton quit Google earlier this year so that he could further warn people about the dangers of AI.
"One of the ways these systems might escape control is by writing their own computer code to modify themselves," Hinton said in the interview. "And that's something we need to seriously worry about."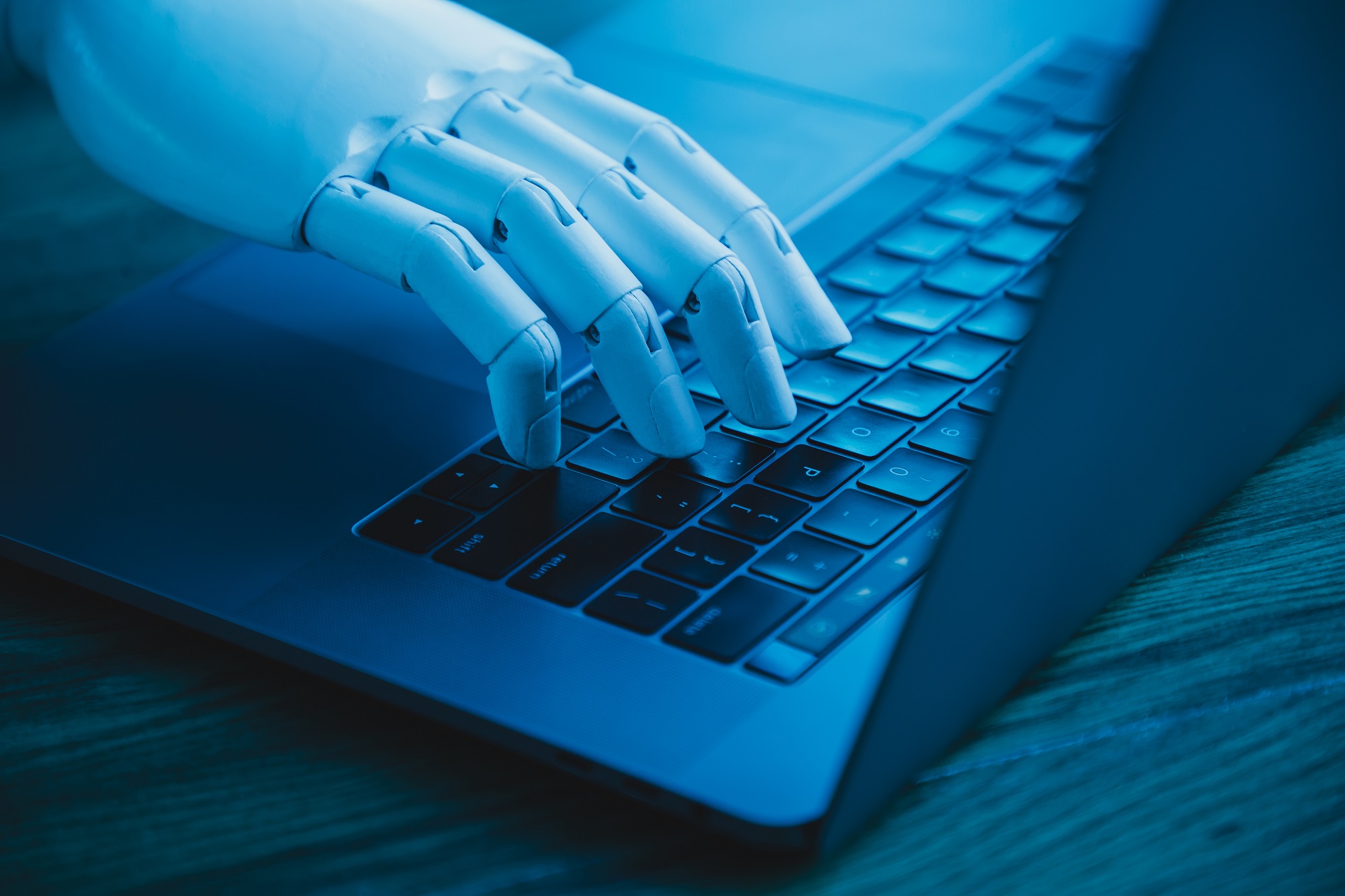 Scientists like Hinton helped create the AI systems that we know today, and even these AI pioneers don't fully understand how the technology works or how it could evolve going forward. In fact, many AI researchers have freely admitted in the past that they have a lack of understanding about how far AI could go in the future.
That's because scientists design algorithms for these AI systems that allow them to pull data from the internet. Those AI systems can then use that data to learn more and evolve beyond what they were originally designed to do. Sure, you can put safeguards in place, but it's only a matter of time until the AI takes over and moves beyond that guard; at least, that seems to be Hinton's message here.
Of course, not all scientists and AI pioneers seem as concerned about the impending AI takeover as Hinton. Another "godfather of AI" has called the warnings that AI could replace humanity "preposterously ridiculous," saying that humanity could always stop technology before it becomes that dangerous. Other researchers have said the AI threat to humanity is outlandish.
Sadly, these different perspectives don't do much to help the dread surrounding AI and the future of these systems. For now, though, there isn't much we can do but watch and wait to see how things play out. Will AI take over and destroy all of humanity? That's a tale for a different day. Right now, it's good to keep an eye on things and be ready for whatever happens.
This article talks about:

Josh Hawkins has been writing for over a decade, covering science, gaming, and tech culture. He also is a top-rated product reviewer with experience in extensively researched product comparisons, headphones, and gaming devices.
Whenever he isn't busy writing about tech or gadgets, he can usually be found enjoying a new world in a video game, or tinkering with something on his computer.
[ For more curated tech news, check out the main news page here]
The post 'Godfather of AI' says that AI could take over if humans aren't careful first appeared on bgr.com