The Raptor Lake Refresh lineup will be announced next week.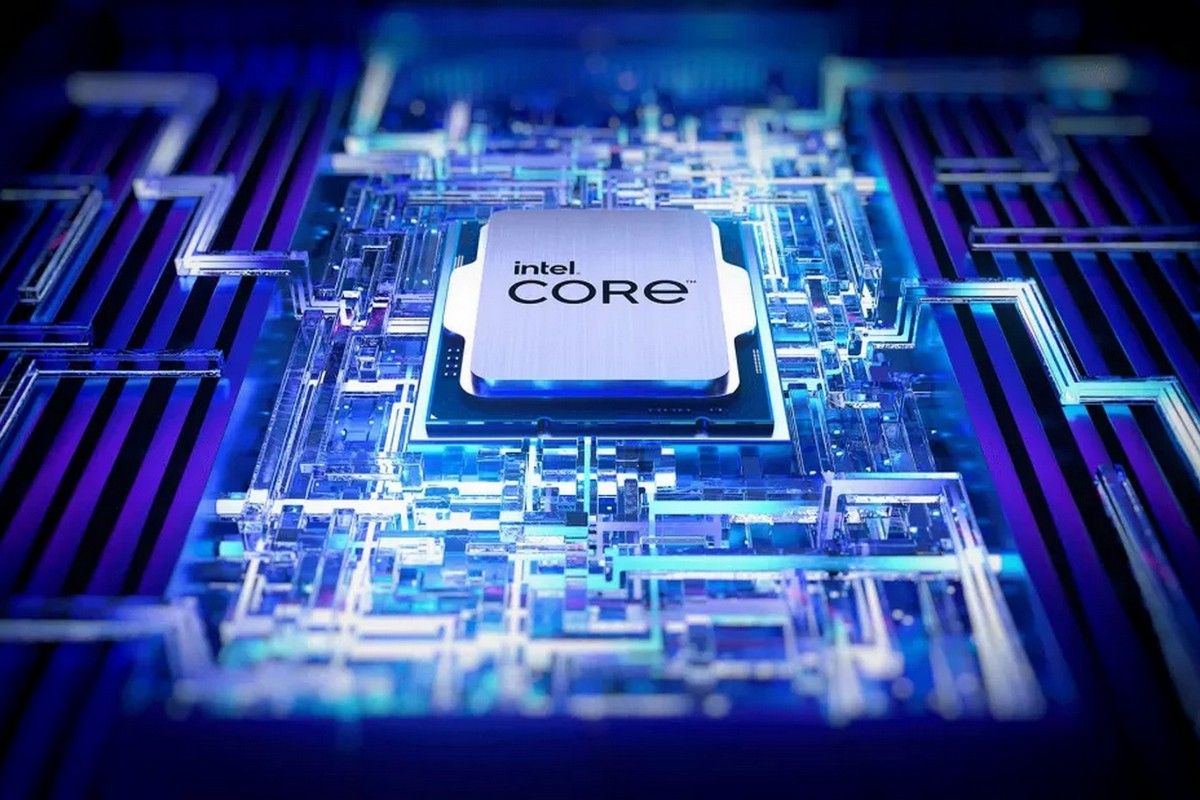 Source: Intel
Key Takeaways
Intel will announce its 14th-gen Core 'Raptor Lake Refresh' desktop processors next week, with an expected release date in October.
The lineup will include six SKUs, with the Core i9-14900K as the new flagship.
Performance leaks suggest that the new processors will only be slightly faster than the previous generation, potentially affecting consumer interest in upgrading.
Intel is set to announce its 14th-gen Core 'Raptor Lake Refresh' desktop processors later this month as an iterative upgrade over last year's Raptor Lake lineup. Much has already been leaked about the upcoming processors, including the names and key specifications of most of the top-end SKUs like the Core i9-14900K that's expected to be the new flagship. Now, a new leak claims that the new CPUs will be available for purchase from next month.
The news comes from VideoCardz, which claims the new lineup will launch on October 17, with the ad embargo set for October 16. On day 1, there will reportedly be six SKUs available for purchase, including the Core i9-14900K and Core i9-14900KF, Core i7-14700K and Core i7-14700KF, and Core i5-14600K and Core i5-14600KF. For those wondering, the 'K' and 'KF' chips will have similar specifications, but the latter will miss out on the integrated graphics processor that will be part of the 'K' variants. As pointed out by the report, the locked non-K versions will not launch alongside the unlocked models, and buyers will likely have to wait until at least CES 2024 to get their hands on them.
While Raptor Lake Refresh will bring some improvements over the current-gen lineup, early performance leaks suggest that it may not be a massive upgrade. According to a leak from MSI last month, the new chips will only be around 3 percent faster on average than the 13th-gen lineup, while the Core i7-14700K could be about 17 percent faster than the Core i7-13700K in multi-threaded applications because of the extra E-cores. If the numbers are accurate, they're obviously not large enough to tempt Raptor Lake users to upgrade, so it remains to be seen how the upcoming lineup will be received by consumers.
Following the launch of Raptor Lake Refresh, Intel is expected to unleash its 'Meteor Lake' lineup sometime next year, bringing with it an entirely new naming convention that will see the 'Core i' nomenclature giving way to 'Core Ultra' for high-end chips, while the more mainstream parts will move from the 'Core i3/i5/i7/i9' branding to 'Core 3/5/7/9.' Recent leaks have revealed quite a bit about these chips as well, including the specs and core configuration of the expected flagship – the Core Ultra i9 185H.
[ For more curated Computing news, check out the main news page here]
The post Intel 'Raptor Lake Refresh' launch date leaked; Core i9-14900k incoming first appeared on www.xda-developers.com