From www.pcgamer.com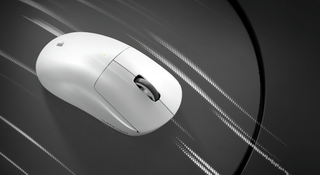 (Image credit: Logitech)
CPUs and GPUs get all the love when it comes to leaks. So, here's a welcome alternative for you, the upcoming Logitech G Pro X Superlight 2, the follow up to the original Logitech G Pro X Superlight.
That wireless rodent tipped the scales and a piffling 63g. But if the detailed leak, which is said to contain the full roster of PR images plus all the technical deets, is to be believed, the Mark II shaves off another 3g to weigh just 60g all in.
Another significant claimed change is the new Hero 2 main sensor which gets an upgrade from 25,000 DPI to 32,000 DPI. The result should be an IPS or inches per second rating of 500 or so. The existing Logitech G Pro X Superlight clocks in at 400 IPS.
Allegedly, the new mouse supports up to 40G of acceleration, to boot, while the rated battery life actually increases to 95 hours, despite the weight loss, up from 70 hours. What's more, the polling rate has been doubled from 1,000Hz to 2,000Hz.
Last but not remotely least, the mouse is said to finally make the switch from micro USB to USB-C for wired connectivity and charging. Hurrah.
Cosmetically and ergonomically, not a great deal has changed. But then, arguably, those aspects of Logitech's premium wireless gaming mouse didn't need fixing.
What you will, reportedly get, is lower weight, better wireless polling, more sensor precision and longer better life. So, this is more a comprehensive overhaul than an all-new model. But if accurate, what's not to like?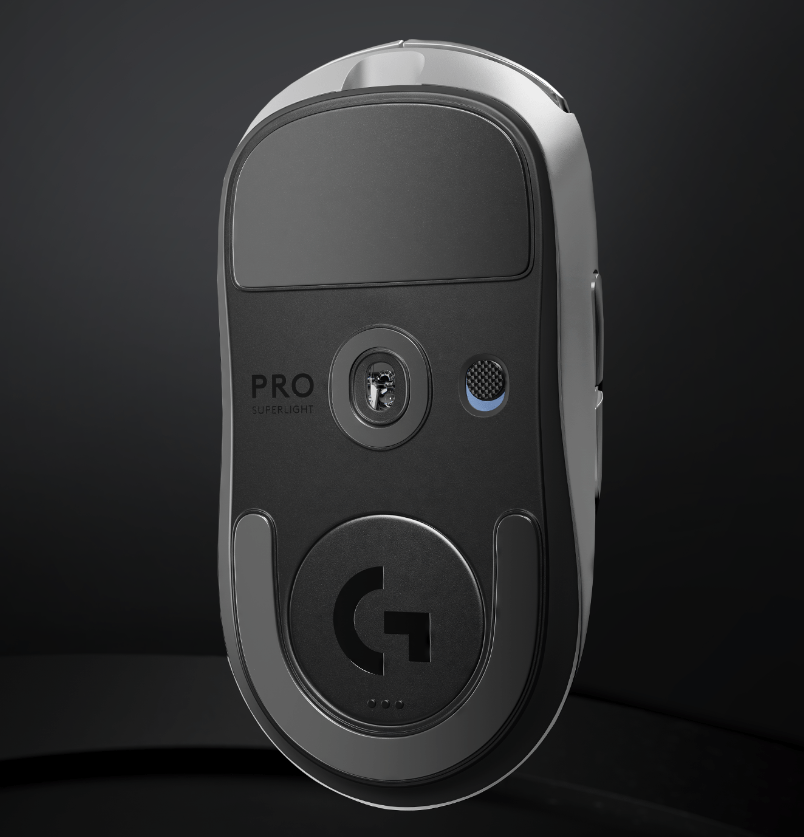 Indeed, the existing Logitech G Pro X Superlight is a huge seller for Logitech and very popular in esports. So, evolutionary upgrades rather than outright revolution probably makes sense.
The Logitech G Pro X Superlight 2 is said to be launching in the next few weeks, priced at 169 euros in Germany. So, it will probably be a fair bit more expensive than the Logitech G Pro X Superlight, which is currently available for under $120.
The original launched at $150 back in 2021. So, we. expect this new model will come in at leat that level, if not a little pricier. Not exactly cheap then, but it does seem to be shaping up to be a mighty fine mouse.
[ For more curated Computing news, check out the main news page here]
The post Leaked Logitech G Pro X Superlight 2 sheds even more weight first appeared on www.pcgamer.com