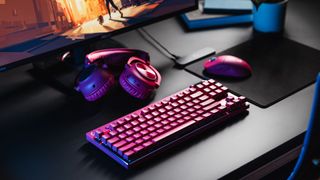 (Image credit: Logitech)
What you need to know
Logitech unveiled the Logitech G PRO X TKL Lightspeed keyboard and the Logitech G PRO X Superlight 2 gaming mouse.
The gaming keyboard and mouse are available at $200 and $159, respectively.
The entries complement the Logitech G PRO X 2 LIGHTSPEED Gaming Headset to complete the PRO Series lineup.
---
Logitech recently unveiled two new entries, adding to its award-winning PRO Series line-up. That is the Logitech G PRO X TKL Lightspeed keyboard and the Logitech G PRO X Superlight 2 gaming mouse.
The company cited that it has worked closely with well-versed esports athletes in developing these new accessories, which, combined with the recently launched Logitech G PRO X 2 LIGHTSPEED Gaming Headset, complete the PRO Series lineup. Logitech boasts that this combination will provide gamers with "the highest level of PC performance across mice, keyboards, and headsets."
Logitech promises a gaming experience like no other with its latest gaming mouse, and as the name suggests, the Logitech G PRO X Superlight 2 gaming mouse is easy to handle and navigate. The company also indicated that the entry ships with a similar experience as the first SUPERLIGHT but with significant enhancements and improvements.
The 60-gram mouse complements the tenkeyless keyboard for users looking to achieve a simple and clean look and setup. This is because of its "compact design and its trusted lightspeed wireless technologies."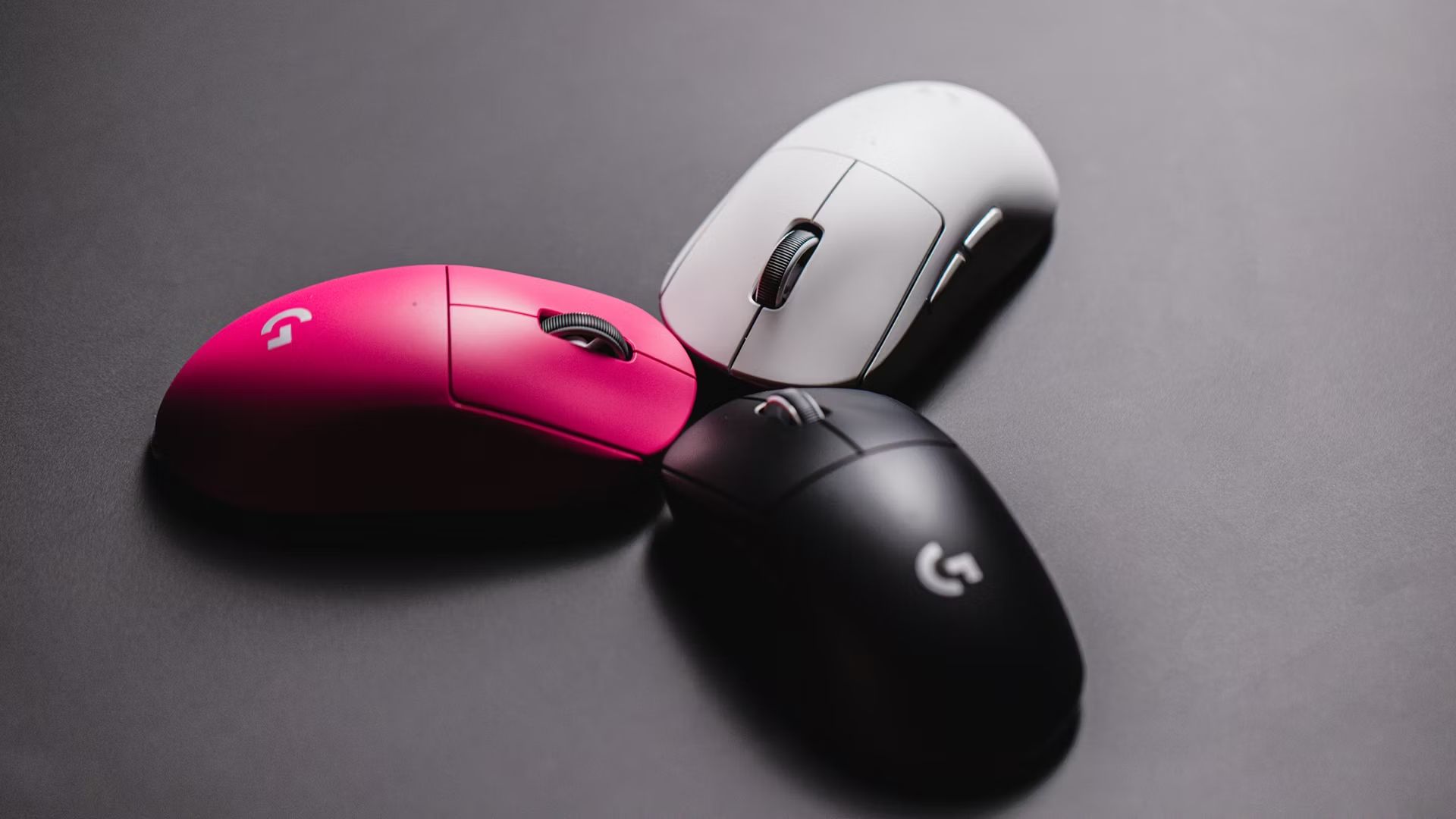 Coming in at $159, the G PRO X SUPERLIGHT 2 promises great performance, precision, and dependability when it comes to your gaming needs. The entry sports LIGHTFORCE Hybrid Switches, HERO 2 Sensor with tracking exceeding 500 inches per second and up to 32,000 DPI, 95-hour battery life, PRO-grade technology, and more.
Logitech also cites that the gaming mouse's array design helps enhance the working range while maintaining tracking performance regardless of whether the device is lifted or tilted.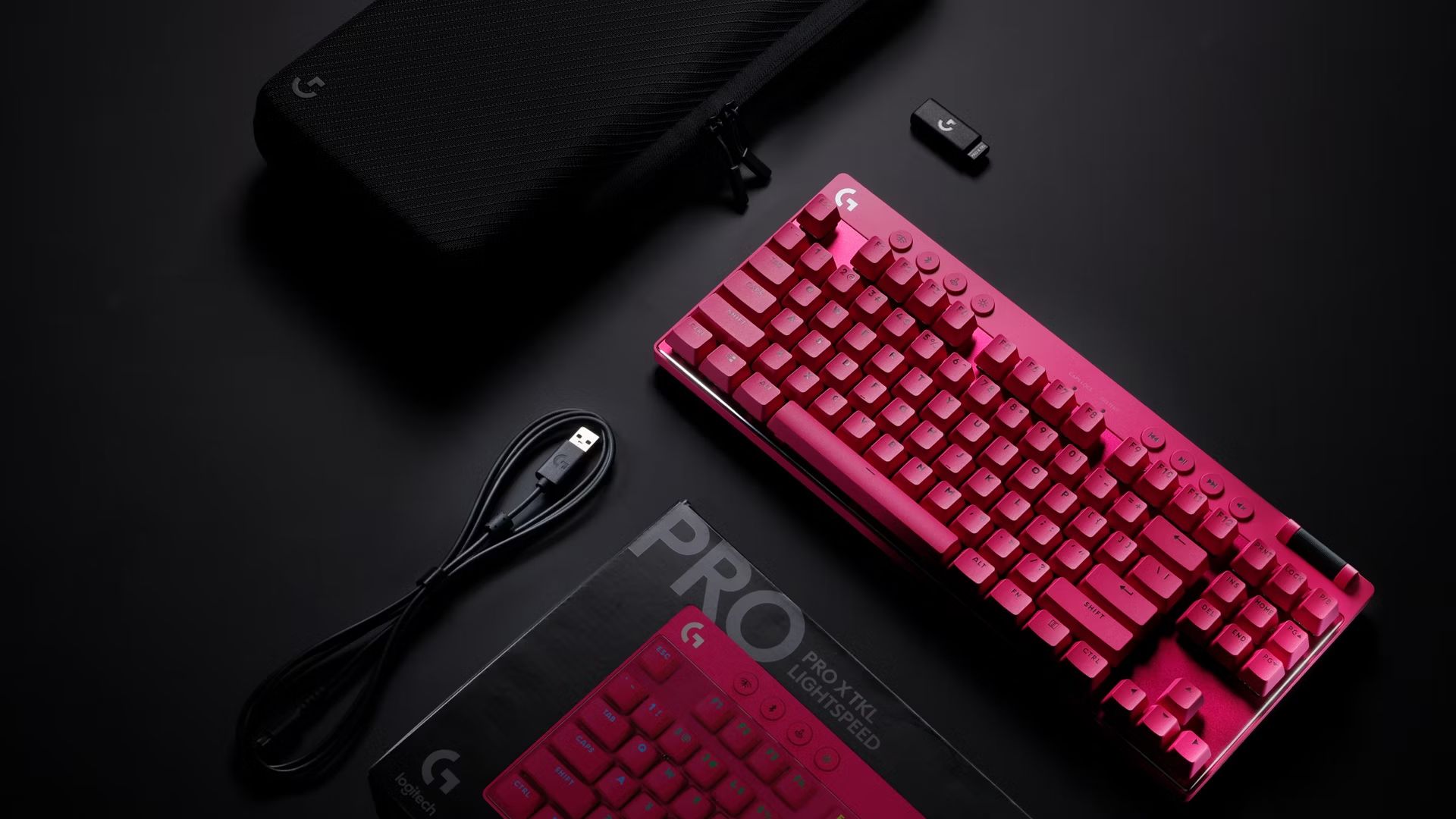 The Logitech G PRO X TKL Wireless Gaming Keyboard sports programmable keys, RGB lighting with LIGHTSYNC, dedicated media controls, and a volume roller to cater to all your gaming needs. It has LIGHTSPEED wireless technology as well, which is designed to boost its performance and reliability.
Aside from the Lightspeed dongle, the keyboard ships with a wide array of connectivity options, including Bluetooth or the USB-C to USB-A cable.
The $200 keyboard features dual-shot PBT keycaps, which complement and pronounce the LIGHTSYNC RGB. The entry also ships with support for third-party keycap compatibility and the much-anticipated additional keys that can be mapped to create quick access while grinding.
It's also worth noting that Logitech is embracing convenience and mobility with this keyboard, hence the carrying case. Users will also be able to choose between Tactile Switches (GX Brown), Linear Switches (GX Red), or Clicky Switches (GX Blue).
Logitech has also interconnected the DPI, sensitivity, report rate, surface, game settings, and more in its new PRO Series products. The company also promises better control and configuration capabilities for gamers, including:
New sensitivity UI in G HUB and OMM for configuring DPI with full presets, separate X/Y axis controls, and more.
HERO 2 sensor that can copy settings from one mouse to the other to make sure you get the exact DPI from your old mouse.
Programmable F keys as G keys on the PRO X 2 Keyboard to enable control of your whole desktop. Change mouse DPI preset, execute multibuy macros, combine spells and abilities, and even control your stream through powerful plugins, including those from Streamlabs.
Both accessories are available in white, black, or pink.
[ For more curated Computing news, check out the main news page here]
The post Logitech debuts 60-gram wireless gaming mouse and tenkeyless keyboard as part of its PRO Series lineup first appeared on www.windowscentral.com