From www.laptopmag.com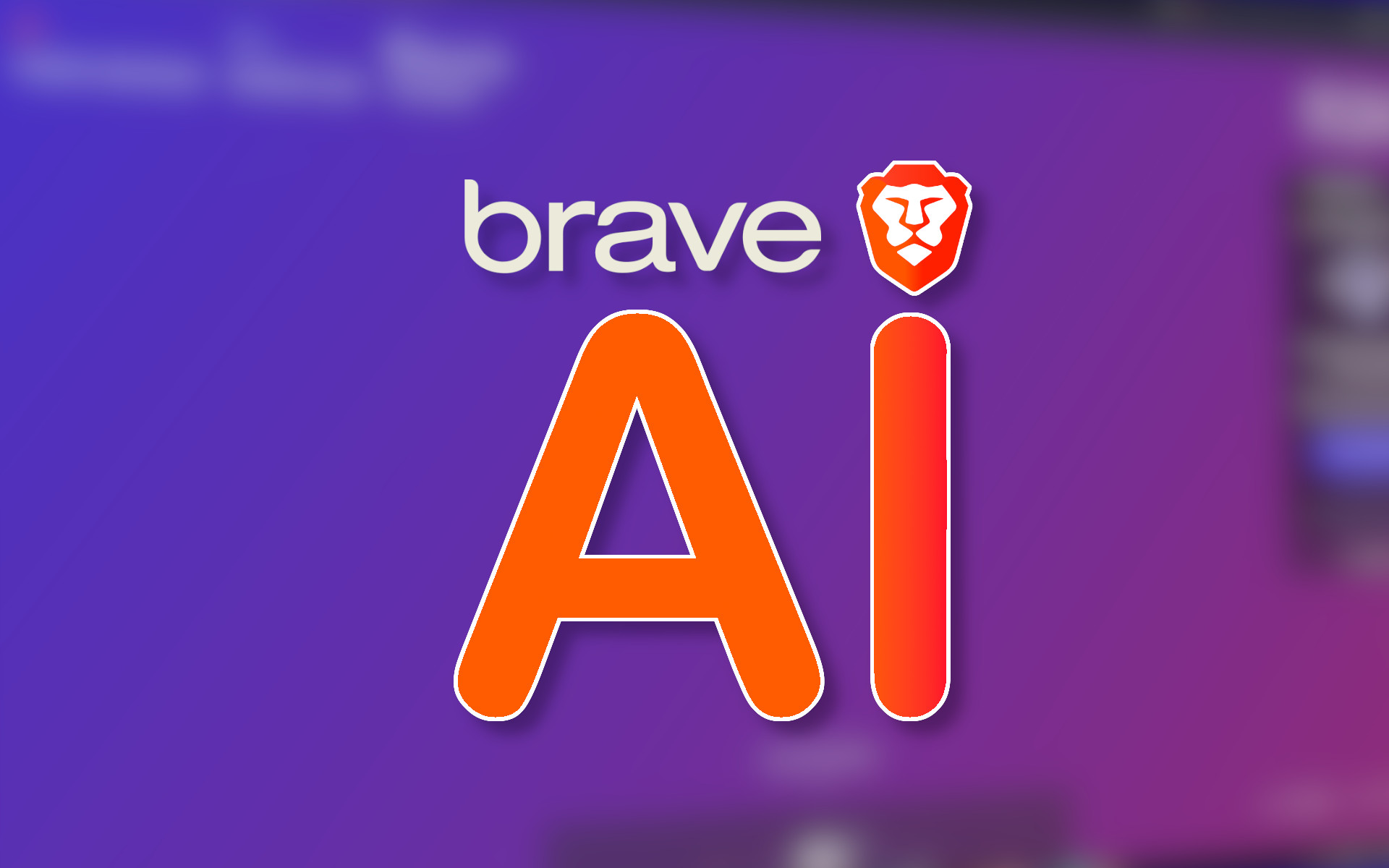 (Image credit: Laptop Mag / Rael Hornby)
Brave, the web browser of choice for those still clinging to some semblance of privacy online, has a new feature inbound: Leo. This built-in AI companion champions the same privacy-first principles the browser has become synonymous with and will be rolling out to users in phases over the coming days.
Following in the footsteps of browsers like Microsoft Edge, Opera One, and Arc Max; Brave users will shortly be welcoming an AI assistant of their own. However, unlike many AI assistants, Brave has stressed that its upcoming GenAI assistant, Leo, will not record or use conversations for training. In fact, Leo will be accessible even without login information to further ensure user privacy.
Brave Leo: What is it?
Leo's chatbot front-end makes use of Llama 2, a robust open-source LLM (Large Language Model) built by Meta. Leo will be accessible directly from the Brave browser's sidebar, or through entering prompts into the address bar.
You can expect similar features to other popular Generative AI assistants like Google Bard, Bing Chat, and ChatGPT — meaning Leo can generate human-like text replies in order to answer questions, summarize web pages, create content, transcribe audio and video, translate text, and engage in conversation.
While free for all users to experience, Leo will also offer a premium-tier service as part of a $15 per month subscription. Leo Premium gives Brave users early access to upcoming features, higher rate limits, priority queuing during peak usage, and higher-quality conversations that make use of Claude Instant — a faster and lighter LLM from Anthropic with improved logic, math, coding, and multilingual capabilities.
Outlook
Leo has already begun rolling out to Brave users, with the AI assistant set to reach all users over the coming days. AI assistants are everywhere right now, and Brave's inclusion of the bot isn't much of a surprise given that it began publicly testing the chatbot in late August this year.
Privacy-focused users can now safely and securely hop on the generative AI bandwagon, knowing that Brave's bot takes user privacy incredibly seriously — going so far as to discard conversations immediately after a response has been generated to ensure every query and reply is only seen by the end user.
Keep an eye out for Leo's arrival over the coming days and for the chatbot's debut on mobile in the coming months.
Back to Ultrabook Laptops
Load more deals
[ For more curated Computing news, check out the main news page here]
The post Meet Leo: The Brave browser's anonymous and secure ChatGPT alternative first appeared on www.laptopmag.com