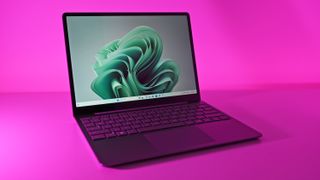 (Image credit: Daniel Rubino)
From gaming leaks to an exclusive report about Windows 11, we saw quite a bit run across the Windows Central news desk this week. Our Senior Editor Zac Bowden shared that Windows 11 is now on 400 million devices and is on pace to be on half a billion PCs in early 2024. Intel and AMD each launched processors, giving gamers and creators more CPU and GPU options. We also got a better idea of how much Microsoft pays its employees, thanks to a leak. Here are all the biggest stories from the past week.
Windows 11 on 400 million devices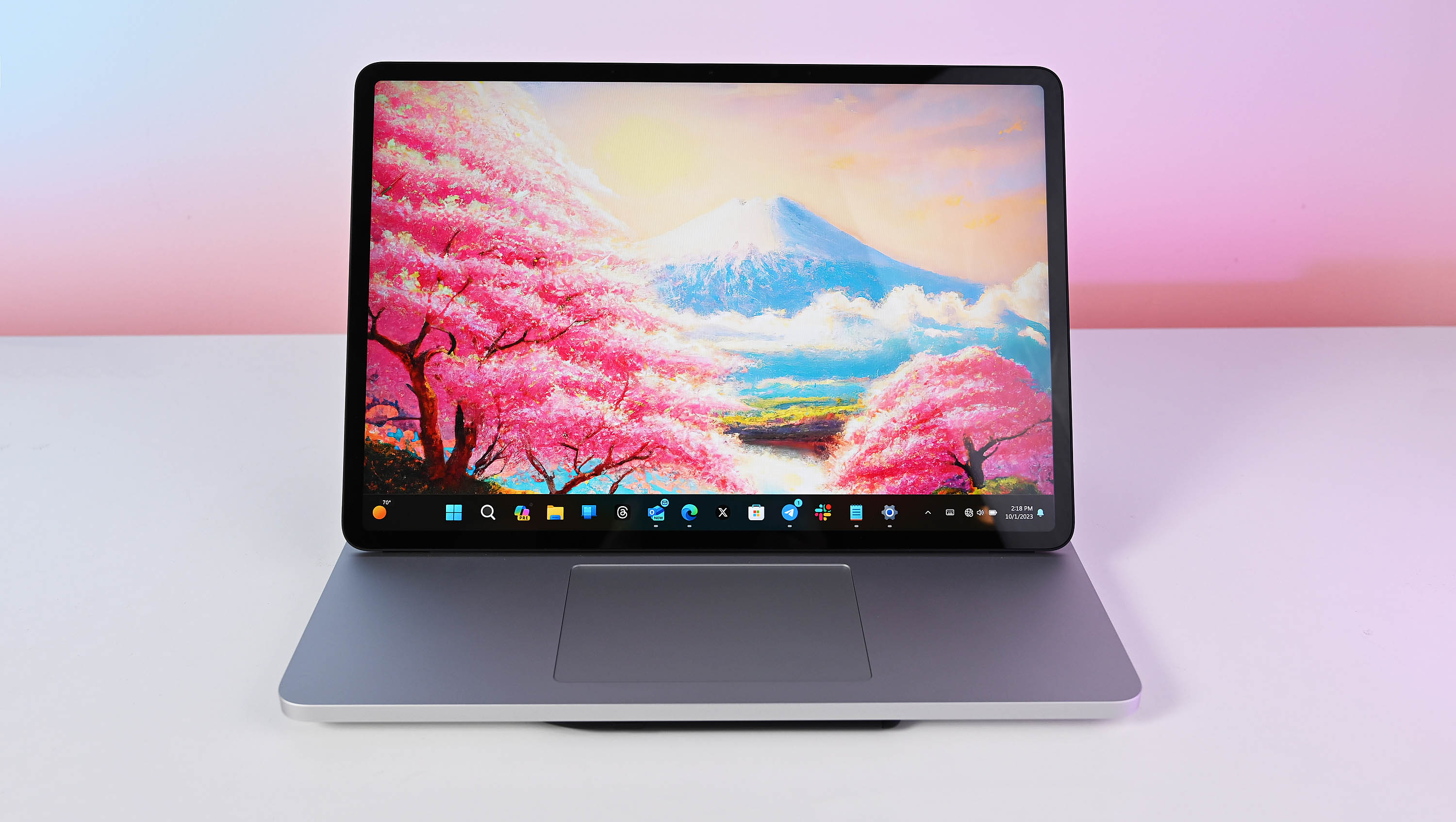 Windows 11 is on over 400 million devices, according to an exclusive report from our Senior Editor Zac Bowden. Based on growth levels, that figure is set to hit half a billion in early 2024.
Windows 11's rollout has been different than that of Windows 10 in several ways. For example, Windows 11 has stricter minimum requirements, effectively cutting off PCs from before 2018. As a result of that, and other factors, the growth of Windows 11 is much slower than the adoption rate of Windows 10, which reached 400 million devices in just over one year.
While adoption of Windows 11 has been slower than that of Windows 10, it has still surpassed Microsoft's expectations. Bowden said that according to sources, "Microsoft has consistently blown past [its] internal goals."
14th Gen Intel CPUs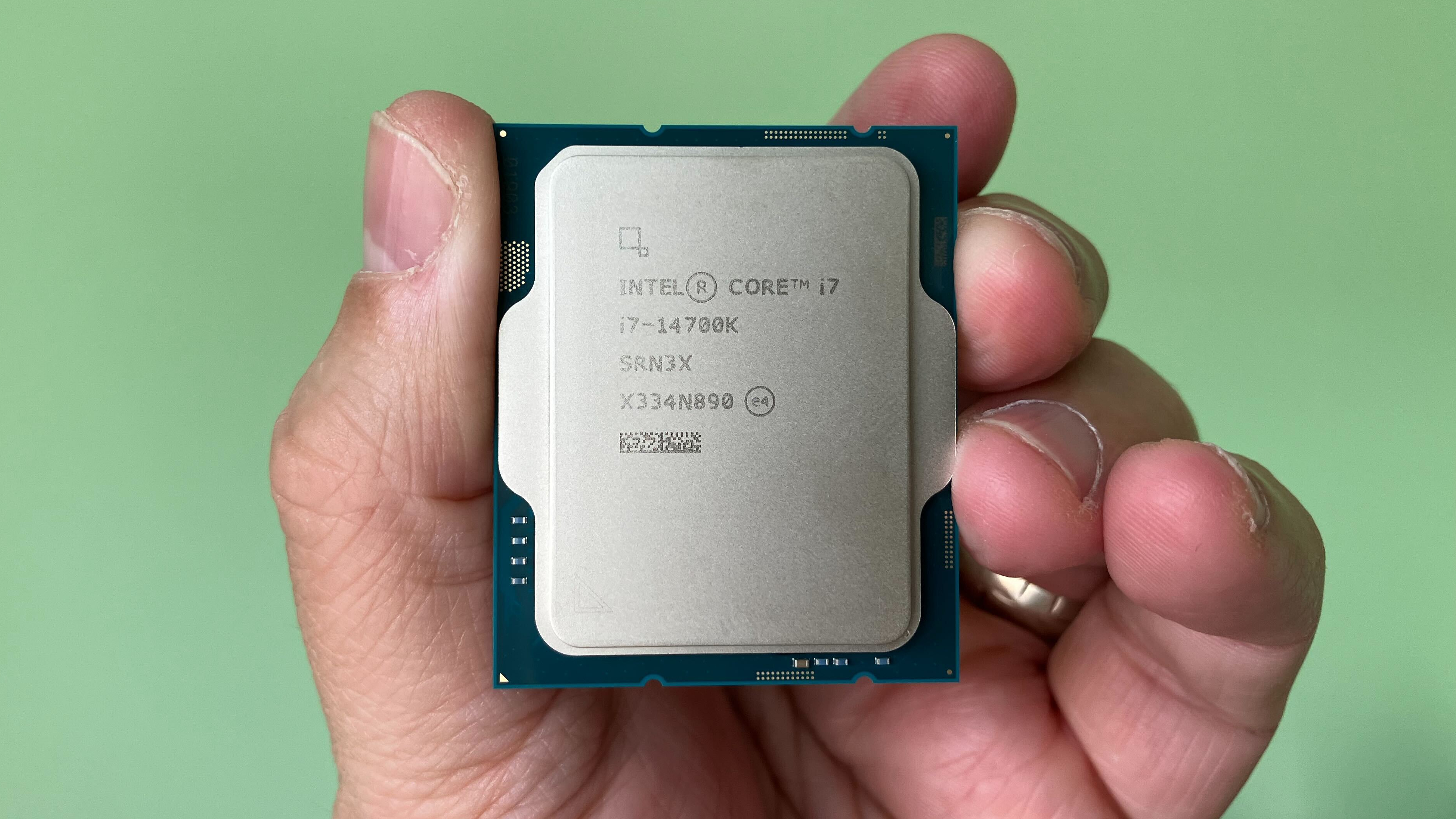 Intel's 14th Gen CPUs were one of the worst kept secrets in tech, but the chipmaker officially announced and launched the processors this week. The Intel Core i9-14900K is the flagship CPU of the lineup, promising a 6GHz boost clock speed. You can already get a pre-built PC with that CPU, thanks to a new configuration option for the Alienware Aurora R16.
That isn't the only chip in Intel's lineup, however. In our Intel Core i7-14700K review Windows Central Managing Editor Richard Devine said the CPU "offers excellent performance for gaming and intensive tasks." He added that it's a "modest upgrade over the previous generation," so you need to consider your current setup when deciding if a 14th Gen Intel chip is worth it.
AMD Radeon RX 7900M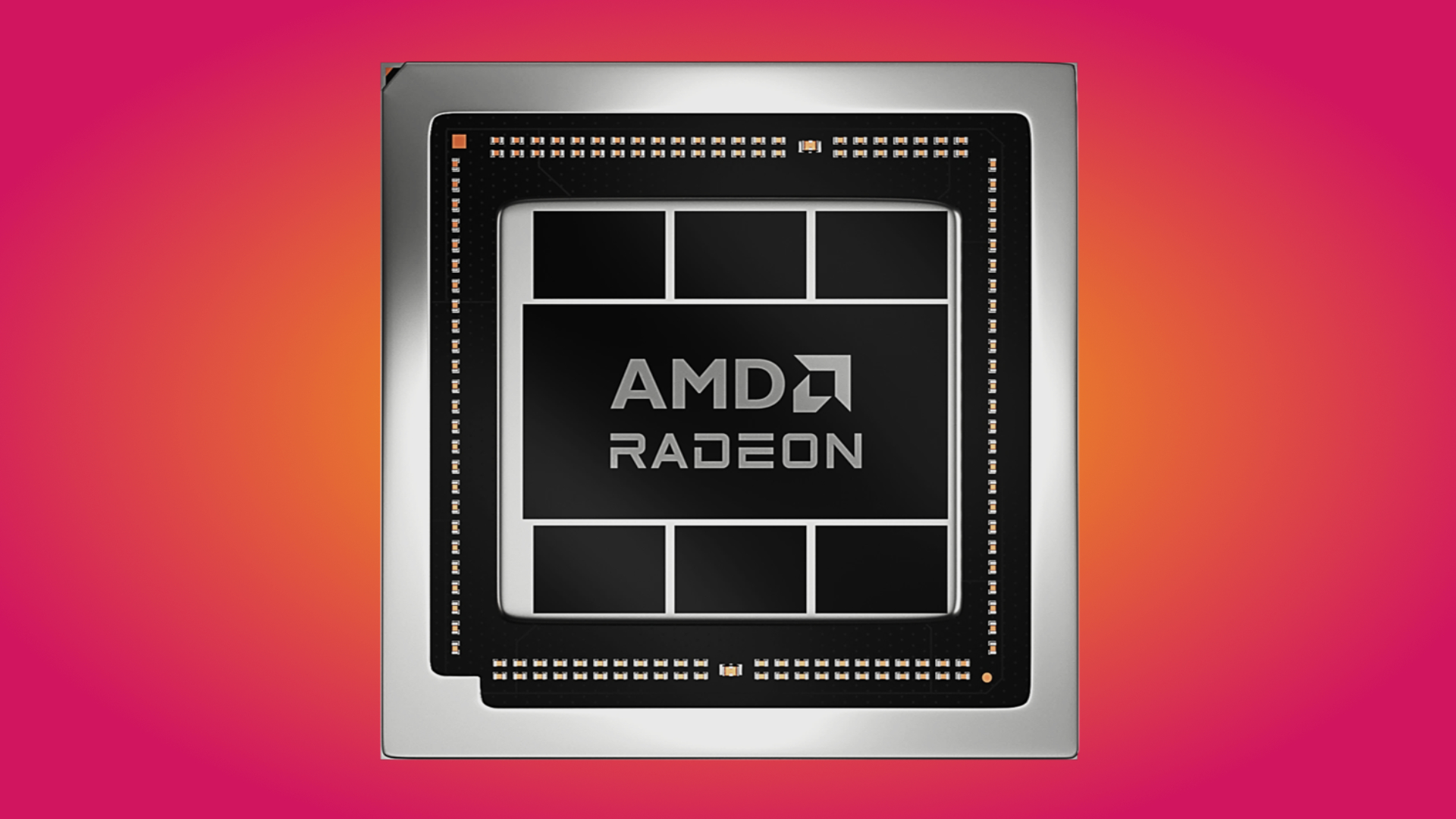 Intel wasn't the only company to unveil a processor this week, though AMD's announcement was on the graphics side of things. The Radeon RX 7900M is the "fastest AMD Radeon GPU ever developed for laptops," according to AMD. It's built on AMD's RDNA 3 architecture and it features 16GB of GDDR6 VRAM.
Because of the architecture it's built upon, the RX 7900M has second-gen AMD Infinity Cache and second-generation raytracing technology. AMD designed its new GPU for 1440p gaming, though it could handle higher depending on settings other than resolution.
The Alienware m18 is among the first laptops with the RX 7900M inside. In that gaming laptop, AMD's powerful GPU is paired with an AMD Ryzen 7945X CPU.
AYANEO Flip DS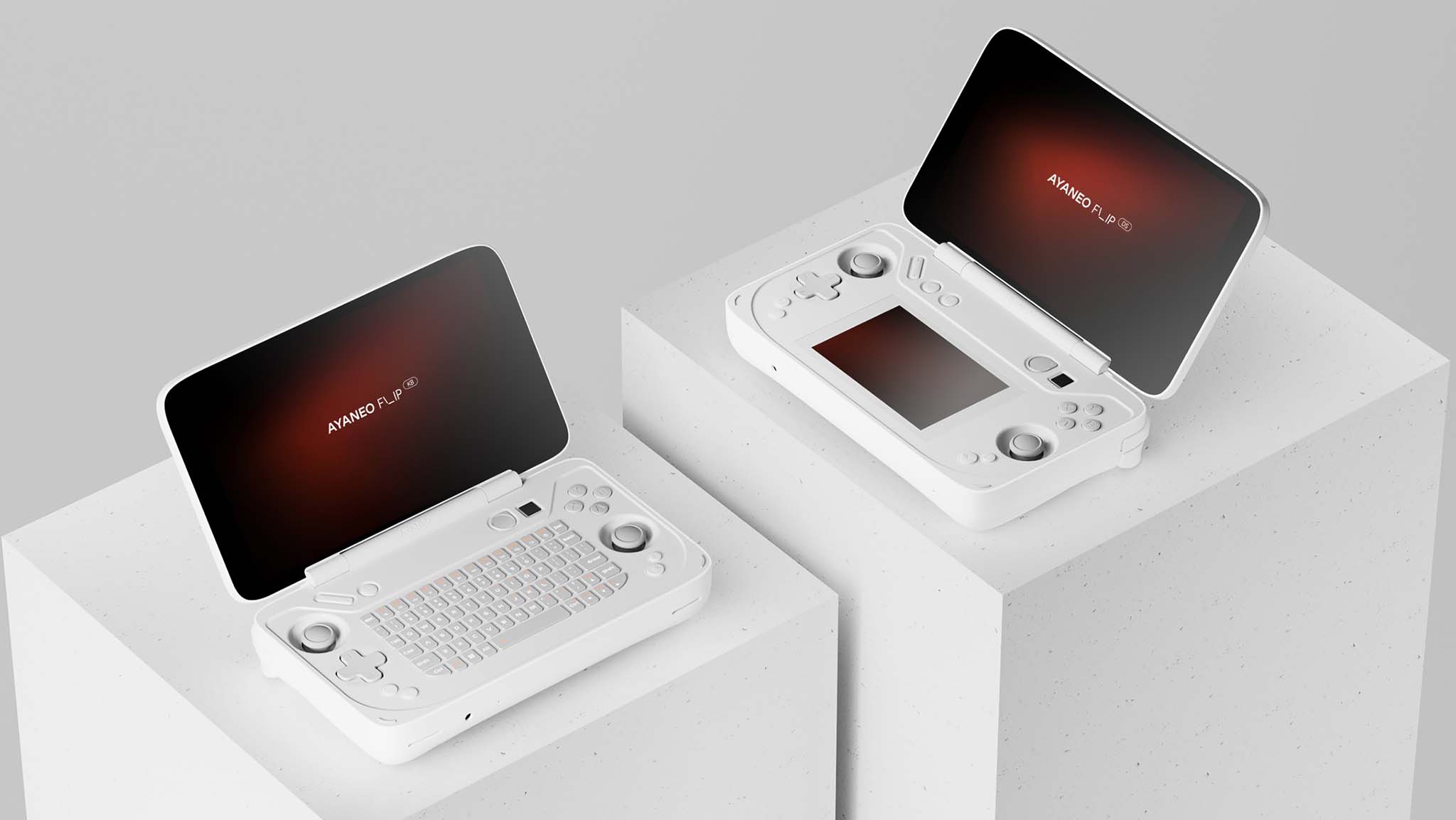 In 2023 we've had plenty of handheld gaming consoles and devices with hinges, but how about both? The AYANEO Flip DS does just that, bringing Windows to a form factor that's eerily similar to the Nintendo 3DS. Images of the new gaming device leaked this week, giving us a glimpse of what's on the way.
According to reports, the AYANEO Flip family of devices, which includes one system with two screens and another system with a full keyboard, will run on an AMD Ryzen 7 7840U. The portable PC will sport a 7-inch display with a 120Hz refresh rate, assuming leaks prove accurate.
Microsoft salaries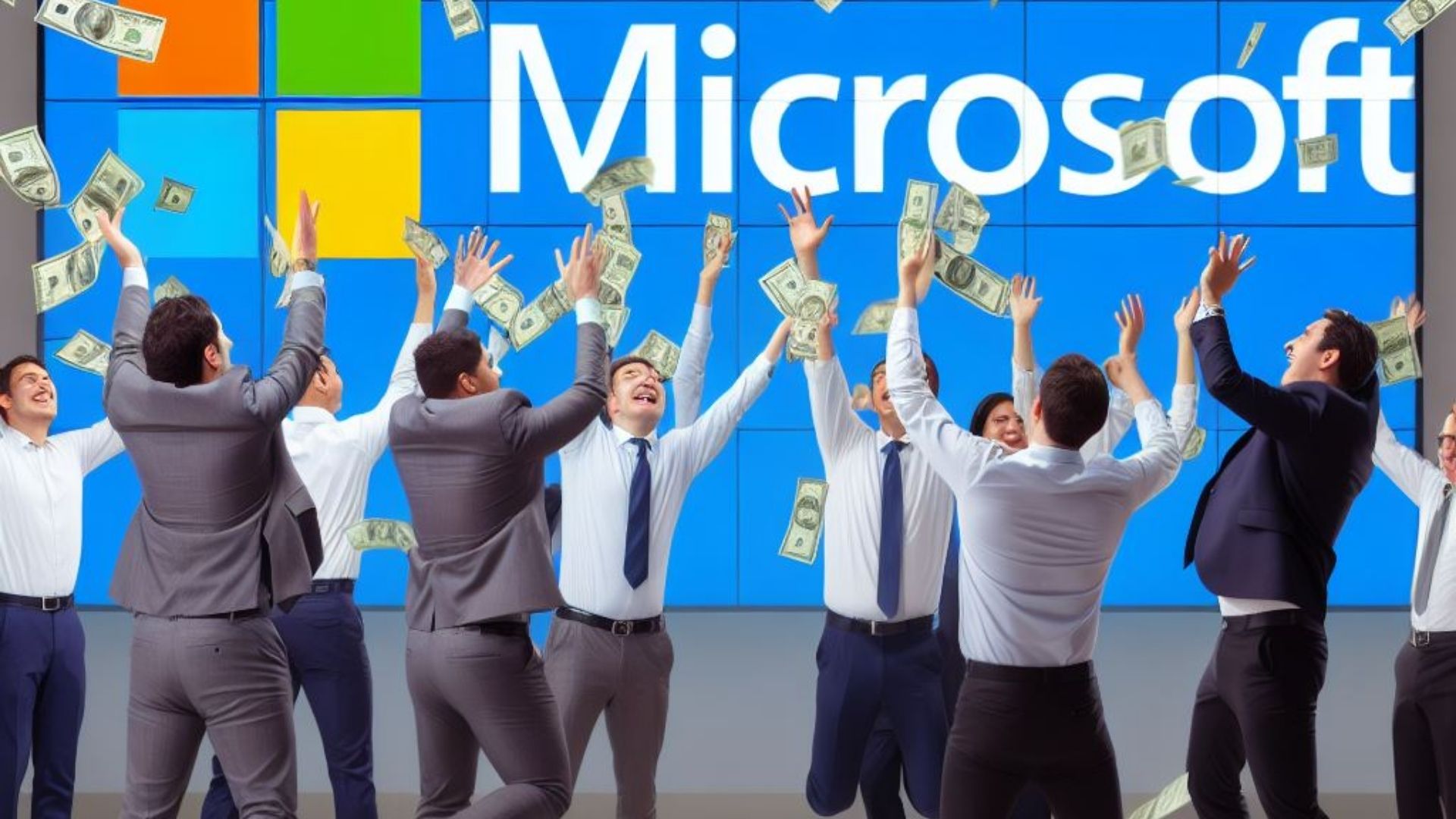 One of the biggest stories of the week came courtesy of a leak about Microsoft salaries. A report shared the pay guidelines for various roles at the company, including hiring bonuses, annual stock awards, and the ranges of employee pay.
None of the figures are particularly surprising on their own, but having all of the information in one place is interesting. The leak shared such details as Level 70 employees having a base pay ranging from $231,700 to $361,500 plus a hiring bonus between $310,000 to $1.2 million. On the other end of things, Microsoft's lowest-ranking employees have a base salary of $42,500.
For context, level 68 employees are considered partners, so a level 70 employee is quite high in the company's corporate structure.
Reviews & Editorials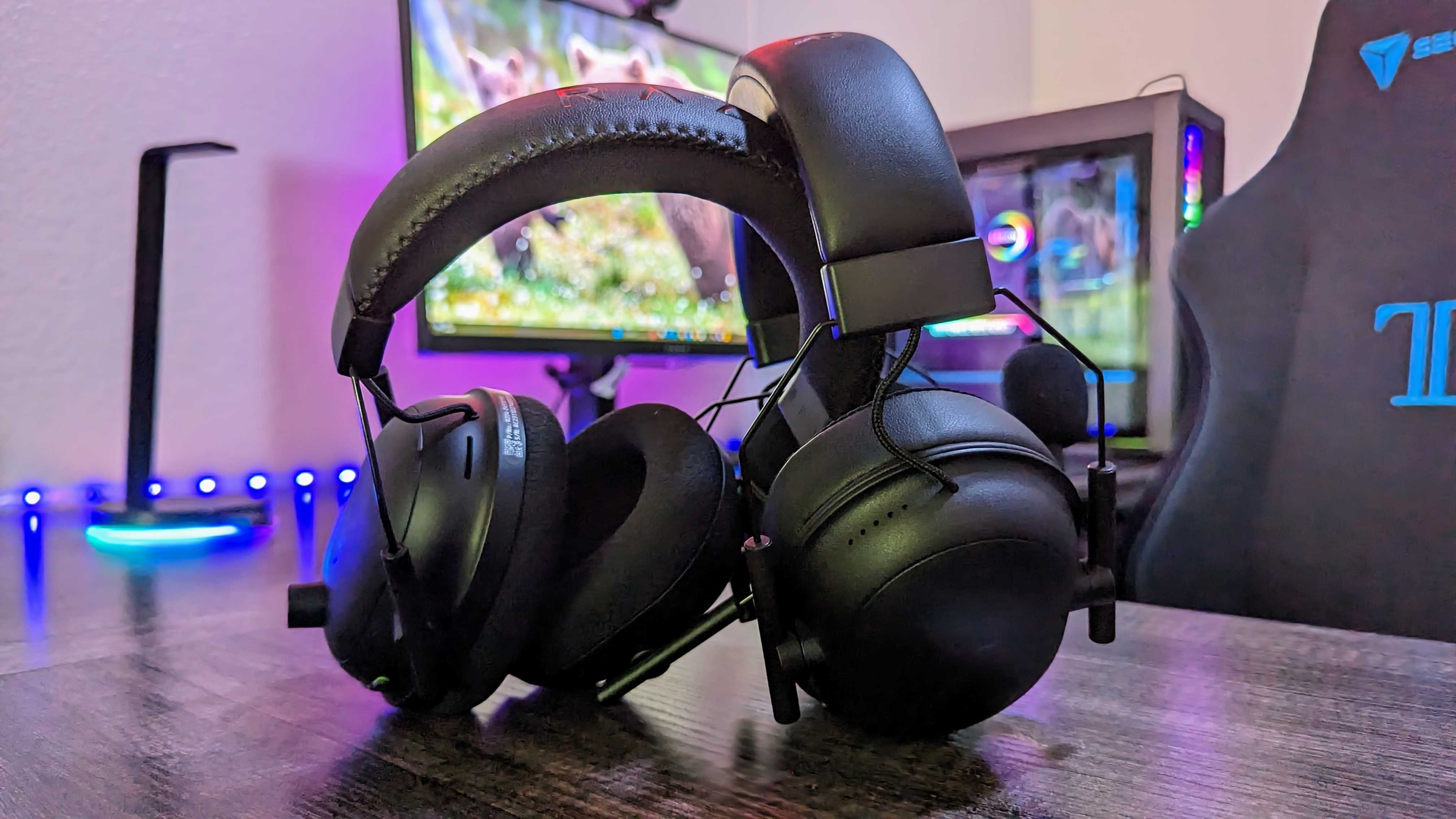 We don't just cover gadgets, games, and gizmos when they're announced. We go hands-on with the latest tech and take a deep dive to see what's worth adding to your workflow or gaming setup. This week our team of experts reviewed a new headset from Razer, a powerful mini PC from Geekom, in insanely Lenovo fast gaming monitor and more.
On top of our reviews, our experts share personal insight and analysis in editorials and breakdowns each week.
Deals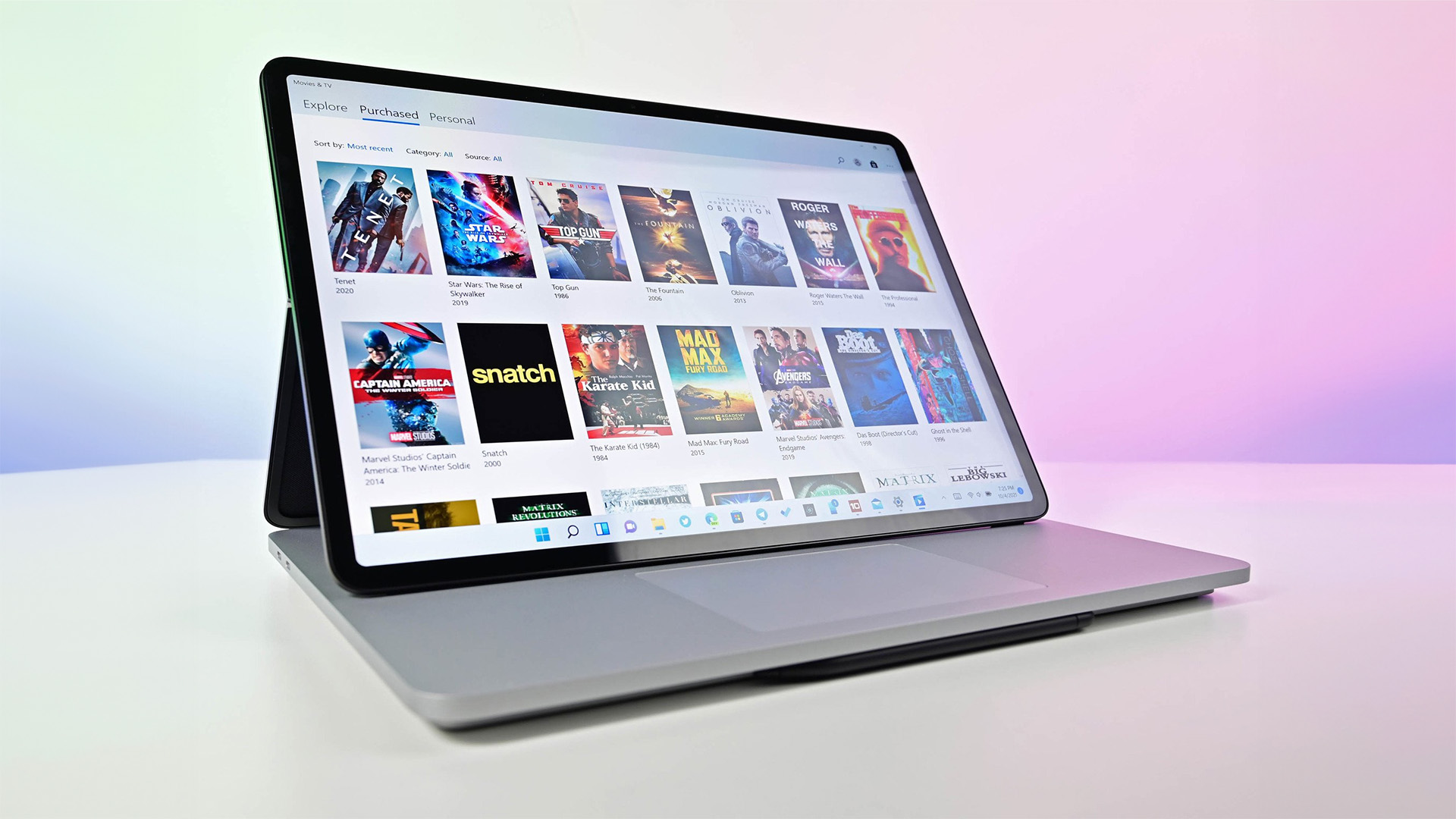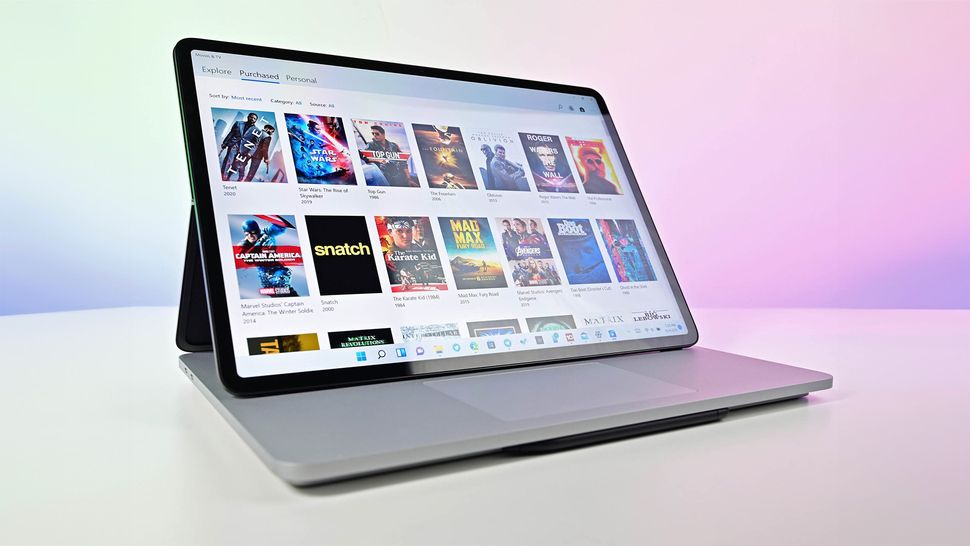 With Prime Big Deal Days behind us, you may think that you'll have to wait until Black Friday to find discounts on laptops, PCs, accessories, and games. That's not the case though, as many retailers have already slashed prices. Right now, is a great time to buy a Surface, Lenovo laptop, or an XPS 13. We also found a great discount on one of our writer's favorite childhood games.
[ For more curated Computing news, check out the main news page here]
The post Microsoft News Roundup: Windows 11 on 400 million PCs, Microsoft salaries, and a 3DS look-alike running Windows first appeared on www.windowscentral.com