From www.gamesradar.com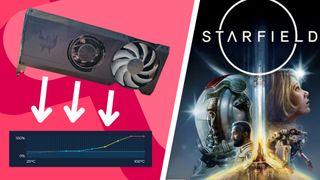 (Image credit: Future)
It seems the latest Intel Arc driver update has caused an array of unintended issues with the Acer Predator BiFrost model of the A770 GPU. In an attempt to add more stable support for Starfield's launch last week, Intel sent out two updates to the A770 in late August/early September. While these have had mixed results for A770 cards trying to play the game, it seems to have caused inadvertent problems for the 16GB Acer version.
The list of issues includes disruption to the way the graphics card's fans operate, causing them to whir up in a pulsing rhythm every few seconds. For many, this only seems to be fixable by setting a higher manual percentage value on the fan outputs, frustrating many owners into more noise and higher power usage.
This issue seems to be caused by an inability of Acer's fans to operate at lower percentages. One Reddit poster said, "The fan curve from Predator Bifrost starts at 20% since this card doesn't have a low power mode, when the step in the fan curve is below 30%, the fan will go to 0%, for this to stop, you need to set a custom fan curve or a fixed one with a value above 30%."
Although a GitHUB ticket made by Acer A770 users suggested using DDU software to revert the driver back to an older version, some are finding the frustrating fan behavior persists after this.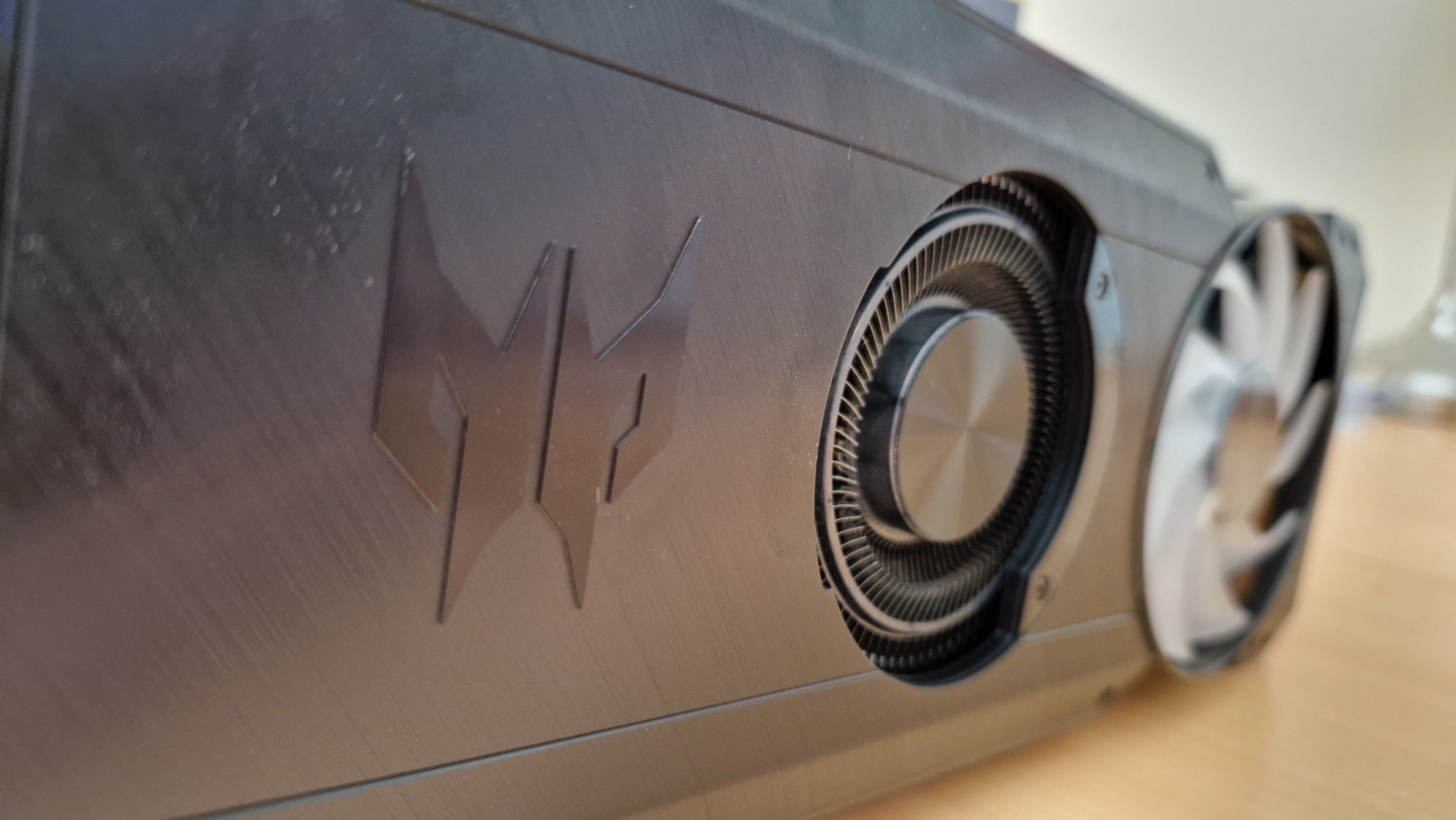 From the looks of that ticket, the issue seems to be fairly widespread, with one Intel engineer in the thread saying "This issue is one of the top priorities for our dev teams, they are working on this as we speak. We understand the frustration this causes, but rest assured we share and push all your comments to our dev teams."
Folks with the Acer Predator BiFrost Intel Arc A770 (myself included) have also reported problems when trying to export or render video. In many cases, this causes an entire gaming PC to freeze, or in better cases, a much slower export process.
Although unconfirmed, it would appear these issues are the result of a new Firmware update being lumped into the driver update – something you couldn't opt out of if you were an A770 user who just wanted the latest drivers for playing Starfield.
One user, who cited fan and video rendering issues, wrote: "I am severely pissed about the fact that I couldn't opt out of the FIRMWARE update. I only wanted a driver update. Is anyone at Intel going to buy me a new functioning card since the firmware ruined it and I can't work anymore?"
To add to the frustrations, one Intel Customer Support Technician has replied to a forum thread asking users to "Please note that, since you have an Acer Bifrost card, you should check with your manufacturer and using the driver and firmware updates provided by them to avoid potential installation incompatibilities."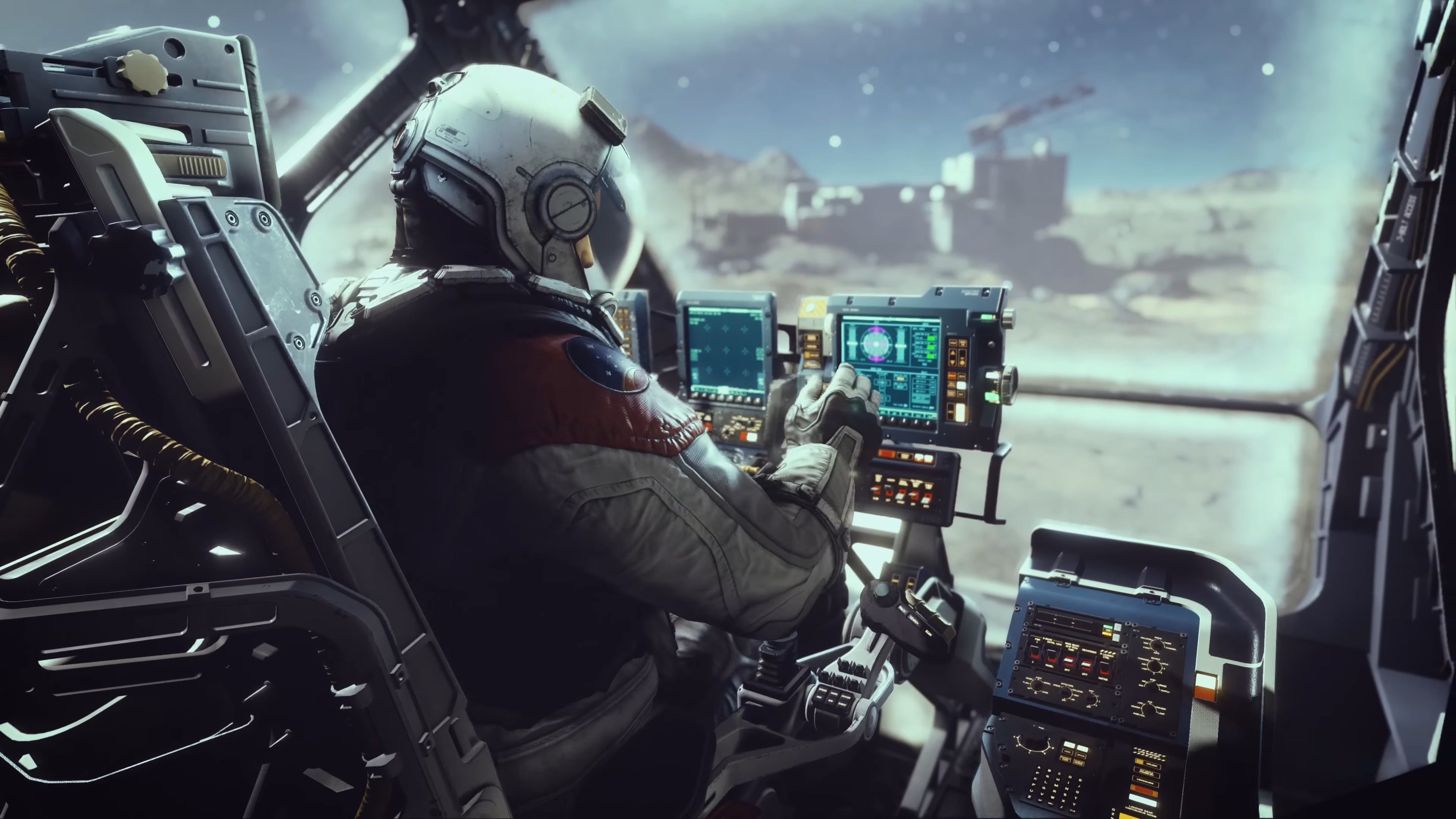 Despite this customer support technician detailing the slight differences in driver software between manufacturers, one disgruntled user added that "ACER has one driver listed and that is over 6 months old. Users should be applying Intel ARC drivers as recommended."
Late last week, Bethesda also candidly stated that the flagship Intel graphics card doesn't meet Starfield's system requirements, despite being over three years younger than the minimum recommended boards for the game from both Nvidia and AMD. As it turns out, these issues may not have anything to do with your hardware choices, as some players online have discovered issues with Starfield optimization on PC.
Starfield performance woes haven't plagued the game's launch, but they do seem to be fairly widespread, with many players being unable to even launch the game on PC – no matter their hardware specs.
Both Intel and Acer are yet to put out an official statement about the A770's firmware update causing issues, although it has been spotted across multiple forums that a fix is supposedly in the works. If you're currently suffering from similar issues with your Intel Arc A770, you can add your thoughts to the forum threads linked above.
---
Want more PC components for playing Starfield? Check out the best CPU for gaming, the best RAM for gaming, and the best SSD for gaming.
[ For more curated Computing news, check out the main news page here]
The post New Intel Arc A770 driver fumbles Acer model, creates host of technical problems first appeared on www.gamesradar.com