From www.pcgamesn.com
Anticipation for the rumored Nvidia GeForce RTX Super refresh continues to build as more and more leaks appear online, with the latest detailing possible CUDA core counts and more. Better still, the GeForce RTX 4070 Ti Super may pack a significant spec upgrade versus the current model.
Super variants of Nvidia GPUs are more powerful versions of their vanilla counterparts with improved specs. It looks like that holds true for the rumored Nvidia GeForce RTX 4070 Ti Super card and its siblings, with an earlier leak indicating that the Nvidia GeForce RTX 4080 Super could be in line for a big VRAM upgrade.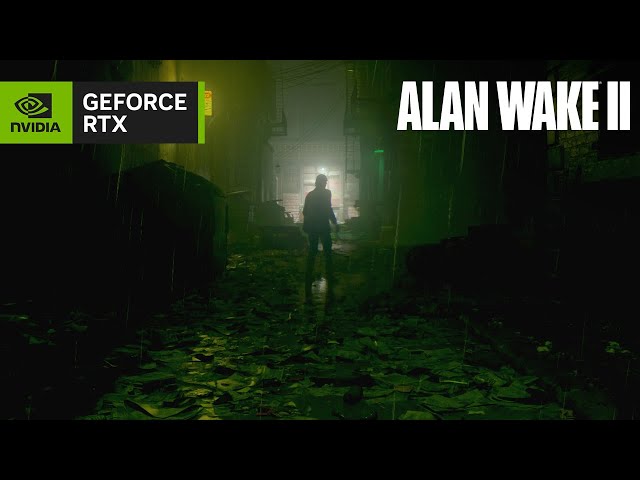 A fresh leak from reputable hardware leaker kopite7kimi claims the RTX 4080 Super will feature the AD103-400 GPU and 10,240 CUDA cores, a five percent boost over the Nvidia GeForce RTX 4080's 9,728 cores.
The RTX 4070 Ti Super, meanwhile, could jump from AD104 to a cut-down AD103 or AD102 GPU, with 8,448 cores, making for a 10% boost versus the RTX 4070 Ti's 7,680 cores. According to kopite7kimi, the graphics card will also receive an upgrade to its memory bus, from 192-bit to 256-bit. In our eyes, this marks it as a potential one-to-watch if these leaks are correct.
Finally, the RTX 4070 Super, allegedly based on an AD103 or AD104 GPU, brings up the rear with a possible 7,168 cores. This is a more substantial boost from the vanilla Nvidia GeForce RTX 4070's 5,888 cores, 29% in fact, suggesting the largest performance differential thus far.
Now, these leaked specs are all well and good, but they mean little or nothing until we know the prices. Nvidia's recent history is littered with great-looking cards lumbered with excessive prices. But if Nvidia gets serious about competitive pricing, we could be looking at some excellent products.
Of course, these leaks are unconfirmed, so you'll have to wait for Nvidia to give the official word before you start planning your next build around these rumored cards. Although we haven't seen a Super card since the RTX 2000 generation, they were often among the best graphics cards available back when they were part of a typical Nvidia lineup. Fingers crossed the RTX 4000 Super cards follow suit.
[ For more curated Computing news, check out the main news page here]
The post New Nvidia GeForce RTX 4070 Ti Super specs leak gives us hope first appeared on www.pcgamesn.com