From www.tomshardware.com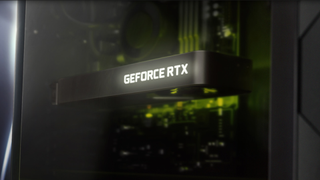 (Image credit: Nvidia)
With the month of September well underway, Steam's Hardware Survey has been updated with data from the month of August. The most noteworthy change in the latest report is the appearance of Nvidia's RTX 4060, one of the best graphics cards based on its reasonable $299 asking price.
For its debut on the Steam survey, the RTX 4060's market share is a pretty decent 0.23%. That may not sound like a lot, but that's the exact same market share as AMD's Radeon RX 7900 XTX that launched a full seven months before the RTX 4060. Despite widespread concerns with the 128-bit interface and 8GB of VRAM, it appears the RTX 4060 is already gaining traction among Steam gamers.
This isn't surprising, given that the GeForce RTX 4060 is arguably one of Nvidia's most cost-effective RTX 40 series graphics cards to date. In our review of the card, we highlighted its good price-to-performance ratio, offering 22% better performance than its predecessor (the RTX 3060 12GB) for $30 cheaper — $299 vs $239. It's not perfect, offering one of the lowest generational performance uplifts of any 60-class card, and just 8GB of VRAM — vs 12GB on the 3060. However, the RTX 4060 is the only RTX 40 series graphics card to cost less than its predecessor.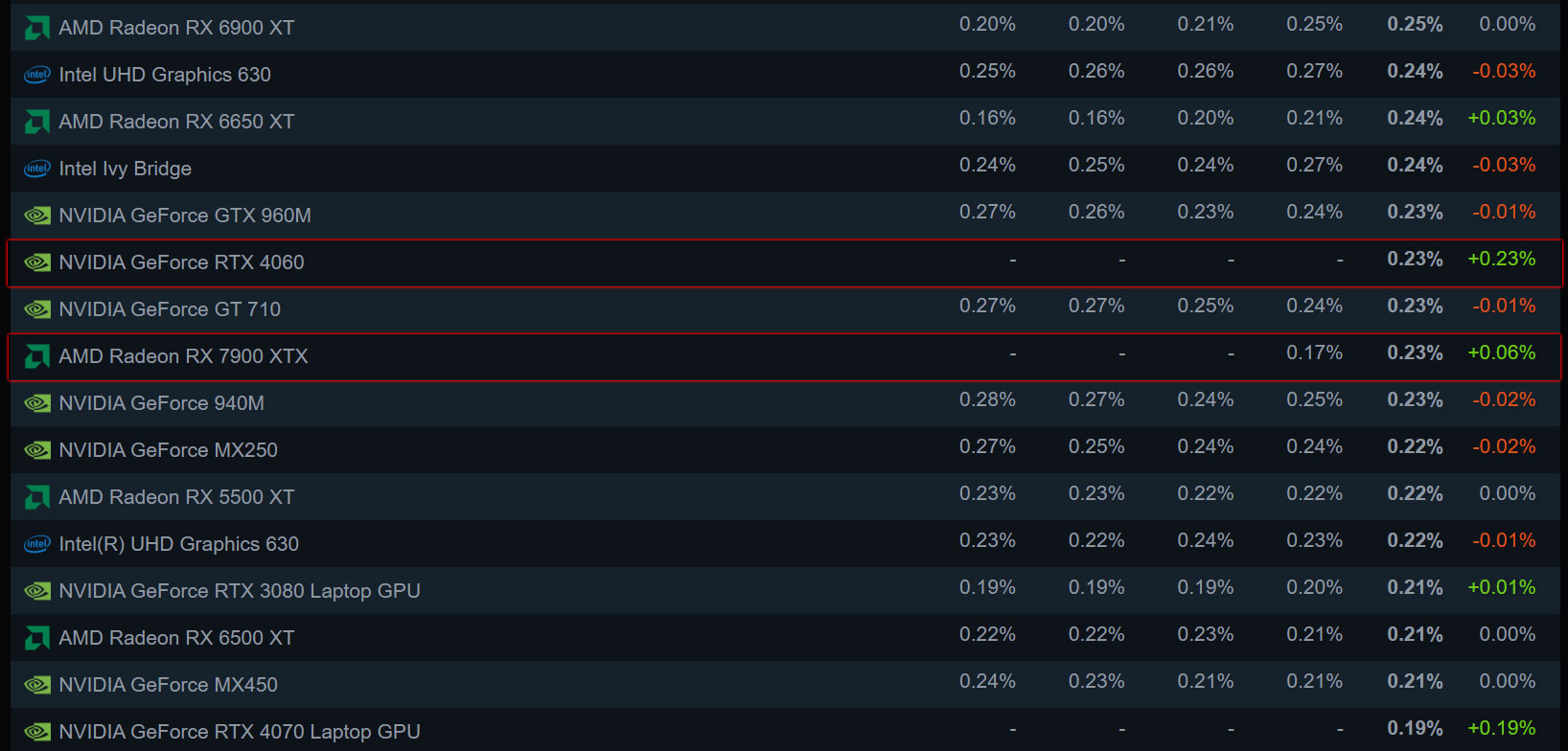 For better or for worse, Nvidia's RTX 4060 is arguably the one of the best budget options among current graphics cards, particularly for gamers who prefer to stay in the Nvidia ecosystem.
Another interesting point of reference is that the previous generation RTX 3060, which now reigns as the most popular GPU on Steam (counting both desktop and laptop GPUs), debuted on the survey two months after it launched in February 2021, with a market share of 0.17%. By that metric, Nvidia is already ahead of where it was last time.
Besides the addition of the RTX 4060, the August update shows Nvidia's entire RTX-40 series market share among Steam gamers at 5.66%, including mobile GPU variants. That's a 1.94% net increase in just one month, or alternatively a 52% relative improvement. While just under six percent of the entire Steam survey might not seem like a huge number, it does show that adoption of Nvidia's latest generation Ada Lovelace architecture is proceeding at a decent rate. At the same ten months after the RTX 30-series launch, those GPUs comprised 4.35% of the Steam survey.
AMD's market share meanwhile continues to look rather poor. Some of that may simply be Valve failing to pull out data on certain GPUs (only the RX 7900 XTX shows up on the survey), which puts RDNA 3 at 0.23% total. The previous generation RX 6000-series total market share isn't great either, consisting of 2.95% for the August survey, including mobile GPUs.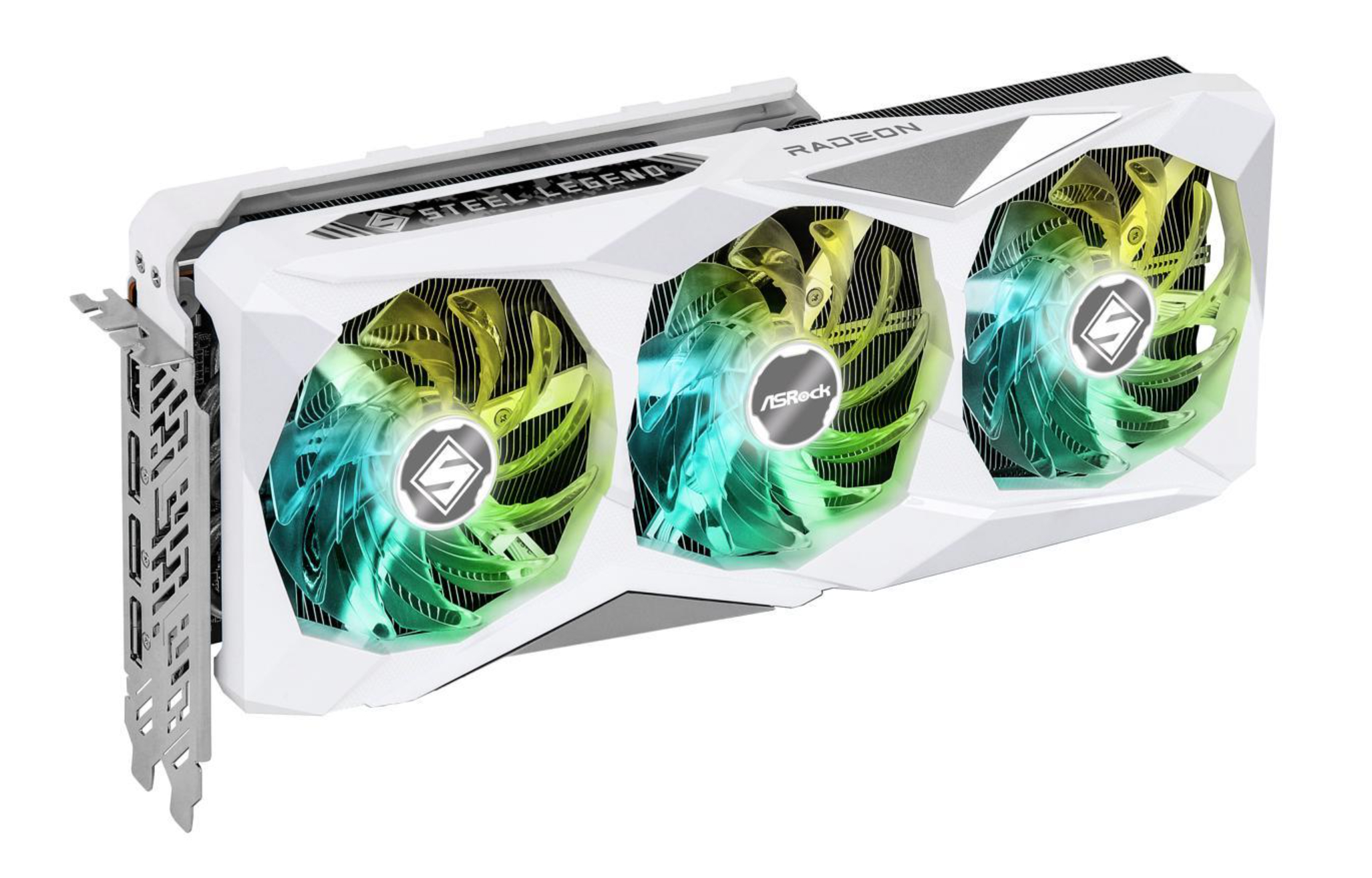 These figures really show how much more popular Nvidia's GPUs are, no matter how competitive AMD's GPUs may be, or how poorly the cards might be received by reviewers and influencers. Part of the gap also stems from the fact that AMD's discrete GPU laptop market share (i.e., not counting integrated solutions) is extremely low.
While AMD's RDNA 3 graphics cards barely show up in the latest survey, we'll have to see what happens in the coming months. Hopefully Valve will break out data on the RX 7900 XT, RX 7900 GRE, RX 7600, and now the new RX 7800 XT and 7700 XT that just launched. It will obviously take time for those last two to appear on Steam's survey, but we suspect there are a reasonable number of 7900 XT and 7600 cards in the hands of gamers now.
Also still MIA: Intel Arc Alchemist. Those have been out for over a year now, at least in some parts of the world. So far, neither the desktop nor mobile Arc variants have made an appearance on the Steam survey, despite nabbing a fairly significant chunk of the global GPU market according to JPR. Maybe all of those Arc GPUs are ending up in business PCs?
Unsurprisingly, the top 10 most popular graphics cards on the Steam hardware survey have barely changed, with the GTX 1650, RTX 3060, GTX 1060, RTX 3060 Laptop GPU, and RTX 2060 making up the top five. The rest of the top ten consists of mostly budget-friendly Nvidia GPUs from the past six years, like the GTX 1050 Ti and RTX 3050.
If the Steam Hardware Survey has taught us anything, it's that Nvidia's 60-class cards inevitably make it into the top 10 at some point. That means about 2.5% of the total market, so RTX 4060's presence will need to grow by an order of magnitude before it can reach the top ten. It will be interesting to see how quickly the RTX 4060 can accomplish that feat.
[ For more curated Computing news, check out the main news page here]
The post Nvidia RTX 4060 Arrives on Steam Survey, Matching RX 7000 Market Share | Tom's Hardware first appeared on www.tomshardware.com