From www.pocket-lint.com
Samsung denies a recent report that it's spun up a new team dedicated to designing its own in-house chips.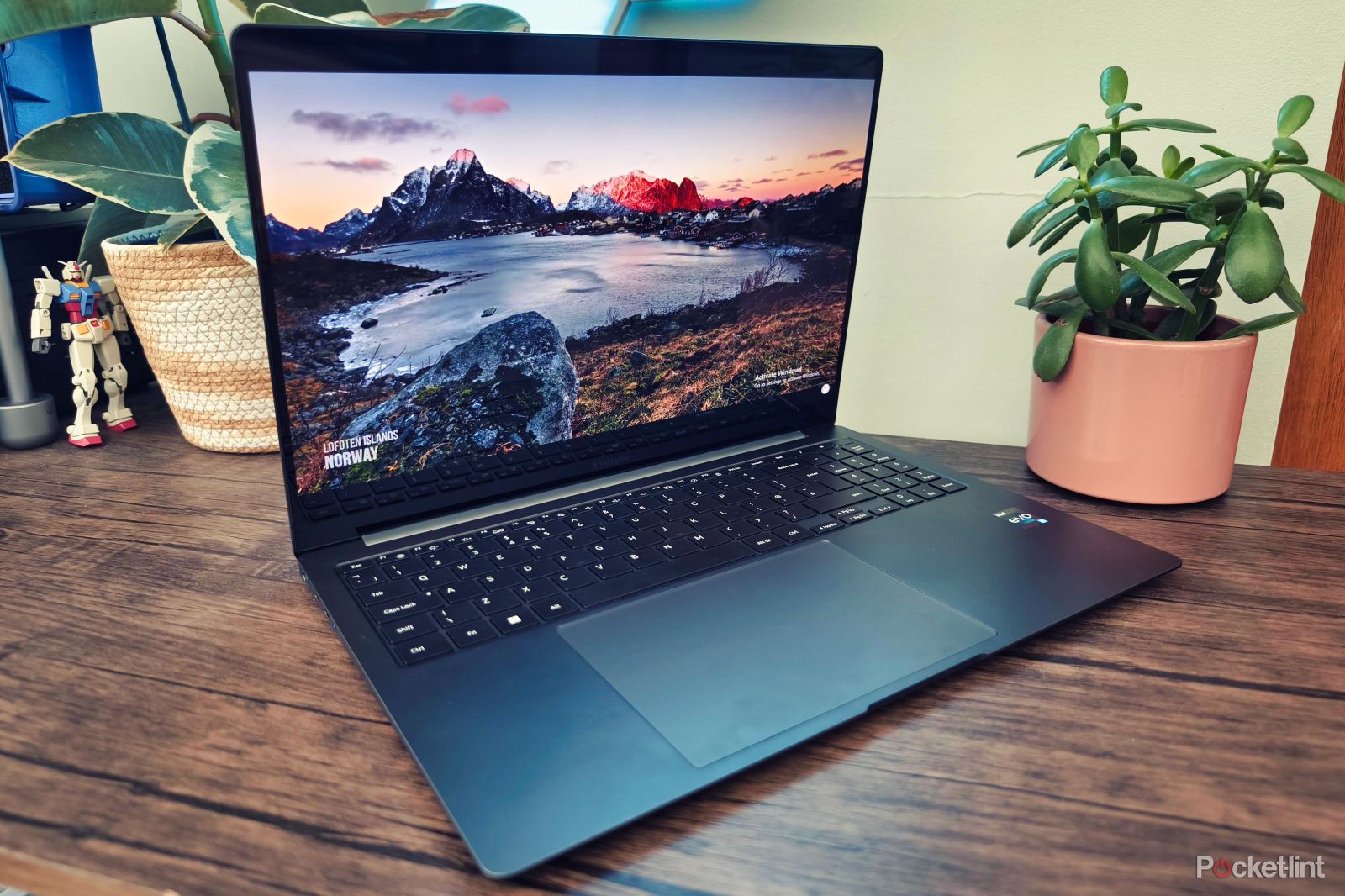 Samsung has responded to claims that it has set up a new team dedicated to designing new in-house CPUs, saying that very much isn't the case at all. It was said that the CPUs would be used in future phones, tablets, and laptops.
While there were reports that the company has gone so far as to put a former AMD CPU developer in charge of the new project, Samsung has now released a statement to say that it has done nothing of the sort. The company did also reiterate that it's long had teams working on chips, as we already know given the use of Exynos chips over the years.
The whole story kicked off when Pulsenews reported, citing multiple sources, that Samsung was working on something dubbed the Galaxy Chip. It was supposed to be available by 2025 and would "likely be loaded with a CPU based on ARM technology as Samsung Electronics has just initiated development of its own CPU core."
However, Samsung has now given SamMobile a statement in which it says that recent CPU core reports are untrue.
"A recent media report that Samsung has established an internal team dedicated to CPU core development is not true," the statement begins. "Contrary to the news, we have long had multiple internal teams responsible for CPU development and optimization, while constantly recruiting global talents from relevant fields."
However, the claim that Samsung isn't developing its own CPU core doesn't preclude it from using ARM's core in future chips.
Samsung's chip situation has come under new scrutiny of late. The company chose not to use its own Exynos chips in its European Galaxy S23 models, turning to Qualcomm's Snapdragon 8 Gen 2 instead. Samsung normally uses Exynos chips in some markets and Qualcomm in others, but it went all-in on Qualcomm this time around. Exynos chips have long struggled to keep up with Qualcomm's offerings.
The post Samsung denies it's planning in-house CPUs for laptops, phones, and tablets first appeared on www.pocket-lint.com
In many places around the world, horse races are an attraction that a lot of people love to watch. With the fast-paced action and thrill that each game provides, it is no longer surprising to know that millions of fans have grown fond of it.
Cybersecurity threats have become vast and more sophisticated. The rate of malware attacks and malicious activity counts within seconds despite the size or sector the organization belongs to — no one is safe enough to expect that foe actors will bypass vital company resources.