From www.pcgamesn.com
Valve's publicly-released data on Steam user preferences always provides a great insight into market sentiment, and this month is no different. The Nvidia GeForce RTX 4070 is now the most popular RTX 4000-series graphics card in the October Steam Hardware & Software Survey. It replaces the Nvidia GeForce RTX 4060 Laptop GPU, which has reigned supreme since June 2023.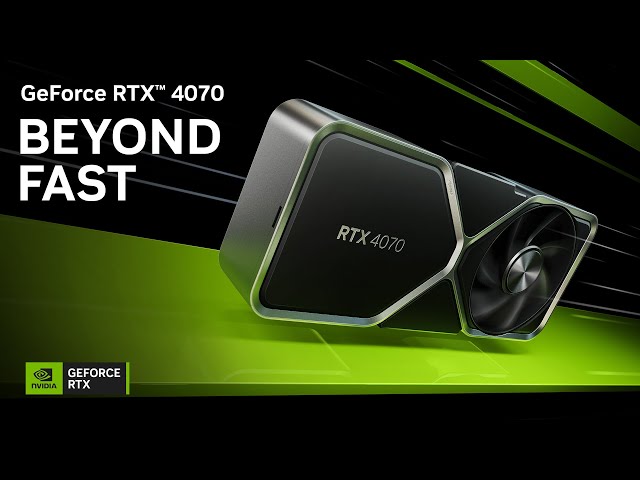 The Nvidia GeForce RTX 4070 saw the biggest jump in popularity since it first appeared in the Steam Hardware Surveys back in May 2023, more than doubling its adoption from 0.92 to 2.08 percent. Of course, that still only represents one in 50 Steam users, so it's not like the RTX 4070 is taking over.
But its rise to the top of current-gen cards is interesting considering RTX 60-class cards typically see the highest adoption rate amongst Steam users. In fact, the Nvidia GeForce RTX 3060 and RTX 2060 are the two most popular cards. The RTX 3060 is also October's biggest winner with a 3.58 percent increase to a 9.68 percent adoption rate.
However, the Nvidia GeForce RTX 4060 could well overtake its more powerful sibling to maintain this trend, as it saw a 1.23 percent increase in October's survey, 0.07 percent more than the RTX 4070.
While Nvidia's current GPU generation is all present and accounted for in the Steam Hardware Survey, it's not looking promising for AMD. The AMD Radeon RX 7900 XTX is the only RX 7000-series card to appear in the list, and even that saw its use drop slightly over the past month. You can view all the Steam Hardware Survey data here.
Although they aren't represented in the Steam survey, that doesn't mean AMD's latest cards aren't excellent pixel pushers. Check out our AMD Radeon RX 7700 XT review to find out more about the best, cheap GPU on the market right now. Having said that, the AMD Radeon RX 7800 XT is even better value if you've got a little extra cash to spend.
[ For more curated Computing news, check out the main news page here]
The post Steam users have a new favorite Nvidia RTX 4000 series GPU first appeared on www.pcgamesn.com