From www.tomshardware.com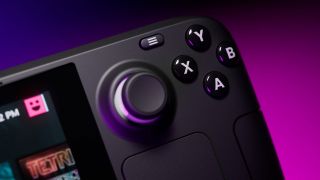 (Image credit: Valve)
Valve intends the Steam Deck to be a "a stable target for a couple of years," said the firm's Pierre-Loup Griffais during an interview with CNBC at the Tokyo Game Show (h/t GamingOnLinux). If we take Griffais' words at face value, we shouldn't expect a Steam Deck 2 handheld to launch until 2025.
LIVE from the Tokyo Game Show – the power of PC gaming, in your hand. We spoke to one of the brainchilds of the Steam Deck, Valve's Pierre-Loup Griffais on the challenges, as games get bigger.@willkoulouris @Valvesoftware @Plagman2 #TGS2023 @CapcomUSA_ @Capcomasia @OnDeck pic.twitter.com/Adz34dMqf3September 21, 2023
See more
The CNBC interview covered a range of topics. Still, the underlying theme of the questions was to assess how Valve feels about its successful Steam Deck today and how it hopes to hold or grow market share in the face of the advances from competitors in the future.
On the first question, Griffais referred to the Steam Deck's "special sauce." This largely consists of the intuitive gaming-centric SteamOS and how tightly it is woven with the hardware. Despite its pick-up-and-play UI, Griffais was keen to point out that the underlying OS was capable and flexible for users who wish to delve deeper and customize things.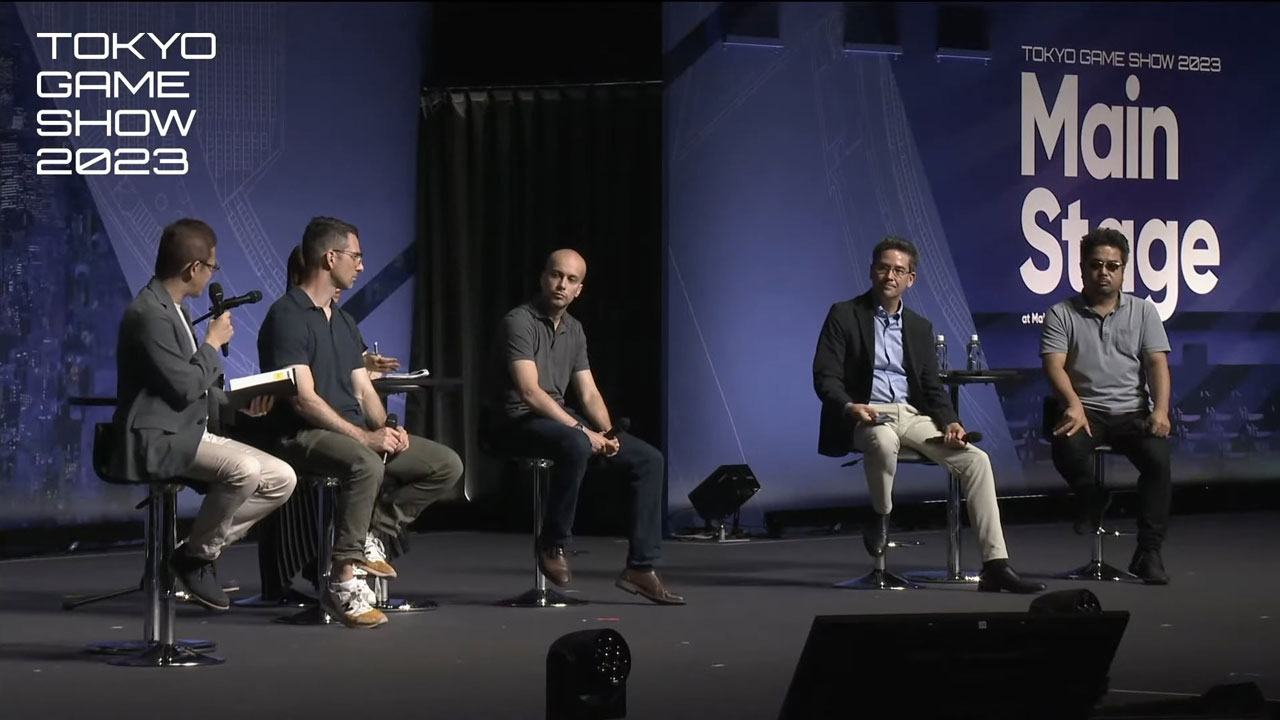 On a similar theme of being positive about SteamOS, Griffais highlighted the recent SteamOS 3.5 update. Indeed, the update has been warmly welcomed by fans of the platform for introducing performance boosts, new display settings (e.g. VRR and HDR), system enhancements, and more.
Moving onto the questions about the Steam Deck holding or growing market share, Griffais discussed continuing to build up the device's retail presence and worldwide distribution. CNBC specifically referred to the "console cycle" and whether the Steam Deck will follow this cycle or not. Not surprisingly to us, Griffais ruled out PC-like upgrades to the current Steam Deck. So, yes, it will have to be replaced like a typical home console when gamers, or PC games, outgrow it. At this point, the Valve developer said the performance of the Steam Deck now will remain "a stable target for a couple of years."
Lastly, Griffais sought to keep talk of rivalry to a minimum. He was aware of handheld PCs arriving with perhaps better specs but told CNBC that "we are all in this together," which hints at some more hardware/software collaborations coming up.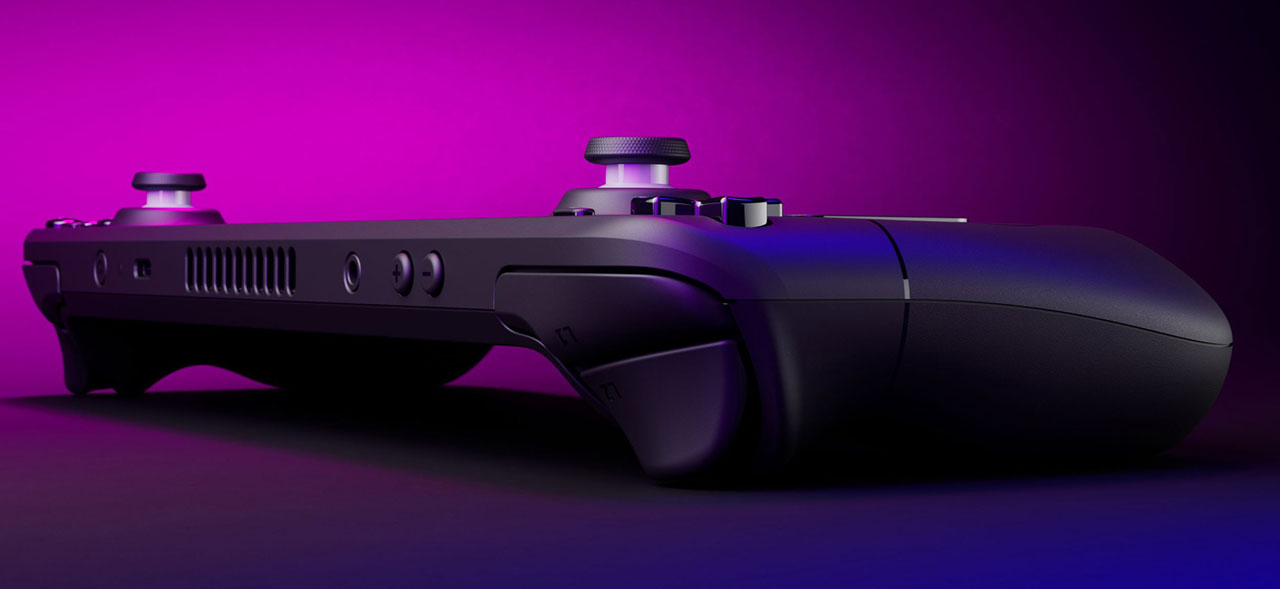 Just because Valve has now effectively ruled out any Steam Deck 2 for a couple of years, it still needs to get fingers in other hardware pies. Earlier this month, spatial computing enthusiast Brad Lynch highlighted that Valve had just put some new hardware through South Korea's radio certification regulators. The "low power wireless device" had a model codename of "1030", and some tech tipsters reckon it is a standalone VR headset… Whatever it might be, nothing like this has yet been revealed at the Tokyo Game Show, which runs until Sunday.
[ For more curated Computing news, check out the main news page here]
The post Valve Exec Suggests It Will Be 'A Couple of Years' Before Steam Deck 2 Arrives first appeared on www.tomshardware.com