From bgr.com
Android 14 is finally here, and that means Android users can finally download the latest rendition of Google's operating system, starting with Pixel devices. But if you're rocking a phone that supports Android 14 and you haven't been keeping up with everything, you might be wondering why you should bother upgrading. Well, here are three great reasons you should upgrade your phone to Android 14.
Battery life improvements
Aside from the very obvious "security updates" that new Android operating systems bring, Android 14 is also set to provide Android users with a ton of battery life improvements. These aren't major improvements, but Google has made some minor tweaks to the way that its operating system works, thus making it more efficient and less power-hungry.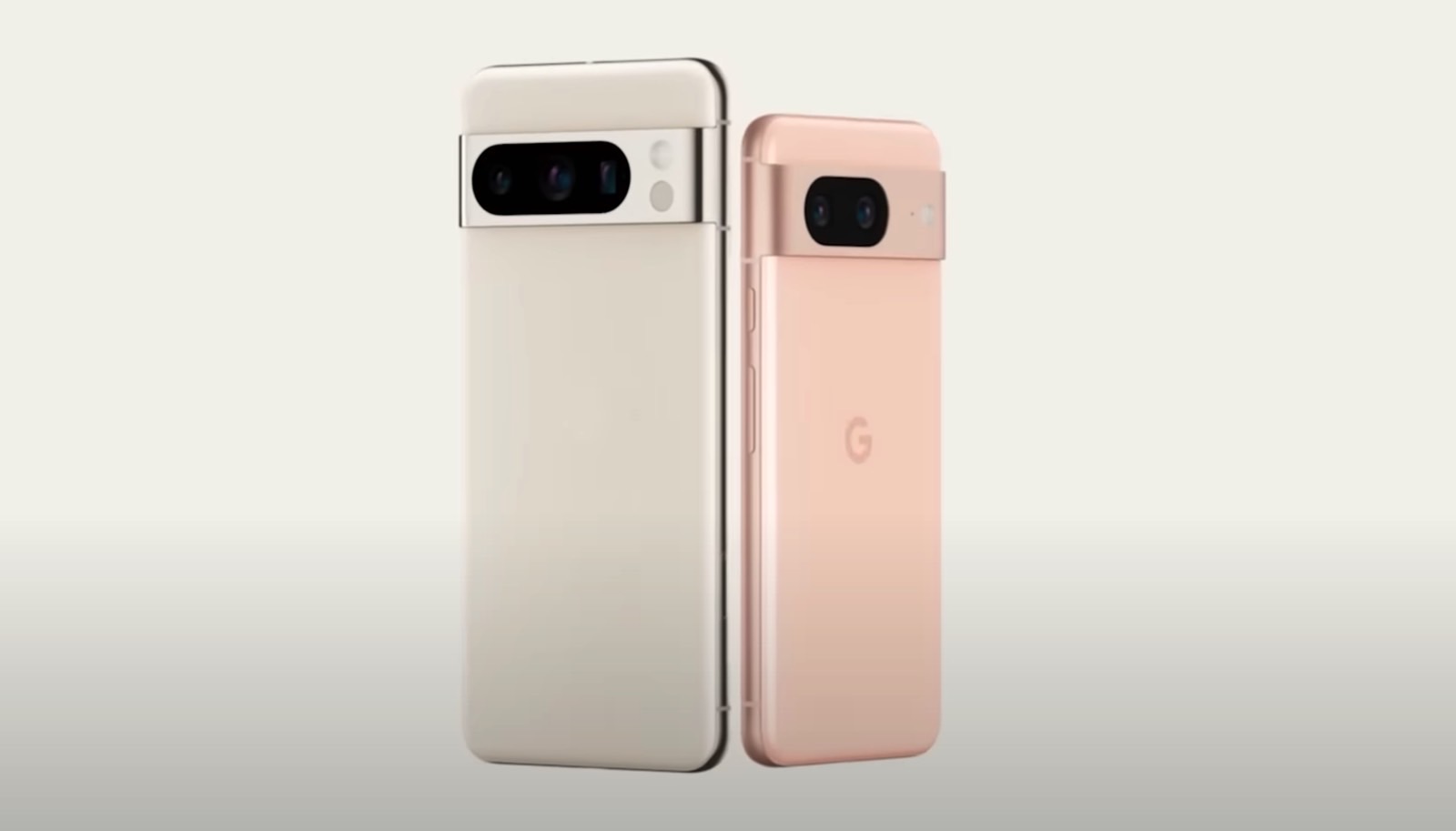 Android 14 will also bring back the option to see how much screen time you've used since your last full charge, as it's a really good way to keep up with how much battery life you're using to doom scrolling on Twitter, TikTok, or other apps.
Custom lock screens
If you love Android for its customizability, then you're going to love this next change in Android 14. That's because Google is finally adding lock screen customization into the basic Android 14 settings. That means you won't need to worry about purchasing an Android phone that offers its own special version of Android (like Samsung).
You'll be able to alter the clock design, the colors on the screen, and even add shortcuts to useful features like QR scanning, your phone's wallet, and the flashlight. This is more of a small feature, but it's still an excellent reason to go ahead and upgrade to Android 14 if you want to customize your lock screen.
More file access control
This last reason might seem a bit mundane, but it's actually one of the most important changes that Android 14 is bringing to the table. You get more control over how apps access your phone's files. Android 13 added an option to give apps with all-or-nothing access to your phone's photos and videos. Now, though, you'll have a bit more control over what those apps can access.
This is a feature we've already seen utilized on iPhone and some other Android devices, but allowing you to decide which photos and videos your apps have access to is going to be key to keeping those important private photographs protected from malicious apps.
Of course, there are other reasons why upgrading to Android 14 is worthwhile. Google is also bringing satellite support to the operating system, which could help it provide better emergency support for people away from standard service areas. We aren't quite sure exactly what this will look like, but it's a worthwhile feature to get access to in any regard.
[ For more curated tech news, check out the main news page here]
The post 3 reasons you should upgrade to Android 14 right now first appeared on bgr.com