From www.droid-life.com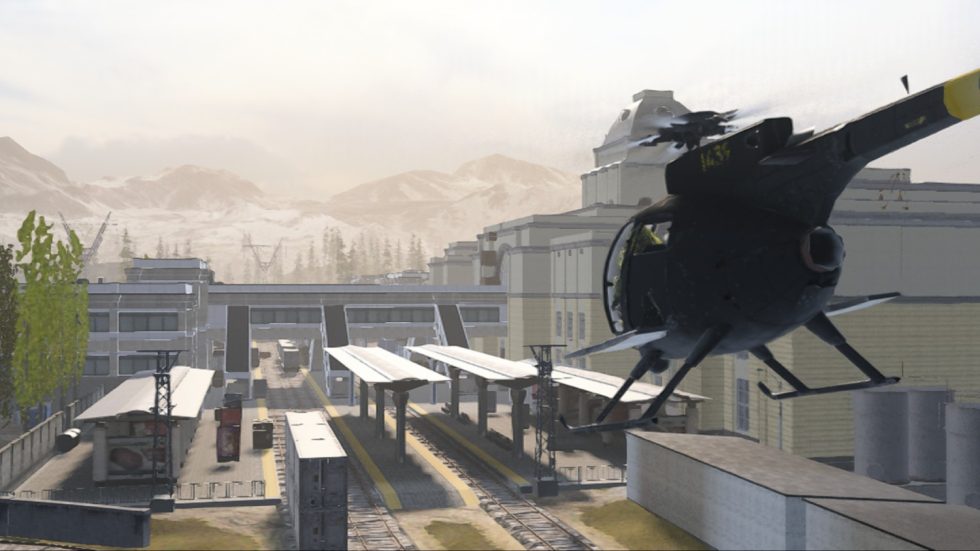 We may earn a commission when you click links to retailers and purchase goods. More info.
Call of Duty peeps, it's happening — Warzone is coming to Android! Pre-registration is now live for Call of Duty: Warzone Mobile on Google Play, but as of right now, we're not seeing an official launch date for the title. Given the briefness of the game's trailer, we have to assume we're still a bit away from a public launch, but who cares, this is exciting news.
All that's said via Google Play is, "With countless contracts, killstreaks, and ever-evolving strategies, Call of Duty: Warzone Mobile is endlessly replayable." As an ex-Call of Duty player, I'm very familiar with all of that, so we're not learning anything new. We don't know about cross platform support either. I'd imagine we'll see Android vs. iOS, but no Mobile vs. Console/PC support.
We'll keep you posted as we learn more, obviously. In the meantime, go register.
You can read the original article from here
In many places around the world, horse races are an attraction that a lot of people love to watch. With the fast-paced action and thrill that each game provides, it is no longer surprising to know that millions of fans have grown fond of it.
Cybersecurity threats have become vast and more sophisticated. The rate of malware attacks and malicious activity counts within seconds despite the size or sector the organization belongs to — no one is safe enough to expect that foe actors will bypass vital company resources.