From www.gsmarena.com
Samsung Galaxy S24 Ultra is going to launch globally with Snapdragon 8 Gen 3 chipset, unlike the S24 and S24+, which will have the Exynos 2400 in some regions. We already Saw the Ultra on Geekbench with the prime CPU core clocked at 3.3 GHz, but now a new version was benchmarked, revealing a boosted frequency.
The SM-S928U appeared with a 3.4 GHz prime core speed. The rest were the same – a triple-core cluster at 3.15 GHz, two cores at 2.96 GHz, and two at 2.27 GHz.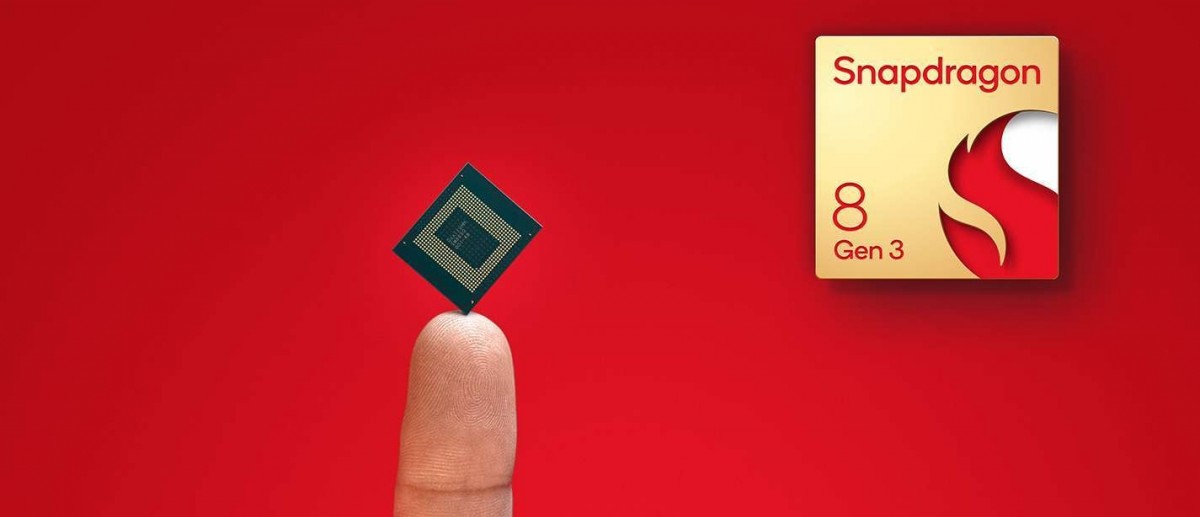 The listing also revealed 12 GB RAM and Android 14 out of the box. The Galaxy S24 Ultra will likely ship with One UI 6.1. We can also see lower results, compared with the previous benchmark, but the difference is minuscule, and we shouldn't read too much into beta units' scores.
The interesting bit is the new Snapdragon 8 Gen 3 normally has its prime core clocked at 3.2 GHz, so the Samsung-exclusive "for Galaxy" version might get an extra 100 Mhz boost. A GPU overclock is also a possibility.
[ For more curated Samsung news, check out the main news page here]
The post Galaxy S24 Ultra's Snapdragon 8 Gen 3 for Galaxy to feature 3.4 GHz prime core first appeared on www.gsmarena.com