From www.pocket-lint.com
The Samsung Galaxy S24 lineup is getting closer, here's when to expect it.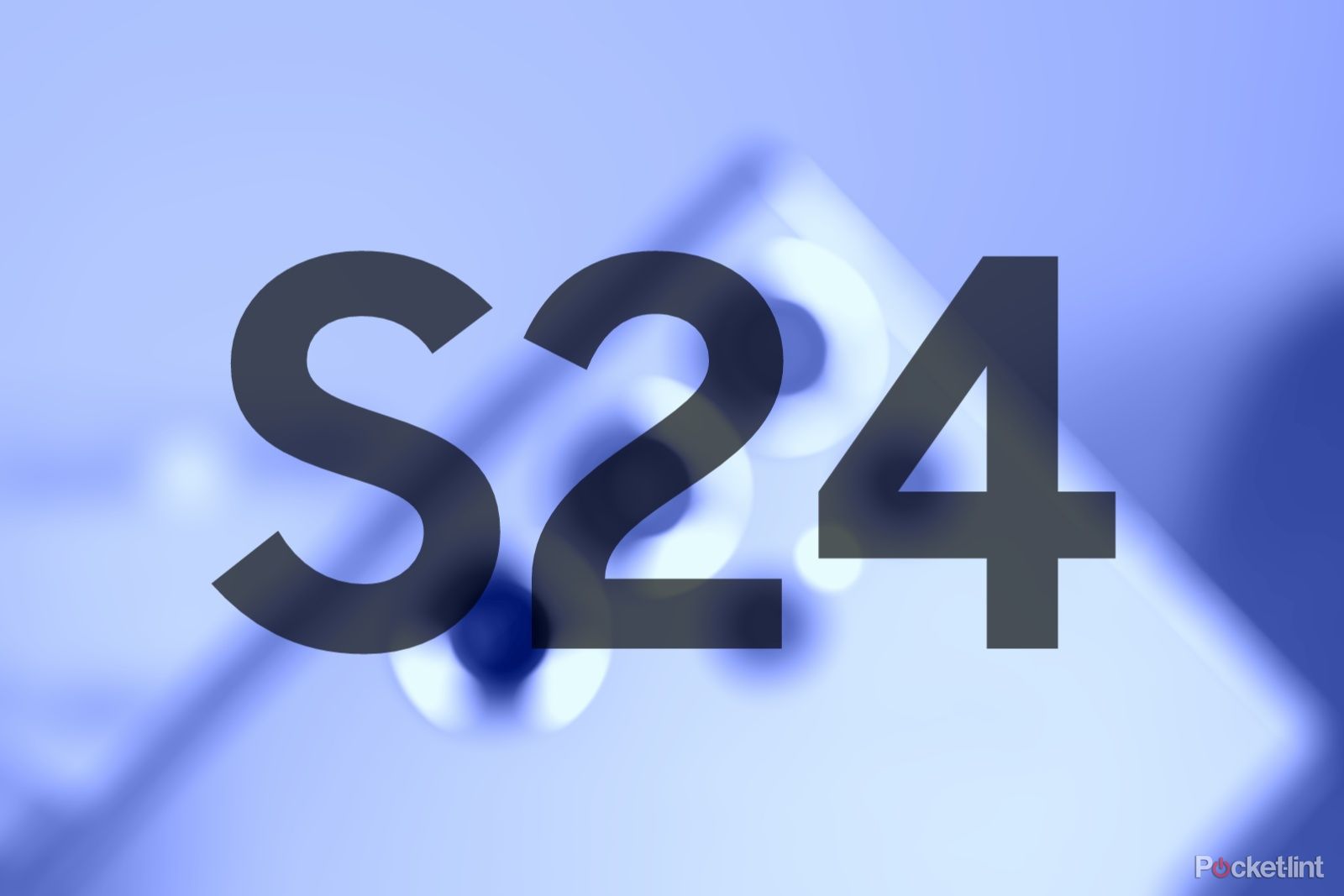 Key Takeaways
The Samsung Galaxy S24 lineup will be unveiled in January 2024, potentially during a mid-January event in the United States, which coincidentally is Apple's home turf.
Alongside the new flagship phones, Samsung may also introduce the Galaxy Ring, a fitness ring, and other surprises during the event.
Prior to the Galaxy S24 launch, the Galaxy S23 FE will be released in South Korea on 1 December.
The Samsung Galaxy S24 lineup is one that we've been hearing a lot about of late, and now it looks increasingly likely that we'll be hearing an awful lot more about it sooner rather than later.
That's following the news that the company is planning on holding an event in January 2024 to unveil the replacements for the Galaxy S23, Galaxy S23+, and Galaxy S23 Ultra. What's more, it appears that the event will be held in the United States, right in the backyard of its biggest competitor — Apple.
New Galaxy phones, coming soon
This is all according to a new report which claims that Samsung intends to announce the new Galaxy S24 lineup during a 17 January event with preparations already underway. This follows a leak not too long ago that claimed that an 18 January event was in the works, which might still be the case given the time difference situation. While we won't know for sure until Samsung announces its next Unpacked event, things are starting to line up for that mid-January unveiling. The U.S.- unveiling means that we can likely expect there to be a Qualcomm Snapdragon 8 Gen 3 component to the announcement as well – that's the chip that is expected to power the new phones in that part of the world, while Exynos 2400 silicon is likely to be used elsewhere.
We will of course see the Samsung Galaxy S24, Galaxy S24+, and Galaxy S24 Ultra arrive as part of that event but the new phones won't be all that the company will have to show us. Rumors continue to point to Samsung entering the fitness ring market with the Galaxy Ring. There isn't all that much information available just yet, but the expectation is that it will arrive alongside the new flagship lineup of phones.
Samsung isn't done there, either. The same report claims that the Galaxy S23 FE will get its South Korean launch on 1 December.
[ For more curated Samsung news, check out the main news page here]
The post Galaxy Unpacked date leaks: This is when the Galaxy S24 might be announced first appeared on www.pocket-lint.com