From www.tomsguide.com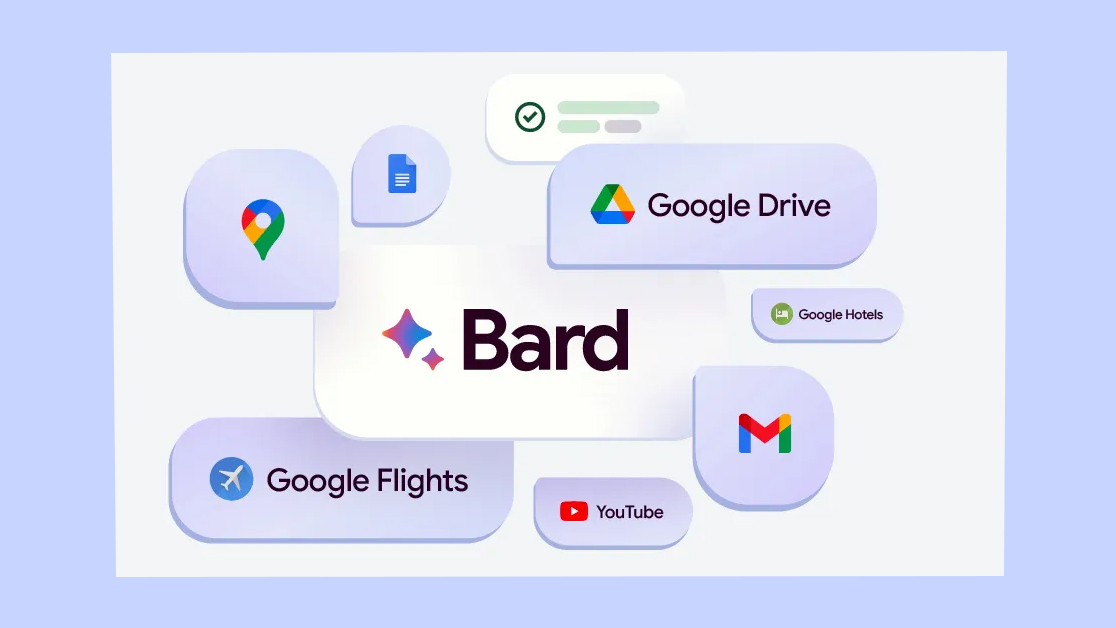 (Image credit: Google)
Google Bard has been going from strength to strength as an AI assistant, thanks to a litany of small updates. But the company just dropped two upgrades that are far more significant than you may think.
First, you can now share conversations using image prompts with the pictures in place, which gives other users more context to work with if they want to carry on the chat with Bard. Second, and most importantly, Bard is capable of summarizing a whole lot more of your emails in one go.
No more email essays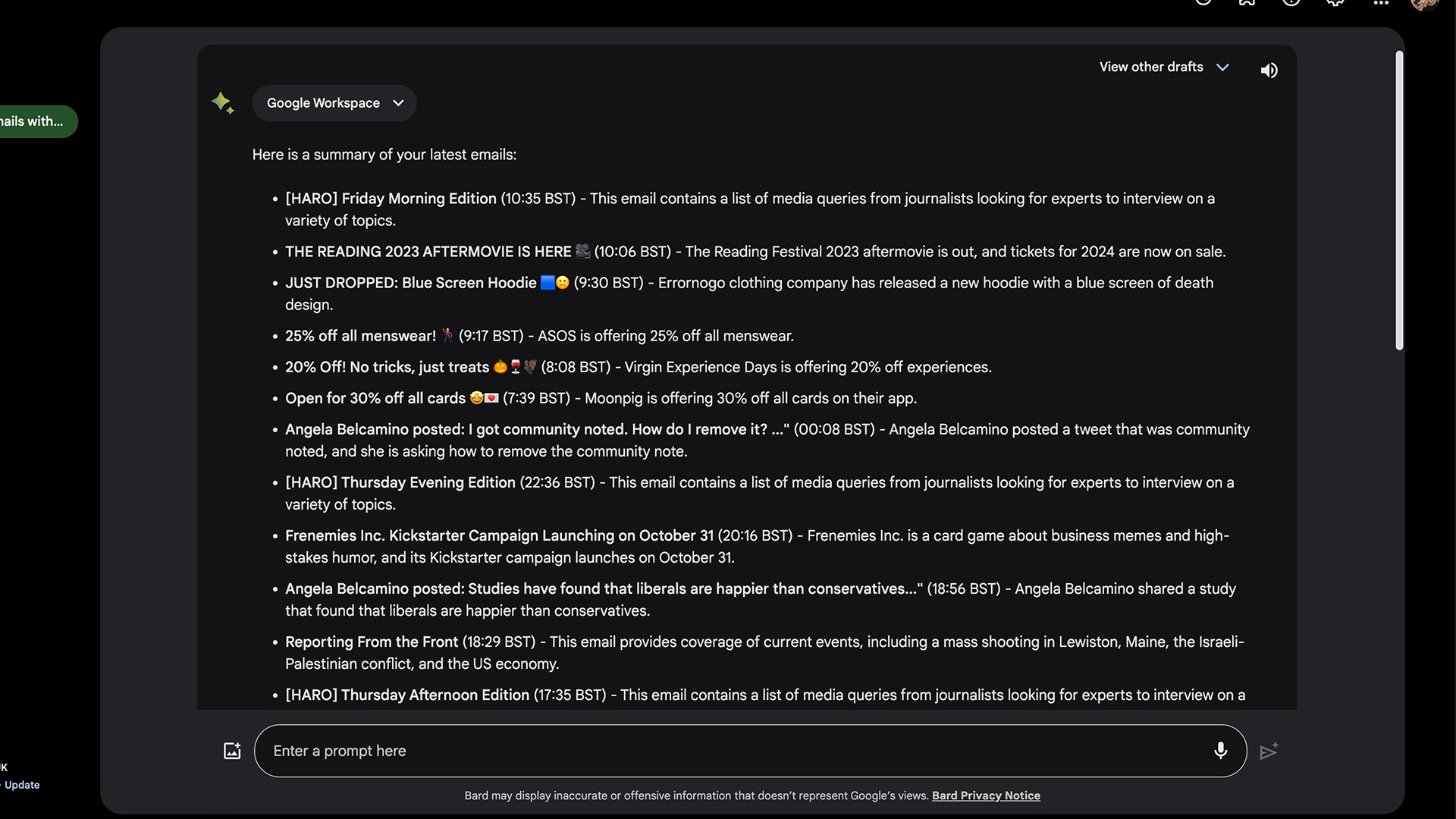 Everyone knows someone who is guilty of sending a mammoth essay of an email. If you don't know anyone, that's because it's probably you… Anyway, if you dip into Bard's Workspace Extension, it can now summarize multiple emails to give you the key points.
This is a small but significant update, as it now means you don't have to go through email-by-email for a wrap-up of what is being asked of you. No more overwhelming paragraphs of detail that can muddle up what you're actually supposed to do!
To activate it, nip over to Bard and enter a prompt like "@Gmail summarize my emails," and you'll be given a one-sentence summary of a load of your latest messages. Bear in mind that if you haven't used the Workspace Extension, you will have to accept some permissions when you do so.
Visual context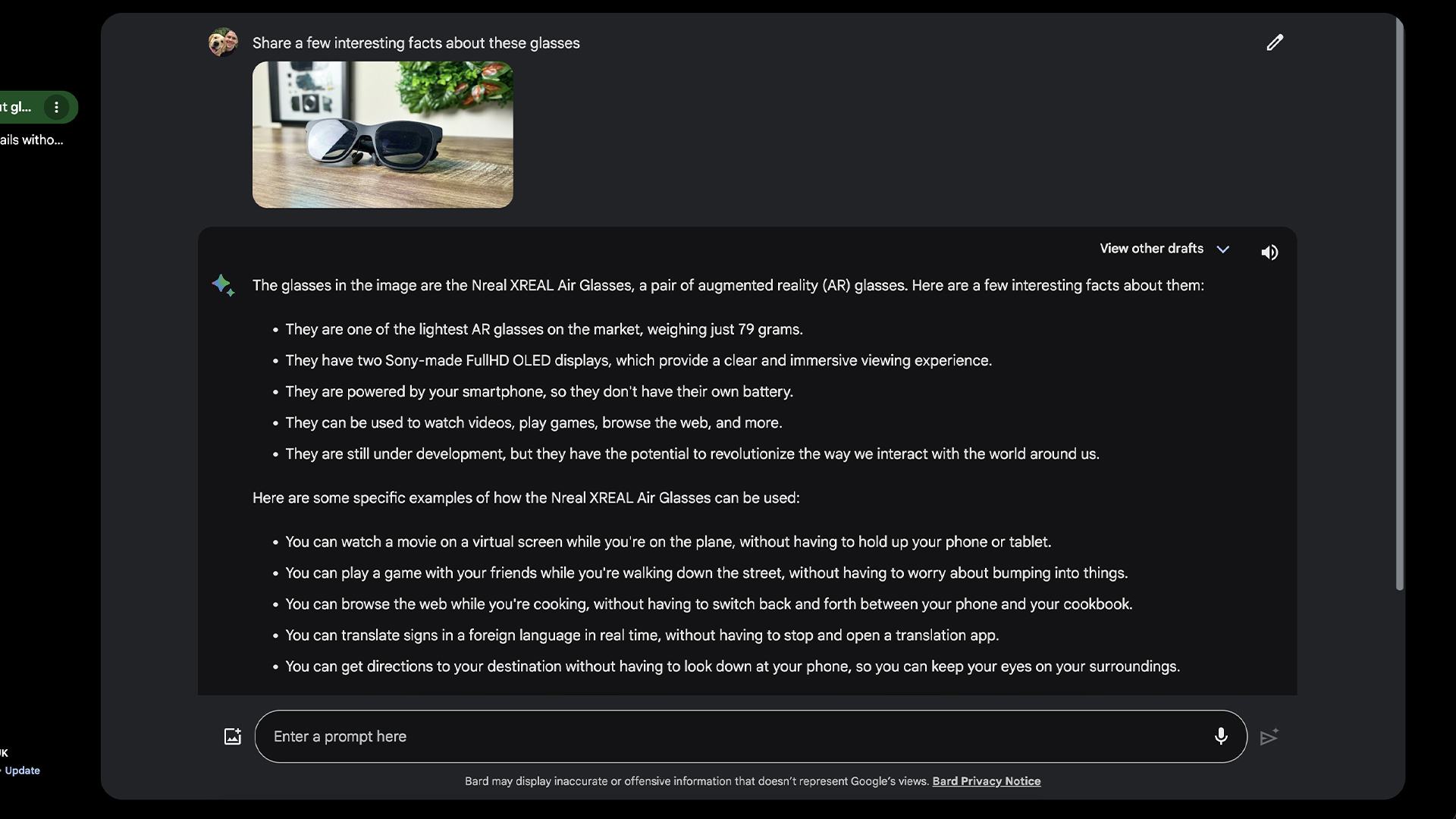 Image prompts have been a thing in Bard for a while — asking for context of locations, and additional information around them to start conversations and spark creativity. If you choose to share these conversations, the image will now be visible.
It's another small change on paper, but big in a way that others can see the creative process you went through, and contribute in their own way to the conversation. Think like a team collaborating with Bard to be able to create, and you'll see just what potential this will unlock.
More from Tom's Guide
Back to Ultrabook Laptops
Load more deals
[ For more curated Samsung news, check out the main news page here]
The post Google Bard just got 2 big upgrades — here's what you can do now with AI first appeared on www.tomsguide.com