From www.tomsguide.com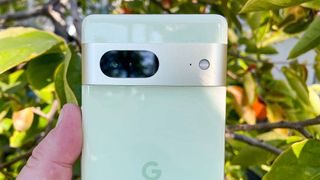 (Image credit: Tom's Guide)
Google Pixel owners are facing overheating and battery drain according to various accounts found by Engadget (opens in new tab) and on the r/GooglePixel (opens in new tab) subreddit and the official Pixel support pages (opens in new tab). And the cause could be two of Google's own apps.
The issue has been reported by Pixel 6, Pixel 6 Pro, Pixel 7 and Pixel 7 Pro users (no sign of the Pixel 6a though), and particularly inquisitive owners believe that a May 12 update to the Google app and the Android Systems Intelligence background process are responsible.
One user showed off their battery usage chart, which showed that the Google app had drained 14% of their phone's battery after an hour's active use and another hour's background use. Some users are reporting as high as a 32% drain from the Google app and ASI combined, which is far more battery than any background app should be using. However, when we checked a Pixel 6 Pro used by a TG staffer, we didn't find any evidence of battery drain or overheating caused by these apps.
Battery drain is an obvious problem, since it could mean you end up with a dead phone and no convenient charger nearby to refuel when you don't expect it. Overheating can make a phone uncomfortable to hold, and could potentially damage the phone's inner components if the heat is consistently high over a sustained period.
A possible cause, and a possible solution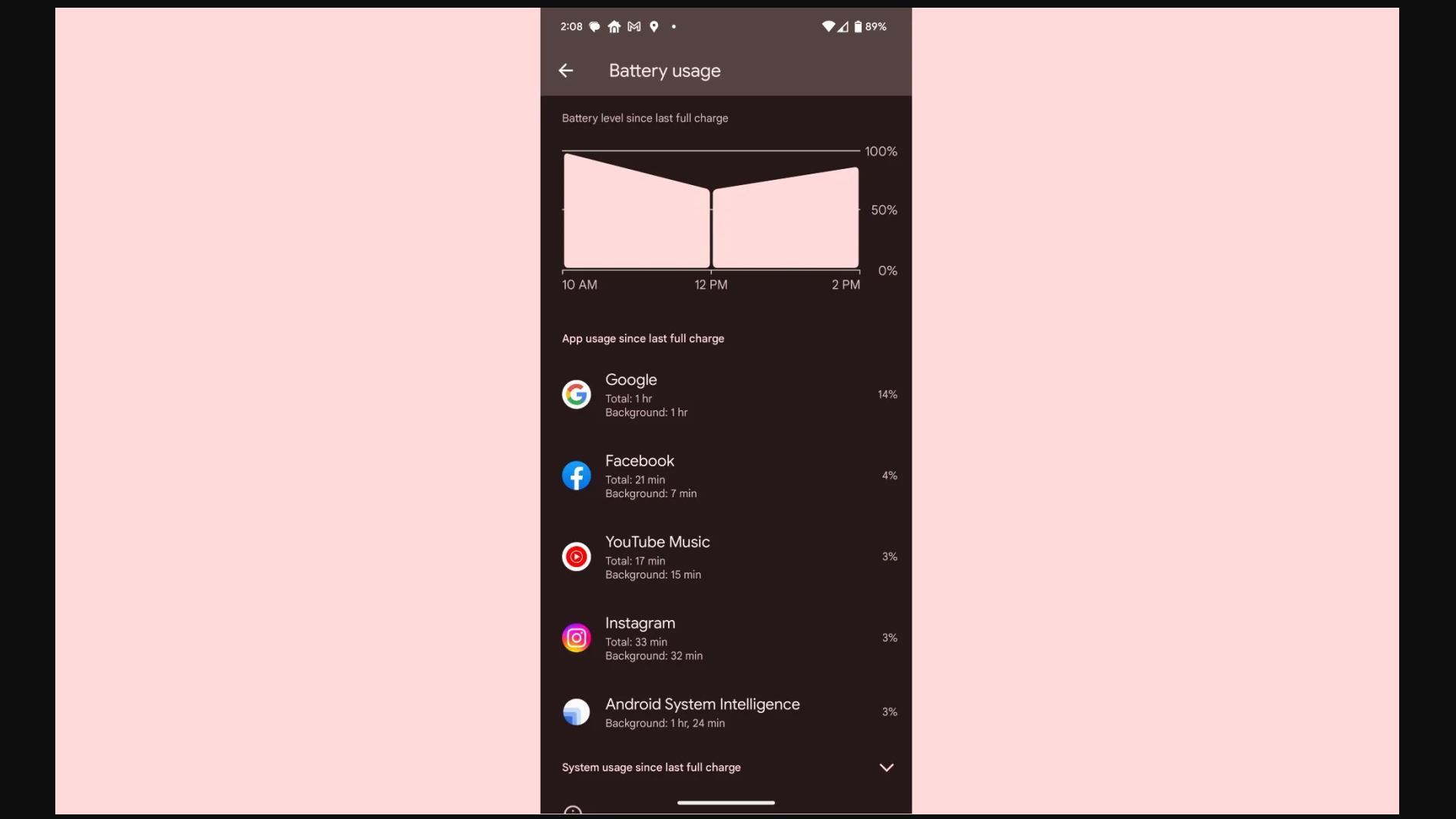 It's possible that the battery drainage/heat issue could be a problem on Google's end, since neither rolling back the Google app to a previous version, nor installing the beta, nor even resetting the phone and re-installing all the apps, has fixed things. Some users have had success by disabling the Google app, which still lets you quickly search things (it just opens a browser tab instead), but disables other features like Google Assistant.
It's too soon to know if this affects the newly launched Pixel 7a, or the incoming Pixel Fold or Pixel Tablet. Hopefully Google has things fixed before these phones start arriving in users' hands in large quantities though, as they are otherwise impressive (or impressive-looking) new devices that could have their sheen firmly ruined by battery and heat problems.
More from Tom's Guide
The post Google Pixel owners say devices are overheating due to this one app first appeared on www.tomsguide.com
In many places around the world, horse races are an attraction that a lot of people love to watch. With the fast-paced action and thrill that each game provides, it is no longer surprising to know that millions of fans have grown fond of it.