From www.laptopmag.com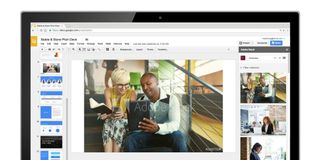 (Image credit: Google)
A new report from CNBC (opens in new tab) appears to confirm what we're all expecting from Google I/O: an onslaught of AI news. After all, the search-engine giant is already experimenting with Google Bard, a ChatGPT rival that utilizes a large-language model (LLM) to facilitate humanlike conversations with users.
CNBC claims that it reviewed an an internal Google document that delves into the company plans to reveal PaLM 2 (Pathways Language Model 2), its next-gen LLM. In addition to PaLM 2, Google is making several other big AI reveals.
3 new AI features rumored to be revealed at Google I/O
1. PaLM 2. Before we can talk about PaLM 2, we need to talk about its predecessor: PaLM. Google first debuted PaLM, a language model, in April 2022. In March 2023, the search-engine giant rolled out an API for PaLM (opens in new tab), allowing select business-focused developers to experiment with its tools for AI enterprise projects.
According to Google Research (opens in new tab), PaLM impressively demonstrates an understanding for natural language. "For example, [PaLM] can distinguish between cause and effect, understand conceptual combinations in appropriate contexts, and even guess a movie from an emoji."
You may be wondering, "Does PaLM underpin Google Bard?" The answer is no. Bard is based on Google's LaMDA language model. PaLM, on the other hand, is still under development, but next-gen PaLM reportedly kicks things up a notch.
According to CNBC, PaLM 2 supports more than 100 languages and can perform a wide variety of math, coding, writing and creative tests.
2. New AI capabilities coming to Google Slides
In case you missed it, in mid-March, Google announced that it's testing its new AI tech on its Google services (opens in new tab), including Google Docs, Google Sheets, and Gmail. However, only a limited number of Workspace users have access.
This new AI tech seeks to enhance collaboration between colleagues and partners. For example, if you stumble upon a long email thread, you can ask Google's AI to summarize it for you. Check out the video below for more cool things it can do.
According to CNBC, Google Slides' sidebar will feature a brand spankin' new chatbox that lets users enter a prompt, allowing Slides to create an image based on the text.
3. Updates to Google Lens
Google will reportedly reveal a new-and-improve Google Lens, the search-engine giant's beloved image-recognition tool.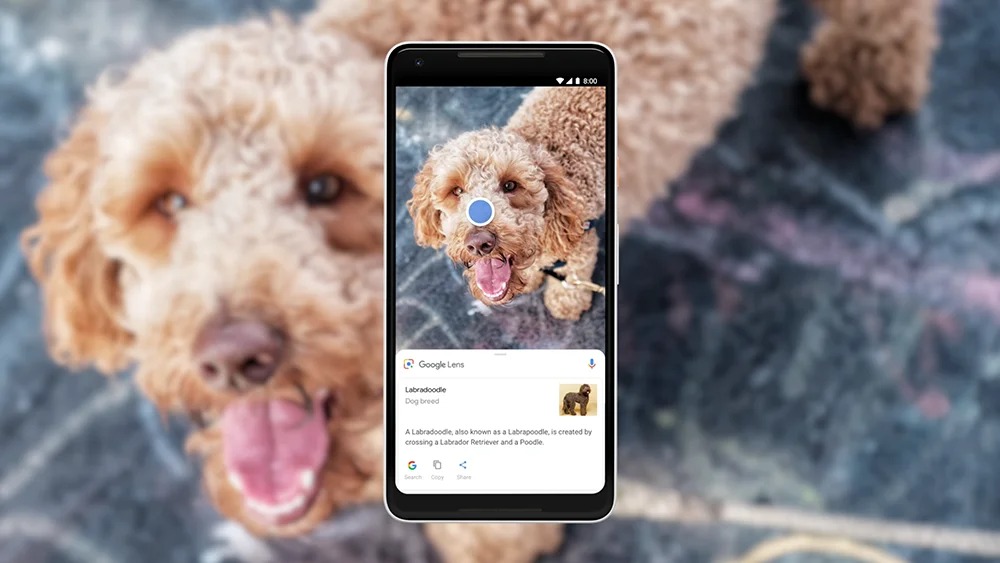 "The company will show advancements to 'multi-search' for camera and voice," CNBC said.
As a cherry on top, Google I/O is also expected to delve deeper into the Google Pixel Fold after teasing it last week. Interested to see what else Google I/O has in store? Check out our Google I/O rumor hub.
Back to Ultrabook Laptops
Load more deals
The post Google Slides to create images via text prompt?! 3 new AI features rumored for I/O first appeared on www.laptopmag.com
In many places around the world, horse races are an attraction that a lot of people love to watch. With the fast-paced action and thrill that each game provides, it is no longer surprising to know that millions of fans have grown fond of it.