Google has rolled out several improvements to YouTube's TV app for Android and Google TV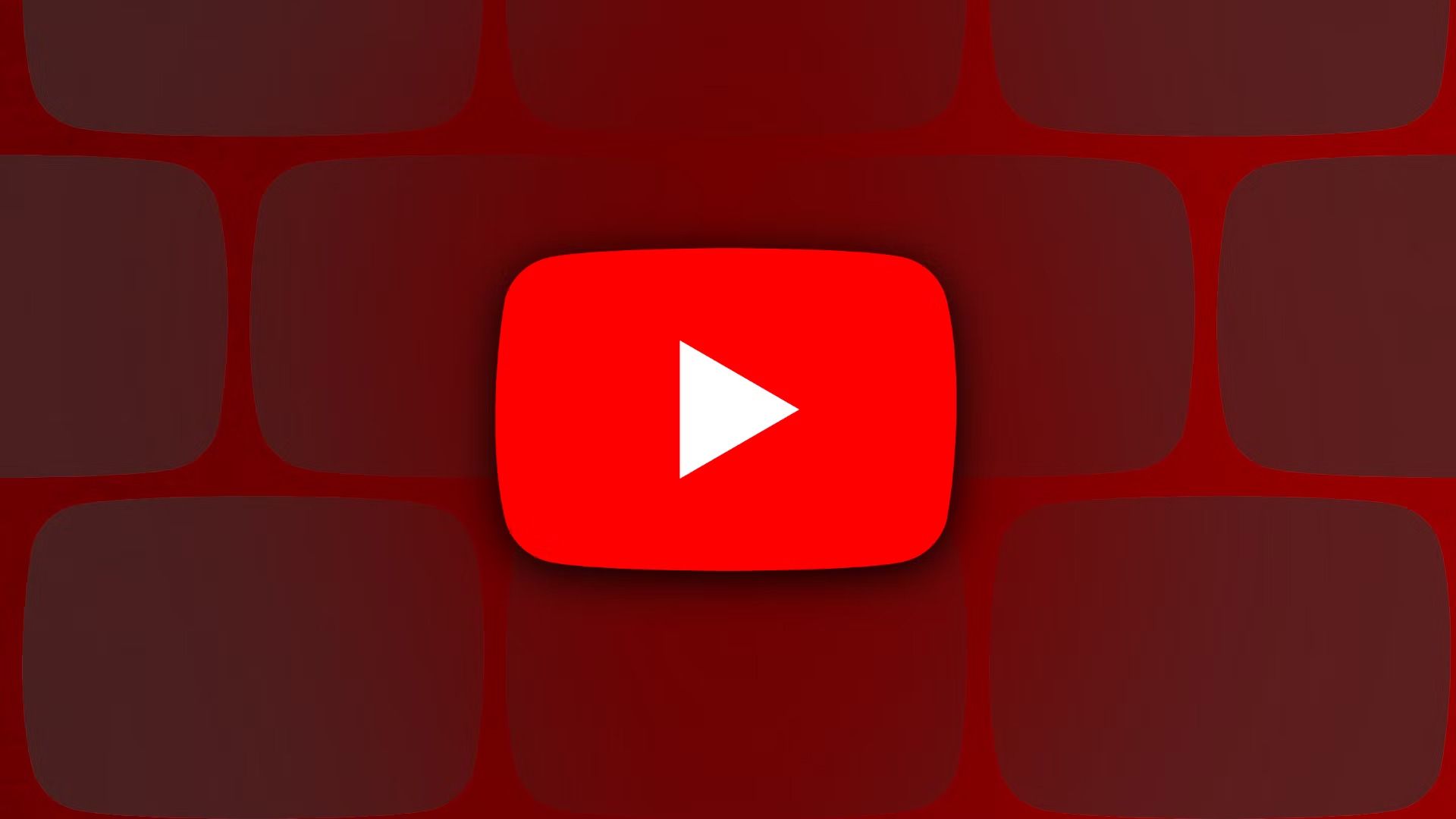 You can access YouTube from every popular platform, including your phone, tablet, PC, TV, and gaming console. Admittedly though, the best way to stream YouTube content is on your TV, so you can sit back and relax while watching some funny dog and cat videos or the latest review from MKBHD. To make your streaming experience even better, Google rolled out several improvements to the YouTube app for Android TV in Q1 2023. The company has now detailed these changes, which include support for more Google Assistant commands, easy account switching, and more.
Google is making it easy to switch between different accounts on YouTube's TV app (via Google support community). When you first open the app, you must select the account you want to use for watching YouTube. And if you have already logged into the app and then want to switch accounts, you can do that by selecting your profile picture and heading into the Accounts tab from there. The same accounts switcher can be used to switch to your kid's profile in the YouTube Kids app.
If you use Google Assistant on YouTube for TV to control content playback, you can now use the voice assistant to subscribe (or unsubscribe) to a channel and like/dislike a video. All you need to say is, "Hey, Google, like/dislike this video," etc. Google also made improvements to the YouTube app's recommendations section, which should make scrolling through the list of recommended videos a lot more responsive.
YouTube brought Shorts to the big screen in your home last year, and now, these short videos will surface in your TV's search results, whether you like them or not. Lastly, Podcasts are coming to YouTube on your TV, accessible from the navigation menu. The option might be tucked under the 'More' tab initially, but as your Podcast viewing increases, the option will move to the top of the list.
The upcoming introduction of egregiously long 30-second unskippable ads will spoil the viewing experience of watching YouTube content on TV. But at least the app will deliver a better experience while doing so. All the above-mentioned improvements to the YouTube app are available on Android TV, Google TV, and gaming consoles.
The post Here's what's new in YouTube for TV this year so far first appeared on www.androidpolice.com
In many places around the world, horse races are an attraction that a lot of people love to watch. With the fast-paced action and thrill that each game provides, it is no longer surprising to know that millions of fans have grown fond of it.