From www.pocket-lint.com
Google stopped doing tablets and then started again, with the Pixel Tablet the next in line. Here's the story of Google's tablets that came before.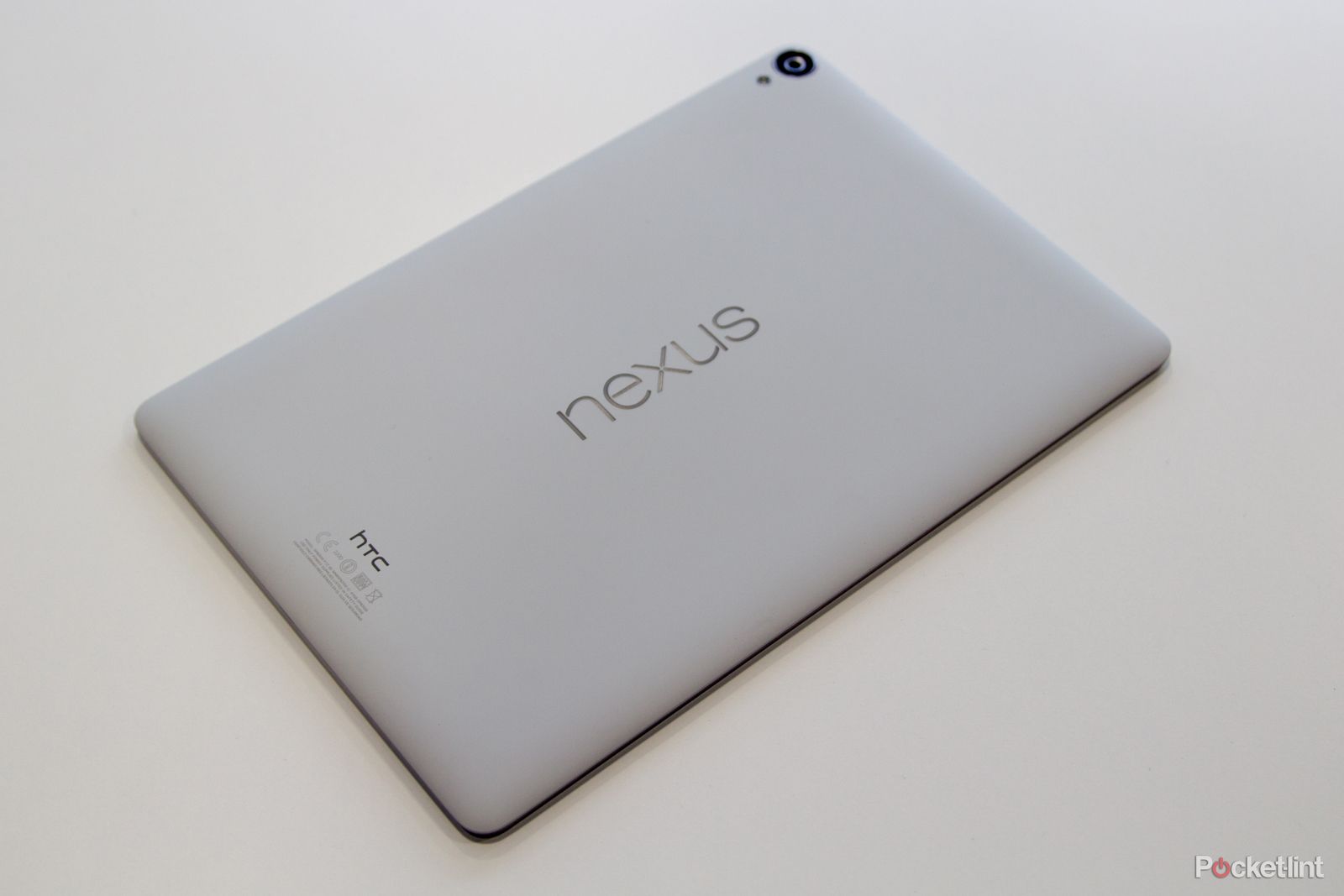 Google's hardware division announced a move away from tablets in 2019, saying it was going to concentrate its efforts on laptops instead. The news came from Rick Osterloh, senior vice president of devices and services at Google.
At Google I/O 2022, however, Google announced that it was moving back towards tablets, with the Google Pixel Tablet. This wasn't a launch announcement, more of a long-term tease with the tablet finally expected to be launched at Google I/O 2023.
Here's a run-down of the tablets that have graced Google's shelves through the Nexus and Pixel programmes in the past, as well as a look to the future.
Google Nexus 7 – 2012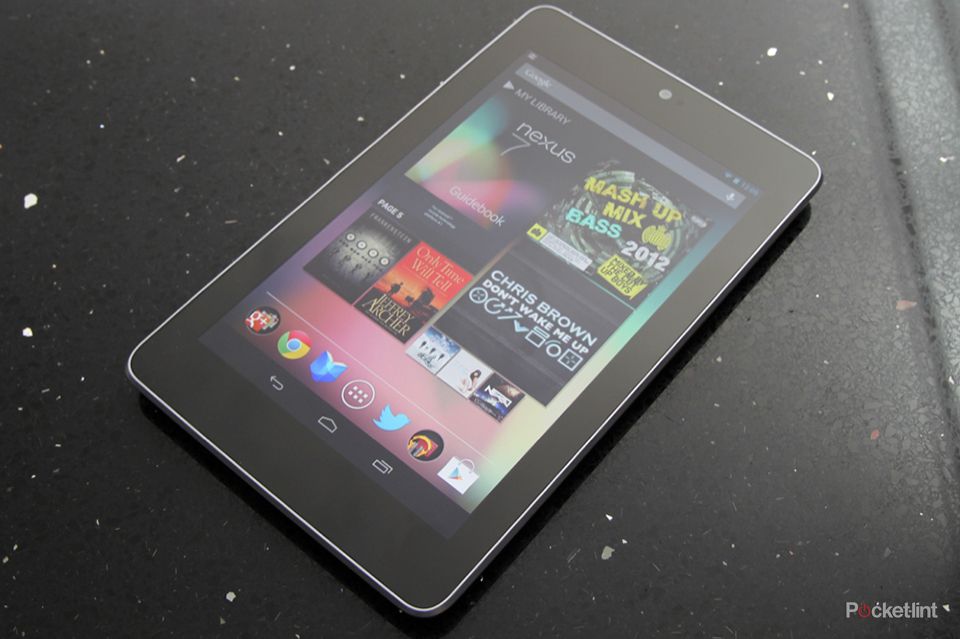 Android tablets existed long before Google directed its Nexus programme at it. The Nexus 7, built by Asus, was launched in 2012, looking to show Android tablet manufacturers how it was done. Priced cheap – as was the Nexus way – at $199 or £159 the 7-inch tablet had a lot to offer for the money. It was also powered by Nvidia Tegra hardware and came with Android 4.1 Jelly Bean. At the UK launch there were plenty of holes – no Flash support meant many streaming services didn't work – and Google hadn't yet fully released all its own rental services. Nexus devices were designed to appeal to developers, providing affordable hardware to help grow the ecosystem of apps. The Nexus 7 gave us hope that Google was going to step-up and compete with the Apple iPad.
Google Nexus 10 – 2012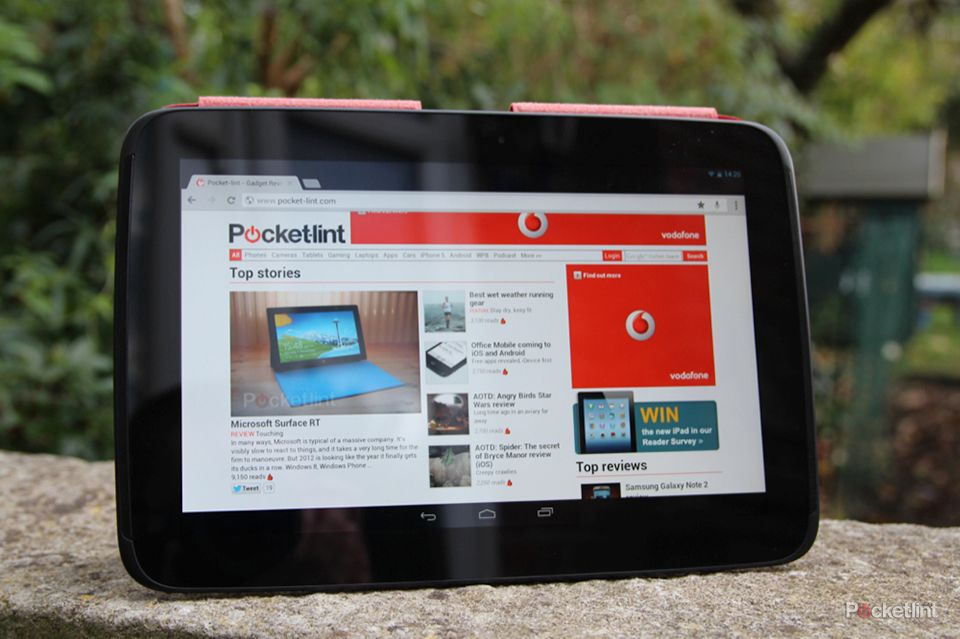 The Nexus 10 always felt like the spiritual successor to the Motorola Xoom, one of the earliest Android tablets, taking Google's device to 10-inches. The larger tablet was built by Samsung, powered by Exynos and also launched in 2012. One of the interesting features was a removable back panel allowing you to clip in a cover, which was really convenient. The display was a cracker, with a pixel density of 300ppi, a higher resolution than the current Apple iPad. But even through Android Jelly Bean made some changes to accommodate tablet use, the lack of apps that could really use the resolution – or just work in landscape – highlighted Android's biggest problem.
Google Nexus 7 – 2013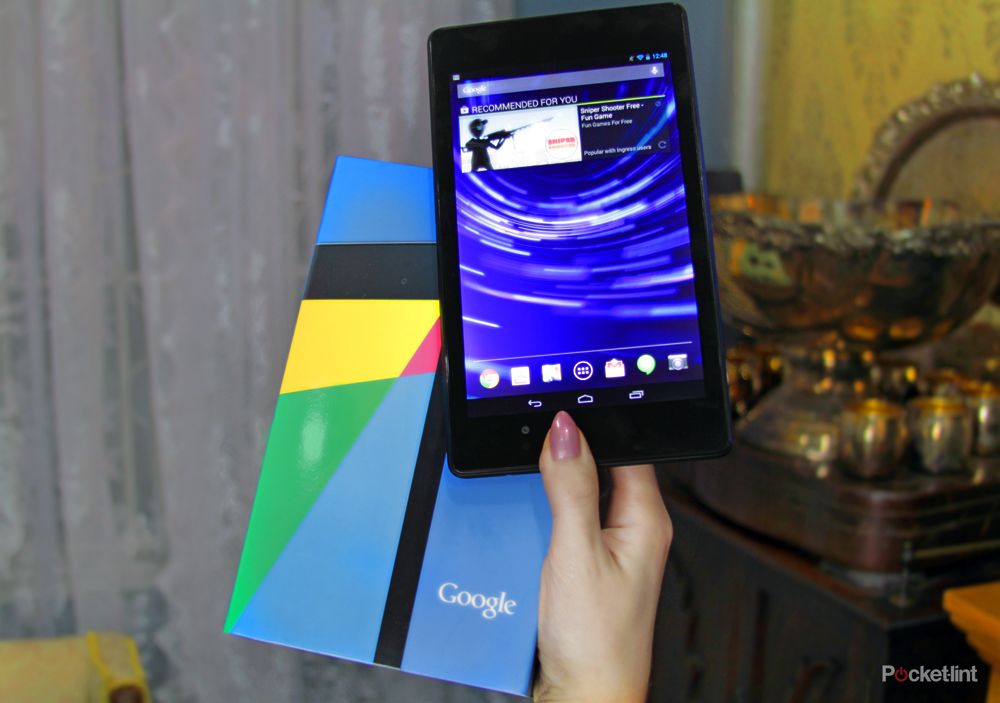 The update of the Nexus 7 in 2013 gave Android fans some hope that this was going to become a cyclical trend. It again came from Asus and was competitively priced, but moved to a hard plastic build. Again it was the display that impressed with a 323ppi resolution and we loved it for streaming Netflix. It was powered by the Qualcomm Snapdragon S4 Pro, but didn't offer a huge change from the 2012 model.
Google Nexus 9 – 2014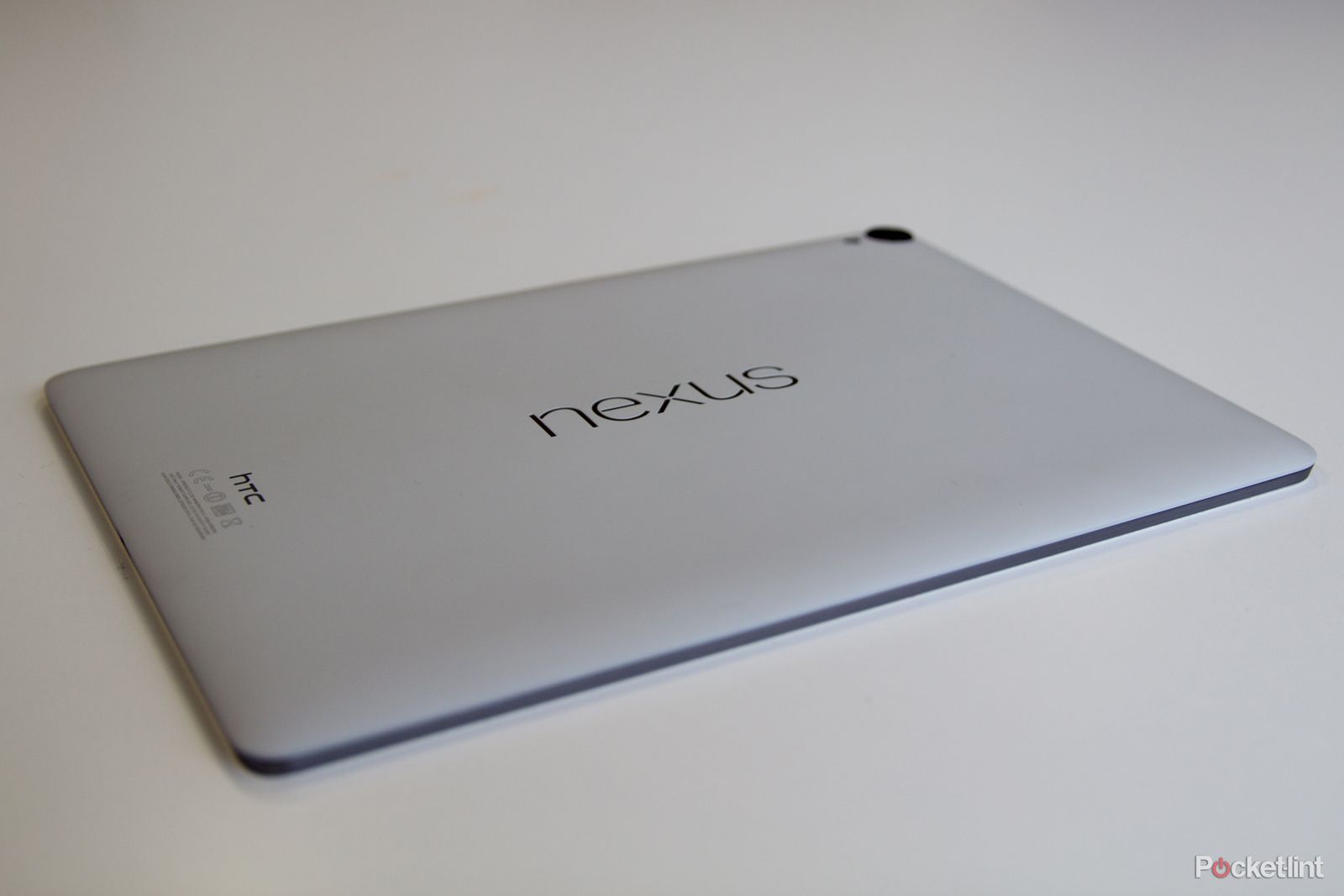 The following year, Google obviously decided that it was going to make its big tablet more compact and the Nexus 9 was born. Built with HTC – very much at the top of its game at the time – the Nexus 9 arrived with Android 5 Lollipop, 64-bit software, and Nvidia Tegra 64-bit hardware. HTC also packed its BoomSound speakers into it. While the display resolution remained high, it moved to a 4:3 aspect, but there was still a lack of apps to really take advantage of the screen size and the Nexus 9 was the end of the line – there were no other Nexus devices that followed it.
Google Pixel C – 2015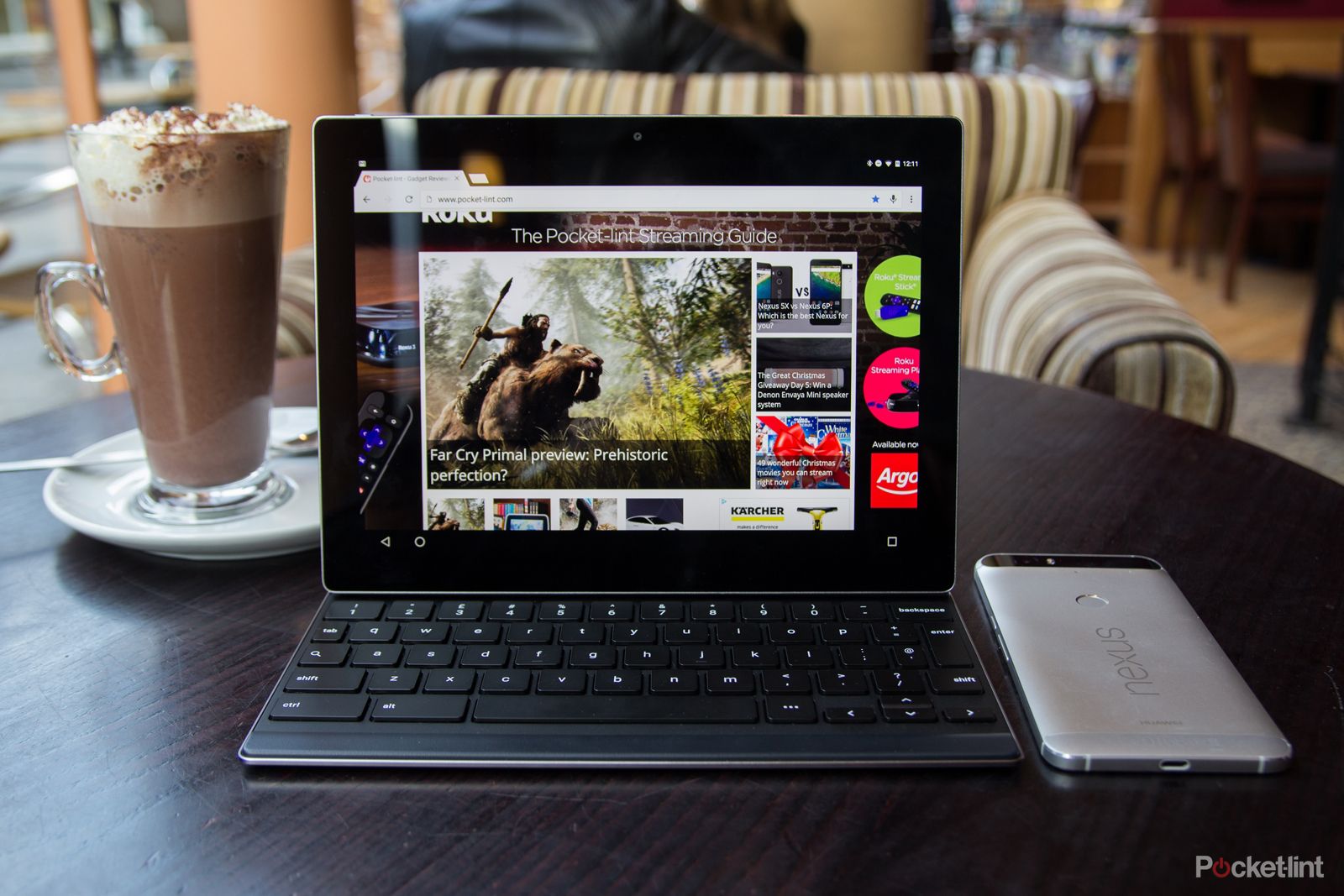 The Pixel and Nexus dance was an interesting chapter in Google history. The Chromebook Pixel started things in 2013, but the Pixel smartphone programme didn't start until 2016. In the middle of that, Google announced another tablet designed to follow on from the Chromebook Pixel. The Google Pixel C launched in 2015, but Google was now at the helm when it came to design, rather than there being another design partner. The Pixel C was focused on productivity rather than out-and-out entertainment, with an accompanying keyboard. Again it was Nvidia Tegra powered, running Android 6 Marshmellow, but despite the premium build, the software let it down. Connectivity to the keyboard was patchy and the lack of splitscreen saw it less useful than rival tablets.
Google Pixel Slate – 2018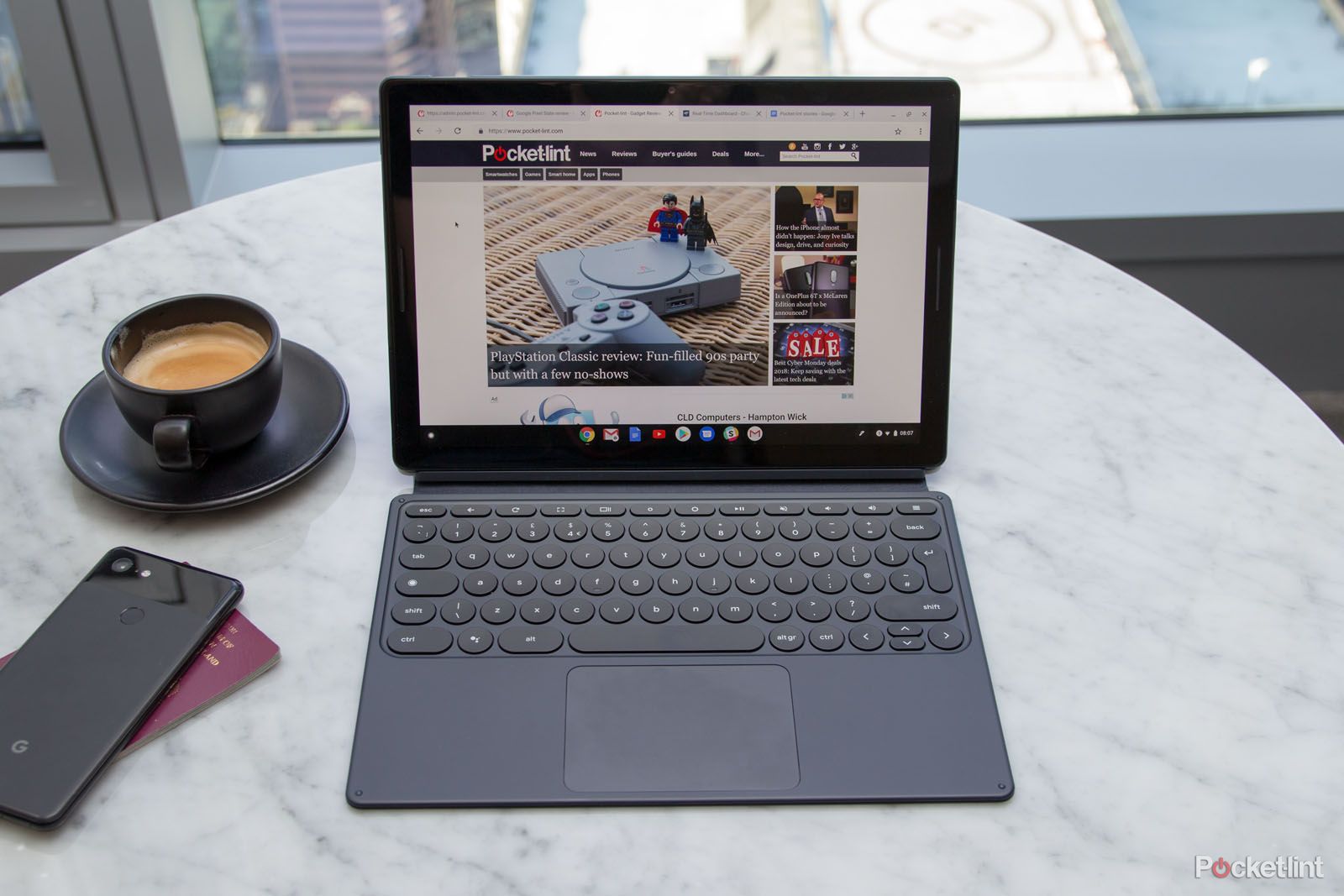 Google's next tablet was a more serious stab at productivity – the Google Pixel Slate. It switched to Chrome OS, more than doubled the price of previous Google tablets looking to compete with the Surface or iPad Pro. While the design was pretty good, some questioned the Intel hardware powering it, and it never really felt like a tablet – it felt like a laptop. Fortunately, the keyboard was excellent and Chrome provided a great browser experience – but while the Surface supports desktop apps and the iPad has many high-profile productivity apps available, it always felt like the Pixel Slate couldn't be your sole working device.
Google Pixel Tablet – 2023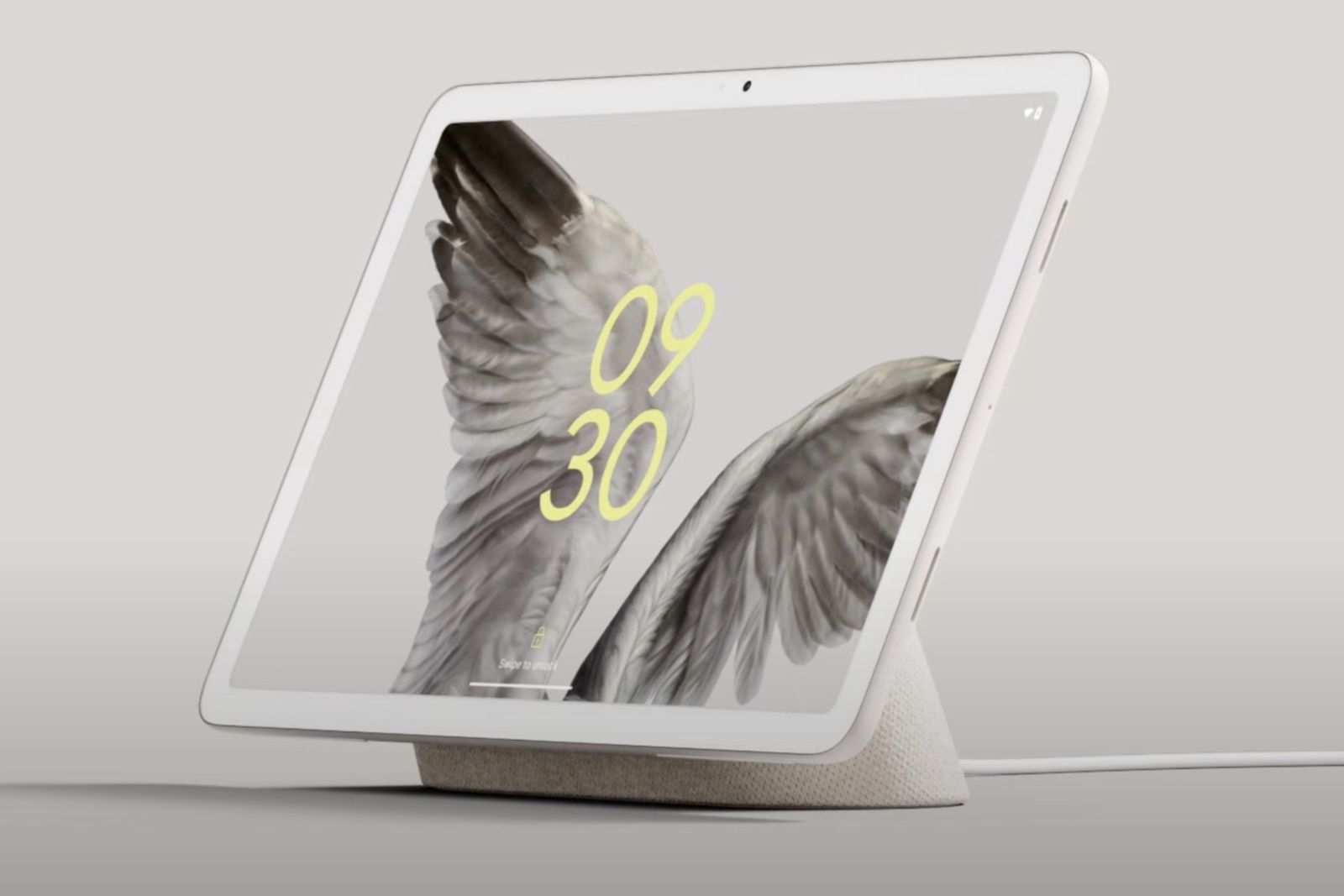 Google
A surprise announcement at Google I/O 2022, and again detailed at the 2022 October Made by Google event, it has been confirmed that the Pixel Tablet will be launched in 2023. The Pixel Tablet will be powered by Google's Tensor G2 hardware, while there will be an optional speaker dock, so you can dock your tablet and use it as a Nest Hub. This tablet has been a long time coming and with Google making a return to tablets, the question will be whether Google has done enough to compete with Apple when it comes to the apps and experience that it offers.
The post History of Google tablets: Nexus and Pixel slates – and a look to the future first appeared on www.pocket-lint.com
In many places around the world, horse races are an attraction that a lot of people love to watch. With the fast-paced action and thrill that each game provides, it is no longer surprising to know that millions of fans have grown fond of it.