From bgr.com
Whether you're partial to iPhone or Android, the risk of running into malware apps is very real. And while it might be higher for Android users, hackers continue to hunt for iPhone vulnerabilities as Apple patches old ones. One thing malware apps might be after is your personal data, which involves spying on users with the help of the camera and/or microphone.
Thankfully, there are ways to detect when third-parties are accessing the camera and mic on iPhone and Android. And that's the kind of basic security checkup you should occasionally perform to ensure that no app is attempting to eavesdrop on you.
Access to the microphone for apps that shouldn't have it or that don't have any microphone-related functionality should be a red flag. Those apps could theoretically eavesdrop on you if they can access the microphone.
As you use your phone, you'll be granting apps access to the microphone left and right. Video chat apps like Zoom or messengers like WhatsApp and Facebook Messenger want access to the microphone. Add apps that let you record video and voice, like Instagram and TikTok, to the list as well.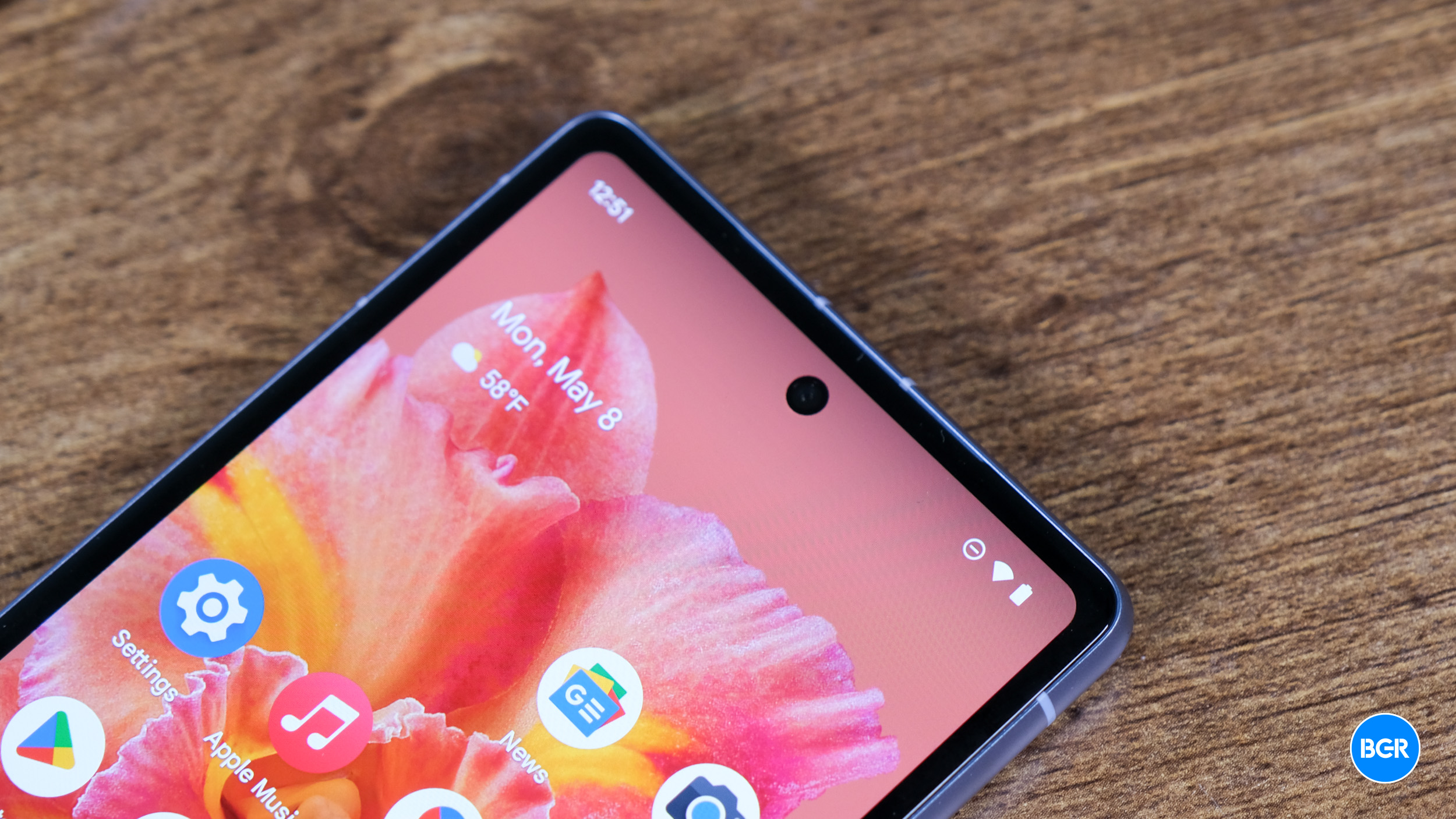 Revoke microphone permissions
That's why you should remember to check from time to time which apps have access to the microphone.
Here's how to do it on iPhone:
Open the Settings app
Scroll to Privacy & Security
Tap Microphone
Review the apps that have access to your microphone and toggle them on or off
Here's how to do it on an Android handset:
Open the Settings app
Tap Privacy
Tap Permission Manager
Tap on Microphone
Review the apps that have access to your microphone and toggle them on or off
Another way to do it is to go to the Applications Manager section of the Settings app. In there, you'll want to tap on each app and see which of them have access to the microphone.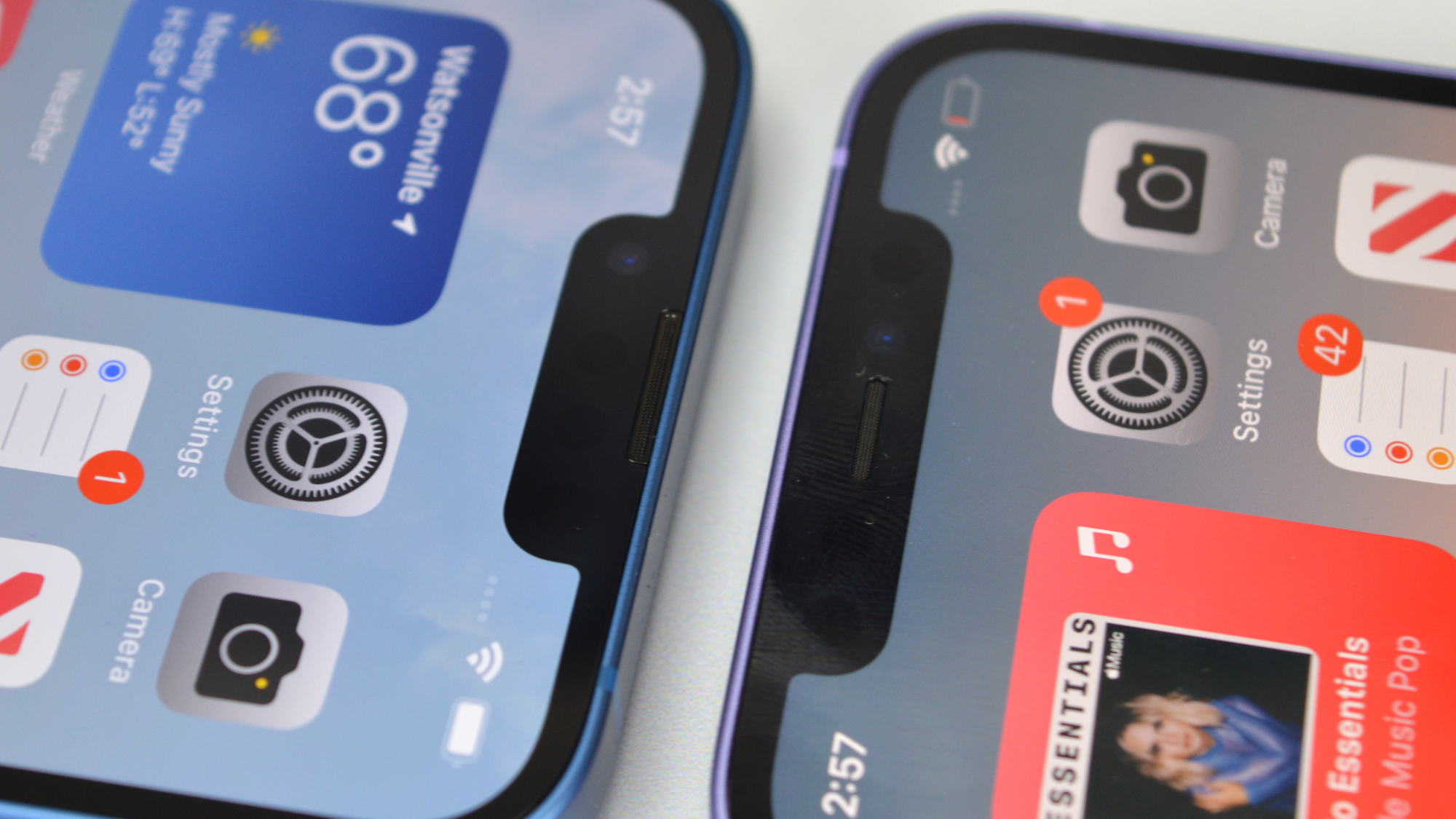 Check on camera and location access
You should rinse and repeat those steps for camera and location access.
Not all apps that want access to these permissions are malicious. But you can still change permissions and ensure they can only access the phone's microphone or camera when they're in legitimate use.
As for shady apps that have requested access to the microphone and camera, it's not enough to turn off permissions. You'll want to delete those apps immediately on top of stopping them from accessing your microphone.
Moreover, you'll also want to get some professional help. Security firms might be able to tell you what data these malware apps might have stolen. Or how long they've been operational.
I'll also note that you'll want to repeat this simple privacy and security checkup in the future to ensure only the apps you want to access the microphone can do so.
The privacy indicators
Before heading to the Settings apps on your iPhone or Android phone to manage microphone permissions, you should remember another handy privacy feature. Starting with iOS 14, the iPhone will show you two different colors at the top.
They appear as dots, and they indicate access to the microphone (orange) and camera (green). When these indicators appear, it means the app currently open or an app running in the background is using those resources. And you might want to investigate.
Starting with Android 12, Google implemented a similar feature. Both the microphone and camera indicators are green.
Don't forget about voice assistants
Also, be aware that you might always encounter genuine-looking apps that might fool you into granting them access to the microphone. Or sophisticated apps that might not show up in the privacy section. Or they might neutralize the privacy indicators. This theoretical risk of eavesdropping is even higher if you're a target that some would want to spy on.
If you want extra protection against eavesdropping, Tech Times recommends turning off Siri and Google Assistant access. The same goes for other voice assistants you might employ across devices.
These aren't shady apps, but they can collect voice data for different purposes.
Finally, while I focused on iPhone and Android handsets, the same privacy principles and settings apply to iPad and Android tablets.
[ If you want more tech news, click here for more curated news presented on the main page ]
The post How to make sure no sneaky smartphone apps are eavesdropping on you first appeared on bgr.com