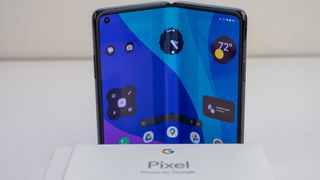 (Image credit: Nicholas Sutrich / Android Central)
What you need to know
A new rumor claims the Pixel Fold and Pixel 7a will both launch in June.
The Pixel Fold will be available in two colors with a rumored price of "around 1700 euros."
The Pixel 7a is said to come in three colors with 128GB of storage and is rumored to cost "around the 500 euro mark."
The wait might be finally over for those who have been wanting Google to release the rumored Pixel Fold. According to Roland Quandt with WinFuture, both the Pixel Fold and Pixel 7a are set to "go on sale in Europe as early as the second week of June."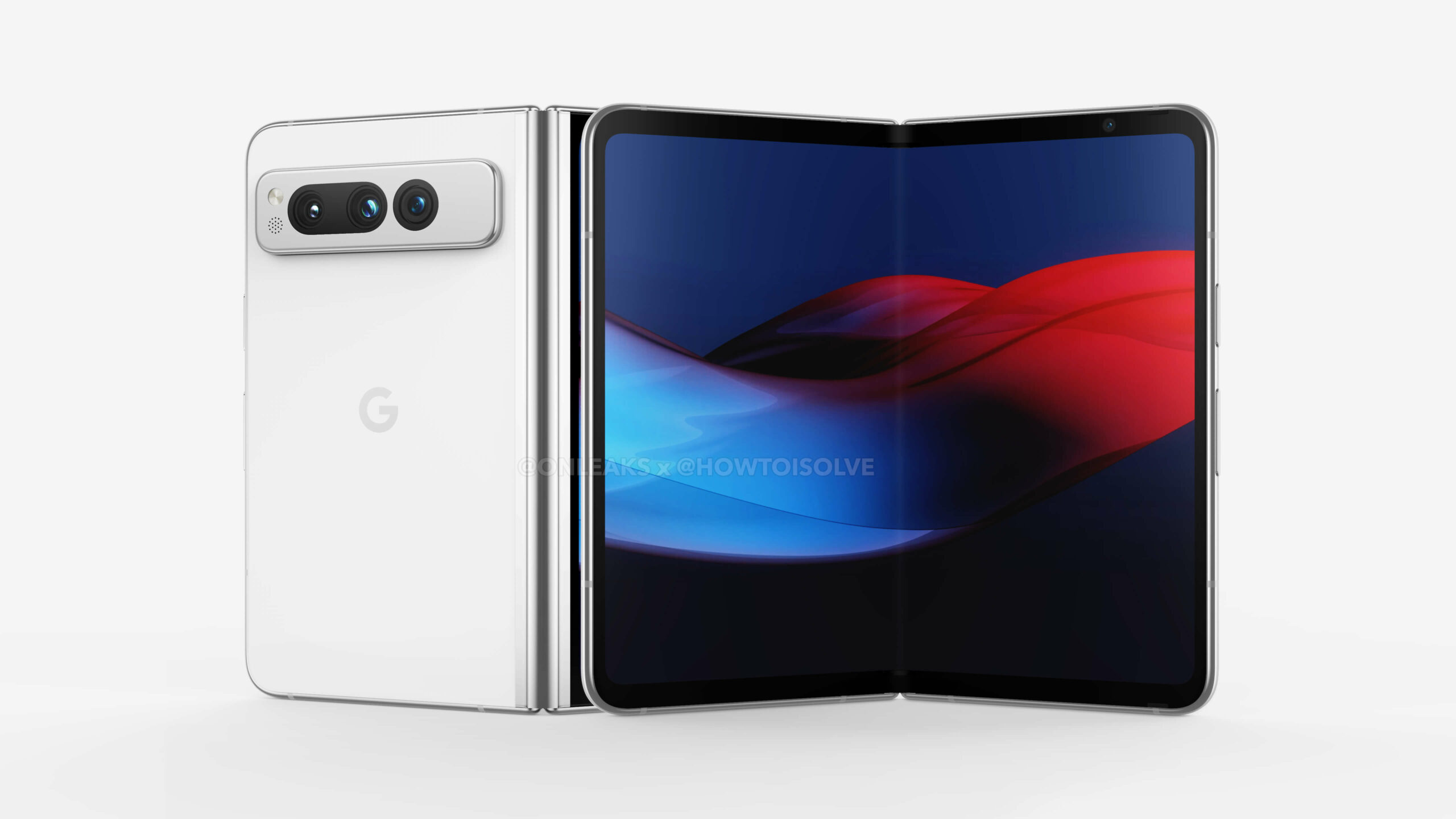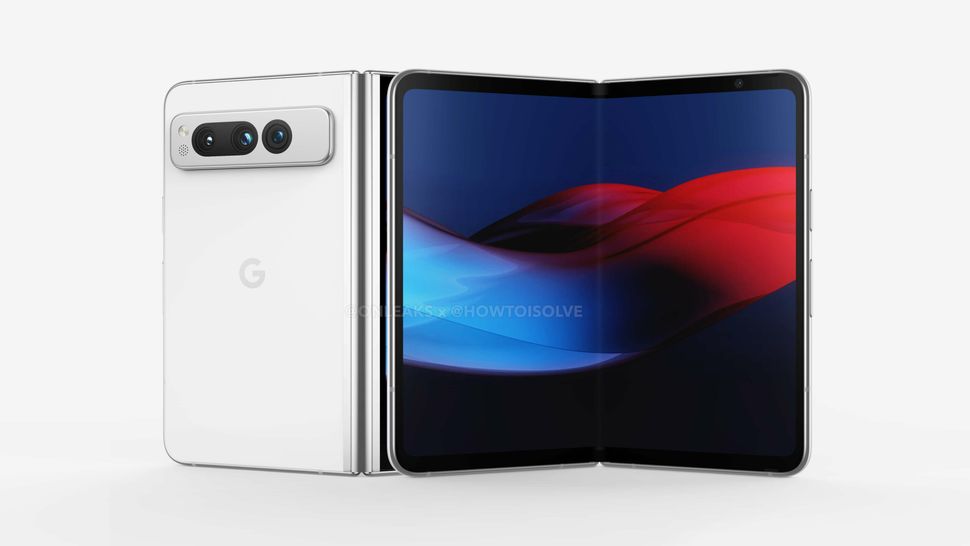 Starting off with the Pixel Fold, this will be Google's first foldable smartphone and is said to be available with 256GB of storage. Pricing is said to be "around 1700 euros," but Quandt also points out that the "price information is by no means reliable." However, this would get pretty close to the rumored $1,799 price tag that has been making the rounds.
Google Pixel Fold (yep, that's the name):256GB base storage (no idea if other variants)Colors: Carbon, PorcelainAvailable in JuneGoogle Pixel 7a:128GB only (?)Colors: Carbon, Cotton, Arctic Blue, possibly JadeAvailable in Junehttps://t.co/xxQv3KKwGTRT appreciated!March 14, 2023
See more
Other details about the Pixel Fold from this report are scarce, as Quandt goes on to explain that it will be available in two colors; Carbon and Porcelain. Additionally, Google could offer "at least three colored covers," but there's no mention of what these would look like.
Moving onto the Pixel 7a, which was recently shown off in a series of leaked images, it's said that we'll see the device in a single 128GB configuration. It shouldn't come as much of a surprise given that the Pixel 6a is also only available with 128GB of storage. The Pixel 7a is also rumored to come in three different colors; Arctic Blue, Carbon, and Cotton.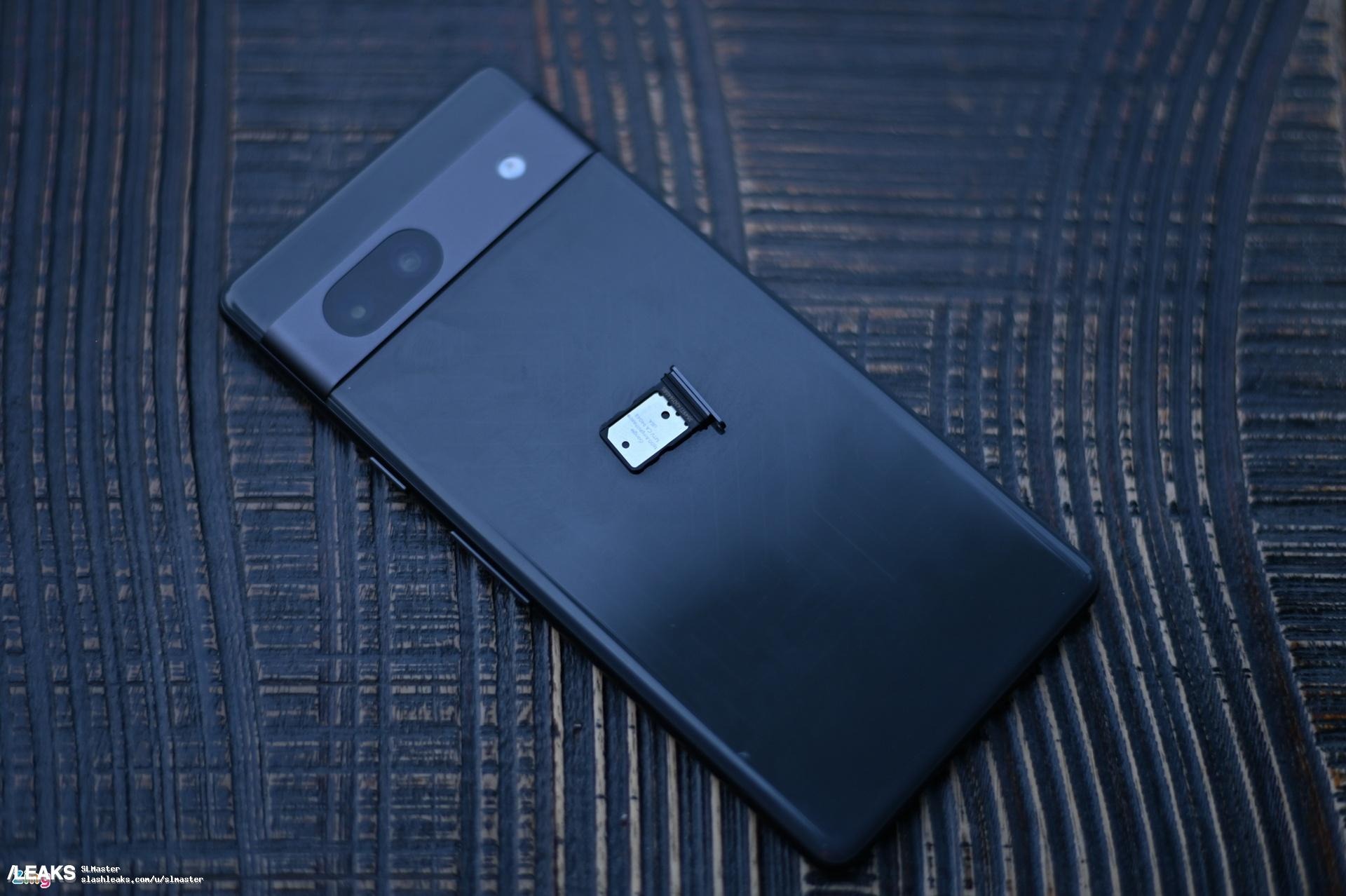 Taken with a grain of salt, pricing for the Pixel 7a could come in "around the 500 euro mark." If true, the Pixel 7a would be $50 more expensive than its predecessor. However, the Pixel 6a is regularly discounted to around $250 and has been since shortly after launch.
Given that Google I/O 2023 is set to take place on May 10, this would give Google ample opportunity to introduce these devices ahead of the rumored launch timeframe. It also wouldn't surprise us to see either (or both) of these phones announced at I/O. Last year, Google showed off the Pixel 6a, Pixel 7 series, Pixel Watch, Pixel Buds Pro, and Pixel Tablet during its I/O 2022 Keynote.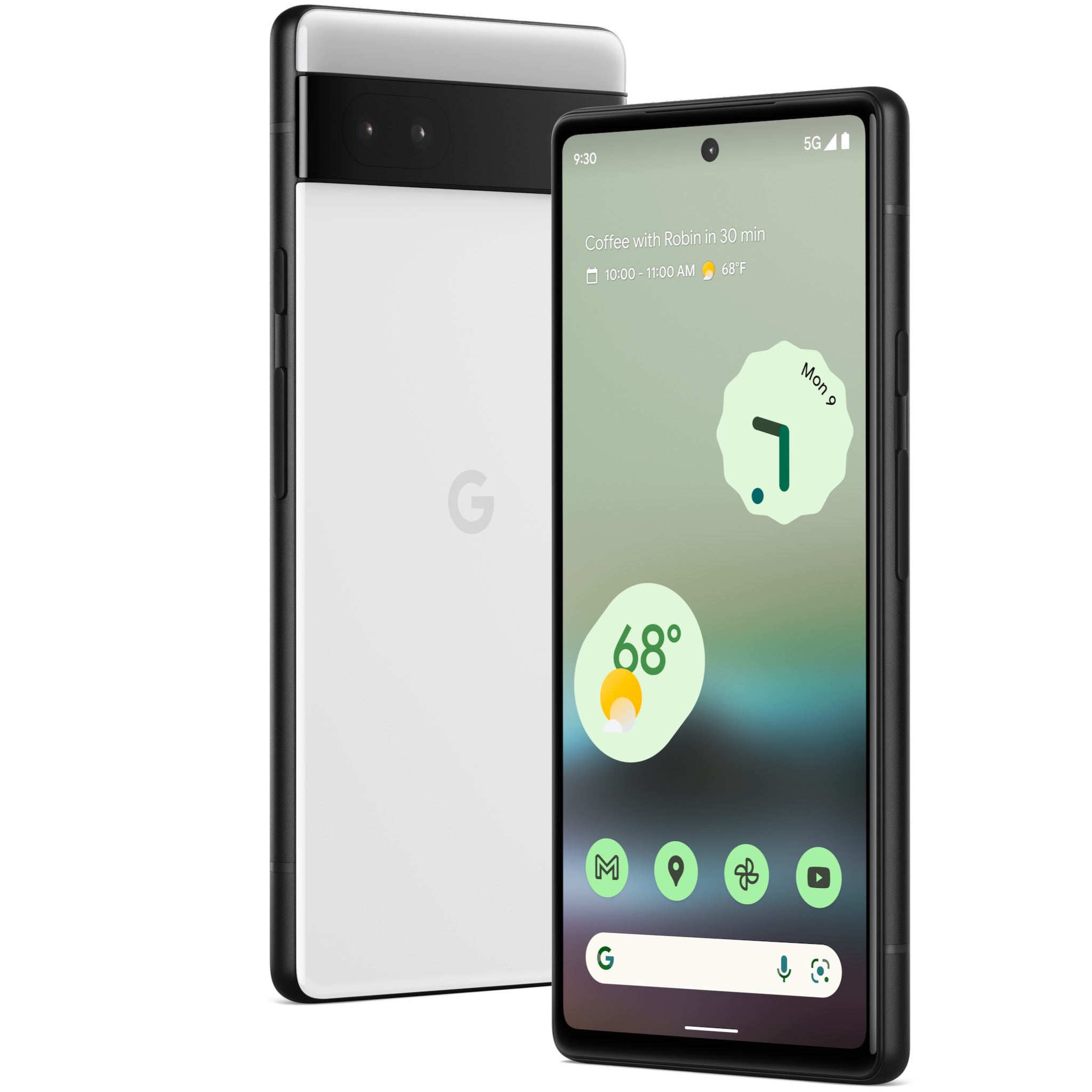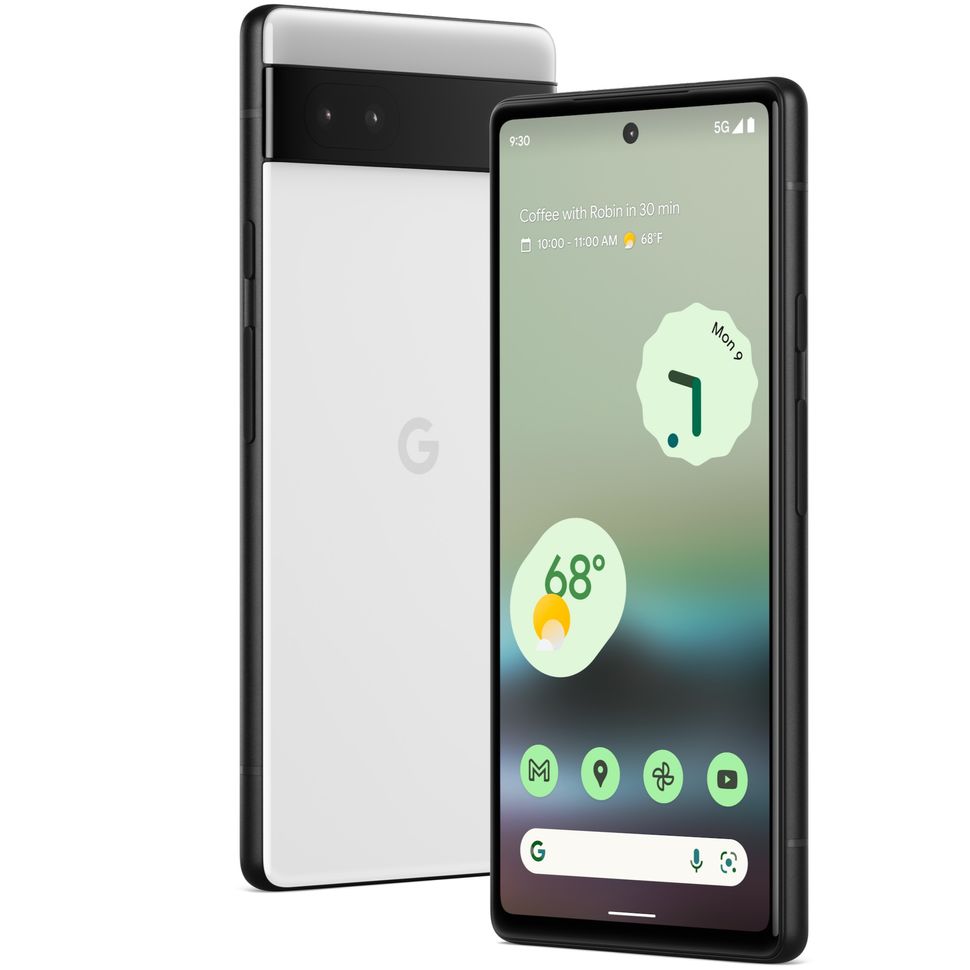 Incredible value
Google's Pixel 6a offers the perfect balance of solid performance, great cameras, all without costing an arm and a leg. It's also regularly on sale for much less than the retail price.
The post New Google Pixel Fold and Pixel 7a details leaked, may arrive shortly after Google I/O 2023 first appeared on www.androidcentral.com
In many places around the world, horse races are an attraction that a lot of people love to watch. With the fast-paced action and thrill that each game provides, it is no longer surprising to know that millions of fans have grown fond of it.
Cybersecurity threats have become vast and more sophisticated. The rate of malware attacks and malicious activity counts within seconds despite the size or sector the organization belongs to — no one is safe enough to expect that foe actors will bypass vital company resources.