From www.droid-life.com
Earlier this week, we officially learned that OnePlus is making a foldable. Today, we're getting a very brief glimpse at what it might look like. At least, that's what we think this is?
Technically, we can see hardly anything, but if this video is showing what we think it's showing, it appears that the hinge system on this device is really smooth looking. In fact, we can't see any breaks in the bend of the frame, so if we're being honest, we have no clue what we're looking at. Unless OnePlus has found some sort of bendable metal to use? Unlikely.
Here's a brightened version of the image above, just to make it clear that it looks like a piece of bent metal.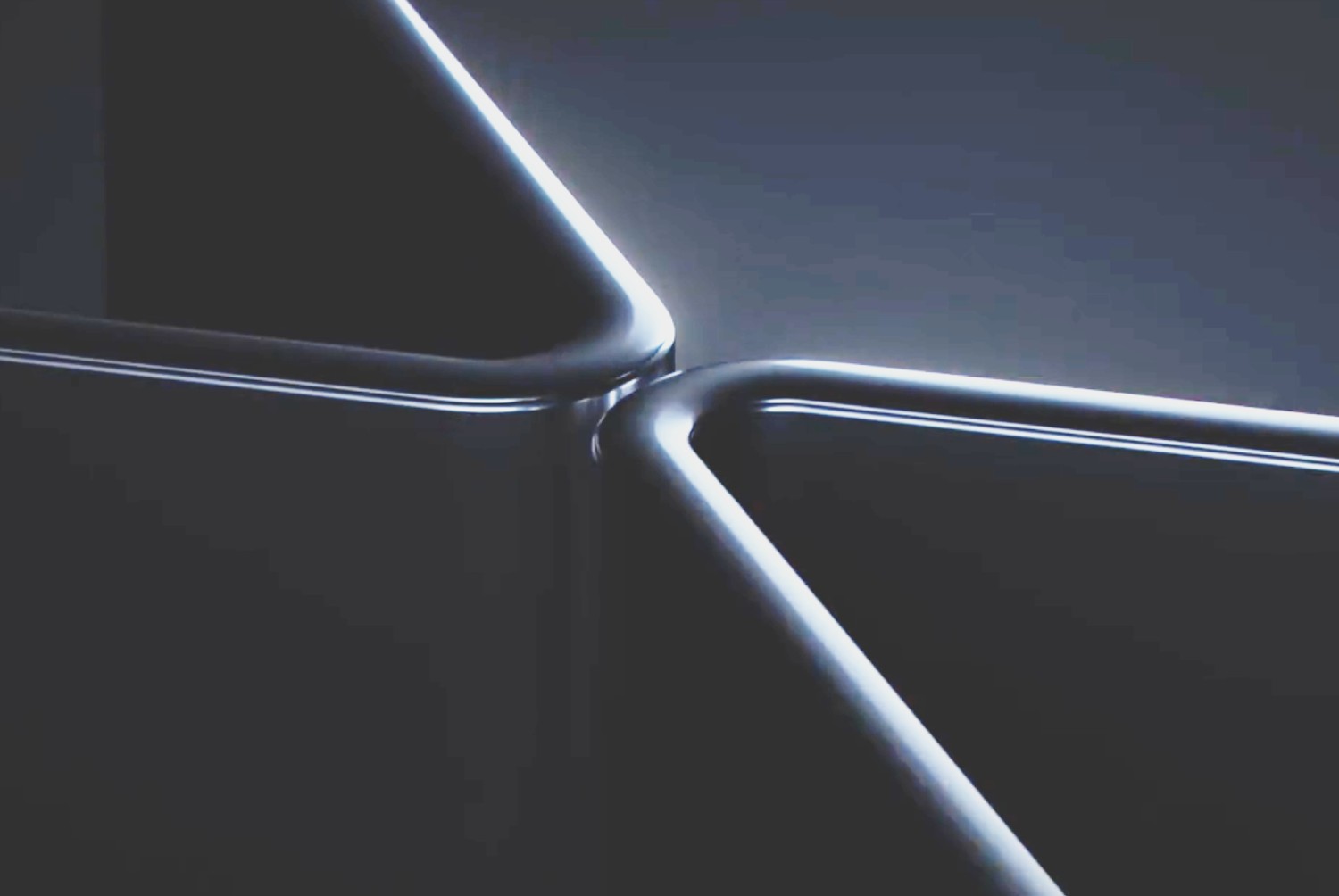 This could just be a tease for the idea of a foldable and not a look at the actual device itself. Based on what we're seeing here, that seems more likely, but again, OP could be reinventing what foldables can look like and how they mechanically operate, which I suppose would be pretty sweet.
All we know is that it's going to be a long and drawn out tease process for this device. It's OnePlus, so that much is guaranteed.
The post Now Begins the OnePlus Foldable Long Tease first appeared on www.droid-life.com
In many places around the world, horse races are an attraction that a lot of people love to watch. With the fast-paced action and thrill that each game provides, it is no longer surprising to know that millions of fans have grown fond of it.
Cybersecurity threats have become vast and more sophisticated. The rate of malware attacks and malicious activity counts within seconds despite the size or sector the organization belongs to — no one is safe enough to expect that foe actors will bypass vital company resources.