From www.tomsguide.com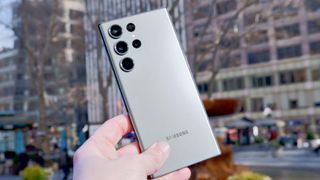 (Image credit: Future)
Your Samsung Galaxy's camera will soon get some fun new shooting and editing features, thanks to a camera update announced today by Samsung for its new One UI 6 software, due to come to recent Samsung phones very soon.
One of the biggest changes to the camera app is visible even without opening the app. This is the addition of custom widgets for your home screen so you can instantly open your camera with your favorite settings enabled. We don't know what kind of options you can tweak for these widgets, but the illustration suggests you'll be able to choose or set the camera for common photo types like selfies, cities or the night sky.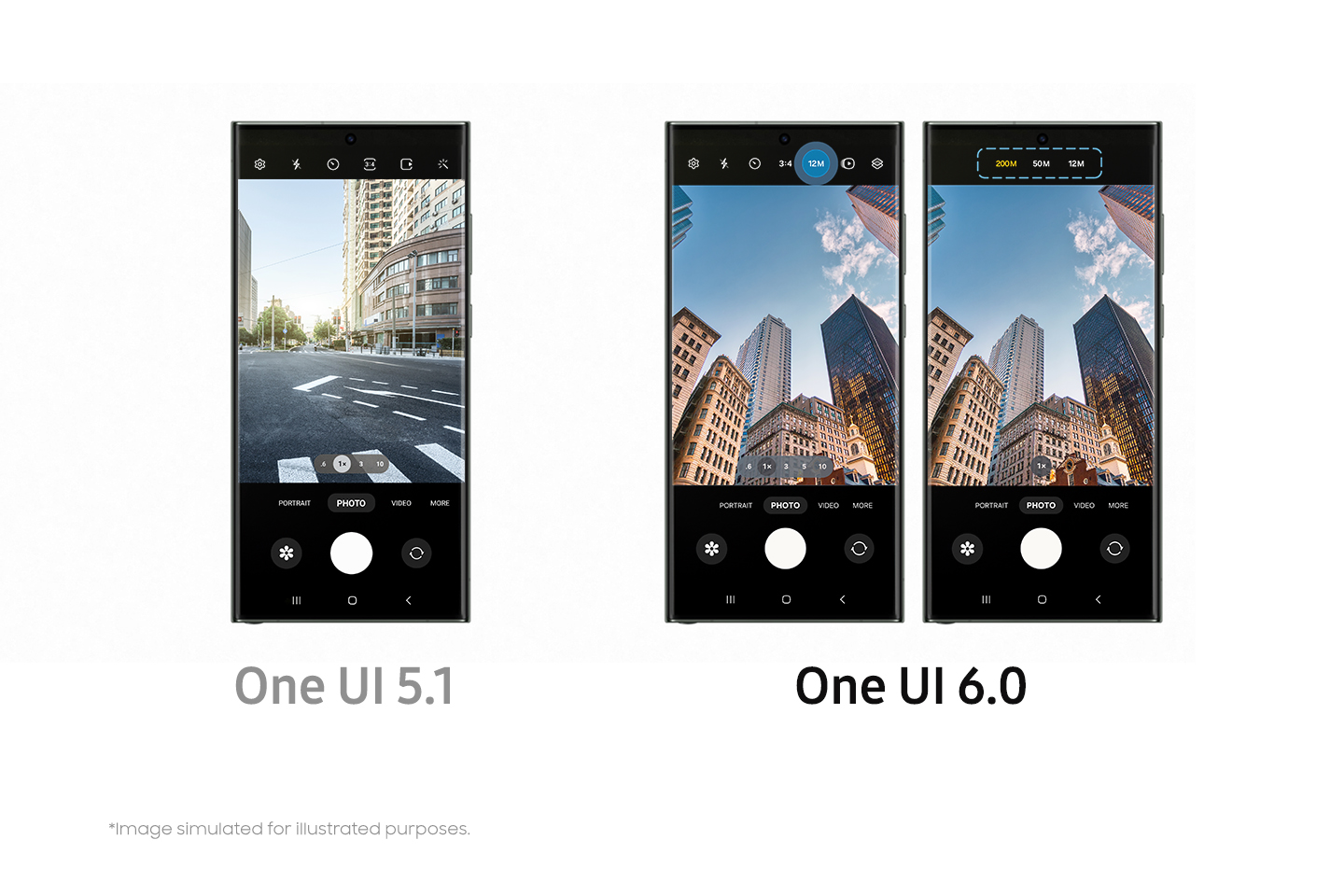 In the main camera app window, there's now a quick setting to quickly enable the full resolution of your phone's main camera, like the 50MP camera of the Galaxy S23 or the 200MP camera of the Galaxy S23 Ultra (and likely the Galaxy S24 Ultra too).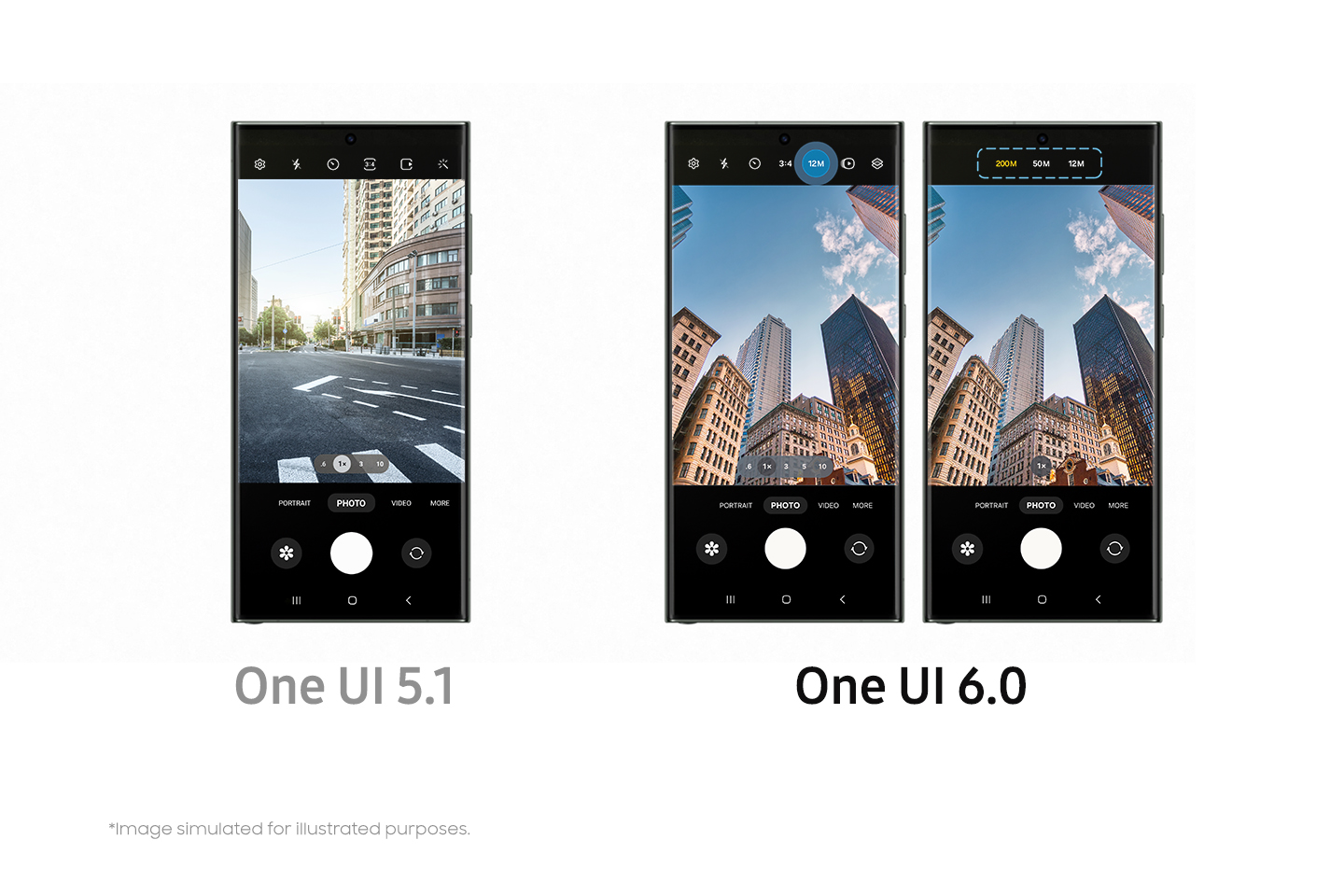 Once you've got a photo, you can then make use of the new AI image clipping feature. This lets you turn photos or objects from a photo into a sticker for later video and photo editing uses, or just for copy-pasting there and then, similar to what iOS 17 offers. That's one less reason for Samsung owners to be jealous of iPhone users.
The Camera app is also now equipped with Auto Scan, which lets it automatically open the scanning menu when it detects a document. The AI magic doesn't stop there either, as it can also automatically remove elements that spoil the scan, like fingers or clips accidentally left in shot.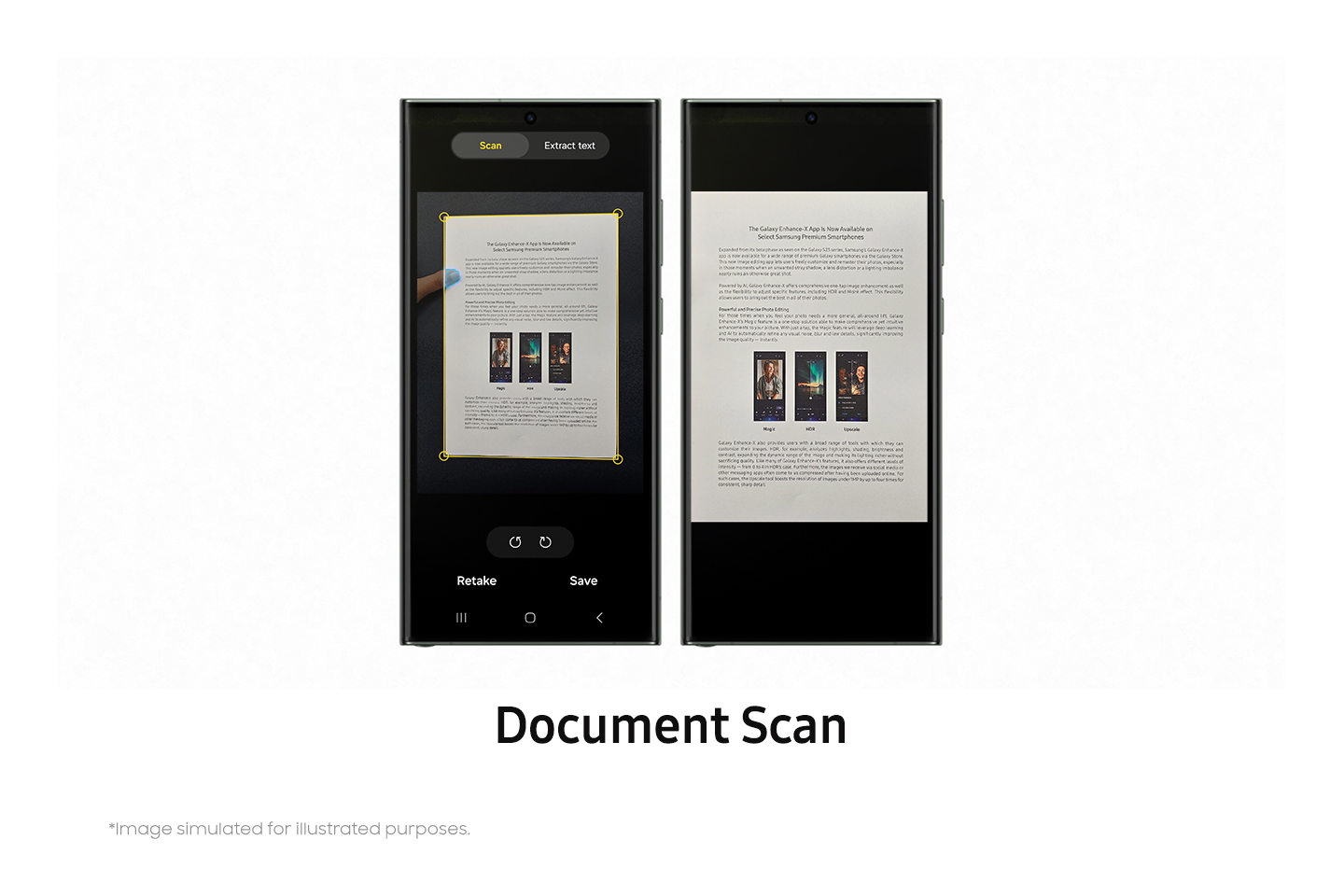 When you want to tweak your photos after the fact, Samsung's update brings with it a new editor layout that positions the available tools in a simpler, more condensed interface.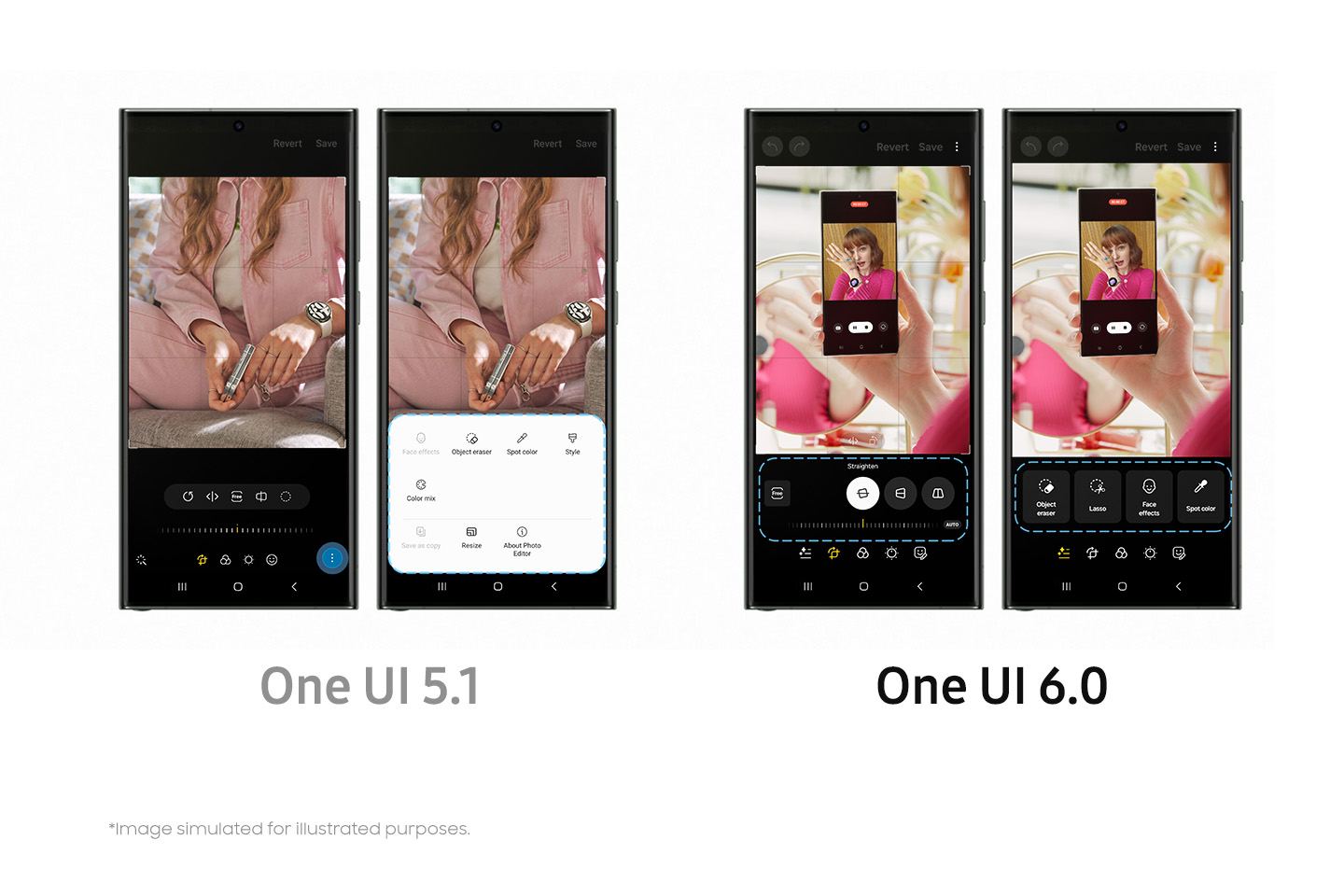 It's also now gained undo/redo buttons to make comparing photos before and after edits much easier.
Samsung also made changes to the the Galaxy Enhance-X app (a free download from the Galaxy Store), an AI-editing focused photography app. It offers users the option to remove lens smudges from your otherwise flawless photos, identify which stars you captured in a night sky shot, and has also gained its own version of the standard Camera app's Single Take, which takes several different shots at once and then offers you the ones it believes look the best.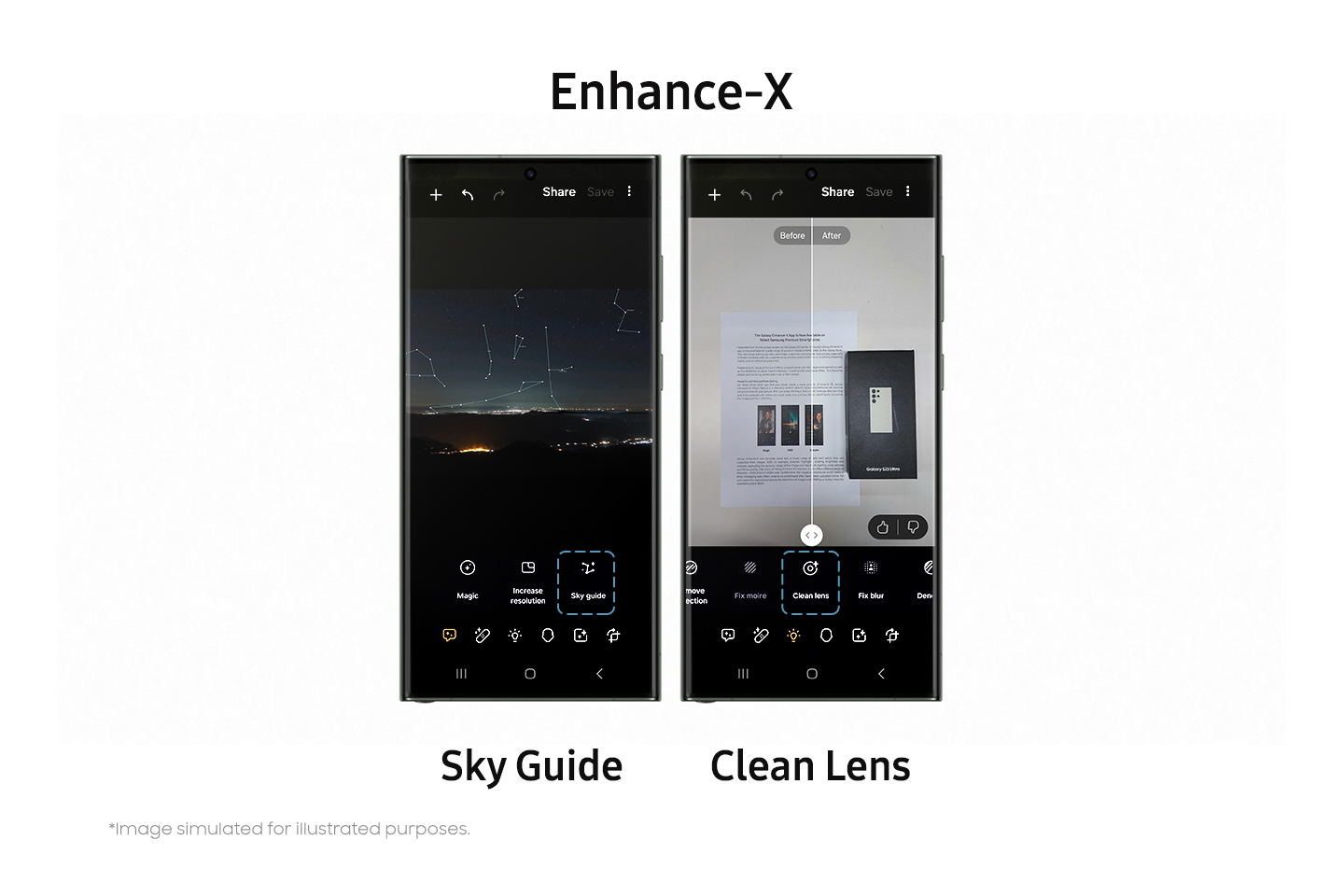 One UI 6 is still in beta, but Samsung says it will launch soon. This is not a surprise now that Android 14, the basic software at its heart, has been officially released too.
More from Tom's Guide
[ For more curated Samsung news, check out the main news page here]
The post One UI 6 just gave your Samsung Galaxy phone a ton of camera upgrades first appeared on www.tomsguide.com