Oppo's ColorOS 14 also gets Phone Link integration with support for app mirroring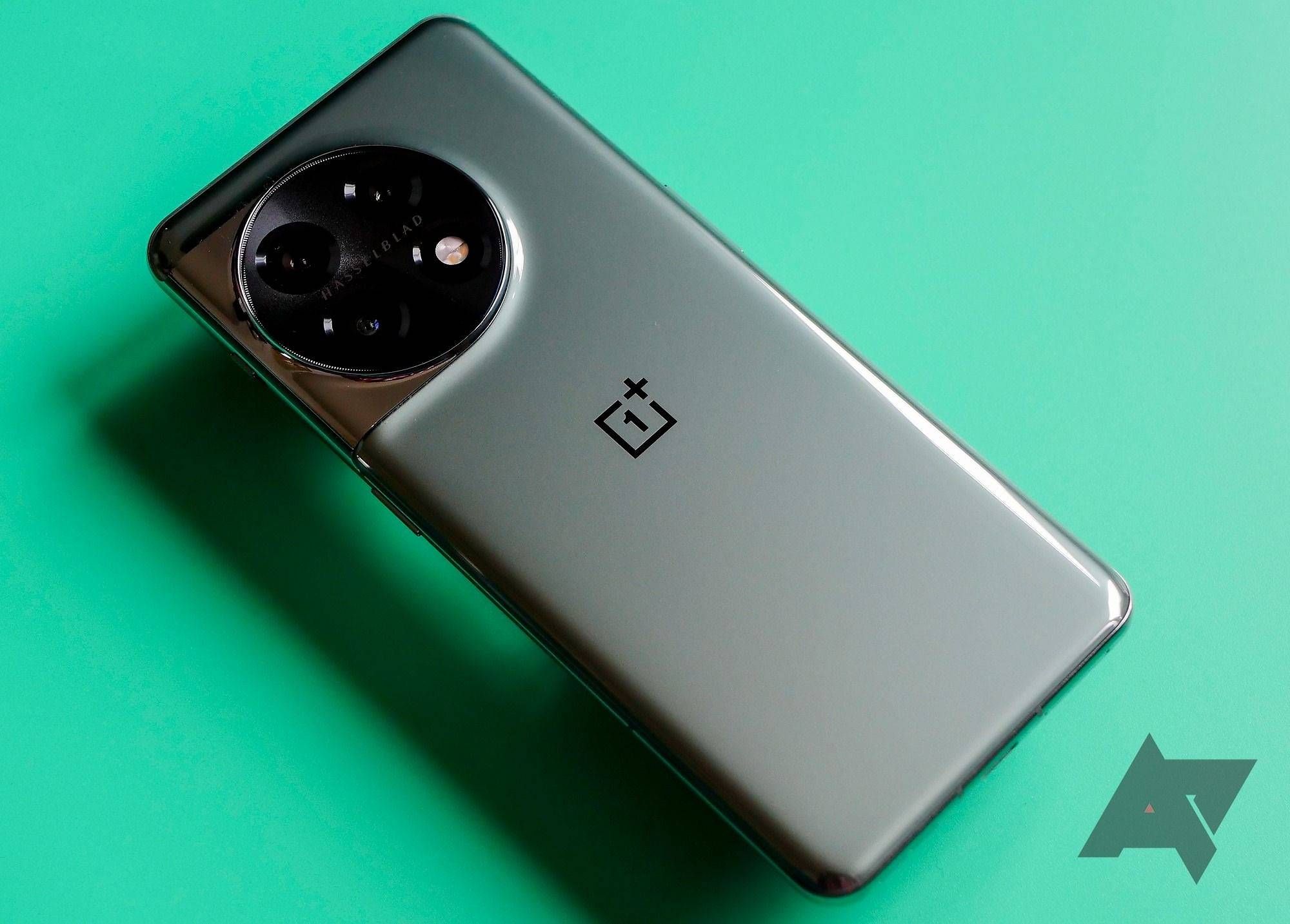 Summary
OnePlus is rolling out the stable OxygenOS 14 update for OnePlus 11 owners in India, with availability expanding to more users in the coming weeks and additional regions.
OxygenOS 14 introduces new features like File Dock, Content Extraction, and Fluid Cloud, along with performance improvements in system animations.
OnePlus phones will now have Microsoft Phone Link integration, allowing users to view notifications, reply to messages, make or receive calls, and mirror their phone's display on their PC.
OnePlus has had a rocky few years. The company's software quality took a big nose dive as it further deepened its partnership with Oppo. Thankfully, 2023 has all been about course correction for the BBK-owned firm. OnePlus promised longer software updates for its flagship devices and then launched the impressive OnePlus 11. In September, OnePlus unveiled OxygenOS 14, an upgrade brimming with buzzwords, with an open beta build landing for its flagship phone around the same time. After over 2 months of testing, OnePlus is now rolling out the stable Android 14 update for the OnePlus 11.
OnePlus is currently rolling out the stable OxygenOS 14 for OnePlus 11 owners in India who were a part of its beta program. It will push the update to more users in the coming weeks and expand its availability to additional regions. If you were a part of the OxygenOS beta program, you should automatically receive an OTA to the stable build. Before installing the update, make sure your phone has at least 30% battery power and 5GB of free space.
There are several new features in OxygenOS 14, including File Dock, which makes it easier to drag and drop content to other OnePlus devices linked to your account. With Content Extraction, you can long press on text or images to extract content from them. Similarly, long pressing on a photo will separate the subject from the background for sharing. There are also underlying performance improvements, with OnePlus claiming to have further improved the fluidity of the system animations.
Contrary to its name, Fluid Cloud is not a cloud-based feature but a new way to show notifications and reminders, taking inspiration from the iPhone's Dynamic Island. Surprisingly, lock screen customization — one of the key new features in Android 14 — is missing from the initial OxygenOS 14 build.
In a separate announcement, OnePlus revealed that OxygenOS 14 will come with Microsoft Phone Link integration, enabling you to view notifications from your OnePlus phone on your PC, reply to incoming messages, and even make or receive calls. Additionally, you can seamlessly see pictures stored in your phone's gallery, delete unwanted images, or use them in apps on your PC. Lastly, Phone Link integration will allow you to mirror your phone's display to your PC.
Microsoft Phone Link already works with phones from other companies, including Samsung and Google. On the best Galaxy phones and Honor devices, it provides additional functionality like app mirroring, instant hotspot, and cross-device copy-and-paste support. These features are also coming to OnePlus phones thanks to the partnership between the two companies.
Besides OxygenOS 14, Phone Link integration is also coming to Oppo and Realme phones with the Android 14-based ColorOS 14.
[ For more curated Samsung news, check out the main news page here]
The post OnePlus 11 gets Android 14, packing Microsoft Phone Link integration first appeared on www.androidpolice.com