From www.gsmarena.com
Samsung reportedly targets 20 million foldable phone sales in 2024. According to a report by Korean outlet The Elec, Samsung will aim big in 2024 – targeting 20 million units sold from the existing Galaxy Z Fold5, Z Flip5, and the upcoming Galaxy Z Fold6 and Z Flip6 next year.
Samsung is reportedly expected to ship 10 million foldables this year – 3 million Galaxy Z Fold4 and Z Flip4 units, and 7 million of the current two models. Previously, Samsung's shipment target was 16 million for 2023.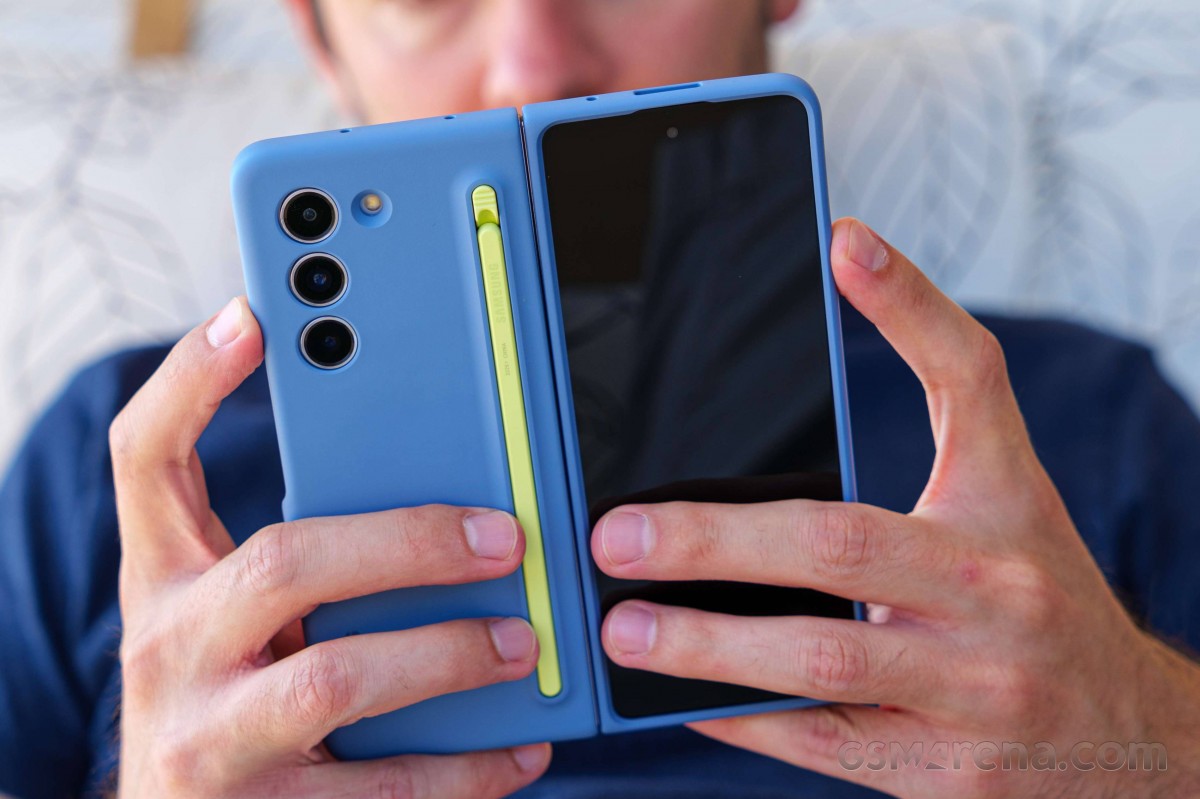 The report outlines how Samsung has been caught off guard by Huawei's thinner and lighter foldables – the Mate X3 launched in April, and the Mate X5 launched in September. Huawei is pushing the envelope on foldable phone design despite dealing with huge limitations caused by the US sanctions on the company.
On the other hand, Samsung despite having access to more tech is stuck on a highly-criticized design with a notable crease and awkward tall aspect cover display.
The report continues to say that Samsung will usher in a big redesign of the Galaxy Z Fold6 in 2024.
[ For more curated Samsung news, check out the main news page here]
The post Report: Samsung aims to ship 20 million foldables in 2024 first appeared on www.gsmarena.com