From www.gsmarena.com
A new report adds credibility to earlier rumors that Samsung will indeed hold the Galaxy S24 Unpacked event in mid-January and in the US.
The report by Korean outlet Biz SBS points to January 17 as the specific date for the event. It's interesting to note that insider Ice Universe suggested a January 18 date for the event, but with the time difference between China and the US both might be correct.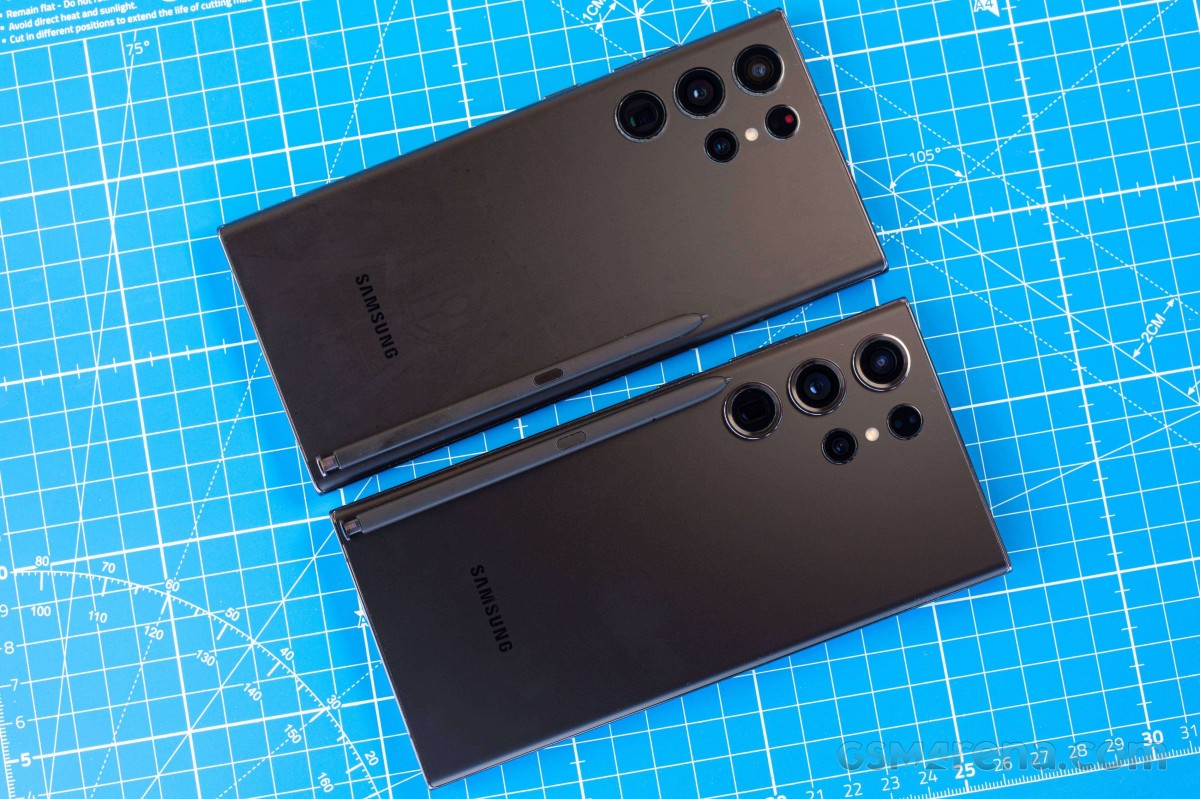 Reportedly, Samsung is looking for the Galaxy S24 launch to boost its revenues after slowing down semiconductor sales.
Additionally, Samsung will launch the Galaxy S23 FE in South Korea on December 1, priced at KRW 800,000 (€570, INR 50,500, converted). It's the first Galaxy S FE model sold in Samsung's home market for since 2020.
[ For more curated Samsung news, check out the main news page here]
The post Report: Samsung will unveil the S24 series at a US event on January 17 first appeared on www.gsmarena.com