Ahead of the Galaxy S22 and Flip/Fold phones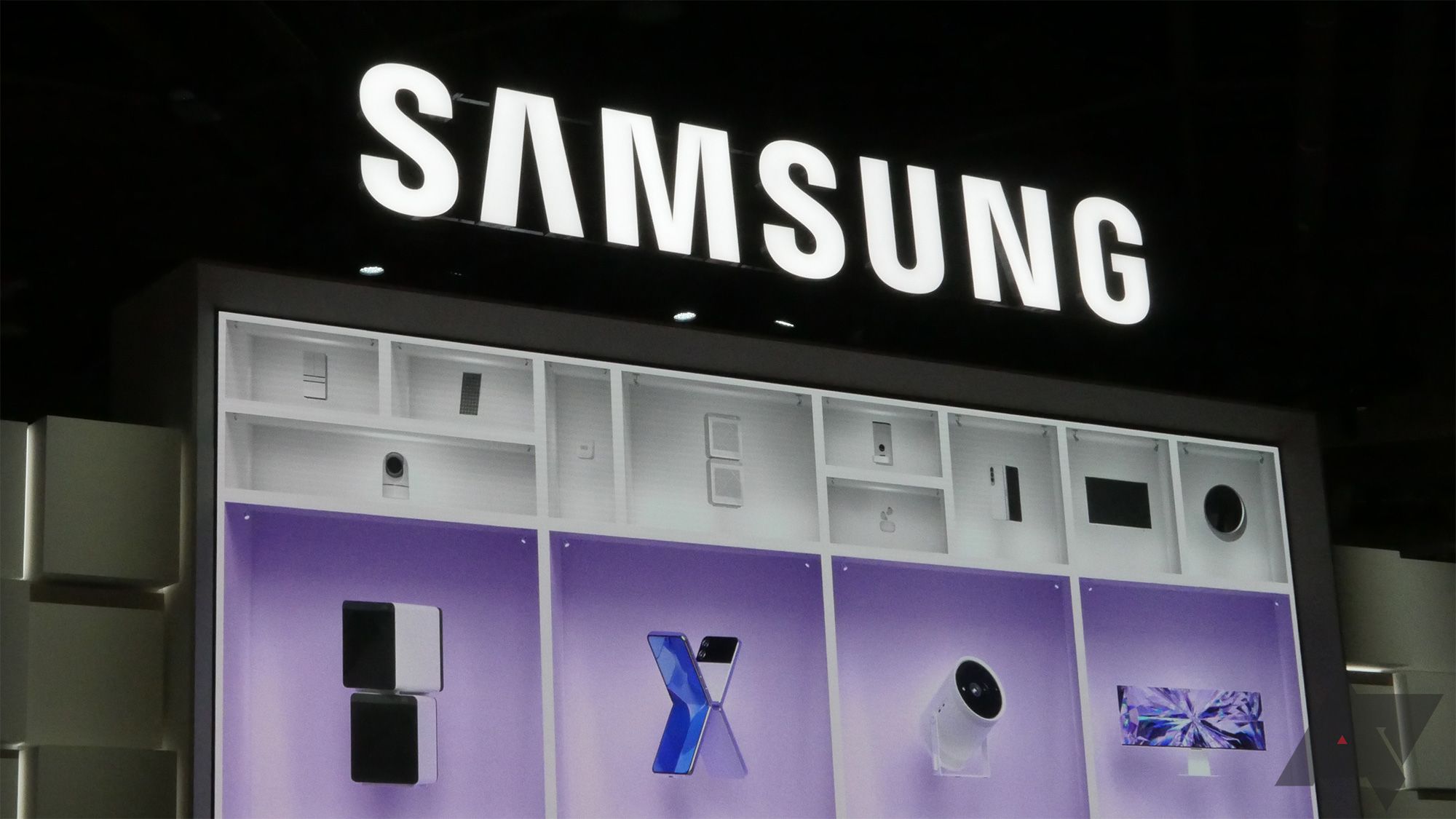 Summary
Galaxy A34 owners can now join the One UI 6 beta program and experience the new features of Android 14 before its public release.
The beta program is currently live in the UK, but it is expected to expand to more regions soon.
Samsung has made several improvements and changes in One UI 6, including revamped Quick Settings, updated Camera app, new system font, enhanced Share menu, and more customization options.
The Galaxy S23 series was the first in Samsung's roster of devices to get a taste of One UI 6 beta. Based on the Korean giant's previous One UI beta programs, it was believed the Galaxy S22 lineup and new Flip/Fold devices would be in line to get a beta Android 14 firmware. But then, last week, Samsung sprung a surprise by dropping the One UI 6 beta for the Galaxy A54. This frustrated a lot of Galaxy S22 owners, who were eagerly waiting for a beta firmware. Adding salt to their wounds, Samsung has started the One UI 6 beta program for the Galaxy A34.
As SamMobile reports, the program is currently live in the UK. The beta ZWI1 firmware weighs over 2GB and is available for download to A34 owners who join the beta program from the Samsung Members app. Like the Galaxy S23's One UI 6 beta, the A34 and A54's Android 14 beta testing should expand to more regions in the coming weeks, most likely alongside the release of a new beta build.
There are several improvements and changes in One UI 6. The Quick Settings panel has been revamped with new and more informative tiles. Samsung has also updated the Camera app with updated iconography that is easier to understand and looks more modern. Other changes include a new system font, updated emoji, a revamped Weather app with fewer ads, an enhanced Share menu, new privacy options, and additional customization options. Read more about the top new One UI 6 features here.
The Galaxy A34 is among Samsung's cheapest budget phones, so seeing its One UI 6 beta going live ahead of more premium Galaxy devices is surprising. Nonetheless, if you own the Galaxy A34 and are eager to get a taste of Samsung's flavor of Android 14, this is the perfect opportunity. Jump on the beta bandwagon to test all the new One UI 6 features. Make sure to report any bugs you encounter so that they are fixed before the public release.
For comparison, Samsung added the Galaxy A52 to its One UI 5 beta program last year in late September. With Android 14 though, the company has managed to move the timeline up by a few weeks. Plus, more of its mid-range devices are getting a taste of an upcoming build of Android ahead of its public release.
Android 14 for Pixels is possibly delayed, with Google apparently planning to release it alongside the Pixel 8 series and Pixel Watch 2 at its Made by Google October 4th event. This allows Samsung to reduce the gap between One UI 6's public rollout and Android 14's release to just a few weeks.
[ For more curated Samsung news, check out the main news page here]
The post Samsung brings One UI 6 beta to one of its most affordable phones first appeared on www.androidpolice.com