The company hopes on-device AI will boost Galaxy S24's demand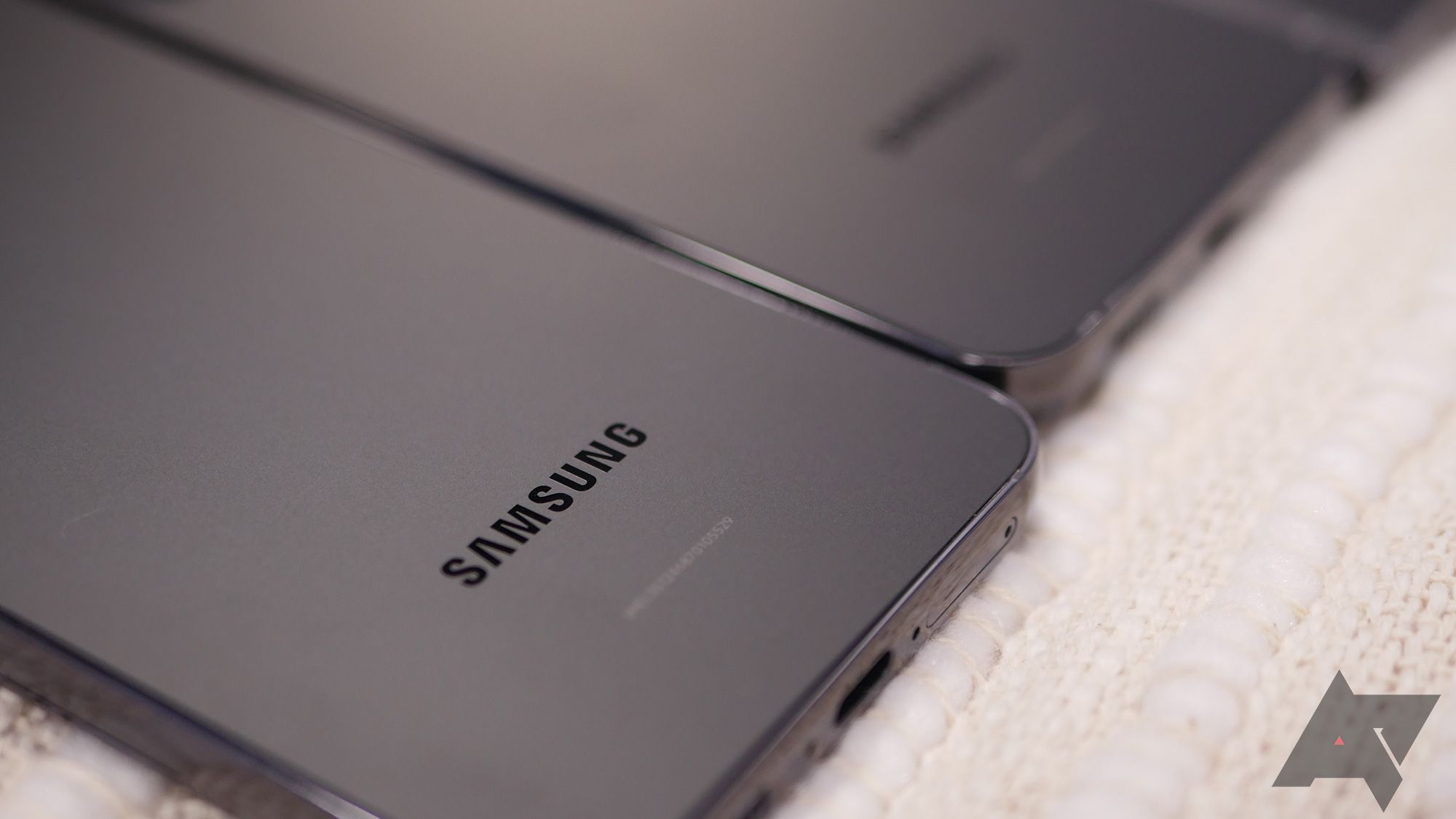 Summary
Samsung plans to integrate OpenAI's ChatGPT or Google Bard in its upcoming flagship phones to compete with the Pixel 8's AI prowess.
Samsung aims to ship 35 million Galaxy S24 units in 2024, a significant increase compared to previous models, showing a sense of urgency to regain market share.
The company believes that on-device AI can enhance the demand for its devices, potentially helping it surpass Apple as the world's largest smartphone manufacturer.
AI is the hottest buzzword in the tech industry right now. It holds the potential to fundamentally change how we use many of our devices and services daily. Unsurprisingly, many Android manufacturers are in a race to integrate AI-powered features into their phones to entice more customers. Rumors suggest Samsung could outwit the Pixel 8 in AI prowess. For this, the Korean giant reportedly plans to integrate OpenAI's ChatGPT or Google Bard on its upcoming flagship phones. The company hopes this will allow it to ship 35 million Galaxy S24 units next year.
A report from The Korea Daily claims Samsung has set an aspiring target of shipping 35 million Galaxy S24 units in 2024. That's 10% more than the Galaxy S23 lineup and notably higher than the S22 and S21 series. Additionally, Samsung has reportedly set the production volume for its Galaxy Z Fold 6 and Flip 6 series at 8.2 million units. Eventually, the company wants foldables to comprise one unit in every three flagships it sells.
The aggressive production target is due to a sense of urgency and crisis inside Samsung. The world's largest smartphone maker has been steadily losing market share to Apple in the premium smartphone segment and to Oppo and Vivo in the mid-range.
For 2024, the iPhone maker seemingly has a production target of 250 million, which is just a few million units shy of Samsung's 253 million units. These numbers are not yet final, and both companies might adjust them based on the market conditions. Still, this would be the first time the production gap between the two companies would be so small. And if Apple sees strong demand for iPhones next year, the company could topple Samsung to become the world's largest smartphone manufacturer.
Samsung thinks on-device AI can help boost the demand for its devices, so it wants to collaborate with Microsoft or Google to integrate ChatGPT or Bard in its upcoming flagships. An anonymous source cited in the report claims that Samsung's leadership believes it could retake the lead from Apple in the premium segment by developing an AI-first smartphone. These devices will use on-device AI across photos, messages, and voice typing to deliver a superior experience.
On-device AI does appear to be the buzzword for 2024 phones. Qualcomm's Snapdragon 8 Gen 3 packs impressive on-device AI capabilities, which Samsung and other manufacturers could rely on to deliver valuable new features.
If rumors are correct, Samsung might unveil the Galaxy S24 series as early as January 17, 2024. That's around a month ahead of the company's usual launch timeframe for its flagship phones. The additional time on the market should also allow the Galaxy S24 lineup to do well.
[ For more curated Samsung news, check out the main news page here]
The post Samsung expects the Galaxy S24 to sell like hotcakes thanks to AI first appeared on www.androidpolice.com