From www.gsmarena.com
Samsung announced a partnership with the popular game Fortnite, bringing the Galaxy S23 flagships into the metaverse. The company is introducing a Samsung SmartCity store within a Samsung Island where players can interact with different devices, including the smartphones themselves.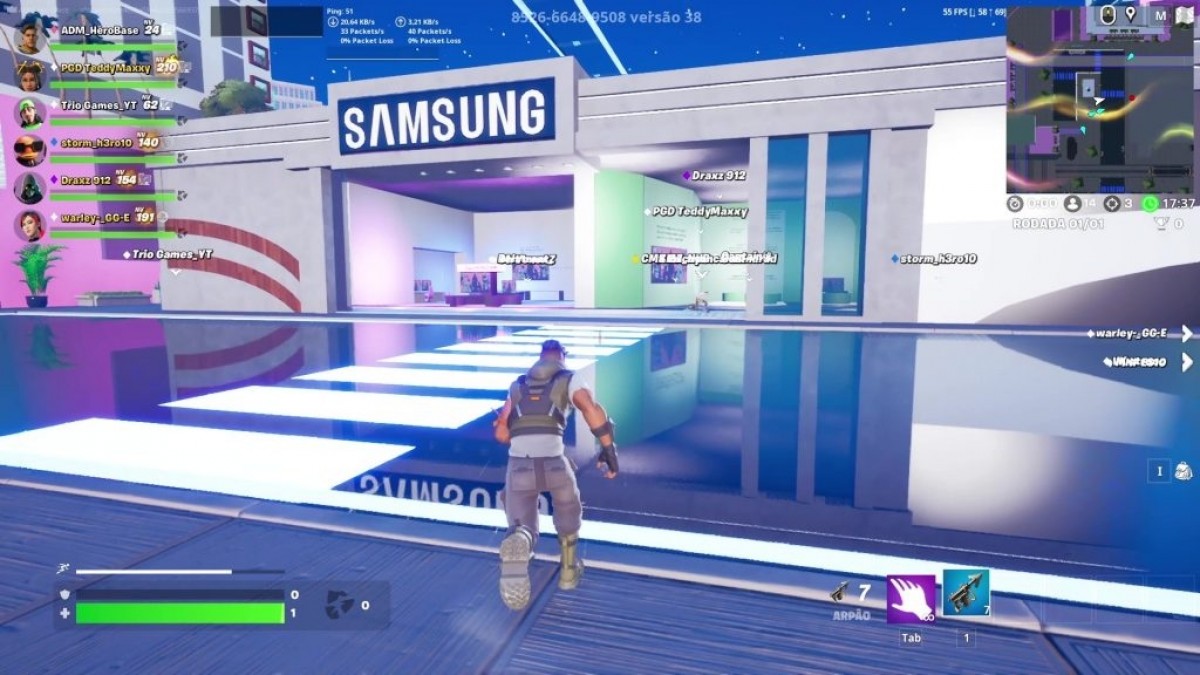 The name map can be accessed with the code 8526-6648-9508, and you can interact with in-game devices and play Fun Game Quest, which is a hide-and-seek type of game. Each round, you must find Galaxy S23 devices across the map and then keep them.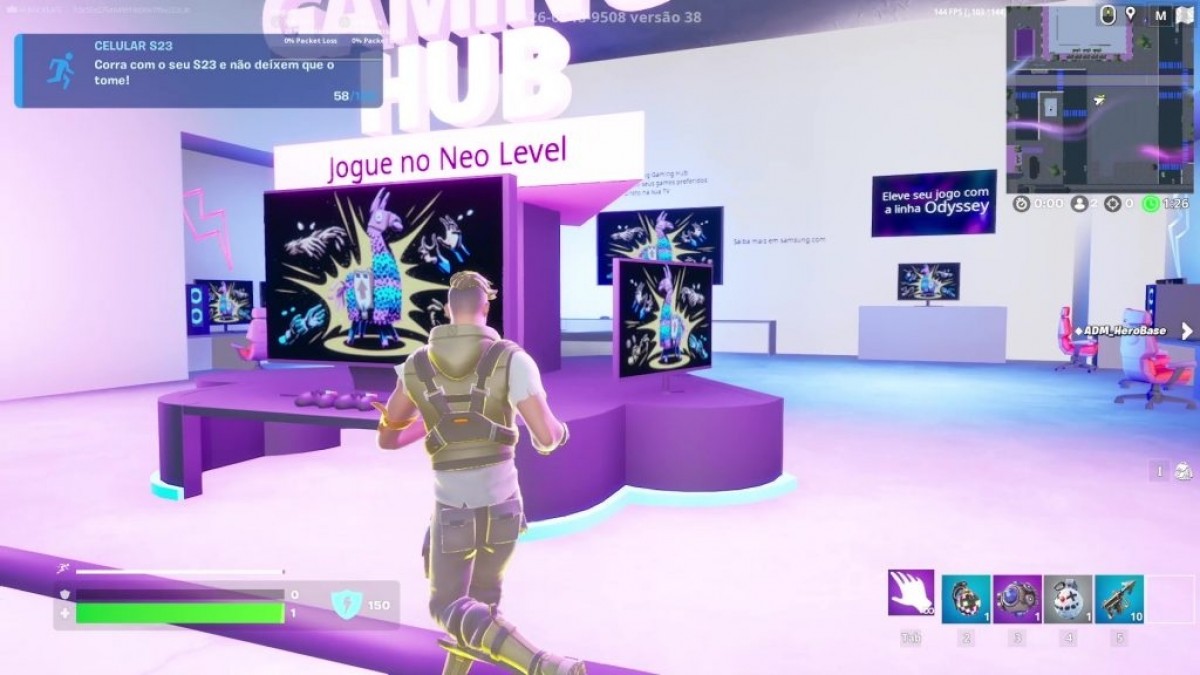 Arthur Wong, Marketing Director at Samsung Latin America, said the communication channels in the metaverse must be constantly updated, and the partnership with Fortnite is allowing the company to connect "with great speed, messages, products, and people, with a high degree of immersion."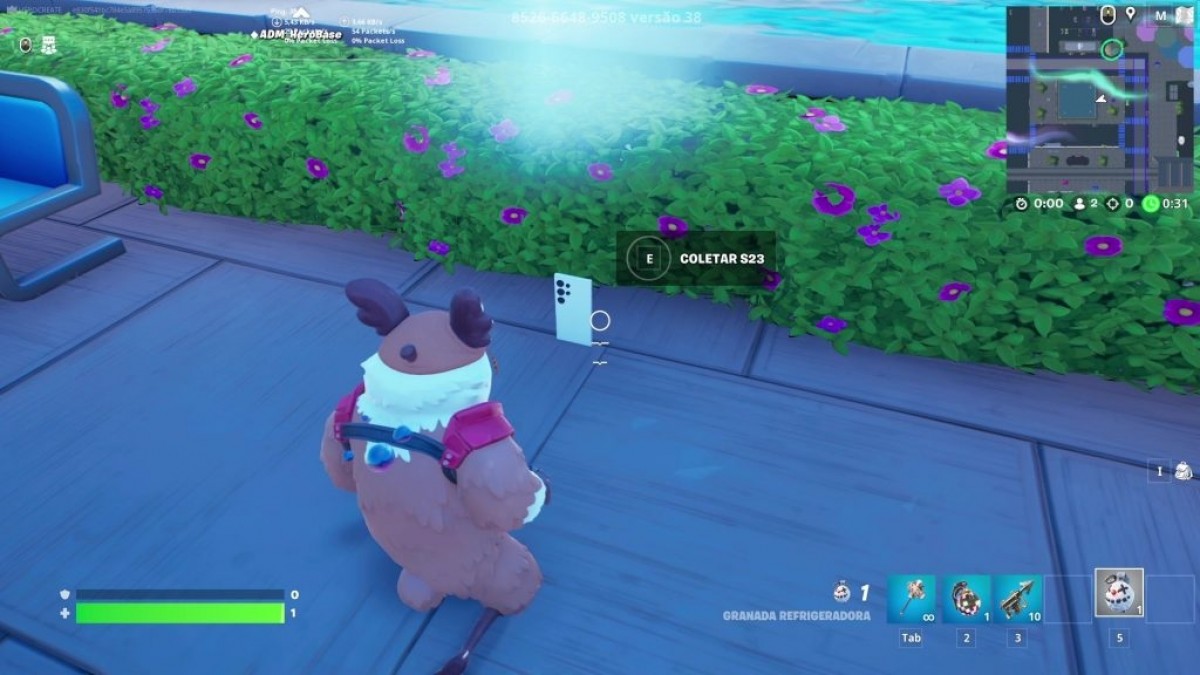 General gameplay is also being improved with a slight nod toward Galaxy S23 capabilities. Users can see further with a zoom function, and there is also a Nightography button allowing players to see in the dark. There is also a Knox button, "emphasizing another dimension of the Galaxy ecosystem", a press release said.
Source (in Spanish)
The post Samsung Galaxy S23 is now part of Fortnite first appeared on www.gsmarena.com
In many places around the world, horse races are an attraction that a lot of people love to watch. With the fast-paced action and thrill that each game provides, it is no longer surprising to know that millions of fans have grown fond of it.
Cybersecurity threats have become vast and more sophisticated. The rate of malware attacks and malicious activity counts within seconds despite the size or sector the organization belongs to — no one is safe enough to expect that foe actors will bypass vital company resources.