From www.tomsguide.com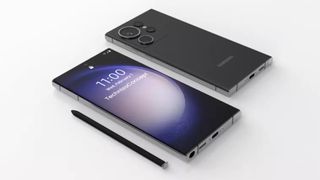 (Image credit: Technizo Concept)
The Samsung Galaxy S24 launch will be upon us before we know it, especially if rumors about the phone arriving in January 2024 turn out to be true. And thanks to a set of new benchmark leaks, it's possible that the only thing faster than the rapidly approaching launch date will be the Galaxy S24 Ultra.
Samsung's next premium smartphone is slated to run the Snapdragon 8 Gen 3 system-on-chip. Previewed by Qualcomm last month, the Snapdragon 8 Gen 3 promises significant performance improvements. And benchmarks spotted by Sammobile indicate just how significant those gains could be.
The leaked benchmarks show a handset with the model number SM-S928N, which is believed to be the Galaxy S24 Ultra. The device, powered by an 8-core Snapdragon 8 processor and 12GB of RAM, delivered single and multicore scores of 2,214 and 6,744 on the Geekbench benchmark measuring overall performance.
Those numbers don't match what the A17 Pro powering Apple's premium phone produced when we tested it for our iPhone 15 Pro Max review — but it's very close. The iPhone 15 Pro Max turned in a multicore score of 6,945, which is a mere 3% better than the leaked result for the mystery Samsung handset. The single-core gap was wider, with the iPhone 15 Pro Max producing a result of 2,783.
Swipe to scroll horizontally
| | | |
| --- | --- | --- |
| Device | Processor | Geekbench result (single core / multicore) |
| Galaxy s24 Ultra (rumored) | Snapdragon 8 Gen 3 | 2214 / 6744 |
| Galaxy S24 (rumored | Exynos 2400 | 2051 / 6204 |
| iPhone 15 Pro Max | A17 Pro | 2783 / 6945 |
| iPhone 15 | A16 Bionic | 2518 / 6179 |
If you've been following the Apple/Samsung flagship phone competition for a while, you'll know that it's usually no contest, as Apple's phones have traditionally posted far better numbers than what Samsung's top devices are capable of. But the new Geekbench leak — which shows better results than leaked benchmark tests from last month — indicate that we could be in for a much closer race than ever.
That may not be the case with the regular Galaxy S24. The new benchmarks showed a device with the model number SM-S921N powered by an Exynos 2400 chipset with 8GB of RAM. That phone had more modest scores of 2,051 and 6,204 on the single- and multicore tests. That's well behind the A17 Pro, but it does top the A16 Bionic's multicore score for the A16 Bionic-powered iPhone 15; that device tallied a multicore score of 6,179 in our tests. (The iPhone 15's single-core score is much better at 2,518.)
If this leaked benchmark truly came from a Galaxy S24, it would seem to confirm one of our least favorite rumors about the new handset — that some models of the S24 and S24 Plus will run on Exynos 2400 chips instead of Snapdragon 8 Gen 3 silicon. Sammobile says that the leaked benchmarks come from Korean variants of the S24, which would be in line with the rumor claiming only U.S. versions of the S24 are featuring Qualcomm's new chipset.
As you may remember, the entire Galaxy S23 lineup used the Snapdragon 8 Gen 2, regardless of where the phone was released, and that was one of the big reasons why those models were so well received. Exynos chips typically don't perform as well as Qualcomm's silicon, and these new benchmarks seem to suggest that will continue.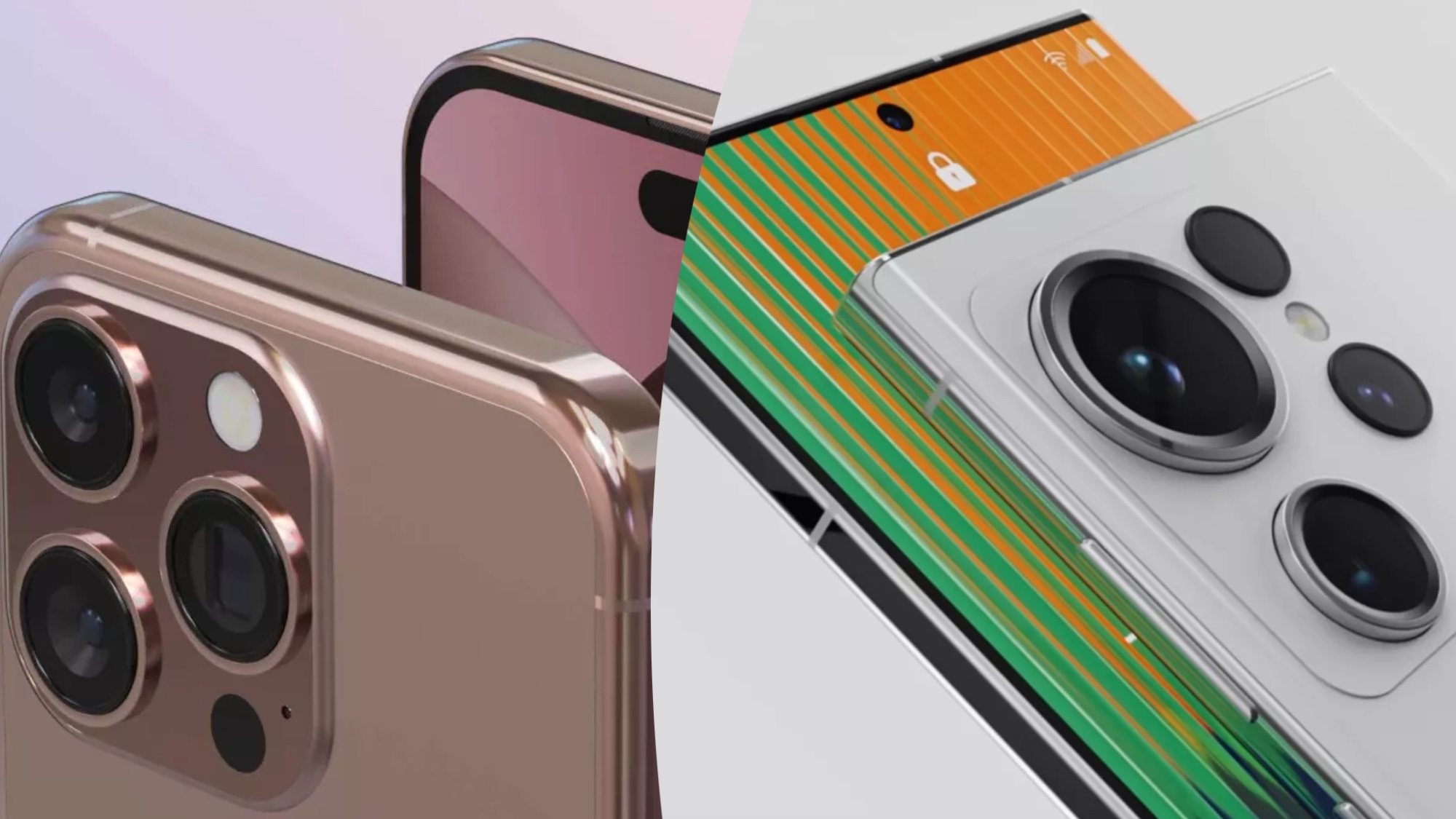 To be sure, Geekbench isn't the only method by which a smartphone's power is measured. And while it can be an indicator of the kind of performance users can expect, few but the most serious power users will feel that much of a difference between Samsung's Galaxy lineup and Apple's iPhones. But it's still a measure some consumers look at — and one that Apple can use to signify it remains tops in the smartphone market, even if the gap is closing.
But power isn't necessarily Samsung's core focus with the Galaxy s24 lineup, according to a recent The Korea Daily report, which suggested the company is banking its flagship smartphone future on artificial intelligence. Samsung believes that if it can be first to deliver on-device AI that bakes the technology into core applications, it'll leave Apple in its dust, according to the report.
For its part, Apple has said that it's also working on AI for its 2024 hardware, but didn't say whether the iPhone will make the cut.
More from Tom's Guide
[ For more curated Samsung news, check out the main news page here]
The post Samsung Galaxy S24 benchmarks leaked — here's how they compare to iPhone 15 first appeared on www.tomsguide.com