From www.tomsguide.com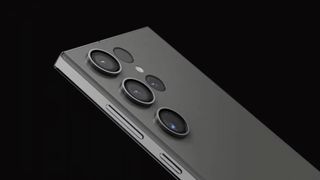 (Image credit: Technizo Concept/YouTube)
The Galaxy S24 Ultra is one of the most anticipated phones of 2024, and it promises to be much more than just another refresh. Why? Because Samsung is actually rethinking what makes a smartphone truly smart.
In fact, Samsung has already teased a surprising amount of details about this phone, especially new AI features. And that's in addition to a ton of leaks out there about the design, performance, cameras and more.
This flagship definitely has the potential to be the best phone of 2024. But what's actually new? Here's the 7 biggest Galaxy S24 Ultra rumors so far you need to know.
Galaxy S24 Ultra design: Titanium and vibrant colors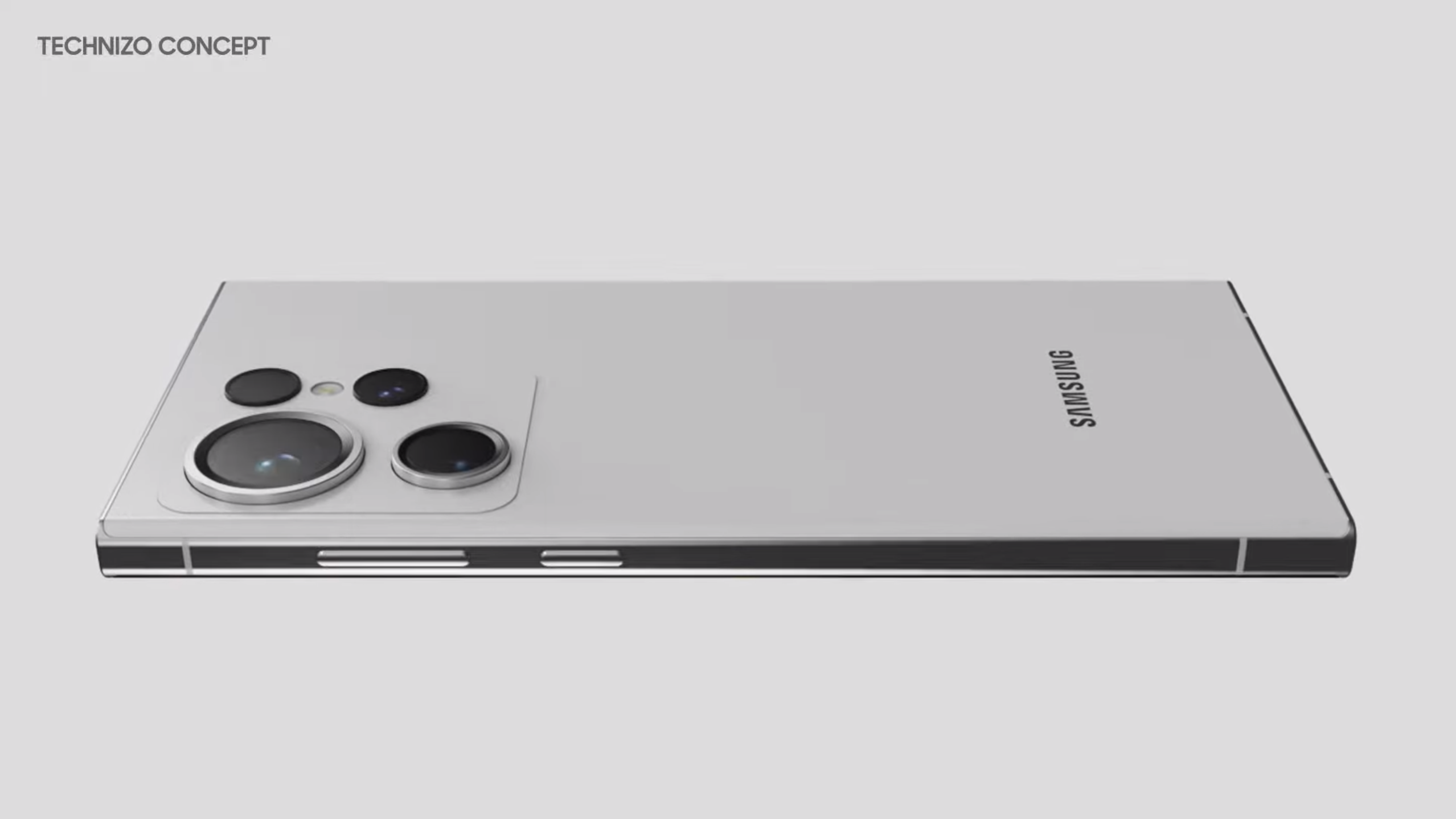 Samsung could be following Apple's lead by giving the Galaxy S24 Ultra titanium sides. Titanium isn't just tougher than aluminum. It should result in a lighter design with the S24 Ultra tipped to weigh 8.21 versus 8.25 ounces for the previous model.
Yes, the iPhone 15 Pro Max is an even lighter 7.81 ounces, but it doesn't have a built-in stylus like the S24 Ultra likely will.
The rumored Galaxy S24 Ultra colors could be pretty vibrant, with black and titanium gray in the fold, but also violet and yellow. We could even see exclusive online colors like orange, light blue and light green.
Galaxy S24 Ultra AI: A leap forward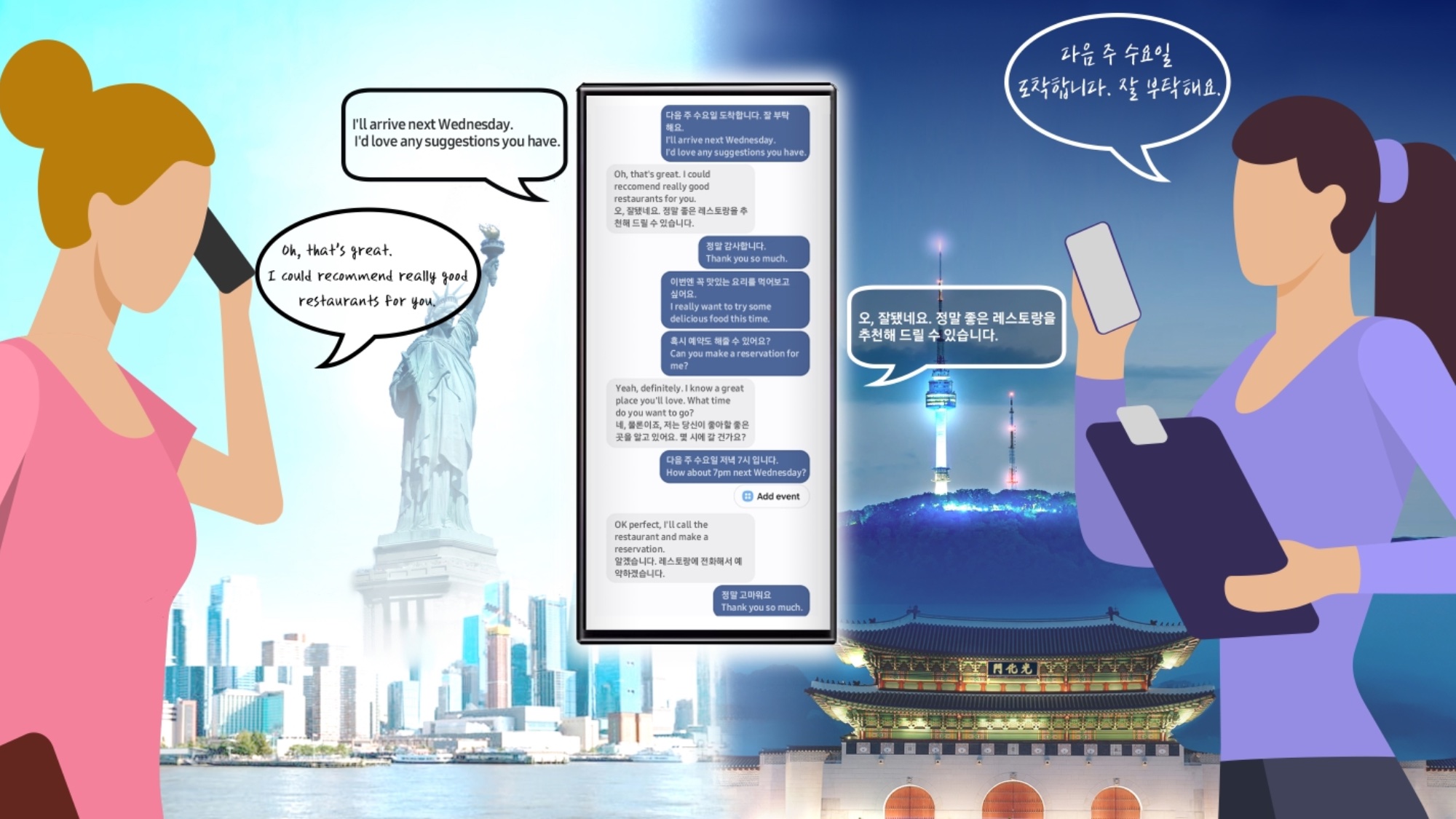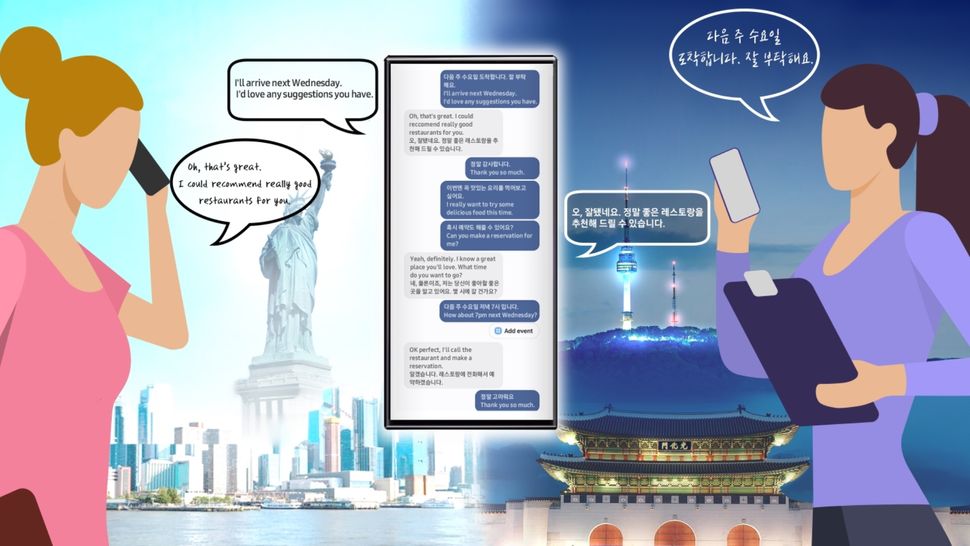 The biggest upgrade by far to the Galaxy S24 Ultra should be generative AI, and Samsung has teased multiple features that will hopefully make your life easier. For example, AI Translate Call will allow you to call someone who speaks another language and get audio and text translations in real time.
Other generative AI features are on the way as well. Samsung Gauss, the generative AI model developed by Samsung Research, will be able to help you compose emails and summarize documents. The AI can also generate and edit images as well as convert low-res images to high resolution.
If this sounds a lot like the Google Pixel 8 and Pixel 8 Pro, you're not alone. But hopefully Samsung is doing a lot more here than just playing catch up. There's a rumor that Samsung could lock some AI features behind a paywall, but that would be dumb and I don't believe it.
Galaxy S24 Ultra Display: Smoother and brighter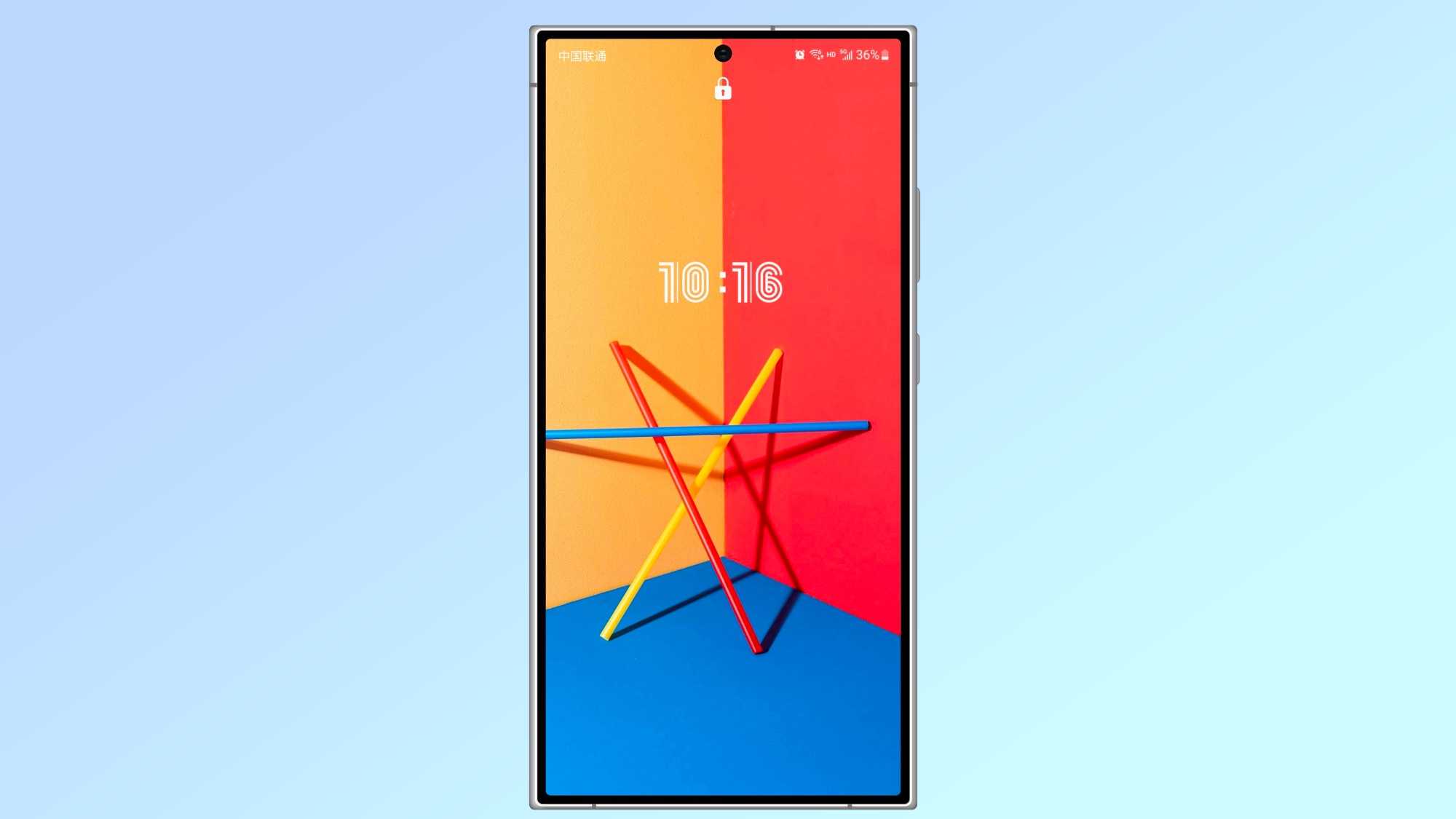 The Galaxy S24 Ultra will likely stick with a 6.8-inch OLED display, but there could be some pretty major upgrades under the hood. First, the leaker Ice Universe says that the S24 Ultra will reach a peak brightness of 2,500 nits, compared to 1,750 nits for the S23 Ultra.
It gets better. The S24 Ultra is also tipped to get a refresh rate boost from 120Hz to 144Hz. This could be an awesome upgrade for those who like to play the latest games.
Galaxy S24 Ultra Cameras: Big changes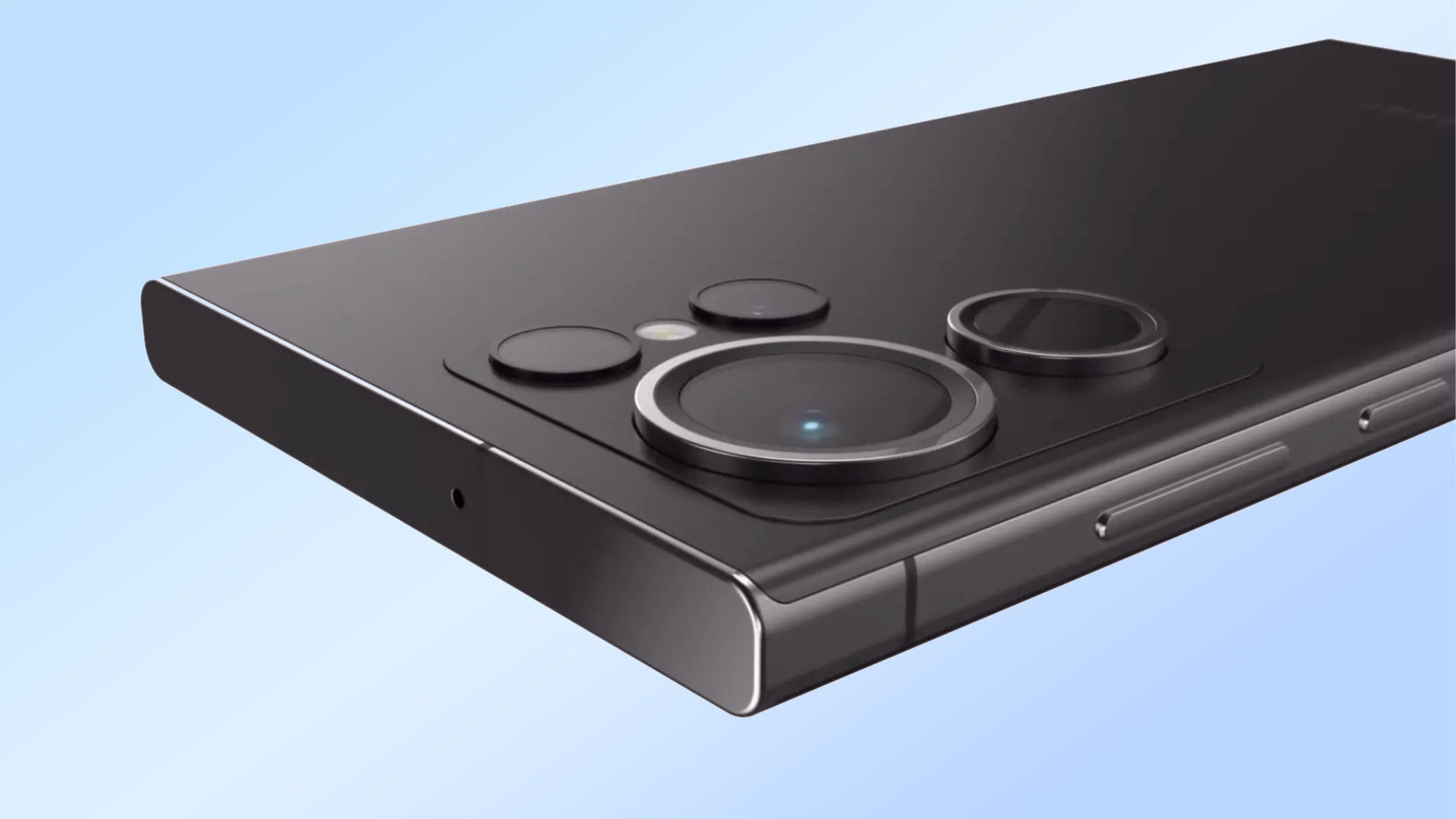 The camera rumors for the Galaxy S24 Ultra have been all over the place, but there are plenty of exciting tidbits. For one, the main 200MP camera could get a bigger and brighter sensor to better compete with the best camera phones.
But the biggest buzz is around the Galaxy S24 Ultra's zooming capabilities. We would see Samsung switch from dual 10 megapixel 3x and 10x telephoto zoom lenses to a 10MP 3x telephoto and a sharper 50 MP 5x zoom lens. That sounds like a downgrade in terms of zooming power, but Samsung could make up for that with the resolution bump and pixel binning to achieve optical level quality.
The iPhone 15 and OnePlus Open have leveraged something similar with their respective zoom cameras, so it could be true that Samsung will take the same approach.
Galaxy S24 Ultra Video: AI zoom is coming
This is not official but Samsung has revealed new Zoom Anyplace camera tech that could easily find a home inside the S24 Ultra. It uses a combination of a 200MP sensor and AI to improve zooming capabilities.
For example, AI can keep your subject in frame at all times without having to tap on the display, and you'll be able to record zoomed in and full-frame shots simultaneously at 4K resolution.
Galaxy S24 Ultra Performance: Snapdragon 8 Gen 3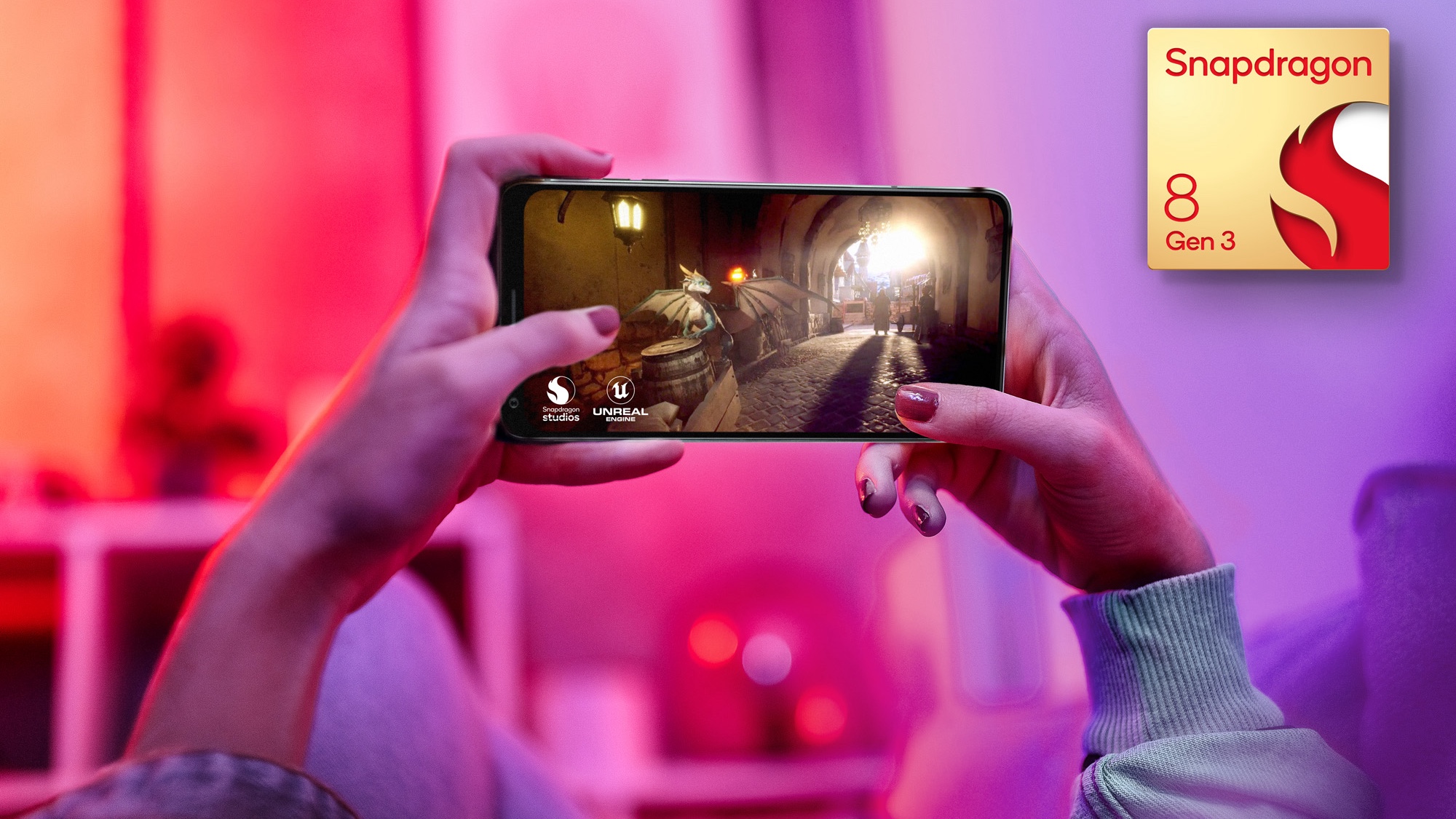 The Galaxy S24 Ultra should have a very powerful chip with the new Snapdragon 8 Gen 3 running the show. It has its own AI engine for generative AI and it enables Night mode for video.
Samsung could once again get an overclocked version of the Snapdragon 8 Gen 3 to offer the fastest performance on any Android phone. We're talking at least a 30% performance boost for the CPU, and the Adreno GPU could get a 25% performance boost versus the Snapdragon 8 Gen 2.
Gamers will appreciate a 40% improvement to ray tracing performance for more realistic lighting in games. And another rumor points to as much as 16GB of RAM on the S24 Ultra, which would be a big jump from the max of 12GB on the S23 Ultra.
Galaxy S24 Ultra Battery and charging: Stacked
Samsung is rumored to bring new stacked battery technology to the Galaxy S24 Ultra along with an improved cooling system. So you could see more power in the same amount of space.
Another plus is that the S24 Ultra is tipped to upgrade from 45W charging to faster 65W charging. That would help it get closer to the upcoming OnePlus 12 and blow away the iPhone 15 Pro's 20W charging.
Galaxy S24 Ultra Outlook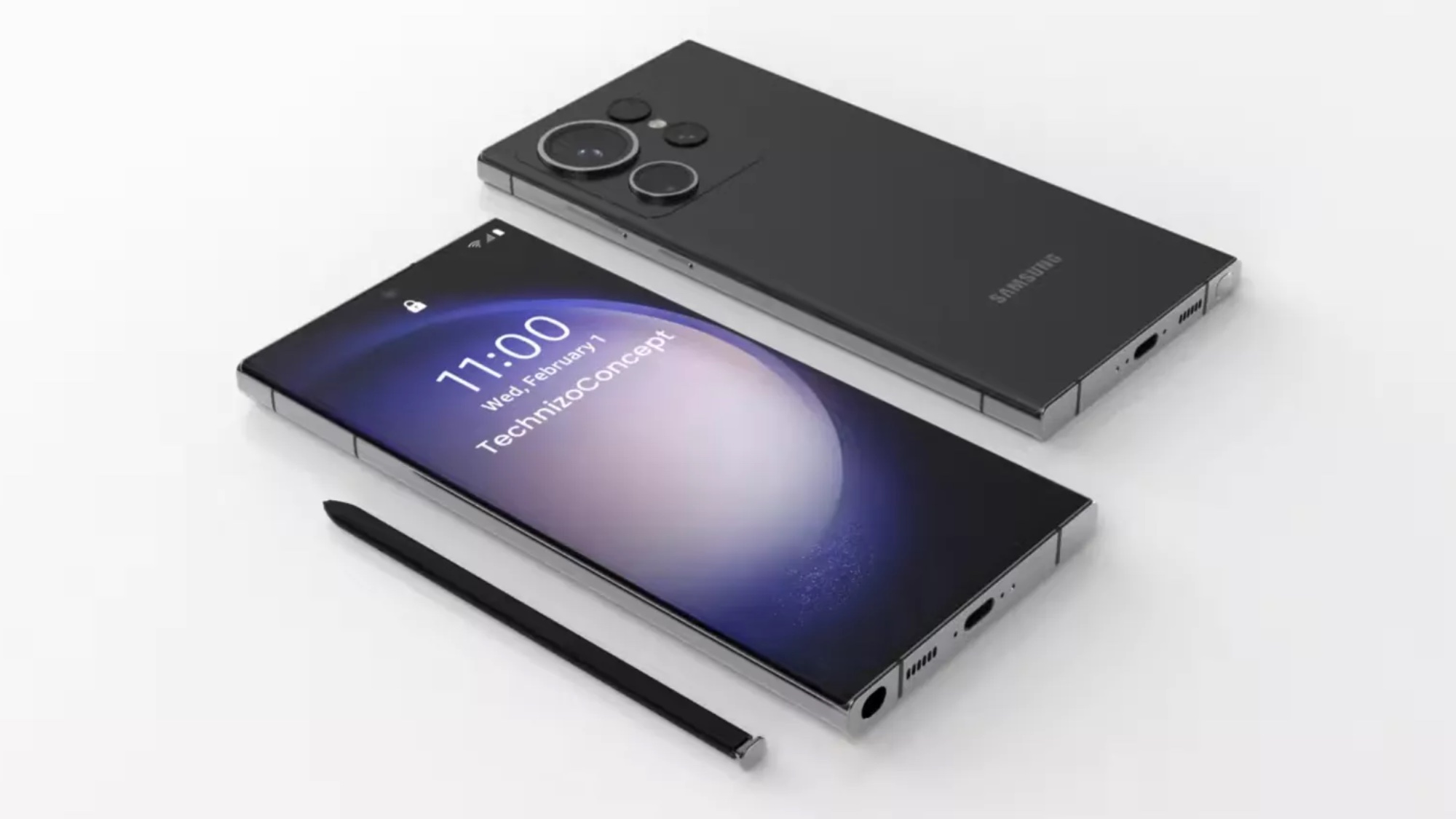 I'm excited to see how the Galaxy S24 Ultra can shake up the phone landscape. The AI capabilities alone could put the iPhone on notice, while the faster refresh rate, zoom camera upgrades and faster charging could make this the flagship to beat.
I just hope that Samsung doesn't raise the price, as $1,200 is already pretty pricey and the same as the iPhone 15 Pro Max.
Be sure to check out our regularly updated Galaxy S24 Ultra hub to stay up to speed on all the latest rumors. And follow us @Tom's Guide on YouTube, TikTok and Instagram to stay in the know all the way up to Samsung Unpacked in January.
More from Tom's Guide
Today's best Black Friday deals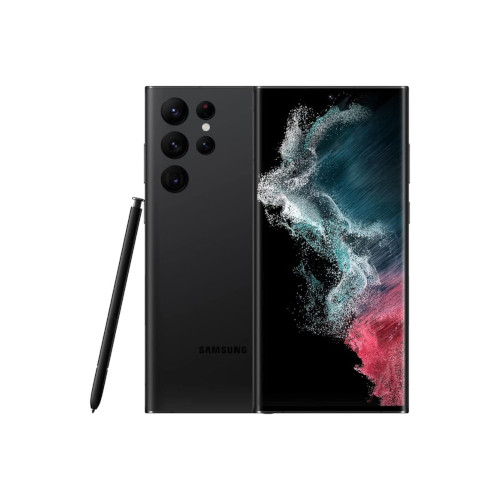 Samsung Galaxy S22 Ultra: was $1,199 now $499 @ Best Buy
Armed with quadruple cameras, a Snapdragon 8 Gen 1 chipset, and a gorgeous 6.8-inch Super AMOLED, the Galaxy S22 Ultra can still beat some of the best phones today. Best Buy's $700 discount off the original price makes this phone even more appealing.View Deal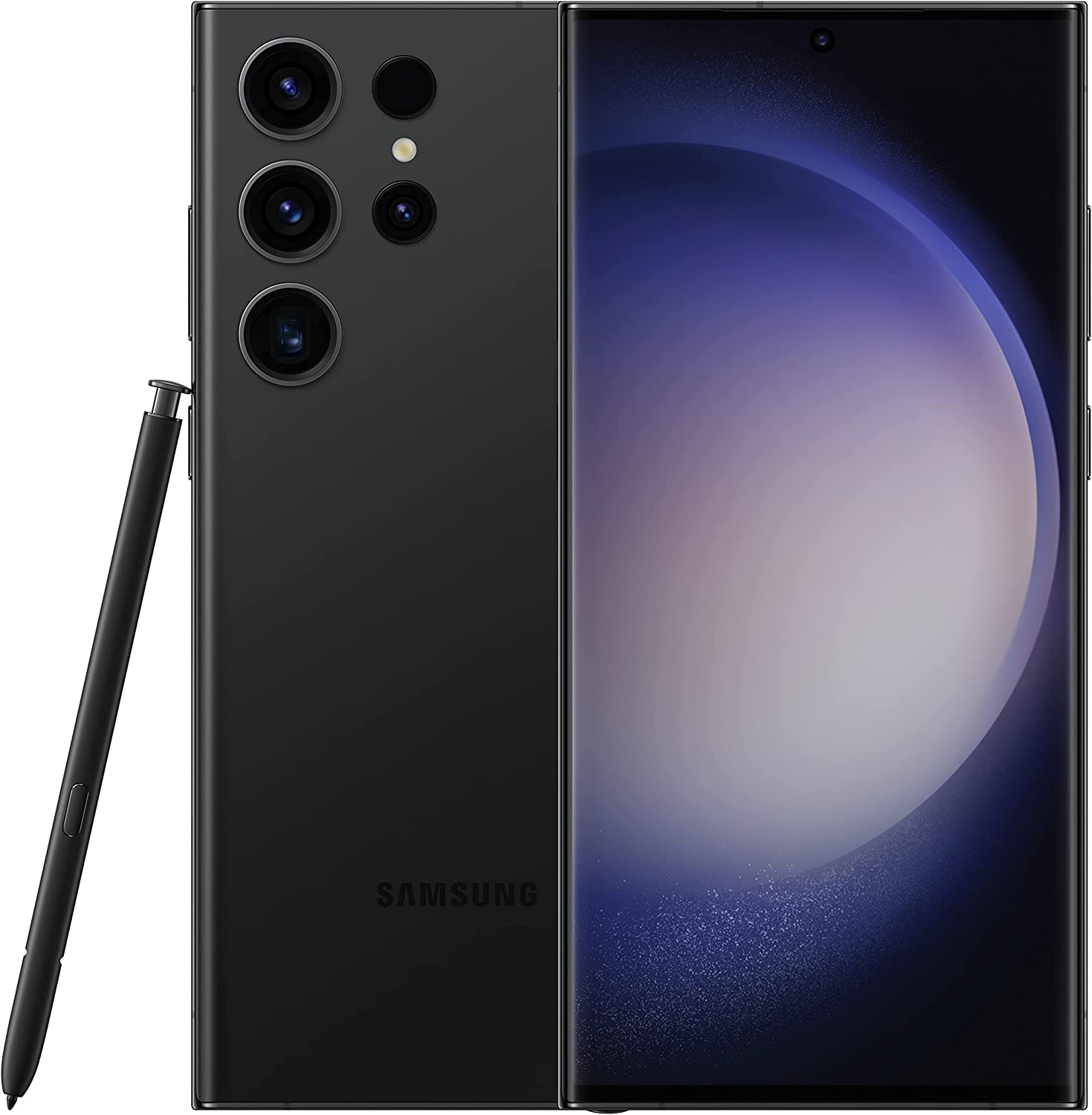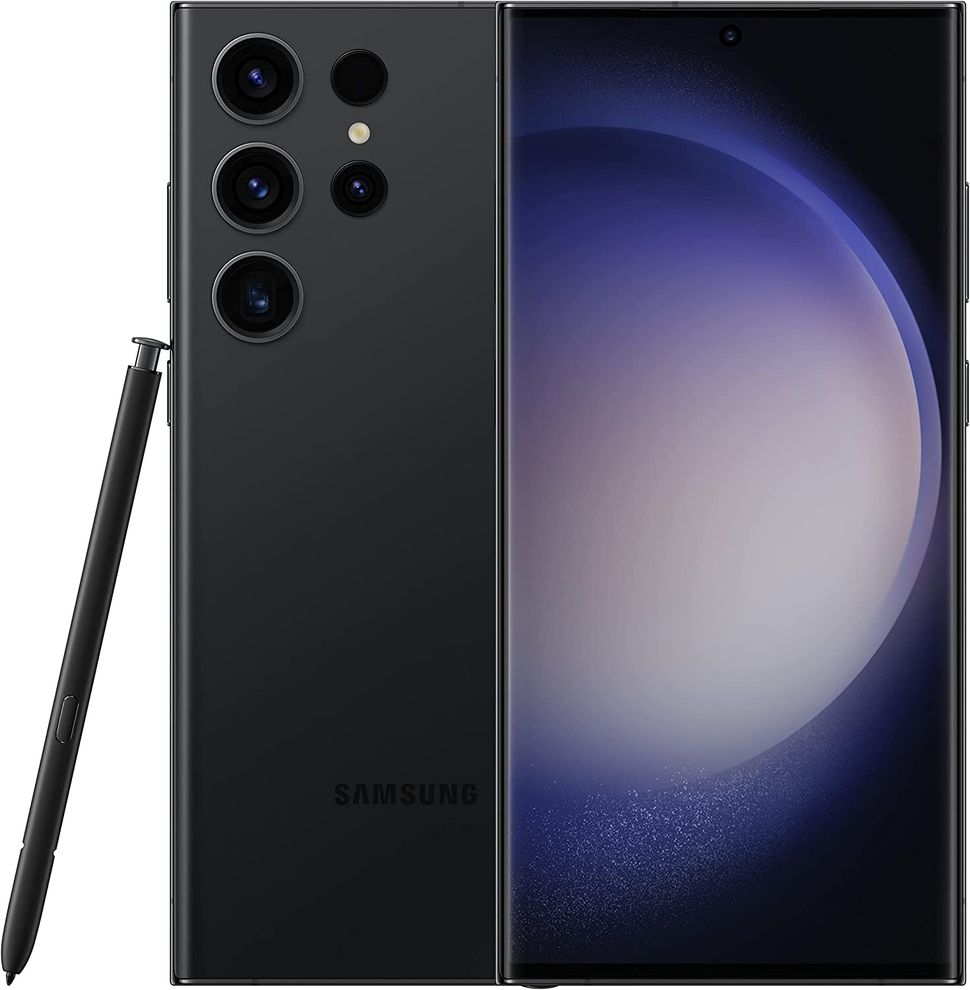 Samsung Galaxy S23 Ultra: was $1,199 now $899 @ Best Buy
The Galaxy S23 Ultra features a 6.8-inch AMOLED 3088 x 1440 display, 120Hz refresh rate, Snapdragon 8 Gen 2 chip, 8GB of RAM, and 256GB of storage. Rear cameras include a 200MP main, 12MP ultrawide, 10MP telephoto (3x zoom), and 10MP telephoto (10x zoom). You also get a 12MP front camera. In our Samsung Galaxy S23 Ultra review, we called it one of the best phones you can buy right now.View Deal
[ For more curated Samsung news, check out the main news page here]
The post Samsung Galaxy S24 Ultra — 7 biggest rumored upgrades first appeared on www.tomsguide.com