From www.gsmarena.com
Samsung posted its Q3 earnings report and the numbers show quarterly revenue of KRW 67.40 trillion ($49.99 billion) and operating profit of KRW 2.43 trillion ($1.80 billion). The revenue figures represent a gradual decline of 12.3% on the yearly basis but are 12% up from the Q2 values while the operating profit is up over 262% compared to the Q2 values.
Samsung shared its mobile division saw strong sales for its flagship models alongside healthy demand for mobile displays. Samsung's memory business reduced losses thanks to increased demand for its products and higher average selling prices.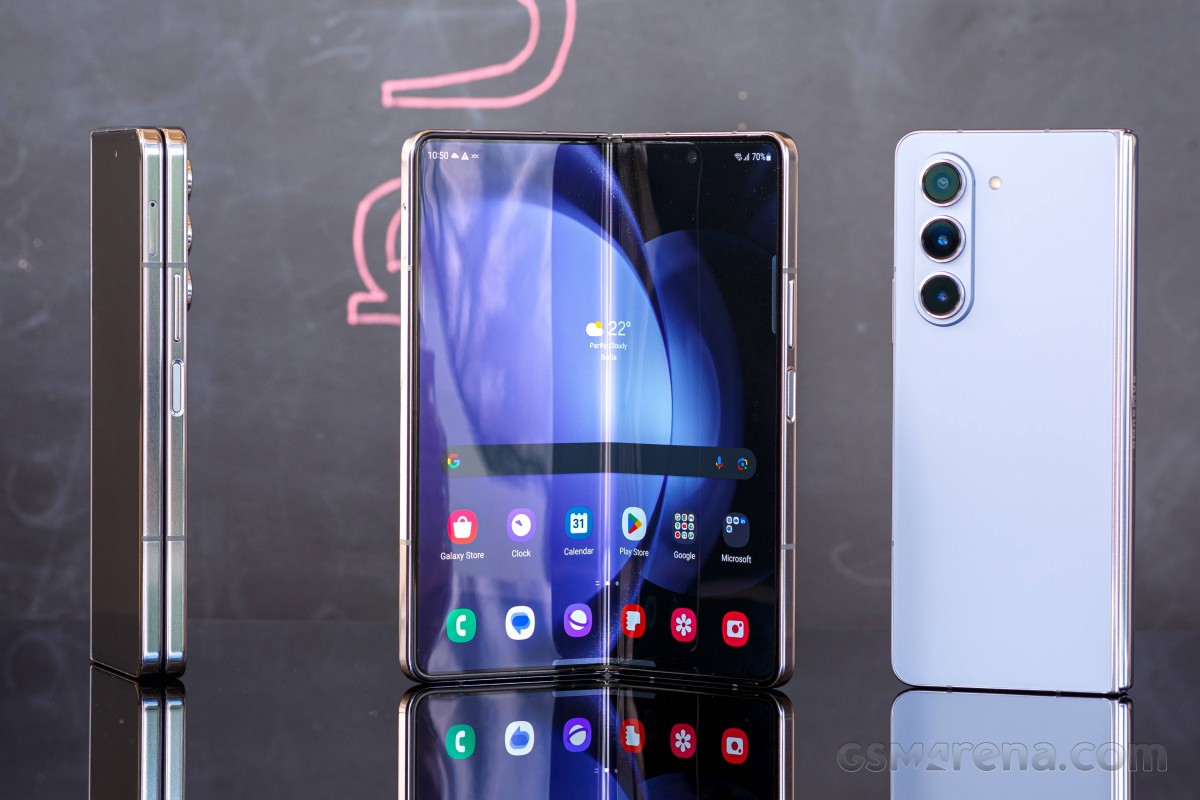 Looking at the mobile division, Samsung reports KRW 30 trillion ($22.26 billion) in consolidated revenue and KRW 3.04 trillion ($2.25 billion) in operating profit which is up 1.85% on the yearly basis and 8.8% up compared to Q2. The small recovery was driven by improved consumer demand on the global smartphone market. Samsung's flagship Galaxy S23 series and latest generation foldables continued to see strong demand and maintained solid momentum from the previous quarter.
Samsung is expecting even more growth in the smartphone market heading into Q4 holiday season. In addition, tablet demand is also expected to rise alongside wireless accessories like TWS earbuds and smartwatches.
[ For more curated Samsung news, check out the main news page here]
The post Samsung posts improved Q3 earnings thanks to strong demand for flagship smartphones first appeared on www.gsmarena.com