From pocketnow.com
Samsung pays homage to the classic SGH-E700 flip phone with the new Galaxy Z Flip 5 Retro, bringing back the iconic looks in the software and hardware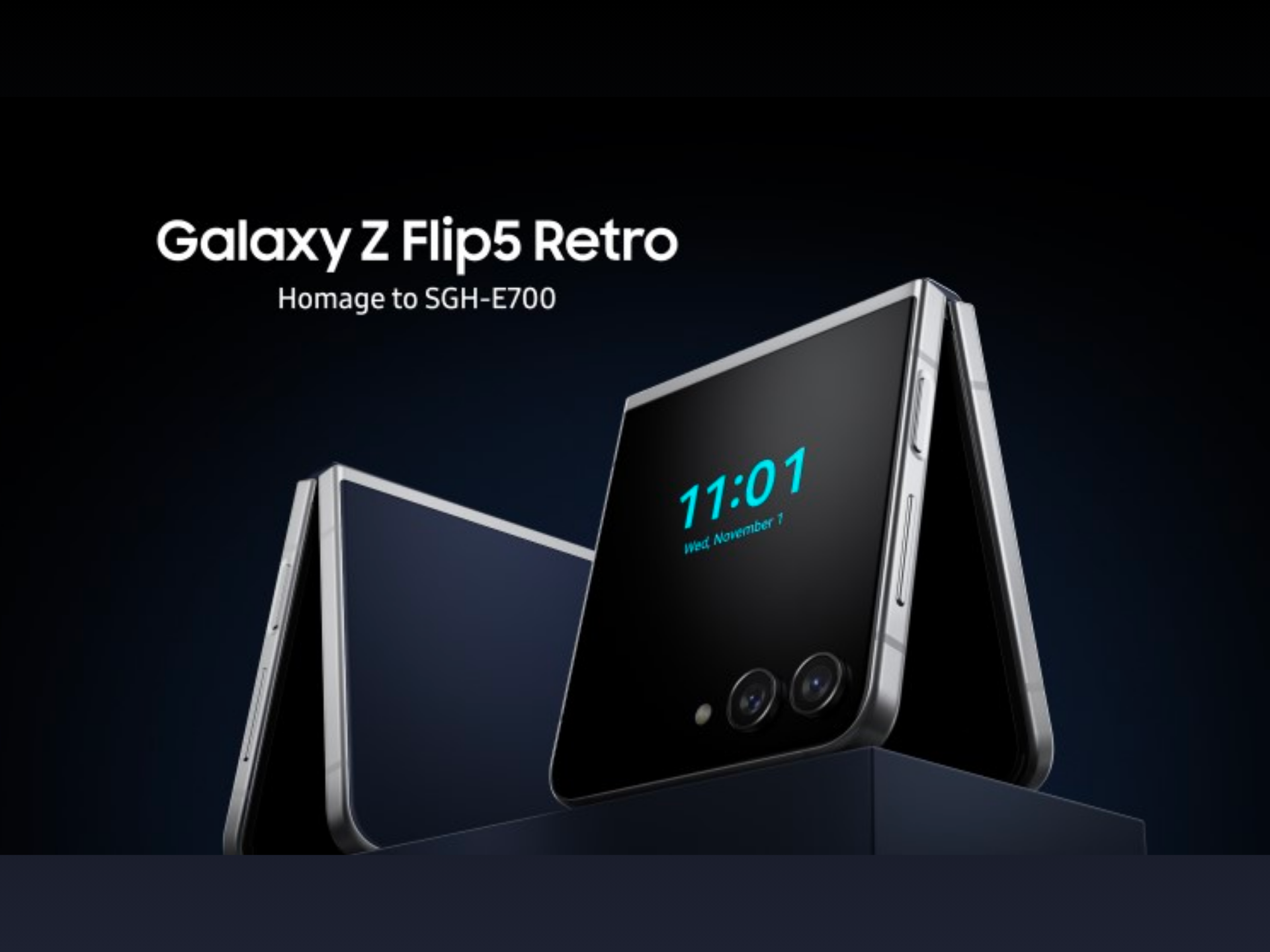 Key Takeaways
Samsung unveils the Galaxy Z Flip 5, a limited edition phone that pays homage to the classic SGH-E700 flip phone with iconic colors and logos.
The Flip 5 Retro features the same exterior shell colors as the original E700 and includes early 2000s pixel graphics, animations, and clock face.
The limited edition Retro phone will be available in select countries and comes with exclusive accessories like Flipsuit cards and a collector card. Pricing has not been revealed, but it is expected to be higher than the standard Galaxy Z Flip 5.
Whether you've been following the smartphone industry or not, you have most likely come across old classic phones reinvented with a modern take. We've seen Motorola bring back the iconic RAZR lineup, Nokia (HMD Global) bring back several of its classic cellphones with new and modern features, and it seems like Samsung is joining with the new Galaxy Z Flip 5, based on the classic SGH-E700 flip phone.
Samsung unveiled the Galaxy Z Flip 5 at the end of July, 2023, and the company unveiled a special, limited edition that revives some of the iconic colors and logos of the classic E700 flip phone. The Flip 5 comes with the same exterior color as the classic SGH-E700, which was announced over 20 years ago in 2003. For those unaware, the E700 was Samsung's first mobile phone to feature a built-in antenna,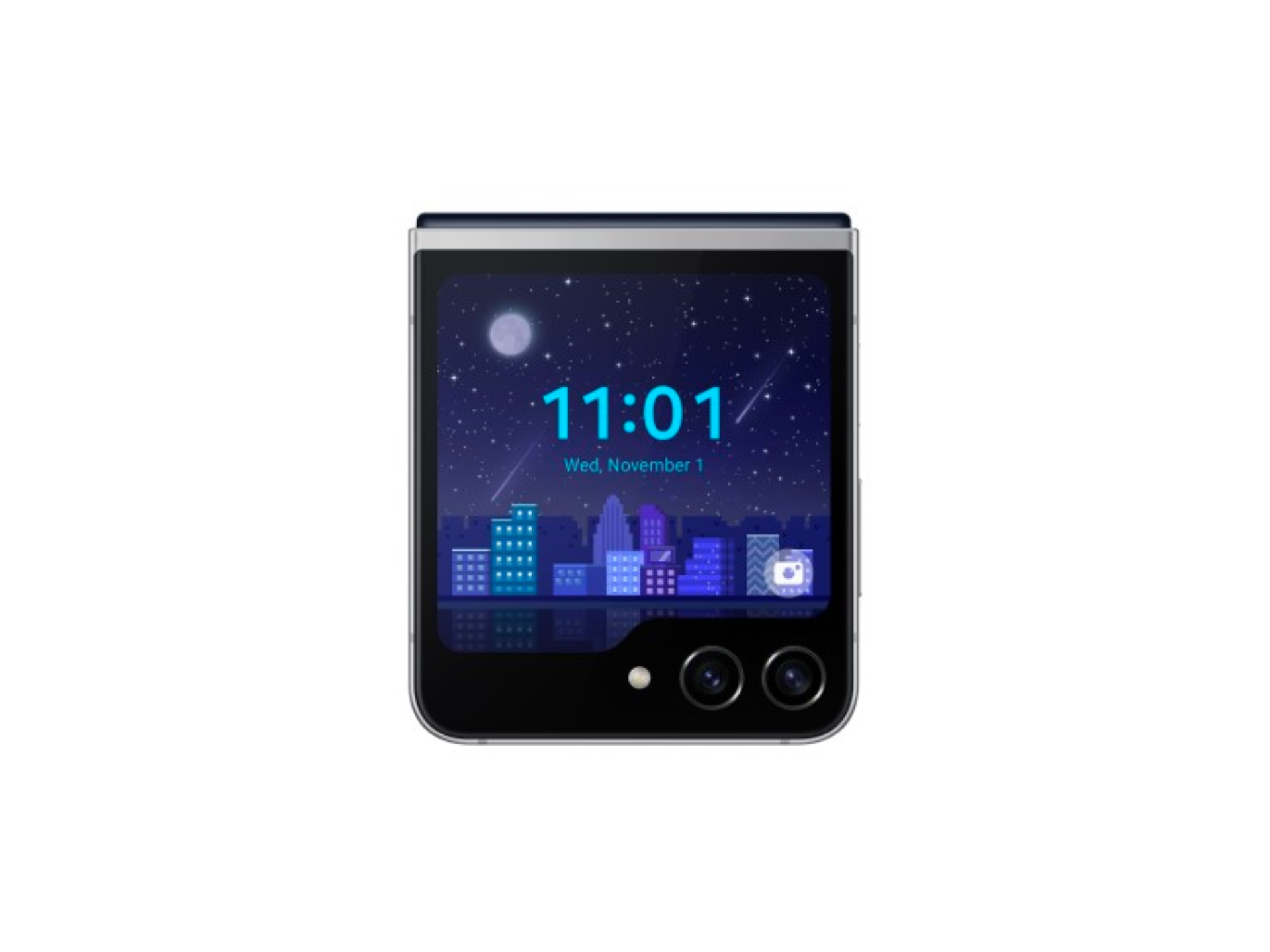 Samsung says that it wants to engage with customers by showcasing its history of innovation using present-day tools, and the new Retro edition is the perfect example.
"Samsung plans to engage its customers by showcasing its history of innovation, spanning from its founding to the present day, with the classic SGH-E700 and the new Galaxy Z Flip5 serving as representative examples."
In terms of features, the Flip 5 Retro is a rebranded Galaxy Z Flip 5. It features the same exterior shell colors as its 20-year-old sibling, including the classic indigo blue and silver colors. As usual, Samsung made some changes in the software to ensure some of the early 2000s pixel graphics are still present, and the company also remade some animations on the Flex Window that portray a cityscape "with a touch of nostalgia". The clock face features the same color and style as the E700.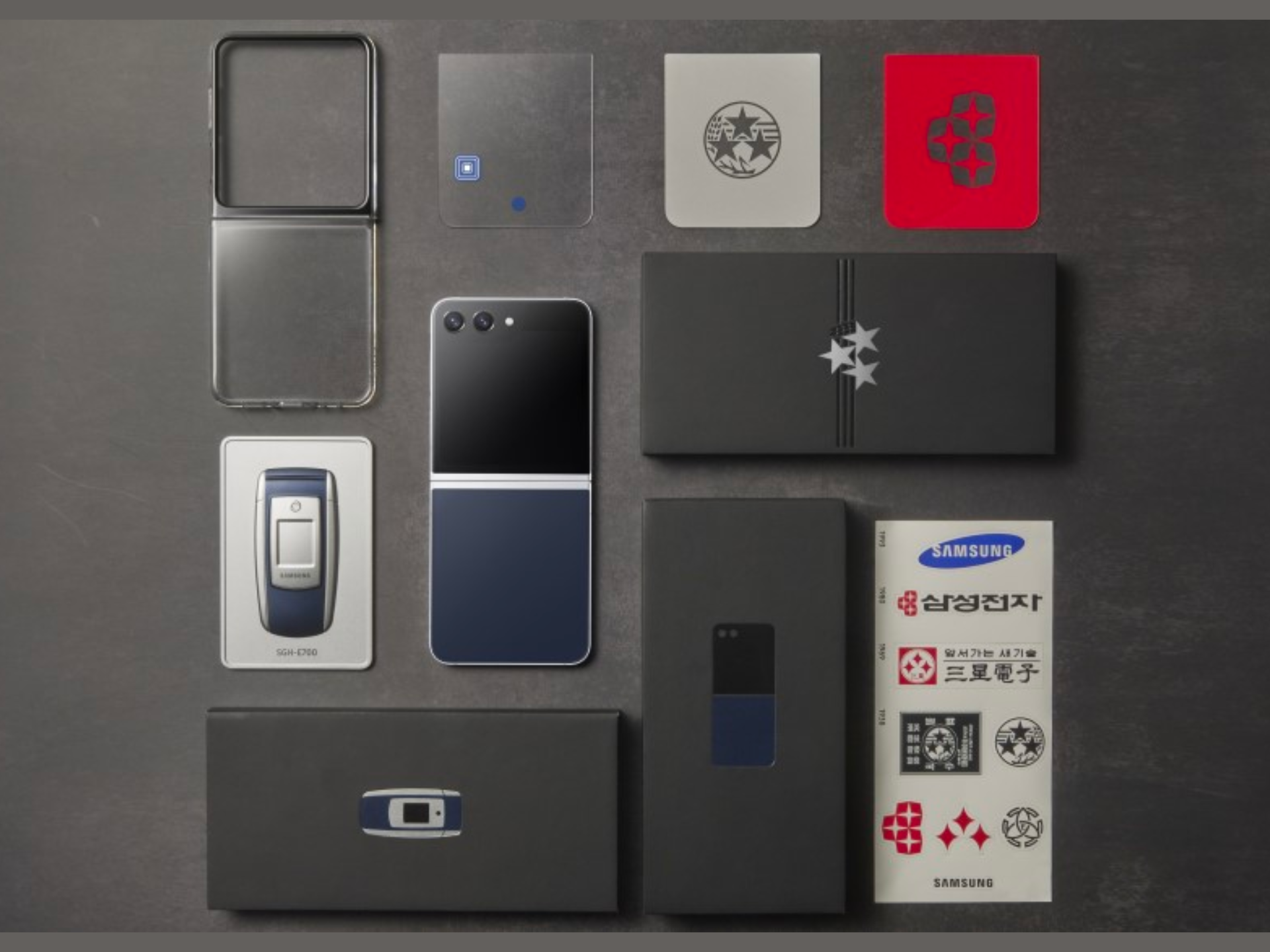 In the box, users will receive three Flipsuit cards featuring logos from different eras of Samsung's history, a Flipsuit case, and a collector card engraved with a unique serial number.
The Galaxy Z Flip 5 Retro will be available in limited quantities in Korea, the United Kingdom, France, Germany, Spain, and Australia. Samsung didn't share the pricing when publishing this post, but we know the special edition device will be available from November 1 exclusively through Samsung.com.
More companies are re-releasing classic phones
The news shouldn't be too surprising, given that many companies are aiming to make a profit from bringing back classics and iconic devices, and the latest Retro series from Samsung is likely not the last. While the new Retro flip phone might not appeal to everyone, it will surely bring back a lot of memories for many. The new limited edition will appear to phone enthusiasts and phone collectors, those who are always on the lookout for limited edition devices.
While I don't have a problem with this move, the new Galaxy Z Flip 5 Retro leaves something to be desired. It looks like Samsung has only added a few stickers and cases, and made little effort to make the device feel unique and special. There are too few changes to justify a special price tag, and while we're unsure about the pricing, the bundle, and the limited edition run will likely require a much larger sum than the standard Galaxy Z Flip 5's original price tag that starts at $999.99.
Would you be interested in purchasing a limited edition device that pays homage to an old classic flip phone? Let us know in the comments below!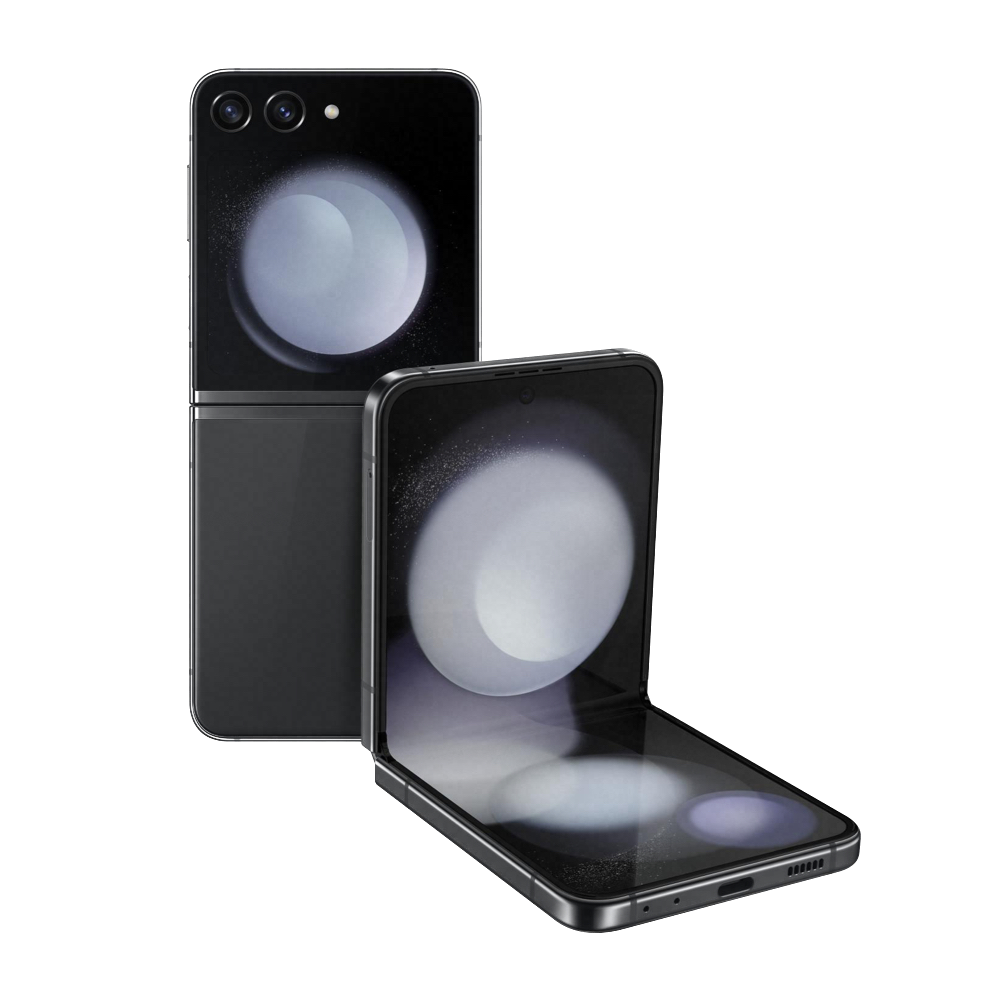 Samsung Galaxy Z Flip 5
$1000 $1120 Save $120
The latest Samsung Galaxy Z Flip 5 comes with a large 3.4-inch cover display, a 6.7-inch AMOLED foldable display with 120Hz refresh rate, upgraded Qualcomm Snapdragon 8 Gen 2 chipset, dual-12MP cameras, and much more.
[ For more curated Samsung news, check out the main news page here]
The post Samsung unveils the Galaxy Z Flip 5 Retro, inspired by the classic E700 flip phone first appeared on pocketnow.com