From www.techspot.com
TechSpot is celebrating its 25th anniversary. TechSpot means tech analysis and advice you can trust.
In context: While Nvidia decided to adopt an insane price policy for its latest generation of gaming GPUs, market conditions for other hardware components have never been better for consumers. Memory chips for SSD drives and DRAM memory modules are very affordable right now, and manufacturers are struggling to adapt their businesses to this new trend.
Being one of the largest DRAM chip manufacturers in the world, Samsung is experiencing a rather critical moment in its recent history. The company's revenues suffered a -18% year-over-year drop in the first quarter of 2023, while profits have essentially evaporated with the worst result recorded for the past 14 years (-95%).
Global DRAM and SSD prices are expected to become even cheaper in the coming months, which will clearly affect any rebound effort put in place by manufacturers. Samsung recently said that it was preparing to cut back on chip production, and now we know the cut will likely be a significant one.
The Korean giant is seemingly expected to decrease its chip manufacturing output for DDR4 memory modules, a move that will last for 3 to 6 months (two quarters) at least. Samsung's total wafer input will be reduced by 5-7%, which will likely have further negative consequences on an already struggling market.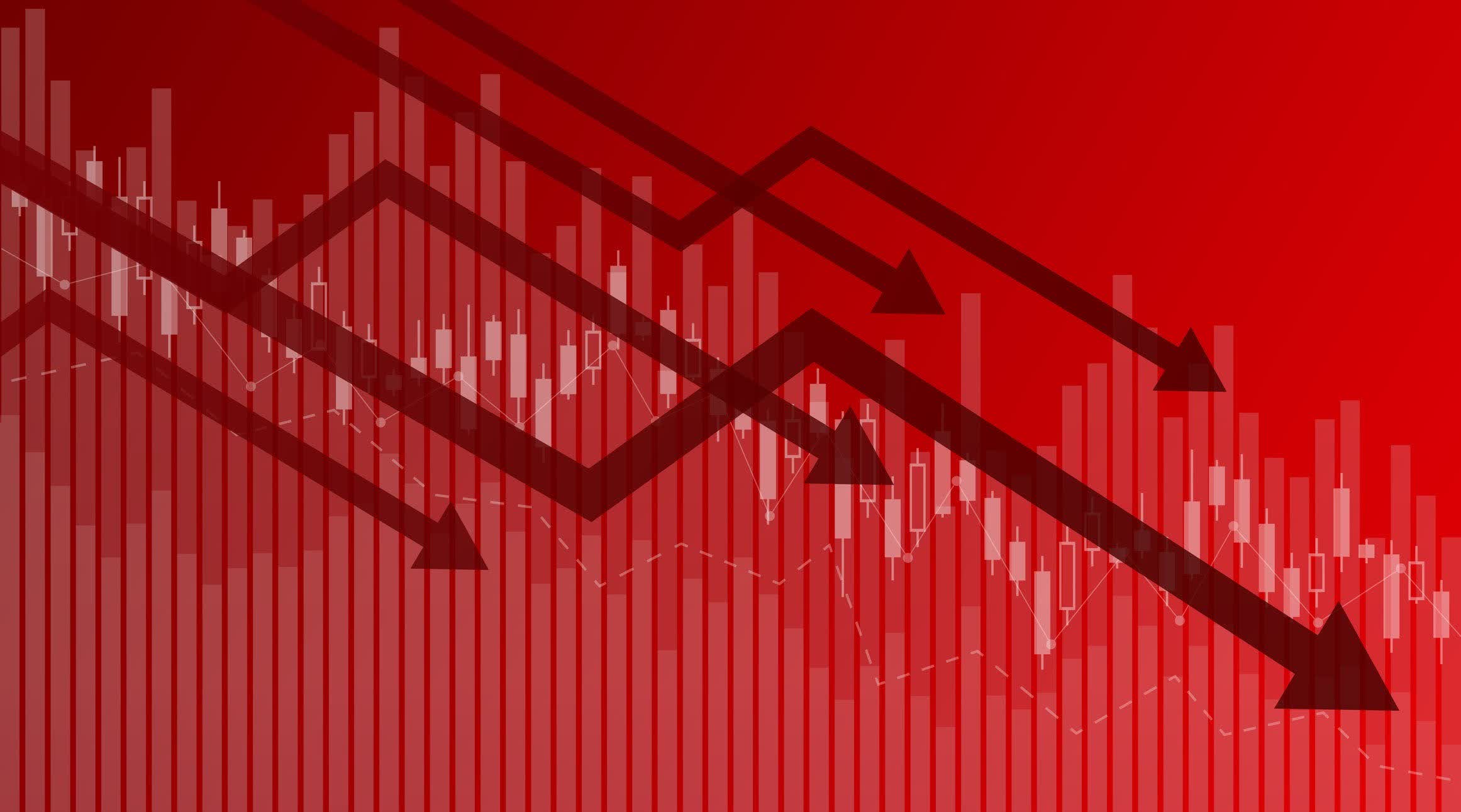 Samsung is the world's largest memory chip manufacturer, with an estimated market share of 45%. The Seoul-based technology conglomerate is expected to make 25% fewer DRAM chips this year, and the overall memory market will likely be significantly impacted by the company's latest decision.
Samsung isn't new to this kind of production-cutting choice, as the corporation cut down production of DDR3 memory modules in August 2022. At that time, Samsung was trying to promote a wider (and faster) adoption of the newest DDR5 memory modules while still supporting the DDR4 market, forcing router manufacturers and the other companies still using the slower (and cheaper) DDR3 modules to upgrade their memory needs.
Besides cutting production and making DDR3 modules cheaper, in 2022 Samsung also offered discounts on DDR4 and DDR5 chip prices. And the adoption rate of the newer memory standards grew accordingly. Now, consumers have taken a more conservative approach to hi-tech spending, and Samsung is seemingly willing to make its chip-making machines rest while waiting for a market rebound.
The post Samsung will cut DDR4 memory production to endure harsh market conditions first appeared on www.techspot.com
In many places around the world, horse races are an attraction that a lot of people love to watch. With the fast-paced action and thrill that each game provides, it is no longer surprising to know that millions of fans have grown fond of it.
Cybersecurity threats have become vast and more sophisticated. The rate of malware attacks and malicious activity counts within seconds despite the size or sector the organization belongs to — no one is safe enough to expect that foe actors will bypass vital company resources.