From www.phonearena.com
After
having issues with the yield on its 4nm chip production last year, Samsung Foundry has seen the percentage of its chips that pass quality control trend higher. As a result,
Business Korea (via
Wccftech) says that the world's second-largest foundry (after global leader TSMC) is ready to mass produce chips using its third-generation 4nm process node. As the process node number declines, the transistor count of the chips increases making them more powerful and energy-efficient.
As we just pointed out the other day, Samsung Foundry's yield issues led Qualcomm to
move production of the Snapdragon 8+ Gen 1, Snapdragon 8 Gen 2, and the upcoming Snapdragon 8 Gen 3 to TSMC.
Apple is the only company interested in 3nm right now, and it reserved all of TSMC's 3nm production this year. As a result, the Snapdragon 8 Gen 3 will also be produced using a 4nm node.
TSMC's 4nm yield rate has been in the 70%-80% range while last year Sammy was reportedly struggling with a 35% rate at one point. Now, that yield rate has improved to 60% according to industry insiders. Samsung has also been able to make improvements to its 4nm node delivering boosts in performance and energy-efficiency. This might help some of the foundry's wayward customers return to the fold. Besides Qualcomm, Samsung would like to see MediaTek come back.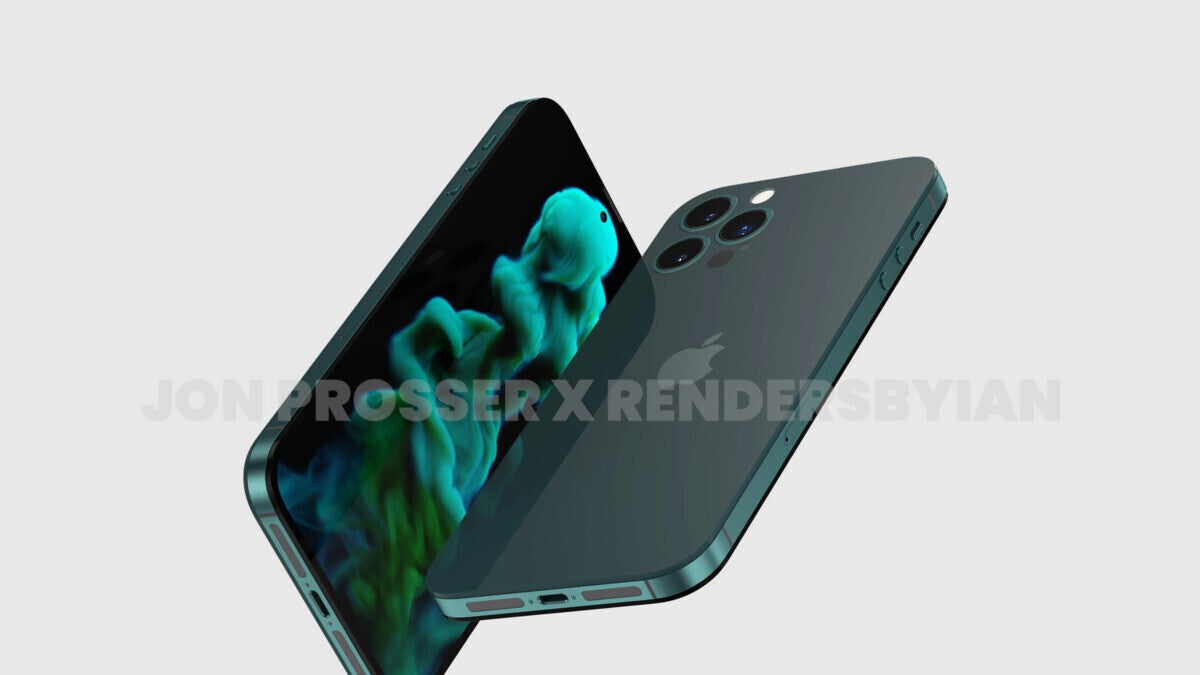 The iPhone 15 Pro and iPhone 15 Ultra could be the only phones using a 3nm SoC in 2023
Mass production using the third-gen 4nm process node will start sometime during the first half of this year. While from a technology standpoint 3nm is the most advanced node available, analytic firm Counterpoint Research said that a leading 22% of chips produced during the third quarter of last year were built using the 4nm and 5nm processes topping the 16% that were manufactured using 6nm and 7nm process nodes. The iPhone 15 Pro and
iPhone 15 Ultra are expected to be the only phones powered by 3nm silicon this year.
With
Google most likely to release the Pixel 8 series during the fourth quarter of this year, it is likely that the third-generation 4nm process node will be used to produce the Google Tensor 3 chipset for the new handsets. The Pixel Fold, Pixel Tablet and the Pixel 7a, all expected to be launched this year, should be powered by the Tensor 2 which is built on Sammy's second-generation 4nm node. That chip is already found under the hoods of the Pixel 7 and Pixel 7 Pro.
Interestingly, both TSMC and
Samsung plan on producing 4nm chips in the United States starting next year. TSMC has the fab it built in Phoenix, Arizona while Samsung Foundry's facility in Taylor, Texas is adding a 4nm production line.
The post The Google Tensor 3 for the Pixel 8 line could be built using Samsung's next-gen 4nm process node first appeared on www.phonearena.com
In many places around the world, horse races are an attraction that a lot of people love to watch. With the fast-paced action and thrill that each game provides, it is no longer surprising to know that millions of fans have grown fond of it.
Cybersecurity threats have become vast and more sophisticated. The rate of malware attacks and malicious activity counts within seconds despite the size or sector the organization belongs to — no one is safe enough to expect that foe actors will bypass vital company resources.