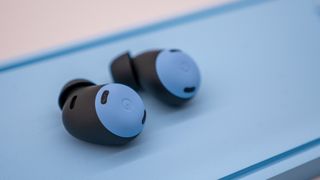 (Image credit: Nicholas Sutrich / Android Central)
What you need to know
The Pixel Buds Pro's latest firmware update rolls out the conversation detection feature for users.
This feature relies on AI to automatically pause your music and turn on transparency mode when you need to have a quick conversation with someone.
It is similar to the second-generation AirPods Pro's conversation awareness mode, which allows wearers to stay connected to their surroundings without having to sacrifice their listening experience.
---
The Pixel Buds Pro's new AI feature, which can pause music and activate transparency mode when you start talking, is now available to users via a firmware update.
Version 5.9 of the earbuds' companion app includes the conversation detection feature, which was introduced during last week's Made by Google event alongside the Pixel 8 series and Pixel Watch 2 (via 9to5Google). The feature comes in handy if you're listening to music but need to have a quick chat with someone, relying on AI to detect your voice.
When the earbuds hear you talking, they automatically pause your music and switch to transparency mode. This way, you can have a conversation without having to take off your earbuds or fumble with your phone. And once you're done talking, they'll go back to playing your music with active noise cancellation turned on.
It's a pretty cool feature, especially if you're someone who likes to listen to music while you're out and about. But it's also optional, so if you're worried about your Pixel Buds Pro pausing your music every time you sing along to your tunes, you can turn it off.
To use this feature, you'll need to enable it in the Pixel Buds app under the Sound settings page.
Apple and Sony's wireless earbuds are already one step ahead of the curve with their automatic audio pausing feature. Apple, in particular, recently introduced Conversation Awareness for the second-generation AirPods Pro, and it is set for release this fall.
In addition to conversation detection, a new feature called Hearing Wellness is here to make sure you're not damaging your hearing and give you insights into your own listening habits. It tracks how loud you're listening to your music and for how long, and then gives you personalized recommendations on how to listen more safely.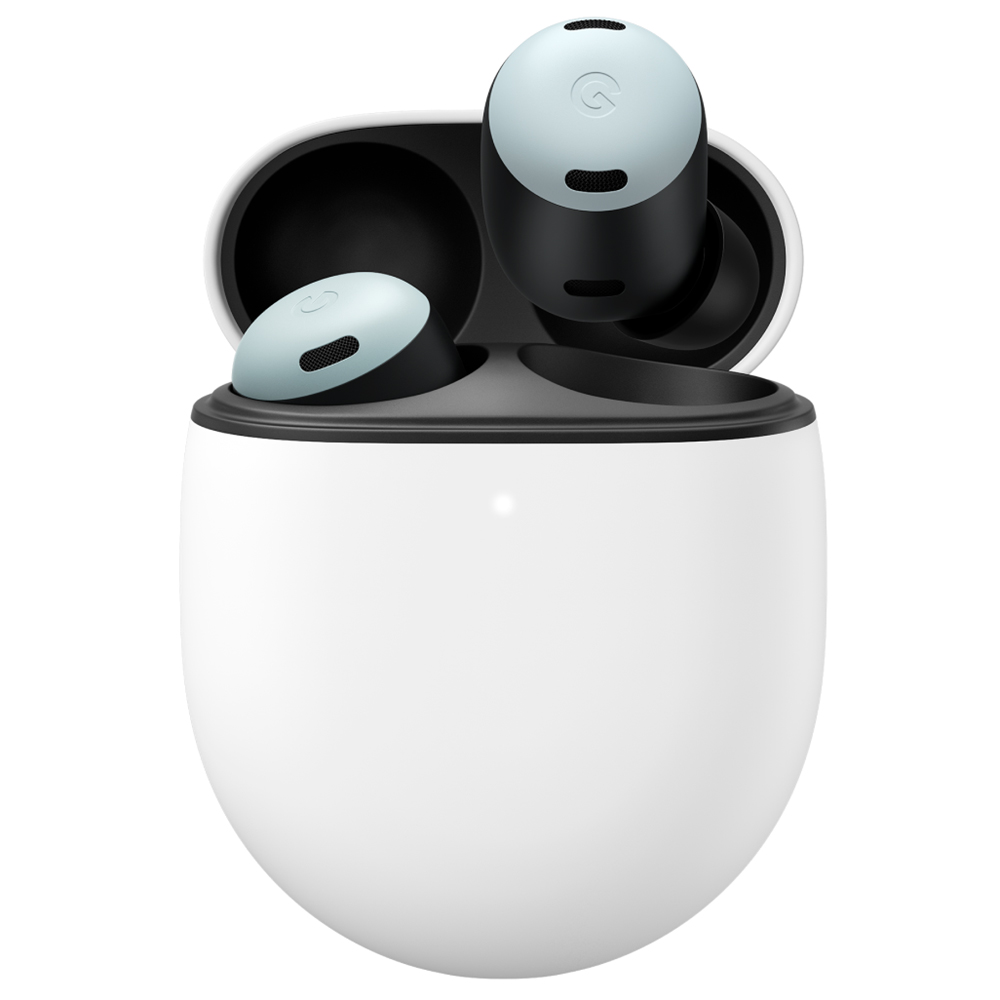 The Pixel Buds Pro sound great and block out noise well, so you can enjoy your music and podcasts without any distractions. They're also comfy to wear for long periods of time, and the controls are easy to use. Plus, you can connect them to two devices at the same time, so you can switch between your phone and laptop without any hassle.
[ For more curated Samsung news, check out the main news page here]
The post The Pixel Buds Pro's AirPods-like conversation detection finally arrives first appeared on www.androidcentral.com