From www.pocket-lint.com
When it comes to megapixels, Samsung thinks that more is always better.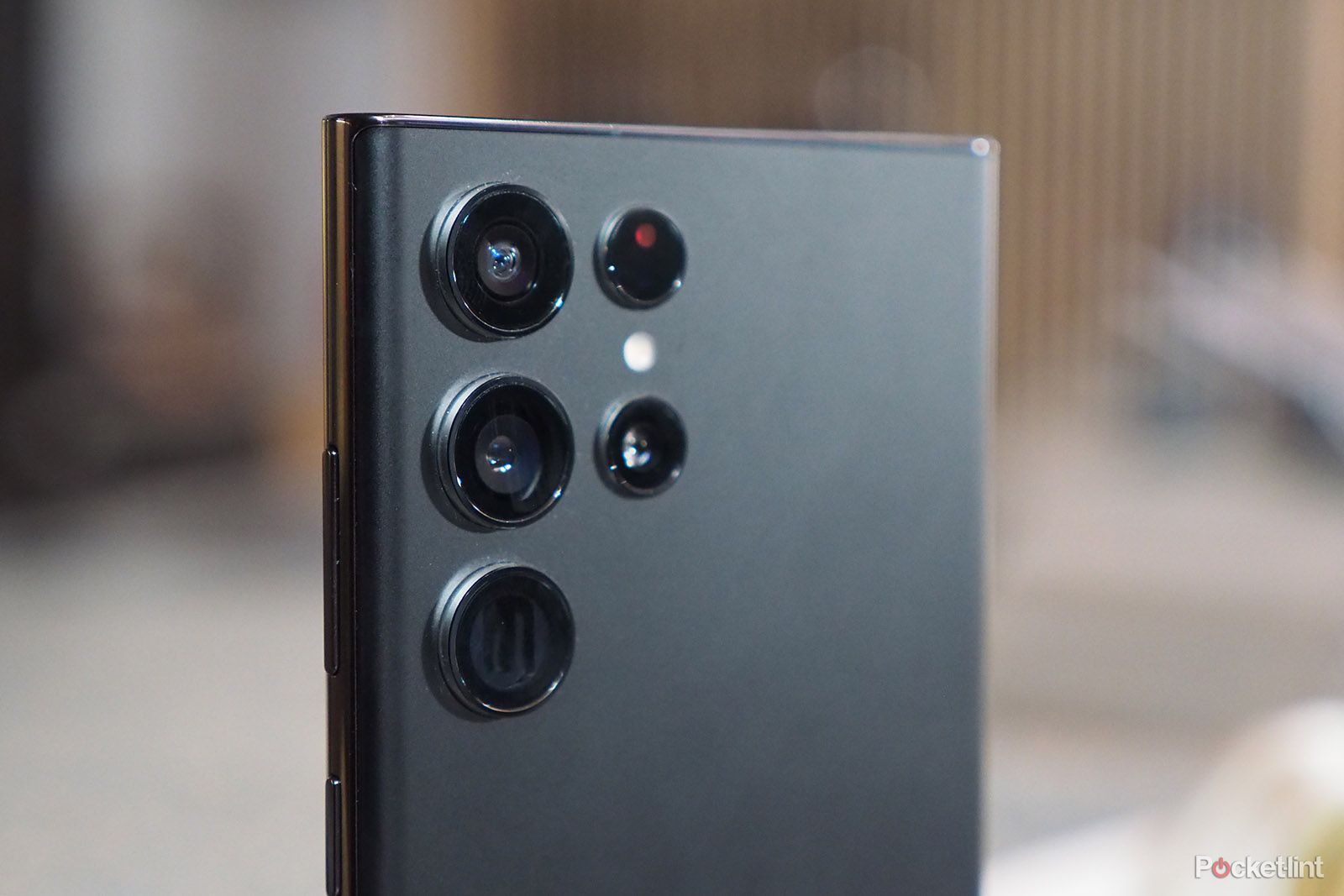 Samsung's Galaxy S24 Ultra isn't going to be announced until the early knockings of 2024, which means that the Galaxy S25 Ultra won't arrive until 2025. But we might already have a reason to be intrigued by the unconfirmed flagship phone.
Samsung has long been at the forefront of the big numbers game. Its range-topping Galaxy S23 Ultra sports a 200-megapixel camera, for example. But according to a new leak, the company is hard at work on camera sensors that go well beyond that. And possibly all the way up to 440 megapixels. Could that camera find its way into the Galaxy S25 Ultra?
Plenty of pixels to go around
Well, yes it could, but it's far from a certainty at this point.
This is all according to a couple of posts by X leaker Revegnus who shared that Samsung is working on a trio of new camera sensors. Those sensors include new 50- and 200-megapixel sensors as well as a new 440-megapixel sensor, dubbed HU1.
All three cameras are thought to be in the works, but the leaker latest posted to clarify matters, adding that a couple of those cameras are unlikely to see the light of day – at least, not in Samsung phones. According to them, the HP7 200-megapixel sensor has already been canned after initially being penciled in for a Galaxy S25 Ultra release. The 50-megapixel sensor is likely to be used "by manufacturers in the Greater China region," we're told. But the 440-megapixel sensor? That's unclear.
The leaker didn't say what would become of the so-called HU1 camera sensor which could suggest that it will be part of the Galaxy S25 Ultra's suite of picture-taking hardware. However, with Samsung reportedly ditching the HP7 sensor because of cost concerns, does that really make the 440-megapixel part more likely?
The good news is that Samsung can't help but have its phones leak months ahead of their release so it's possible that we will get more information about the Galaxy S25 Ultra's cameras as the calendar moves on. But there's one thing we do know – a 440-megapixel phone camera could be mighty interesting indeed.
[ For more curated Samsung news, check out the main news page here]
The post The Samsung Galaxy S25 Ultra could come with a whopping 400-megapixel camera first appeared on www.pocket-lint.com