From www.gsmarena.com
According to Ice Universe, the 2024 flagships by Samsung will get another customized version of the Snapdragon top chip. That is to say the Galaxy S24 series and the Flip6 and Fold6 will be powered by an overclocked Snapdragon 8 Gen 3 for Galaxy.
The chipset will feature the Adreno 750 GPU, which will run at 1,000 MHz, the tipster says. To put it in context, the Snapdragon 8 Gen 2 for Galaxy inside the Galaxy S23 series had an Adreno 740 with a peak output of 719 MHz. That's a 28% increase in clock speed.
Qualcomm hasn't officially confirmed the regular Snapdragon 8 Gen 3 GPU's clock speed, so we are not sure if the Galaxy-exclusive version brings an upgrade there, or it will be the CPU that will get a boost.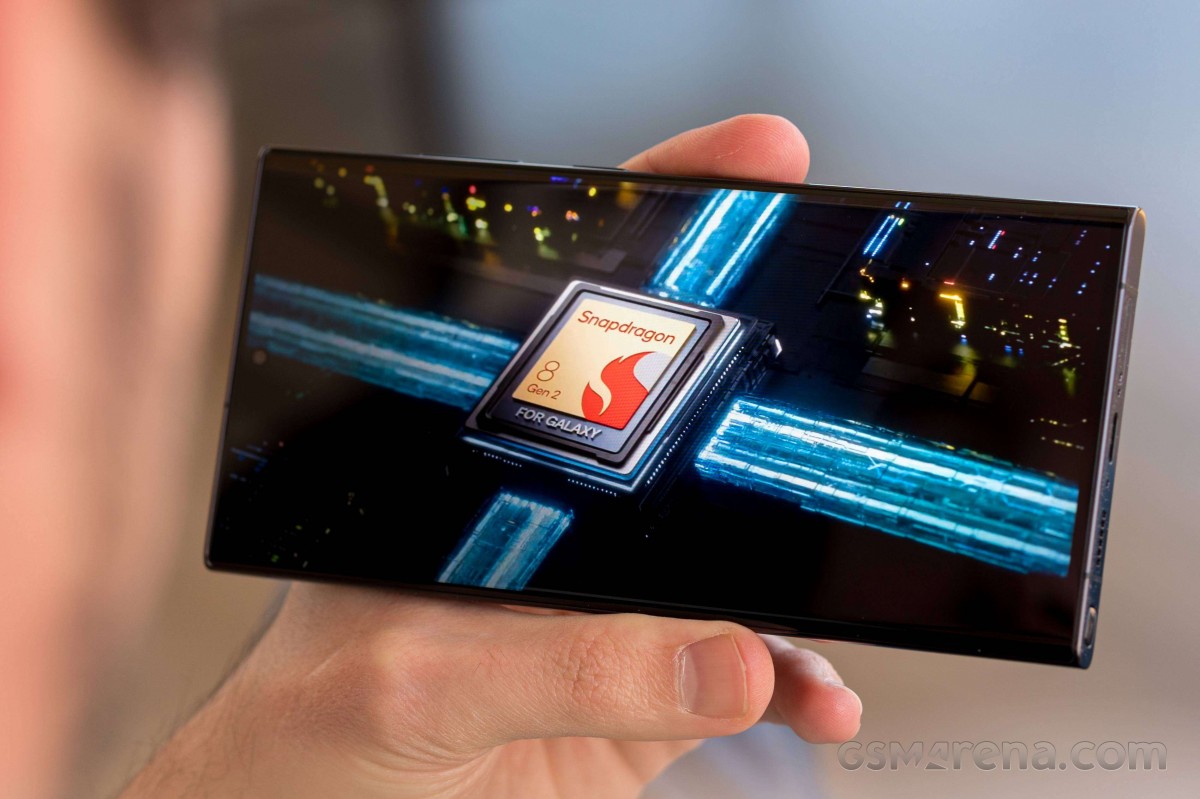 There's going to be a splut within the Galaxy S24 family with some version getting the Snapdragon 8 Gen 3 SoC and some the Exynos 2400. The latest rumors suggest the Snapdragon will power the Galaxy S24 Ultra everywhere and the other two phones in some markets, while the Exynos 2400 will be the chipset of choice for the S24 and S24+ in Europe and South Korea.
[ For more curated Samsung news, check out the main news page here]
The post The Snapdragon 8 Gen 3 for Galaxy will feature a 1 GHz GPU first appeared on www.gsmarena.com